Wat Pha Lat : Unveiling the Hidden Gem of Chiang Mai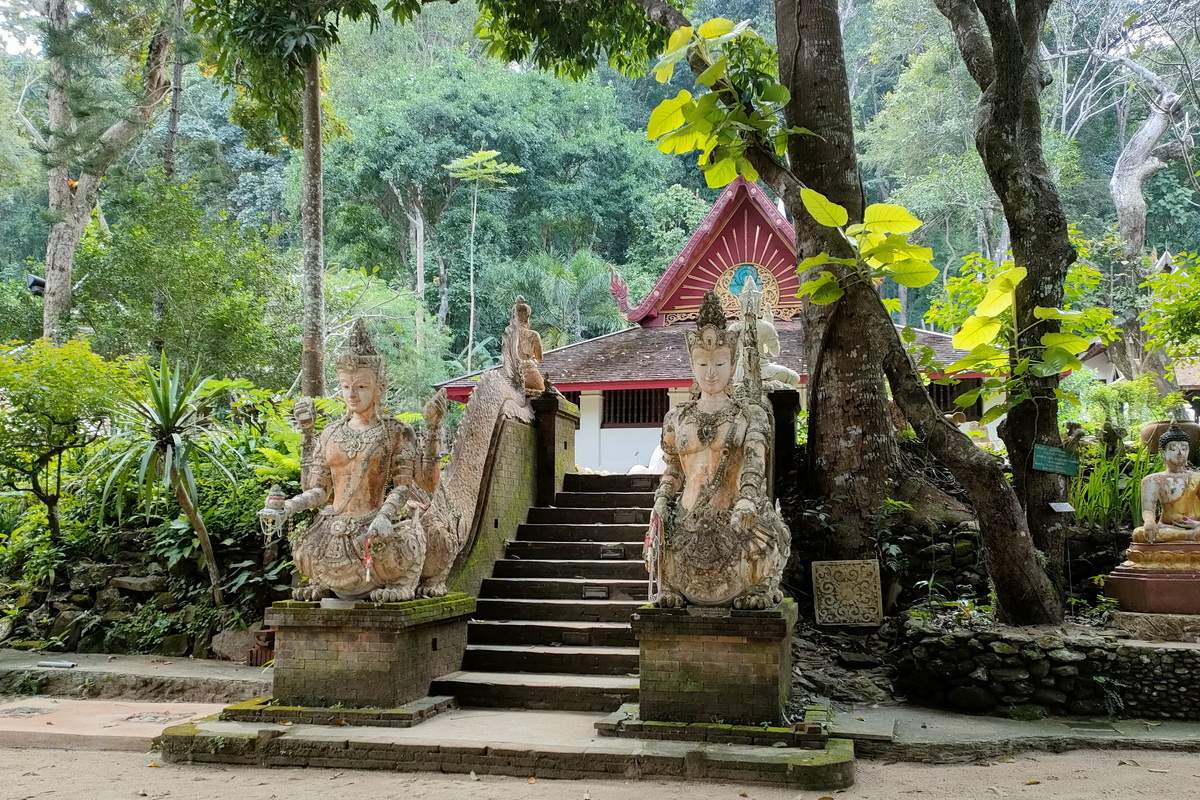 A Journey to Wat Pha Lat : The Serene Forest Temple
Wat Pha Lat, also known as the "Monk's Trail Temple," is a serene, hidden gem nestled amidst the lush forest of Chiang Mai, Thailand. This secluded temple, surrounded by cascading waterfalls and adorned with intricate carvings, is perfect for those seeking a peaceful escape from the bustling city life.
The atmosphere at Wat Pa Lat is tranquil and inviting. The temple grounds are filled with the soothing sounds of flowing water and the gentle rustling of leaves. The forest setting provides a cool and refreshing environment, while the ancient structures and moss-covered statues evoke a sense of mystique and spirituality.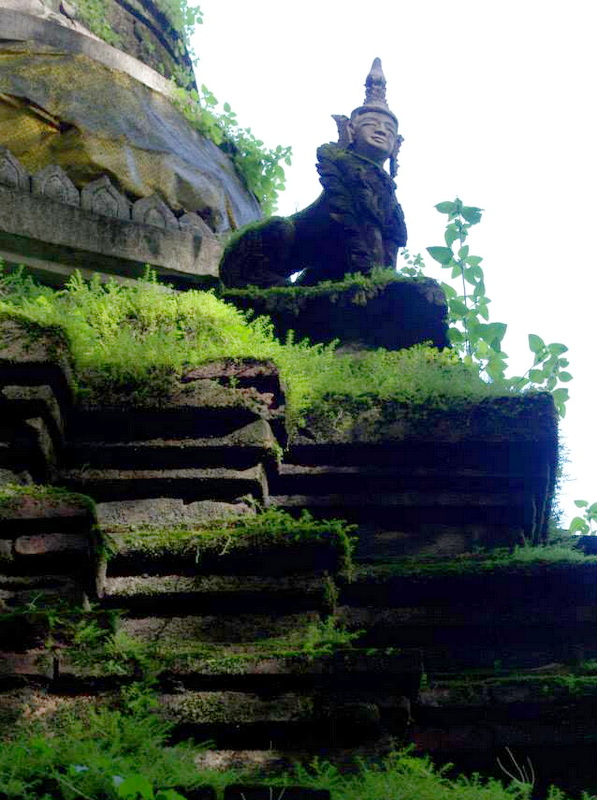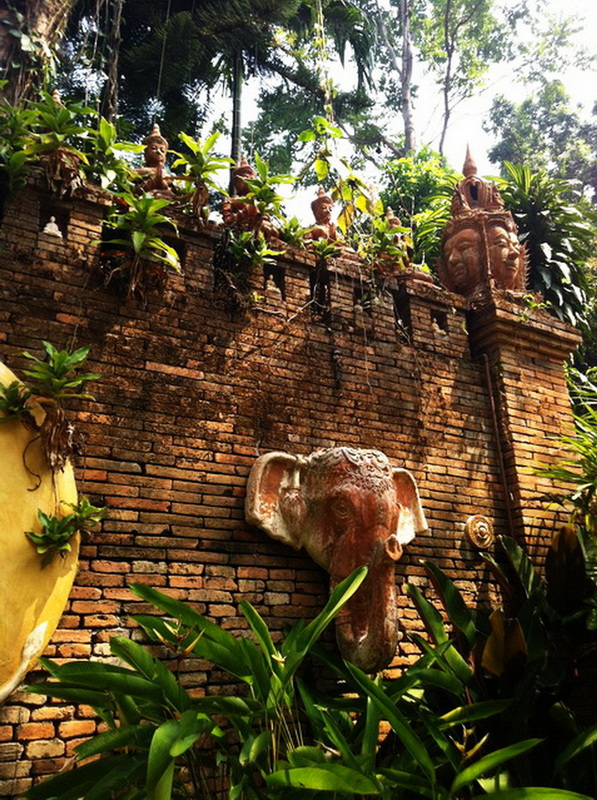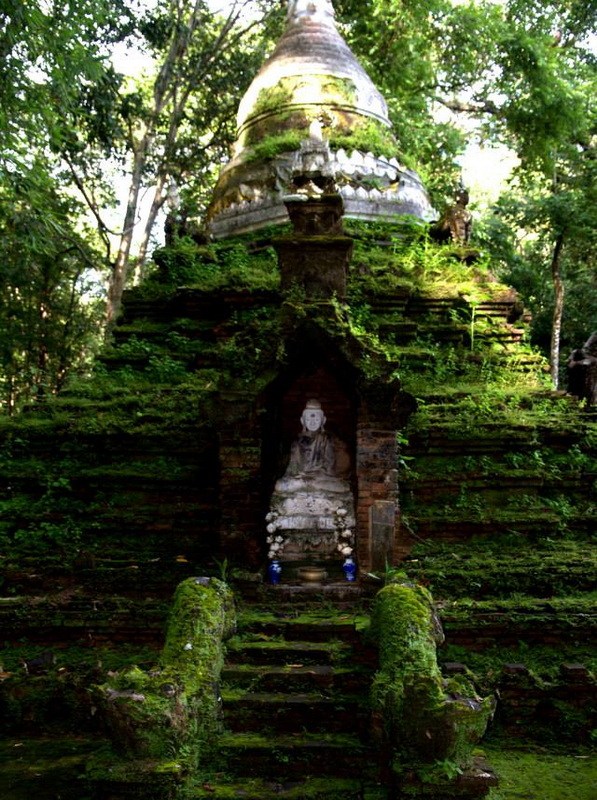 Originally built as a resting point for monks during their pilgrimage to the revered Doi Suthep Temple, Wat Pha Lat has been serving as a meditation retreat for centuries. The temple, which is still in use today, has been maintained and preserved by the local monastic community, who continue to practice meditation and uphold the teachings of Buddhism within its sacred walls.
Although lesser-known than its more famous counterpart, Wat Phra That Doi Suthep, Wat Pha Lad holds its own unique charm and allure. Its seclusion and intimate connection to nature make it a perfect destination for those seeking a more authentic and personal spiritual experience.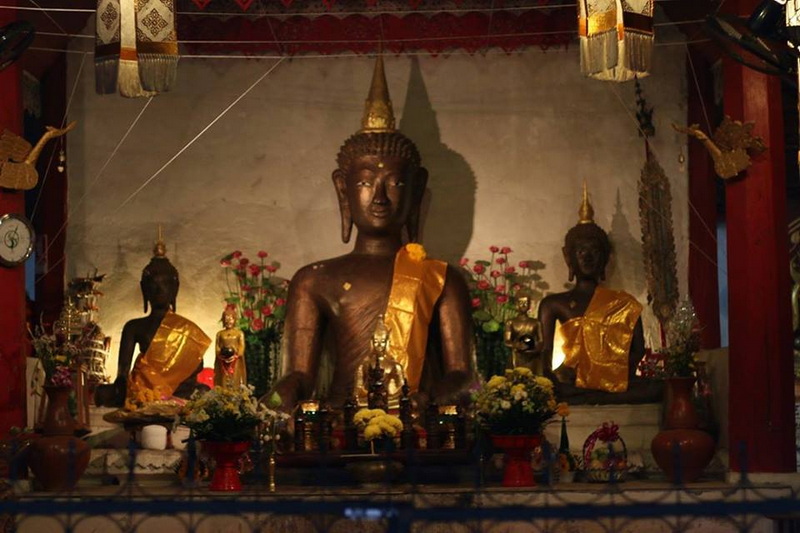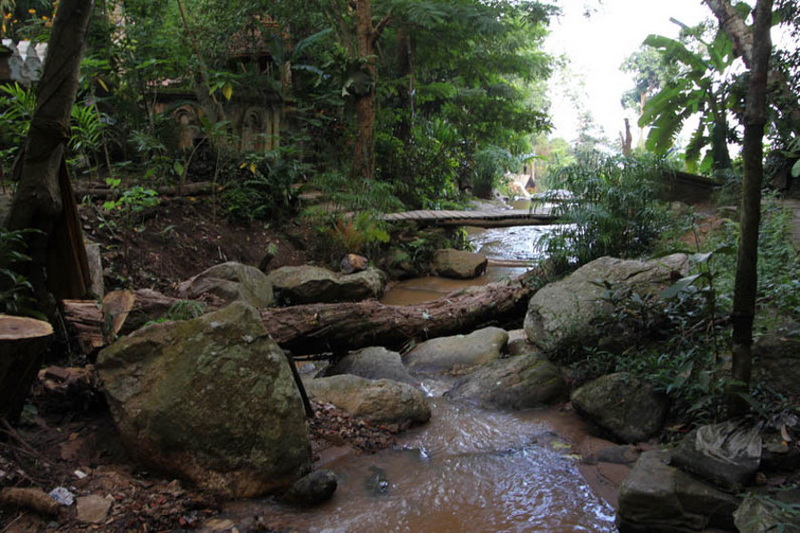 How to get there
By car: Rent a car and drive up to the temple. It's located approximately halfway between Chiang Mai and Doi Suthep. The drive is scenic, and there's ample parking near the temple.
By tour agency in Chiang Mai: Local tour operators offer a variety of options for visiting Wat Pha Lat. You can opt for a private group tour, car rental with a driver and knowledgeable guide, or join a group tour that includes a visit to Doi Suthep Temple and a short trek along the Monk's Trail.