Wat Luang Khun Win : Chiang Mai's Hidden Gem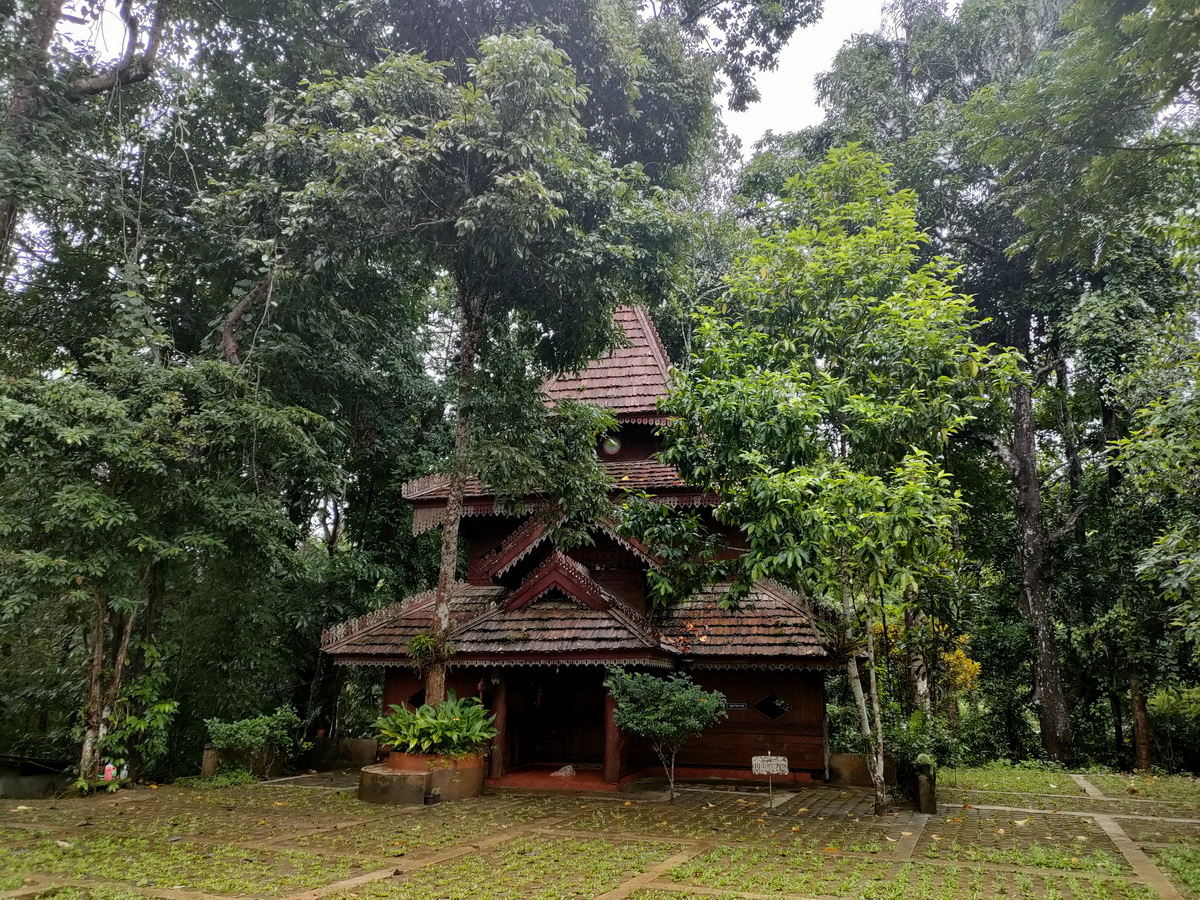 Hey there, fellow adventurers! Ready to uncover an amazing hidden gem in Chiang Mai? If you're all about discovering non-touristy spots and soaking up some authentic culture, you're in for a treat! Let's talk about Wat Luang Khun Win, a super cool temple tucked away in the heart of a lush forest.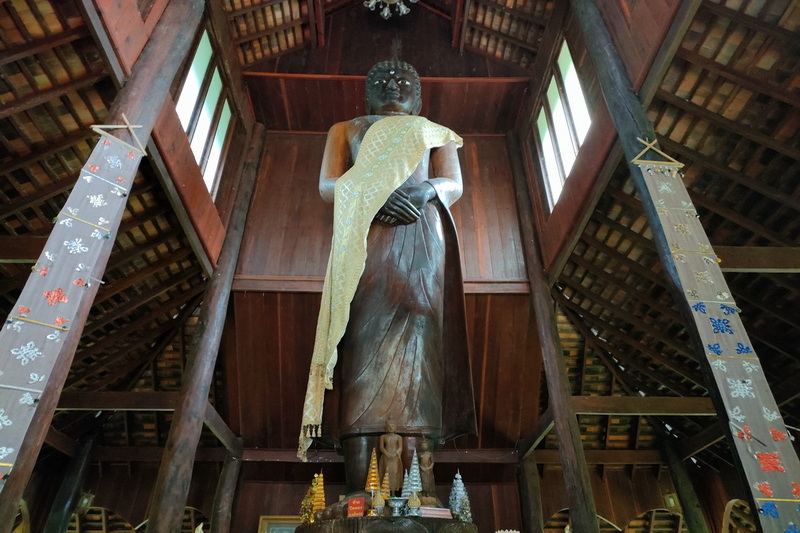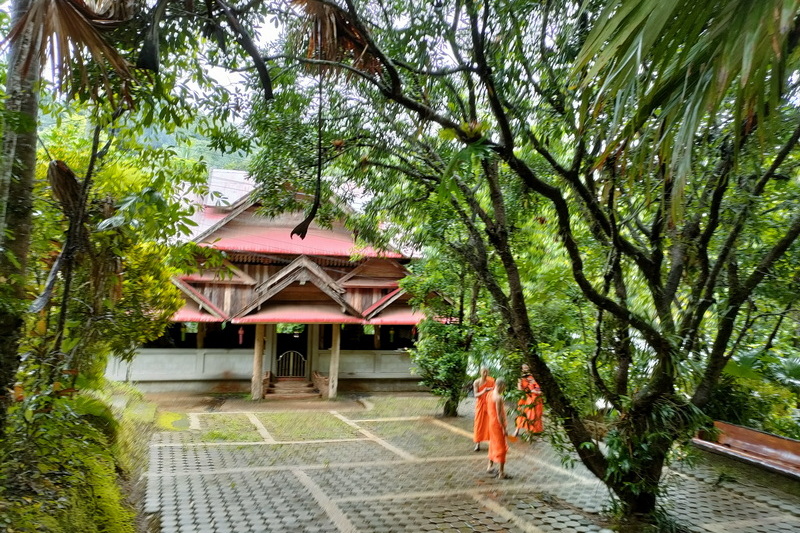 This 700-year-old beauty is in Mae Wang District, and it's got some serious Lanna-style vibes. The thing is, it's pretty far from the city and the road there can be quite the challenge – but that's what keeps it off the tourist radar, right? So, buckle up for a bumpy ride and an unforgettable experience!
When you get there, you'll be blown away by the intricate wooden carvings and enormous Buddha statues. One of them is the world's largest wooden Buddha, standing tall at 9 meters! Plus, there's this rad Reclining Buddha ubosot and some super detailed Serpent Stairs that'll make you feel like you're in a fairy tale.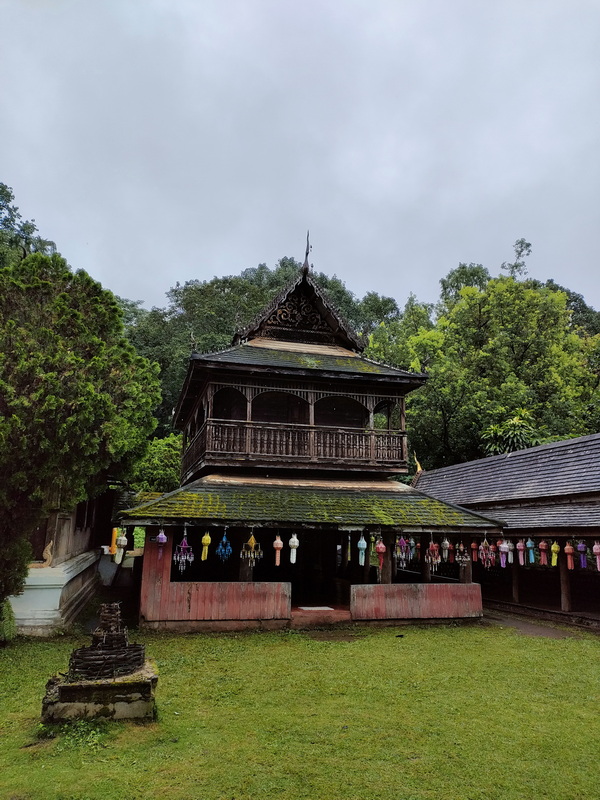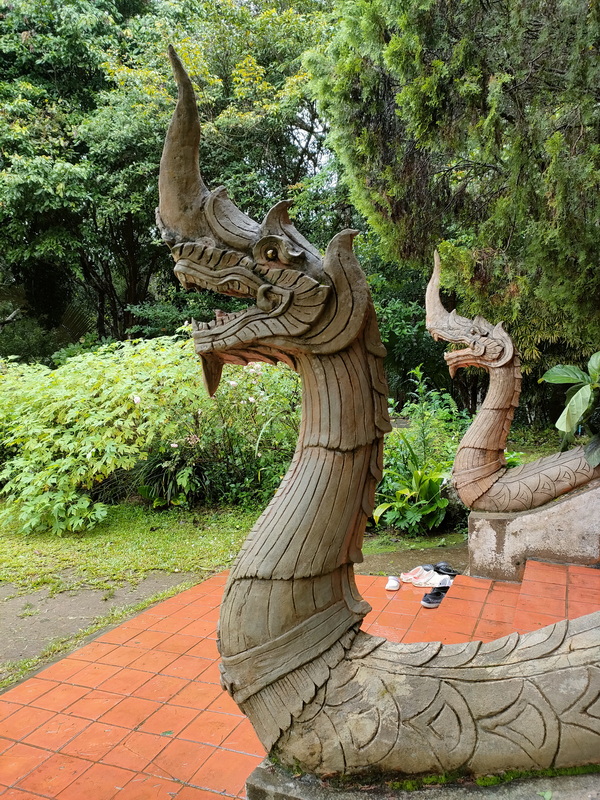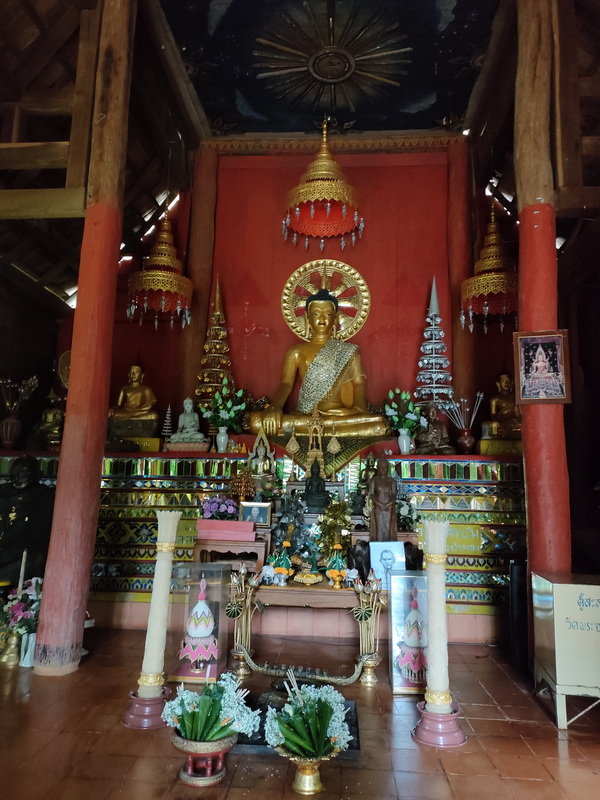 Now, keep in mind that Luang Khun Win temple is pretty remote, so don't expect electricity and running water. But hey, that's what makes it even more magical – just imagine the peaceful, natural vibes surrounding the place.
To reach this hidden wonder, you'll need a sturdy four-wheel-drive vehicle or some help from the local villagers. Just park at the Wat Luang Khun Win Tourist Center – Ban Huai Yuak and rent a car from them. The round-trip rental is 600 baht, but trust us, it's totally worth it!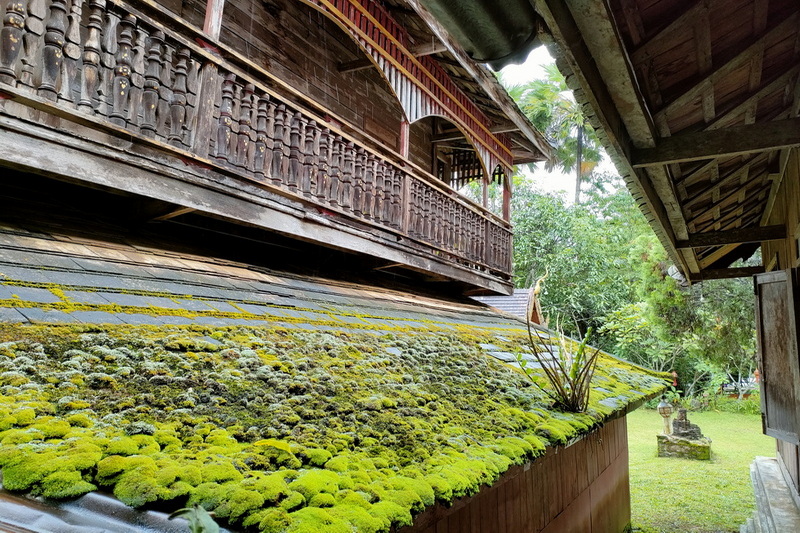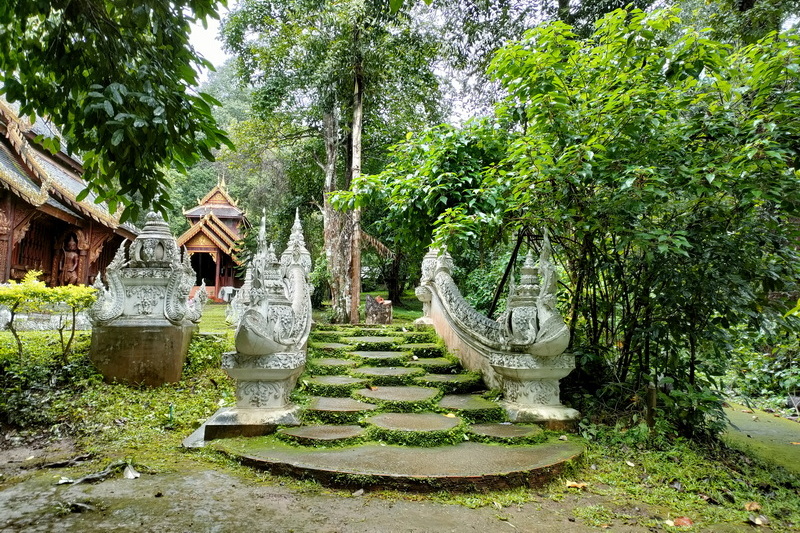 So, if you're planning a trip to Chiang Mai and want to escape the touristy spots, Wat Luang Khun Win is the perfect place for you. Get ready to immerse yourself in the real, original culture and enjoy a one-of-a-kind adventure!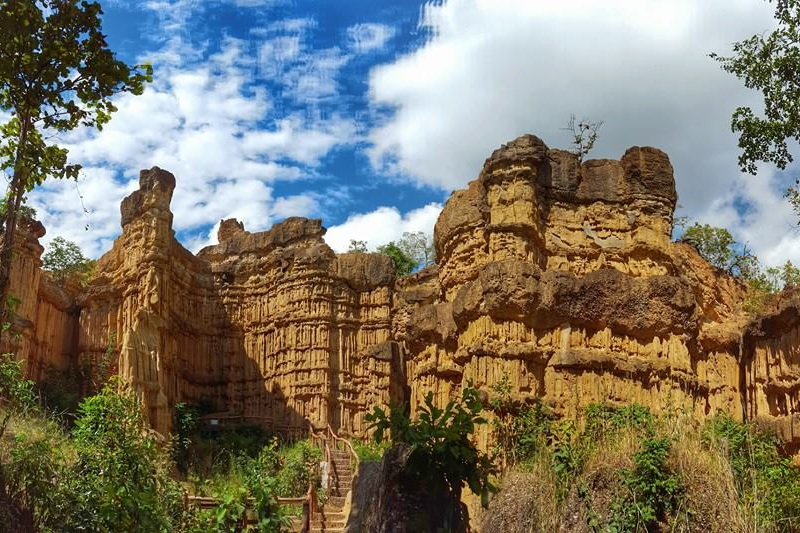 Discover the beauty of Pha Chor, a breathtaking natural wonder within Mae Wang National Park. This magnificent cliff was formed by the gradual erosion of earth and sandstone over time, resulting in a striking array of pillars and cliffs. Take a leisurely hike to the viewpoint and witness the awe-inspiring landscape of Pha Chor from above. This geological wonder offers a unique and memorable experience, making it a must-visit when in the area.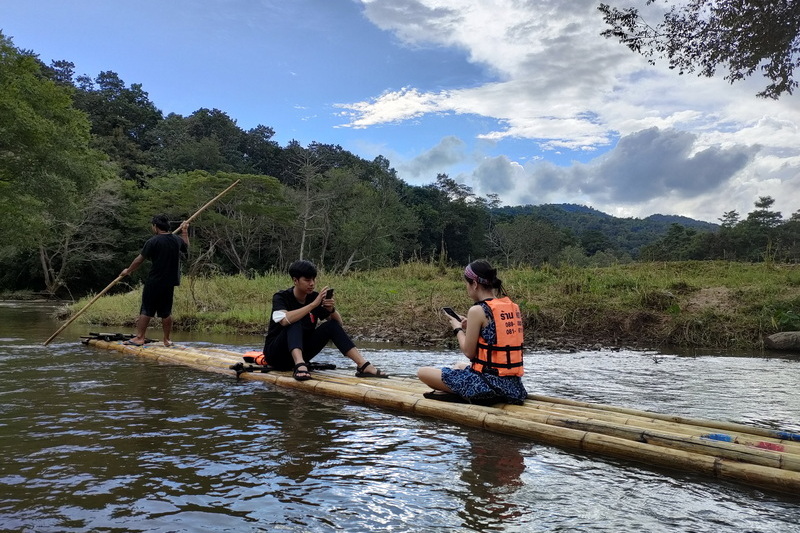 Experience the tranquility of Bamboo rafting along the Mae Wang River, an activity that showcases the lush, natural surroundings. As you gently float down the river, enjoy the picturesque landscape and the soothing sounds of nature. Bamboo rafting offers a peaceful escape from the hustle and bustle of city life, allowing you to truly connect with the environment. Don't miss the chance to immerse yourself in this serene and calming experience when visiting Chiang Mai.