Wat Phan Tao: A Magnificent Temple in Chiang Mai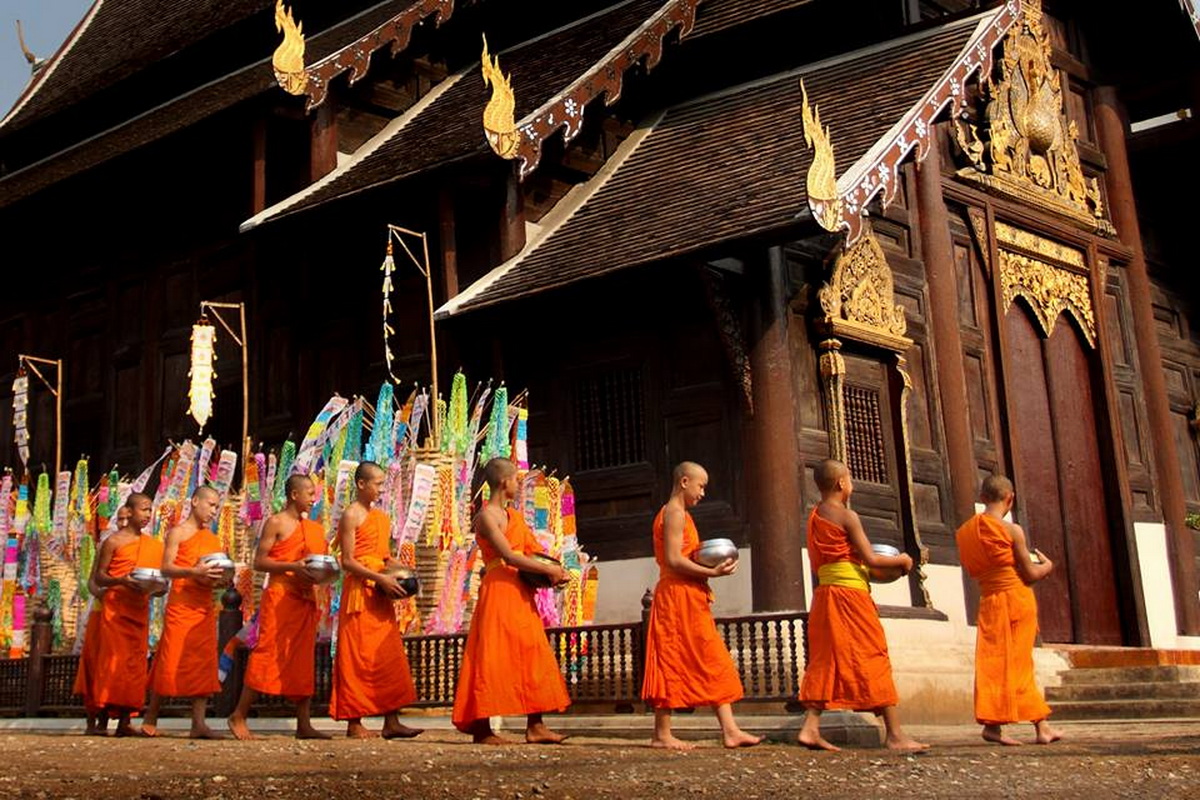 Explore the Rich History and Culture of Wat Phan Tao during Yeepeng Festival
If you are planning to visit Chiang Mai in Thailand, you must not miss the chance to visit Wat Phan Tao, a magnificent temple that reflects the rich history and culture of the Lanna Kingdom. The temple is situated in the old city of Chiang Mai and is one of the must-visit attractions in the region.
One of the highlights of Wat Phan Tao is its unique structure, which is entirely made of teakwood. The temple has intricate carvings and beautiful decorations that will leave you awestruck. The main hall of the temple houses a stunning Buddha image, and you can also see several smaller images around the temple grounds.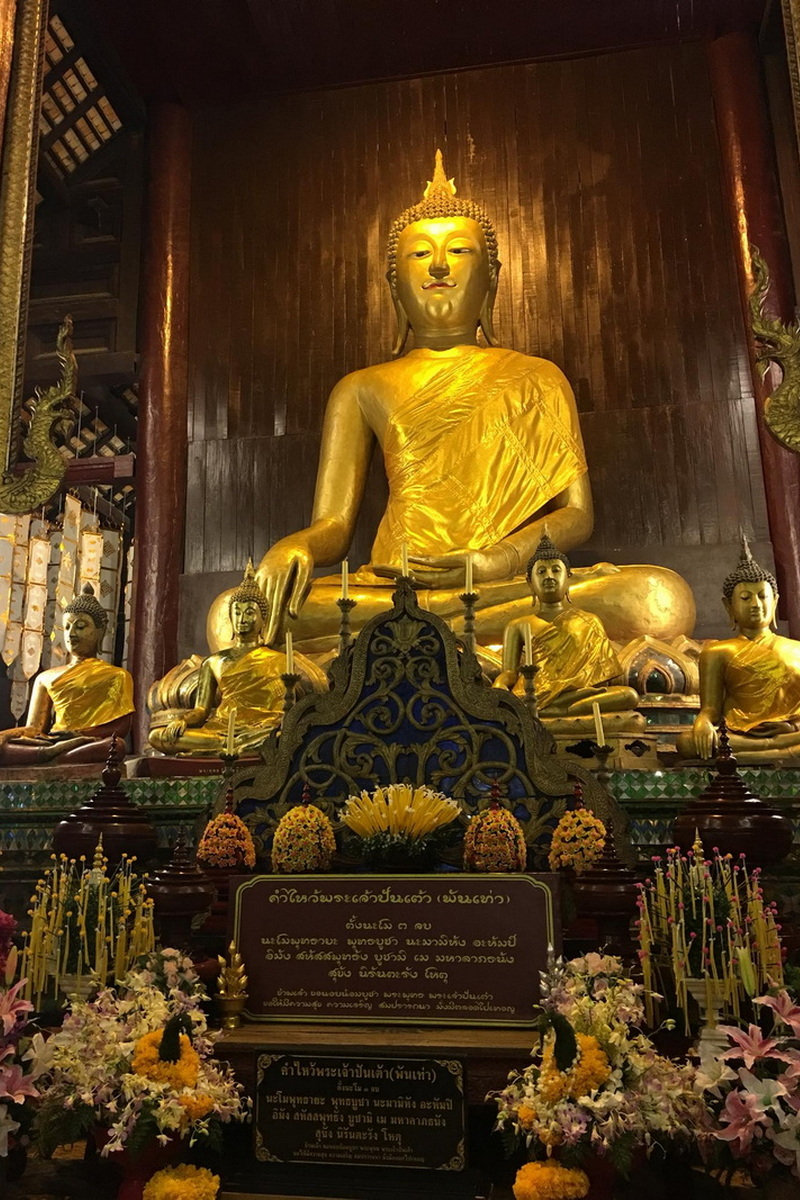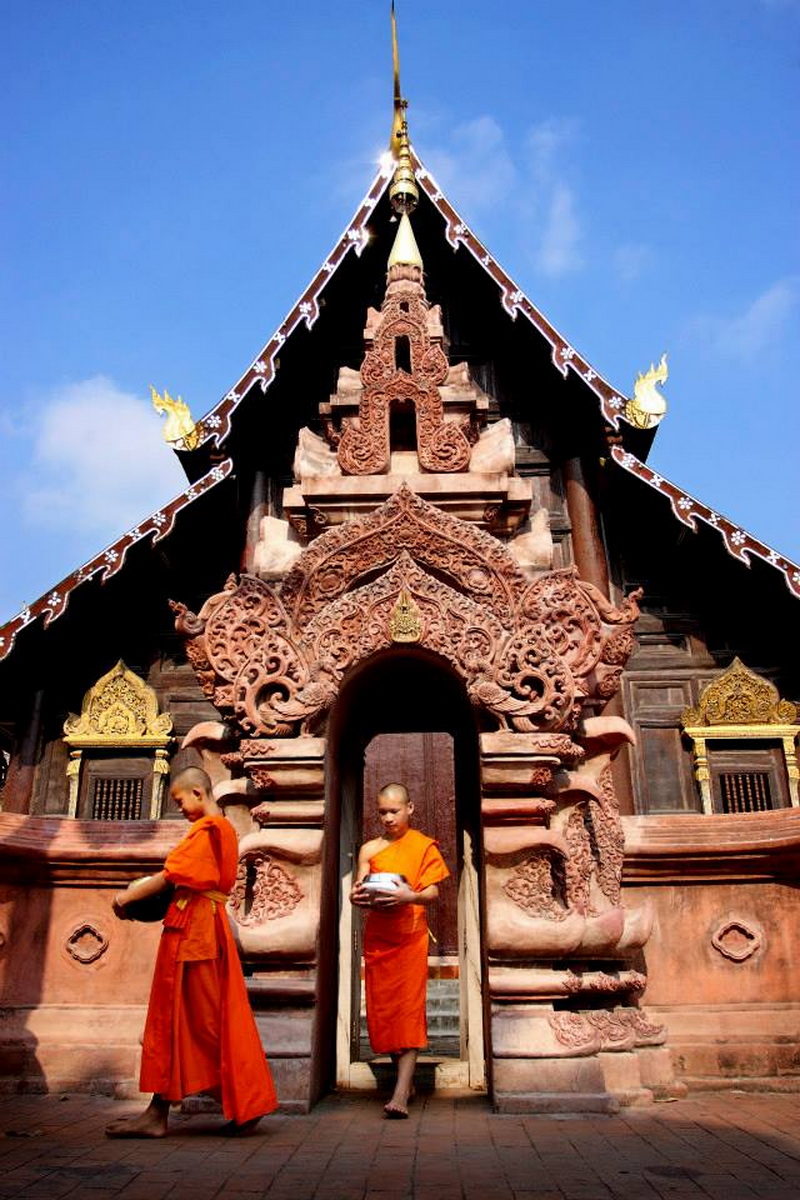 The best time to visit Wat Phan Tao is during the Yeepeng festival, which is celebrated every year in November. The festival is a beautiful sight to behold, with thousands of lanterns lighting up the night sky. It is a spiritual event that brings together people from different parts of the world to celebrate the beauty of the temple and the culture of Thailand.
As a tour agency in Chiang Mai, we highly recommend visiting Phan Tao temple to experience the beauty of this magnificent temple. Our knowledgeable guides will take you on an in-depth tour of the temple, giving you insights into the history and culture of the Lanna Kingdom. We can also help you plan your trip to Chiang Mai, including selecting destinations, accommodations, and activities that suit your requirements.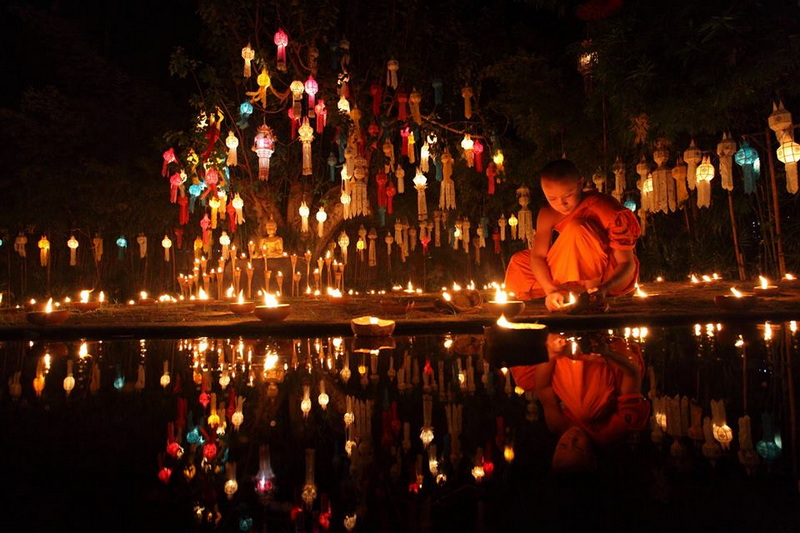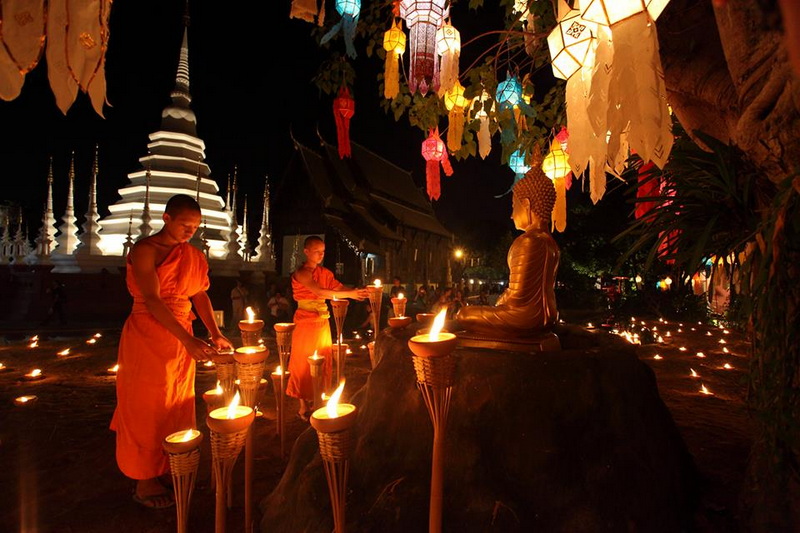 The temple is open every day from 8:00 AM to 5:00 PM, and admission is free. Donations are welcome to support the maintenance and upkeep of the temple.
Visiting Wat Phan Tao is a must-do when you are in Chiang Mai. The beauty and history of the temple will leave you spellbound, and the Yeepeng festival is an experience that you will cherish for a lifetime. Contact us to book a private tour of Chiang Mai's temples, and we guarantee that you will have an unforgettable experience.