Chiang Mai Tourist Attractions: Exploring the City's Rich Culture and Nature
Chiang Mai Tourist Attractions : A Guide to the Must-See Sights in Chiang Mai
Chiang Mai is a vibrant city located in northern Thailand, known for its rich culture, stunning temples, and natural beauty. It's a popular destination for travelers, who come here to explore its historical sites, indulge in delicious food, and relax in its serene atmosphere. Whether you're a first-time traveler or a seasoned adventurer, Chiang Mai has something to offer everyone.
One of the highlights of Chiang Mai is its rich cultural heritage, reflected in its numerous temples, or "wats." Wat Phra Singh, Wat Chedi Luang, and Wat Phrathat Doi Suthep are just a few of the many stunning temples that visitors can explore in the city. Wat Phra Singh, in particular, is considered one of the most important Buddhist temples in the country and is home to a beautiful golden Buddha statue.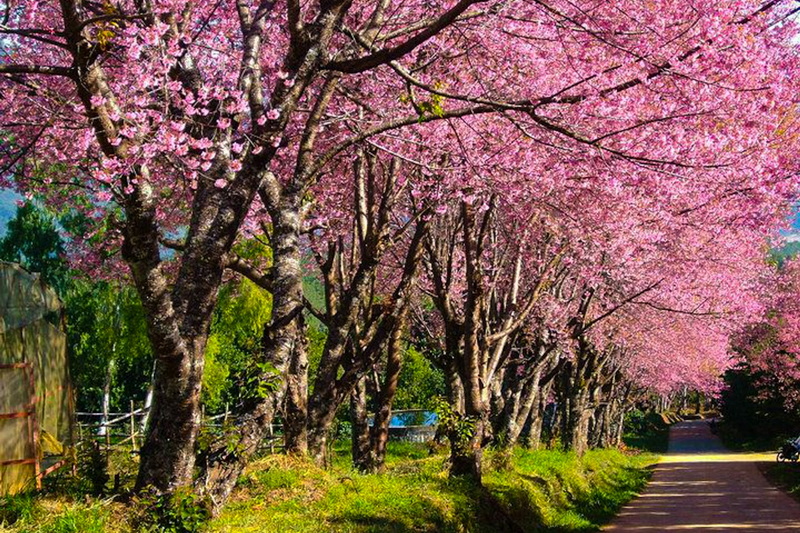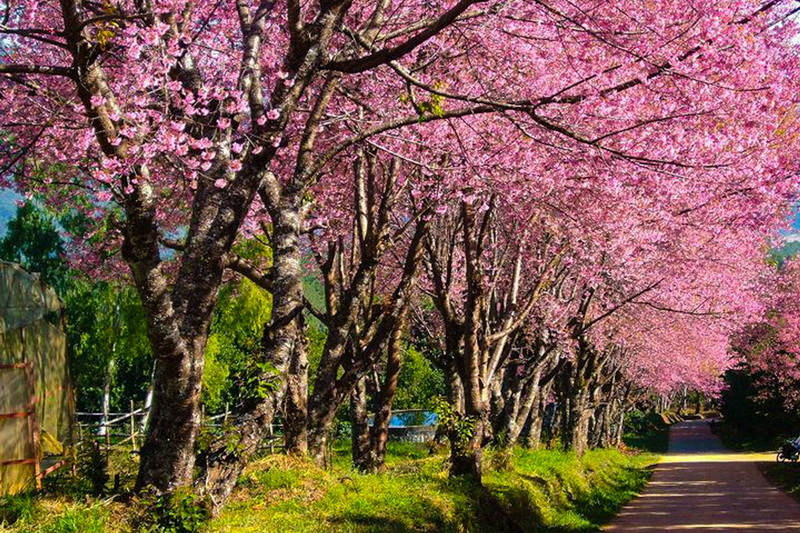 Chiang Mai is surrounded by stunning natural beauty, making it a great destination for nature lovers and outdoor enthusiasts. The city is located near several national parks, which offer visitors the opportunity to explore forests, mountains, and rivers, and see a variety of wildlife.
One of the most popular national parks in the area is Doi Inthanon National Park. Located just a two-hour drive from Chiang Mai, this park is known for its towering mountain peaks and lush forests. Visitors can hike to the summit of Doi Inthanon, the highest mountain in Thailand, where they can enjoy panoramic views of the surrounding landscape. The park is also home to a variety of wildlife, including elephants, tigers, and monkeys, making it a great place for animal lovers.
For those who love the outdoors, Chiang Mai offers plenty of opportunities for adventure. Take a trek through the lush jungle, visit the famous elephant sanctuaries, or go rafting in the rivers. For a more relaxed experience, visitors can take a stroll through the city's many markets, where they can sample local food, shop for souvenirs, and get a taste of Thai culture.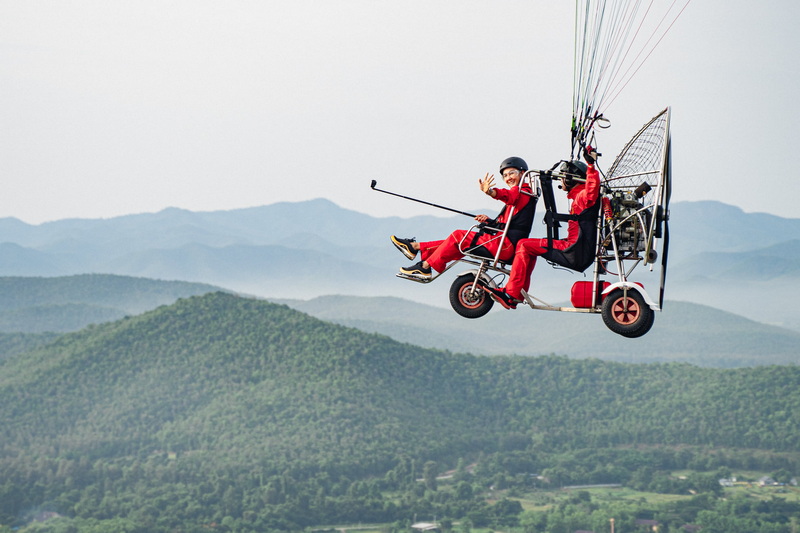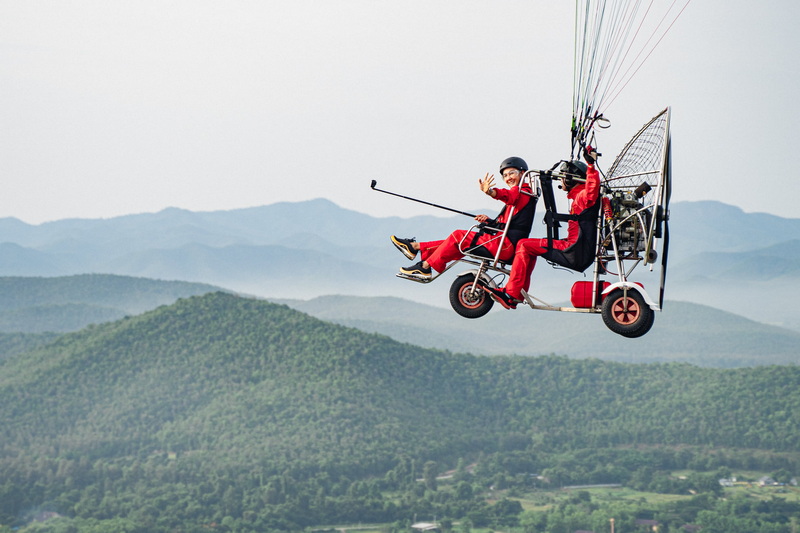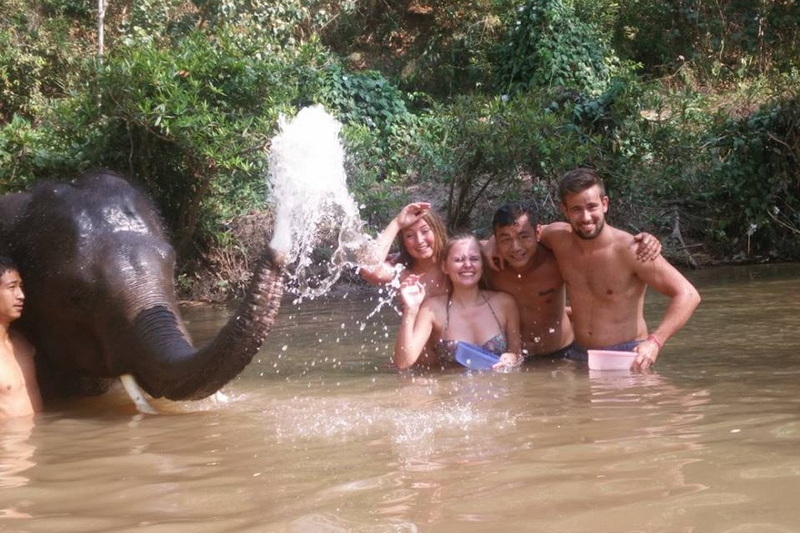 Elephant Camp in Chiang Mai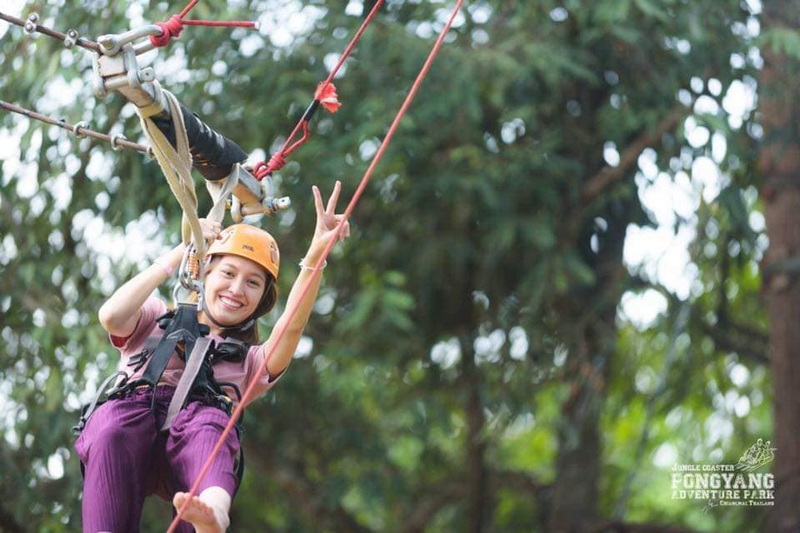 Chiang Mai is also famous for its delicious cuisine, with a variety of local dishes that are not to be missed. Khao Soi, a spicy noodle soup, is one of the most popular dishes in the region, while street food stalls and local restaurants offer a range of dishes, from stir-fry to curry.

Finally, Chiang Mai is an excellent place to relax and unwind. The city is home to many spas and wellness centers, where visitors can treat themselves to a massage or indulge in other spa treatments. For those who prefer to relax in nature, the city is surrounded by stunning scenery, including mountains, forests, and rivers, making it the perfect place to escape from the hustle and bustle of daily life.
Chiang Mai is a must-visit destination for travelers looking for a unique and unforgettable experience. With its rich culture, stunning natural beauty, delicious food, and opportunities for relaxation, it has something to offer everyone. So pack your bags and head to Chiang Mai – you won't regret it!