WHAT TO DO AND SEE IN CHIANG MAI ?
Chiang Mai is a vibrant city in northern Thailand known for its rich culture, stunning scenery, and excellent street food. Visitors can explore its many temples, walk through the charming Old City, enjoy the street food and night bazaar, take a cooking class to learn how to make traditional Thai dishes, visit an elephant sanctuary to interact with these gentle giants, or explore the countryside. Whether you're interested in history, culture, food, or adventure, Chiang Mai has something for everyone and is a must-visit destination for travelers.
PROVINCES IN THE NORTH THAILAND
The northern provinces of Thailand are a traveler's paradise, offering a unique blend of natural beauty, rich cultural heritage, and adventure.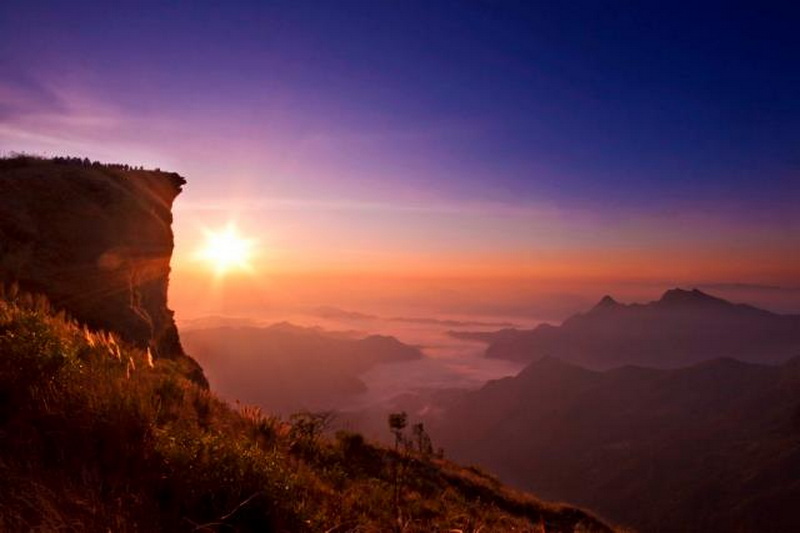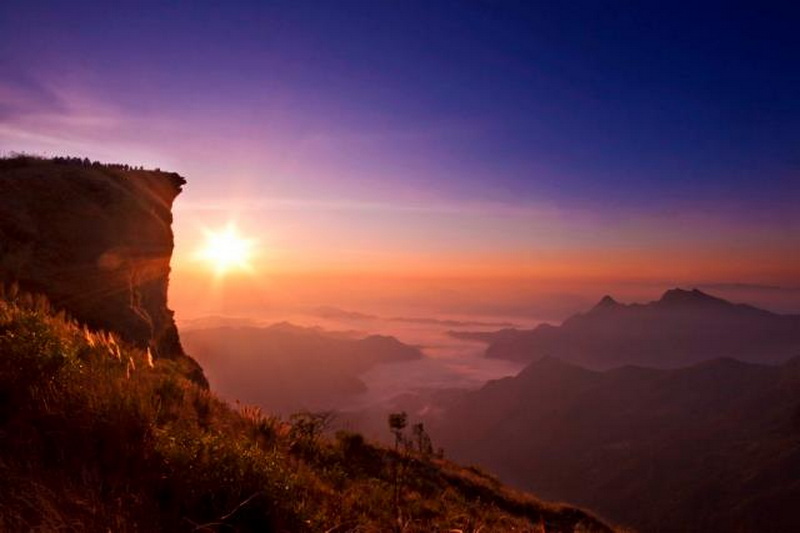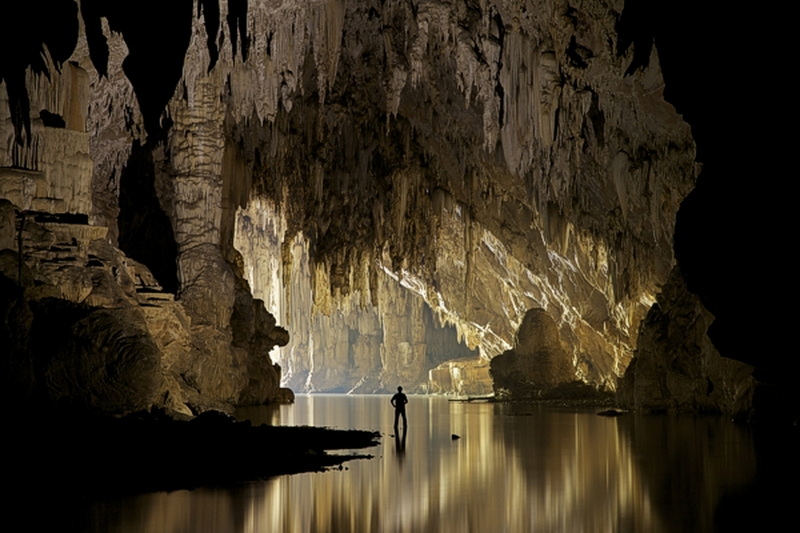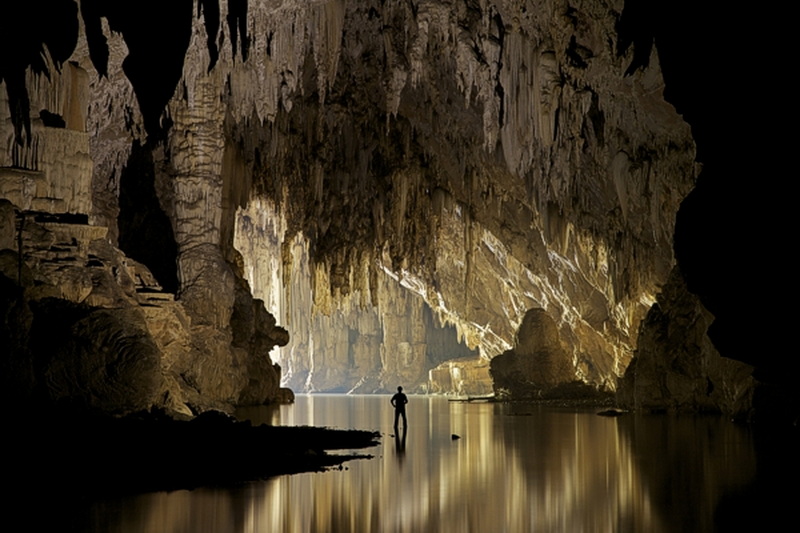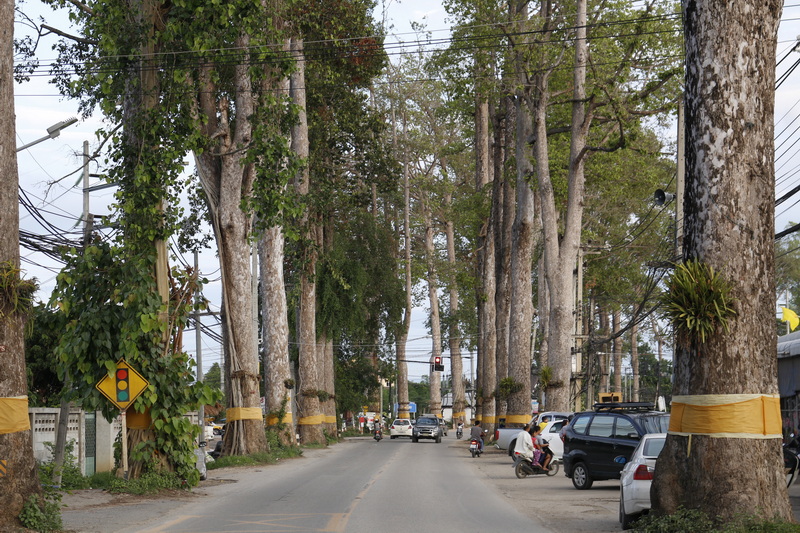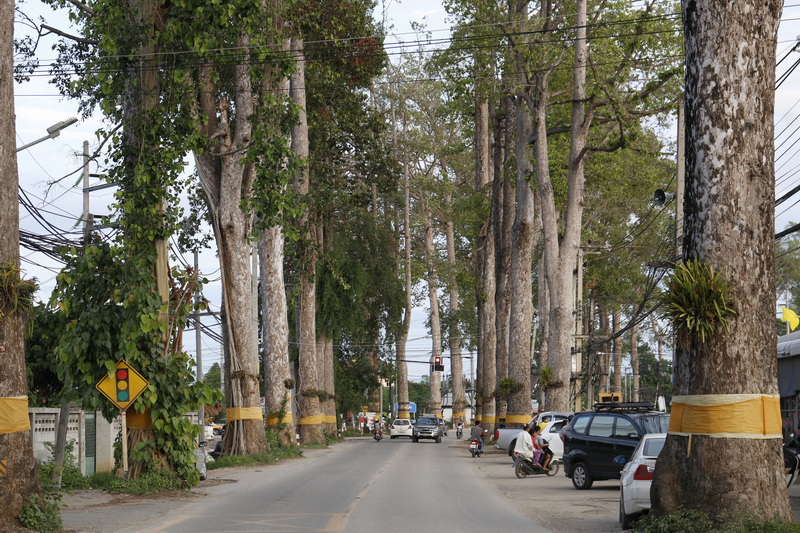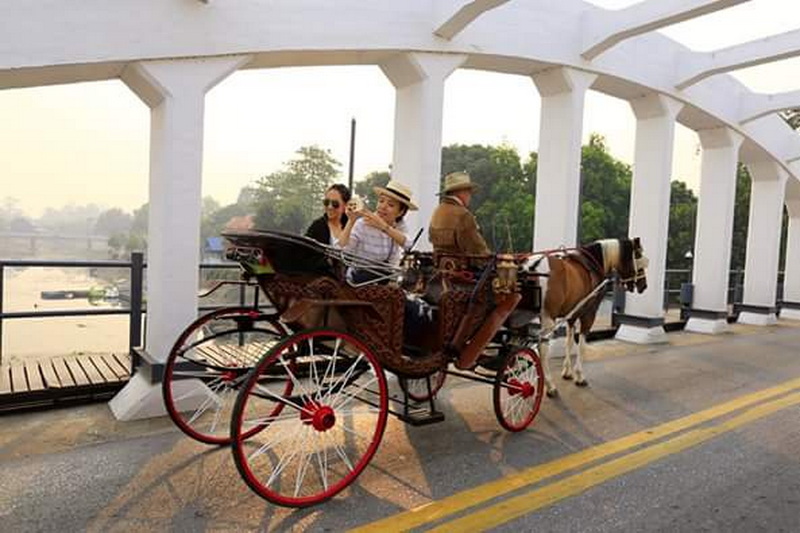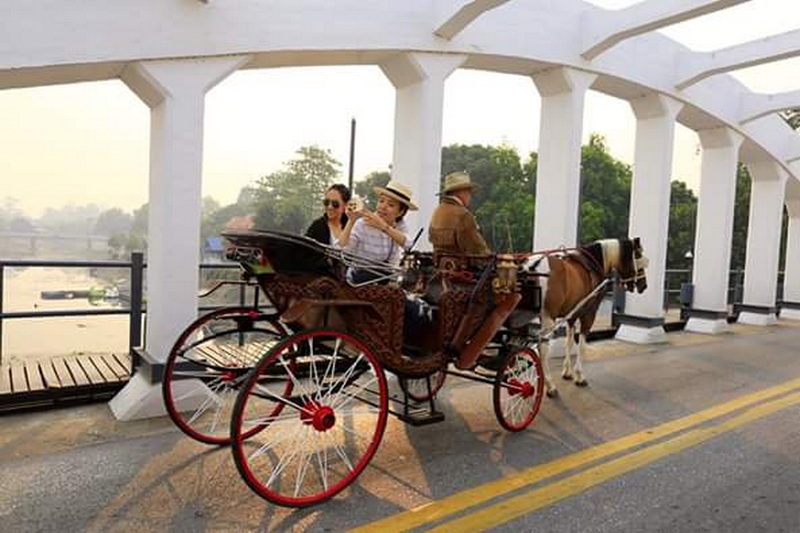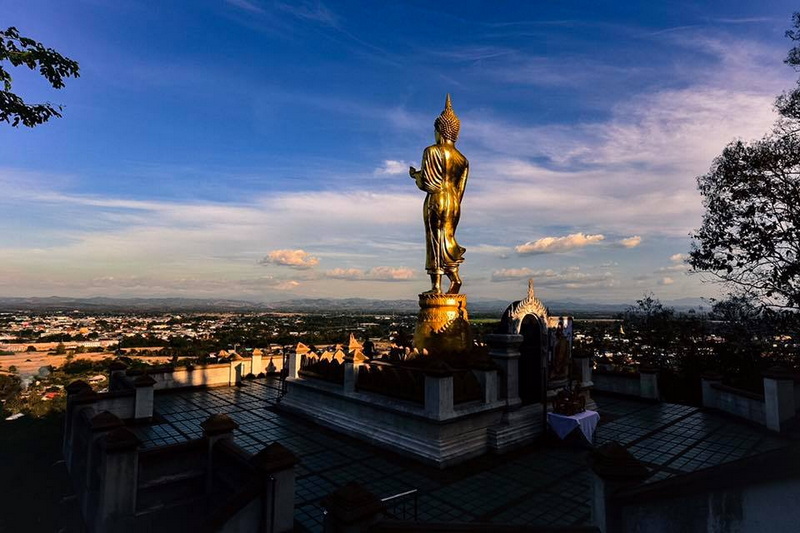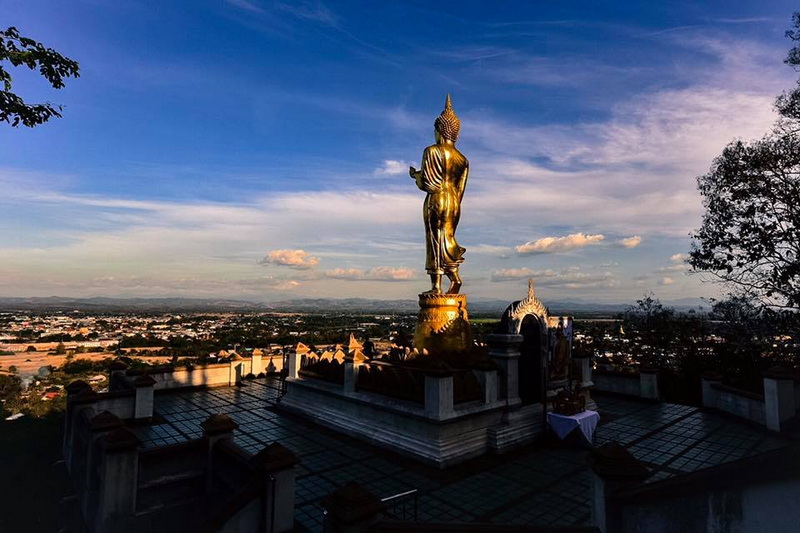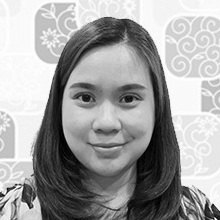 "Ready for an unforgettable experience? Join me in Chiang Mai, where we'll explore the vibrant temples, taste the delicious street food, and connect with gentle giants at an elephant sanctuary. Are you in?"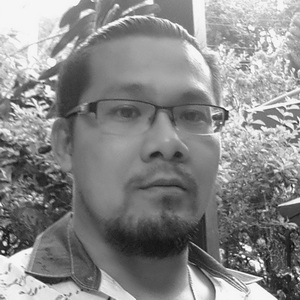 "Let's break out of the everyday routine and embark on a journey to Chiang Mai. We'll wander through the charming Old City, shop at the bustling night bazaar, and learn how to cook traditional Thai dishes. Who's ready for an adventure?"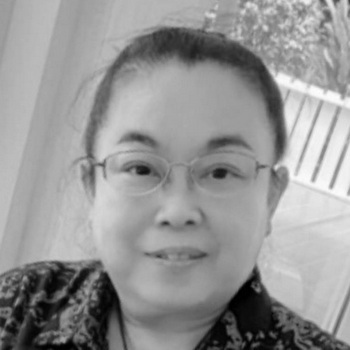 "Northern Thailand awaits us with its stunning scenery, rich culture, and delicious food. Let's take a drive into the hills, visit an elephant sanctuary, and immerse ourselves in the local culture. Are you ready for an experience of a lifetime?"
When it comes to traveling, Even every trip may not be perfect but we will do with best effort to provide customers with the best experience.