Mon Jam Madness: Your Next Group Adventure Awaits!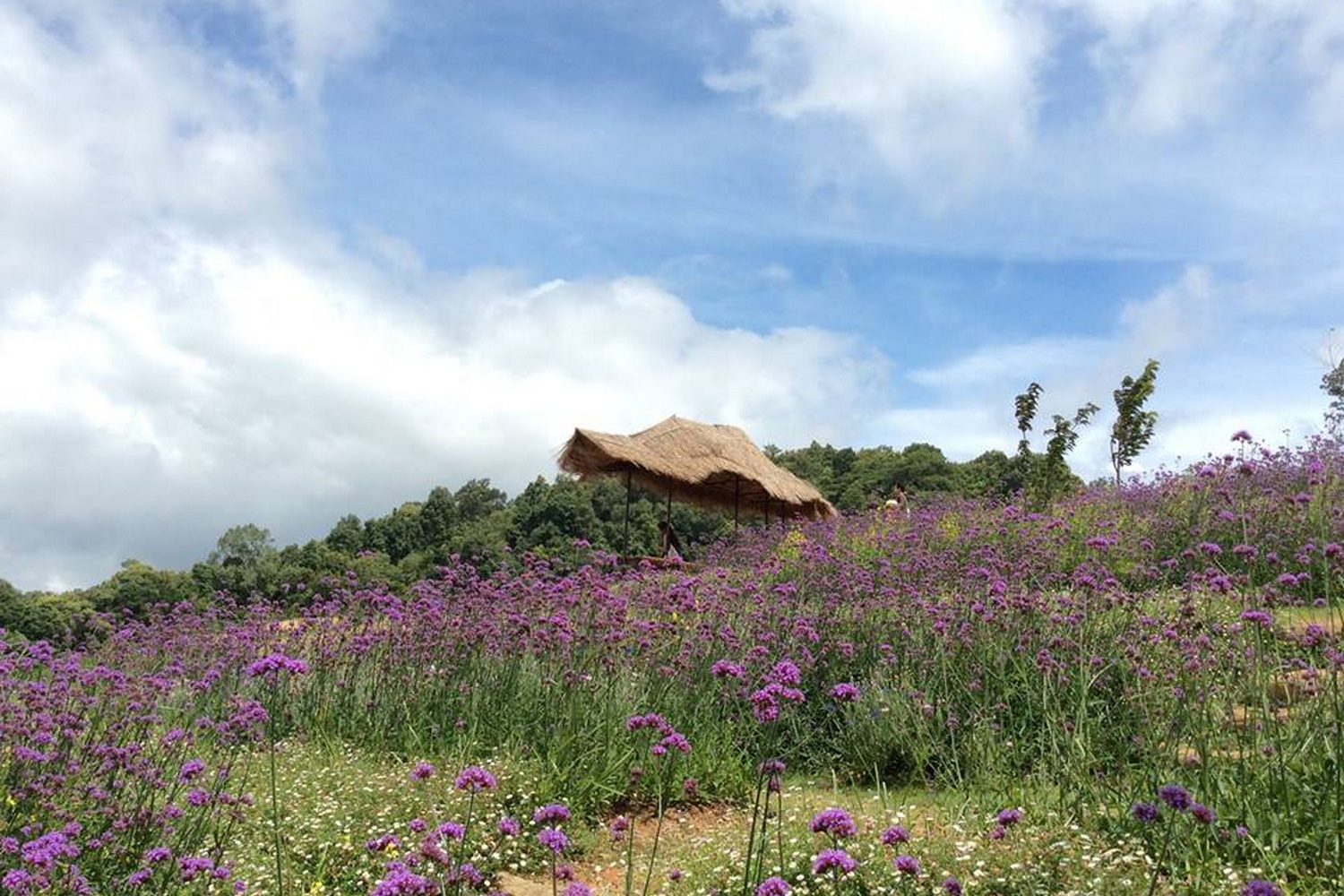 From scenic beauty to adrenaline-pumping activities, Mon Jam is the perfect Chiang Mai day trip for groups and families!
Hey adventurers, listen up! If you're planning a Chiang Mai day trip and want something that's not just another temple tour, Mon Jam is your go-to spot. So call up your friends, family, or anyone who's up for a good time, and let's get this party started!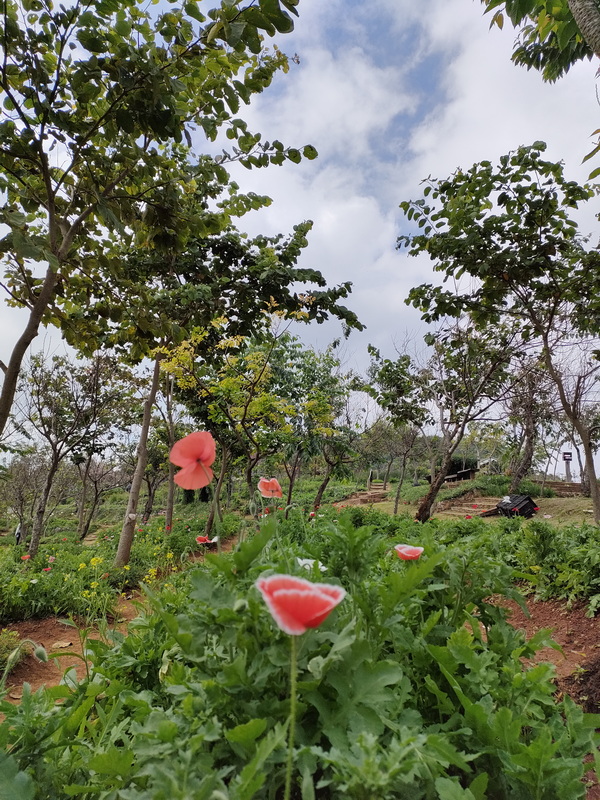 The Chill Factor: Nature's Own Lounge
Mon Jam is where nature and relaxation come together in perfect harmony. Whether you're on a Chiang Mai budget tour or going all out, this place offers a tranquil escape from the hustle and bustle.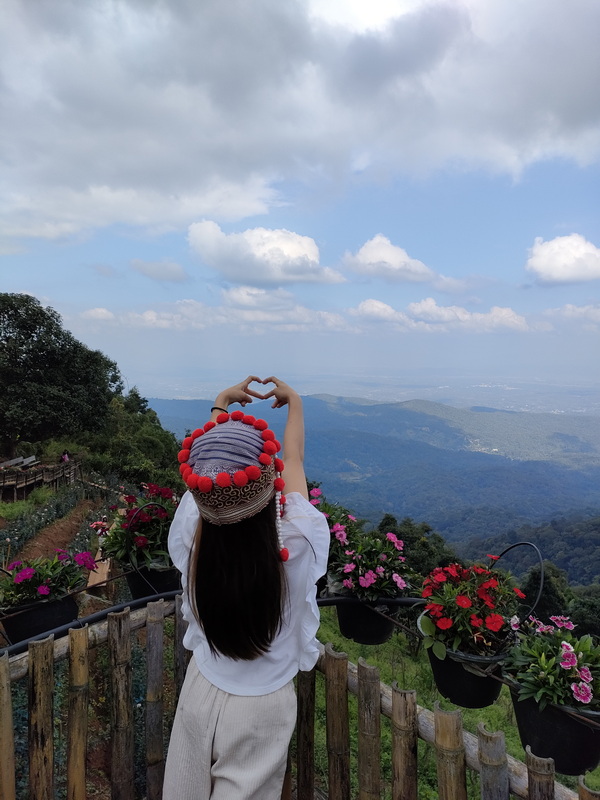 The Views: A Panoramic Paradise
Imagine standing atop a hill, with 360-degree views of lush landscapes, misty mountains, and terraced farms. Monjam offers a visual spectacle that you'll want to soak in and remember forever.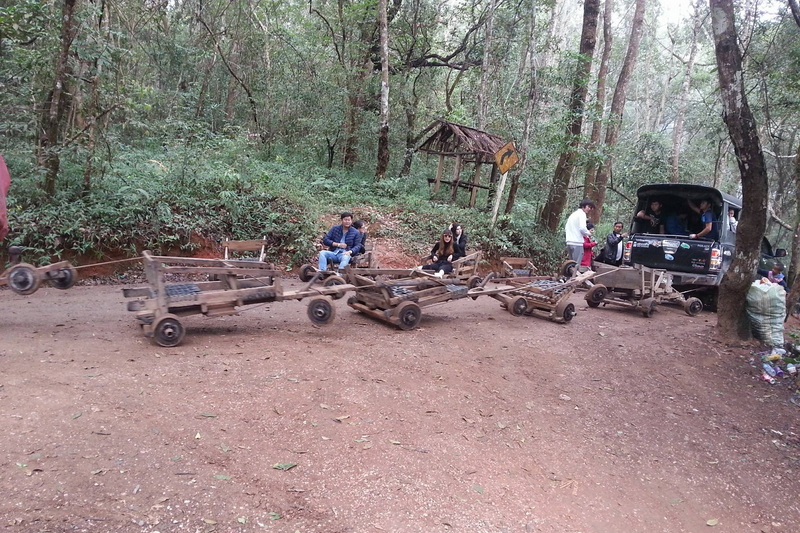 The Hmong Car Ride: A Mountainous Thrill
Hold onto your hats, folks! The Hmong car ride down the mountain is an exhilarating experience that combines the beauty of nature with the thrill of adventure. Feel the rush as you navigate the winding roads—it's a ride you won't forget!
Monjam Mountain is the ultimate destination for groups and families looking for a unique Chiang Mai day trip. From the serene to the extreme, this place has it all.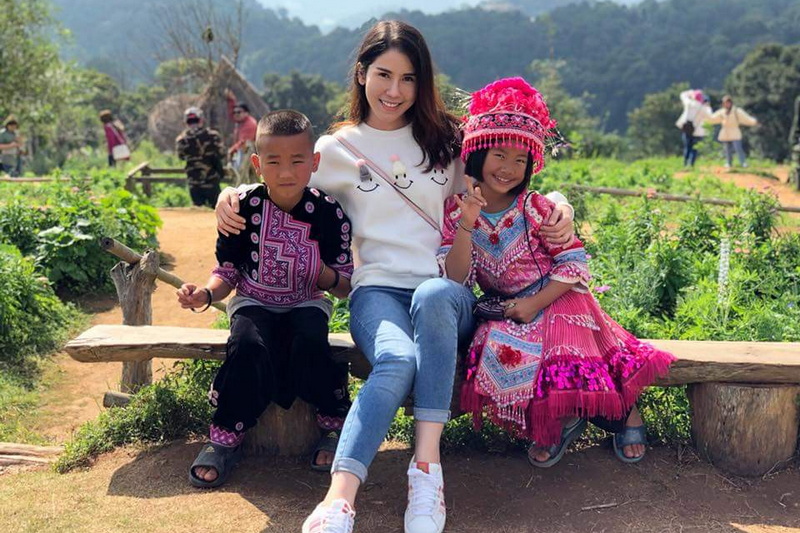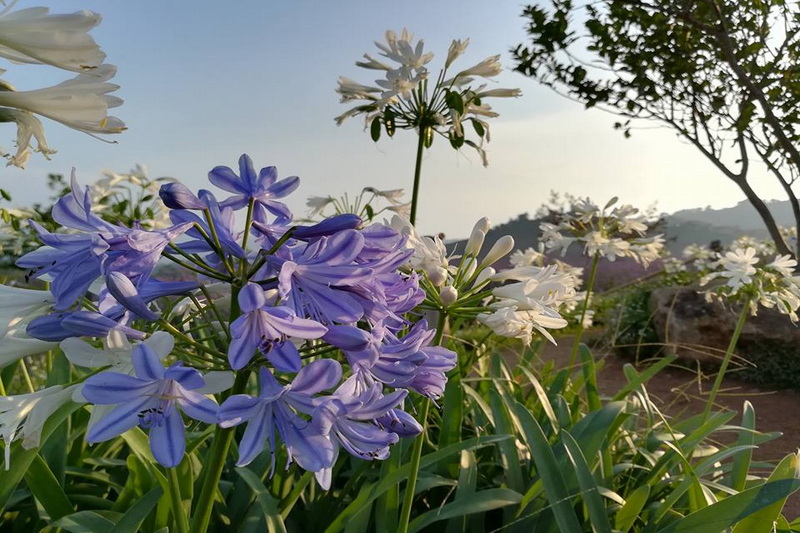 Navigating Your Way to Mon Jam
By Private Car: Driving to Monjam by private car is one of the most convenient ways to reach this picturesque destination. Set your GPS to Monjam, and you'll be on a scenic route that takes you through the heart of Chiang Mai's countryside. The roads are well-maintained, but they can be winding as you approach the mountain, so drive cautiously. Along the way, you'll be treated to views of lush landscapes and local villages, making the journey as memorable as the destination.
By Chiang Mai Tour Agency: For those who prefer a hassle-free journey, many tour agencies in Chiang Mai offer private car rentals complete with a local driver. This option is especially great for groups as you can manage your time efficiently. The added advantage? Your driver will be well-versed with the region, ensuring you get to see the best of Mae Rim en route to Mon Jam. From the mesmerizing Maesa Waterfalls to the vibrant Queen Sirikit Botanic Garden, you can customize your itinerary and combine various attractions for a comprehensive Mae Rim experience.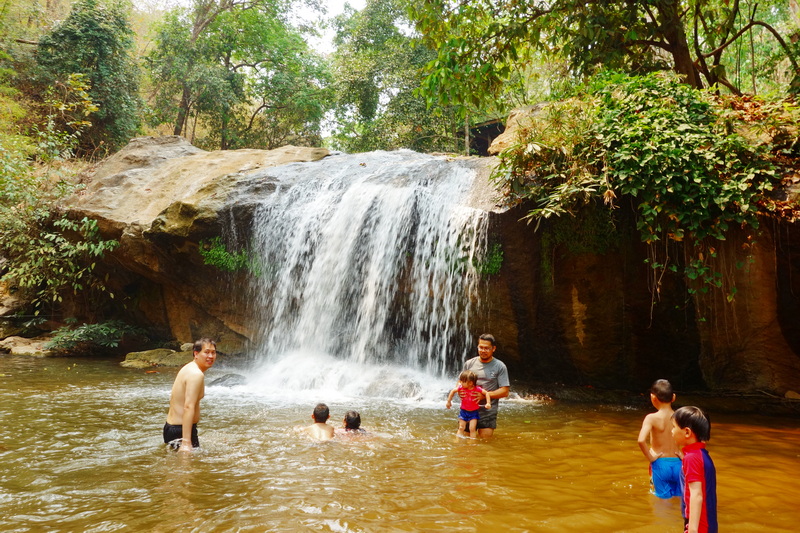 Immerse yourself in the natural beauty of the Maesa Waterfalls. Located amidst lush greenery, these cascading falls offer a tranquil setting for relaxation and rejuvenation. Whether you're looking to take a refreshing dip, have a picnic, or simply enjoy the melodious sounds of flowing water, Maesa Waterfalls is a picturesque spot that's sure to enchant.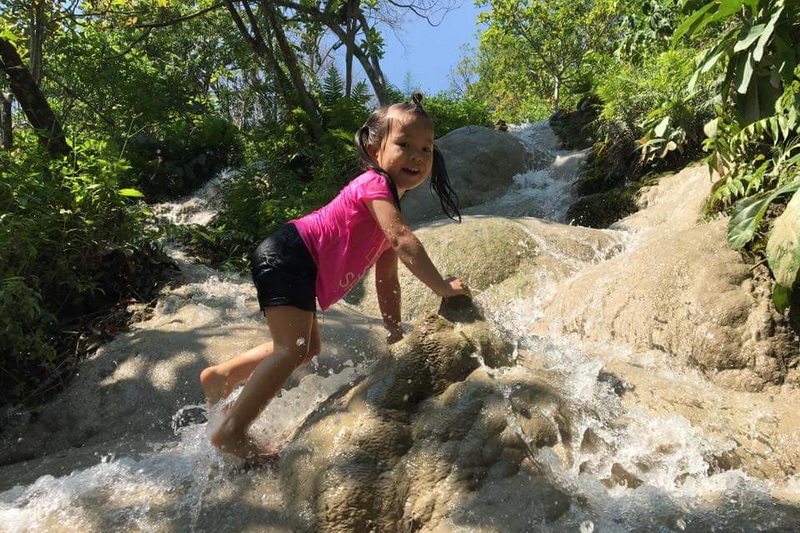 Often referred to as the "Sticky Waterfalls," Buatong Waterfalls is a unique natural wonder located not far from Chiang Mai. What sets it apart is the mineral-rich water that gives the rocks a grippy texture, allowing visitors to easily climb up the cascading falls without slipping. Surrounded by dense forest and vibrant flora, it's not just the climb that's exhilarating, but also the serene ambiance.