Queen Sirikit Botanic Garden : Experience the Lush Beauty of Nature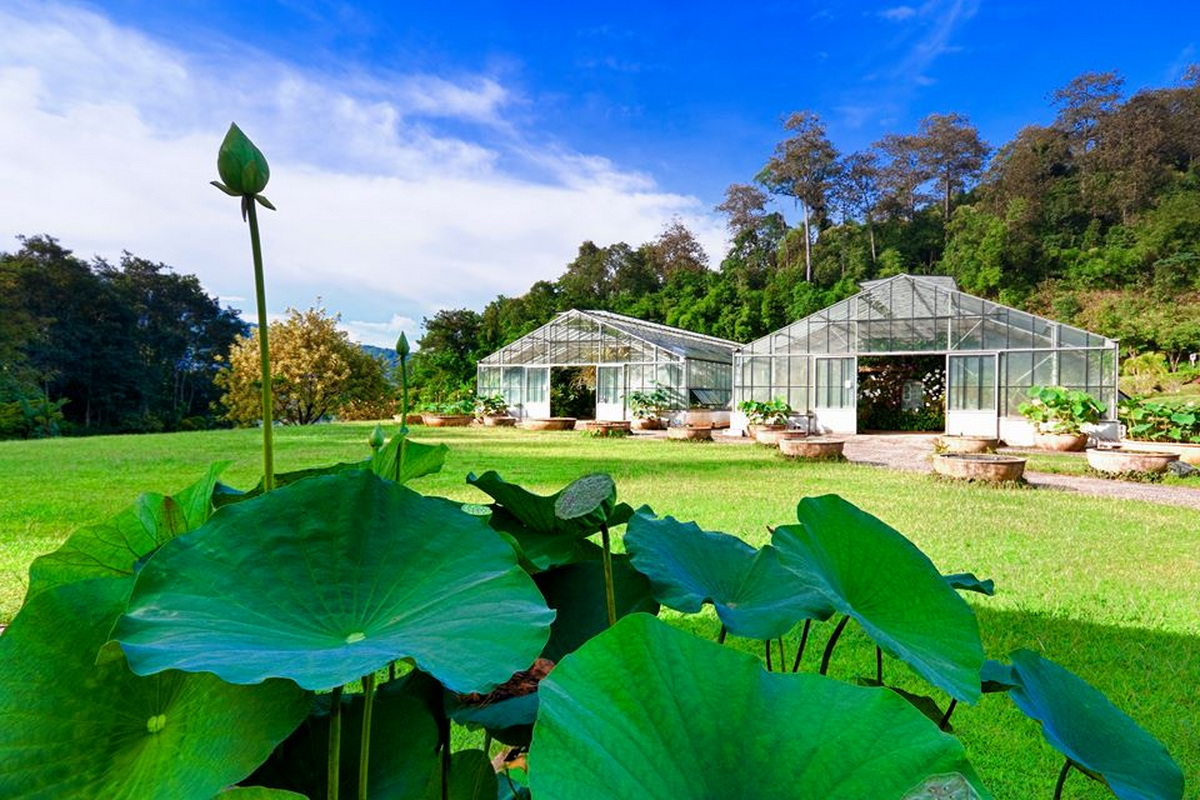 Surrounded by the majestic mountains of Chiang Mai, the Queen Sirikit Botanic Garden offers a serene escape into the heart of nature's splendor.
Tucked away in the picturesque landscapes of Chiang Mai, the Queen Sirikit Botanic Garden stands as a testament to the region's rich biodiversity and its dedication to conserving it. For travelers looking to immerse themselves in Thailand's natural beauty, a day trip to this botanical paradise is a must.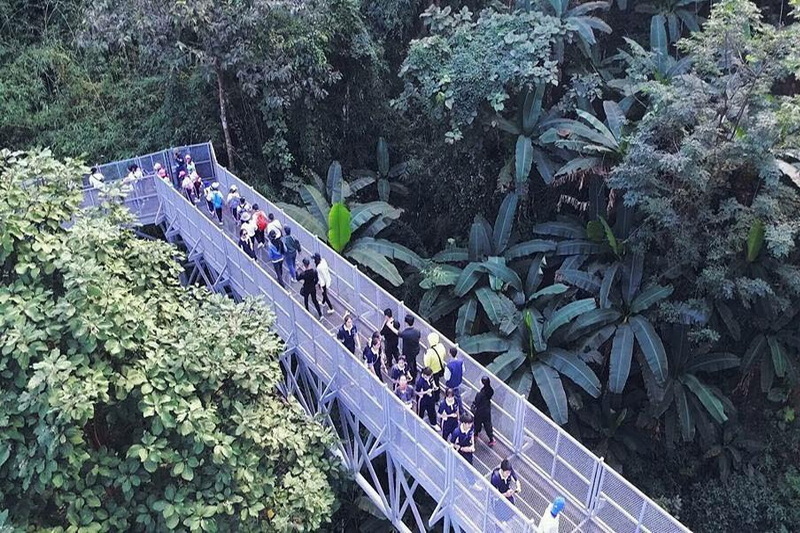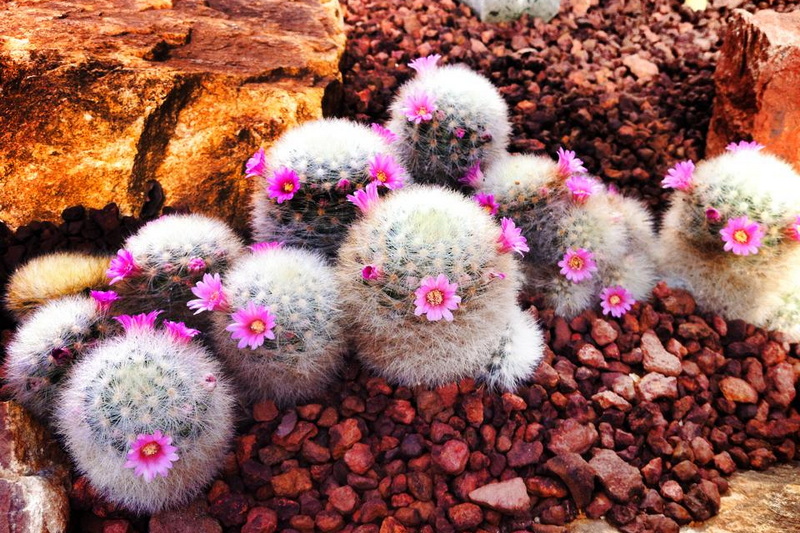 A Walk Through Exotic Flora
The Queen Sirikit Botanic Garden is not just a garden; it's a living museum. As you wander its trails, you'll encounter a diverse range of plants, from endemic species to exotic flowers from around the world. The curated collections and the themed gardens provide both an educational and visually stunning experience.
Interactive Exhibitions and Displays
While the outdoor gardens are undoubtedly the main attraction, don't miss the indoor exhibitions. These spaces house interactive displays that delve into the world of botany, offering insights into the importance of plant conservation and the role these green wonders play in our ecosystem.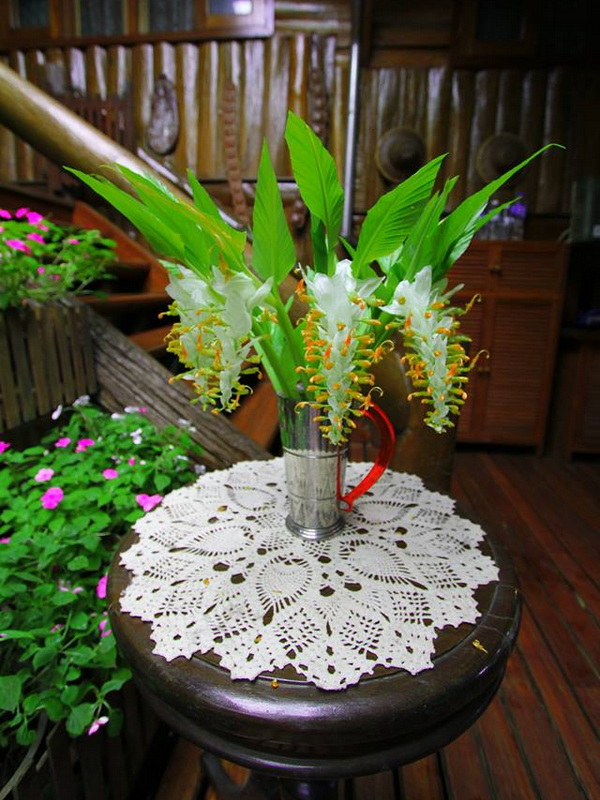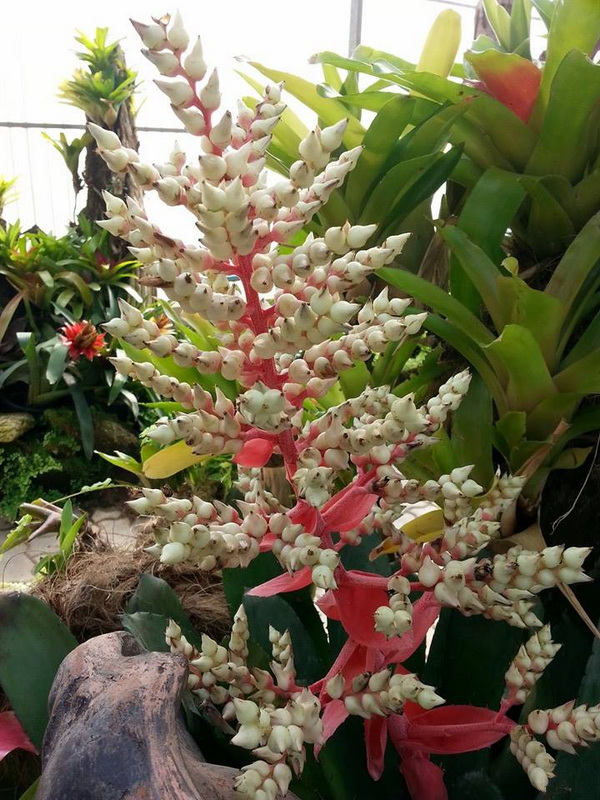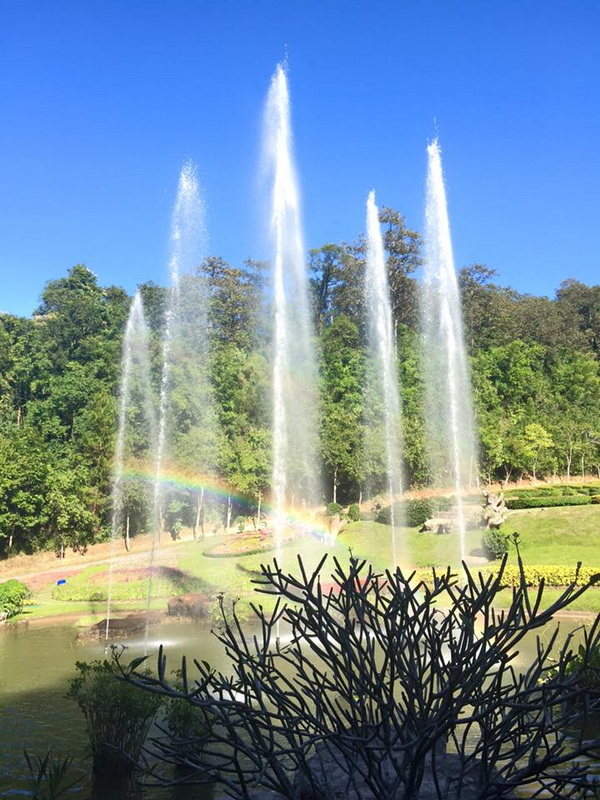 Relaxing Amidst Nature's Symphony
After exploring, find a quiet spot to relax and soak in the ambiance. The harmonious sounds of chirping birds, rustling leaves, and flowing water create a therapeutic backdrop, making it an ideal spot for meditation or simply unwinding.
A day trip to the Botanic Garden is more than just a visit to a garden; it's a journey into the heart of nature. Whether you're a plant enthusiast, a nature lover, or just someone looking to escape the city's hustle and bustle, this garden offers a refreshing experience.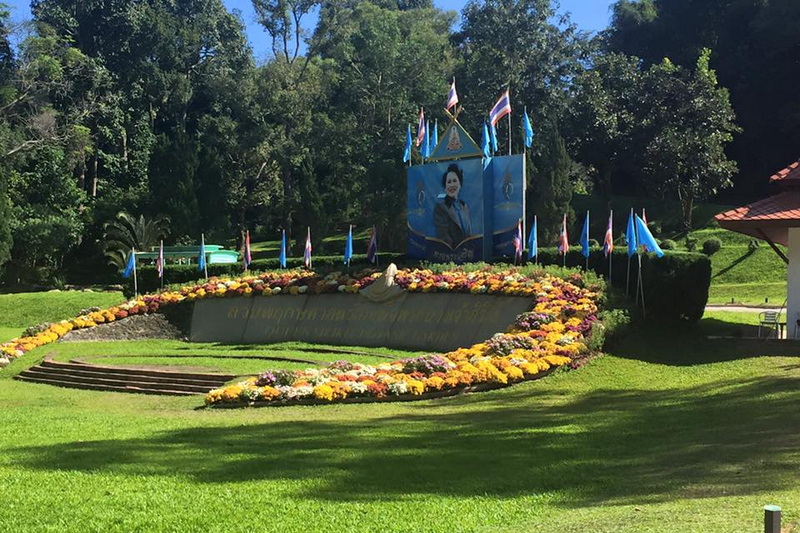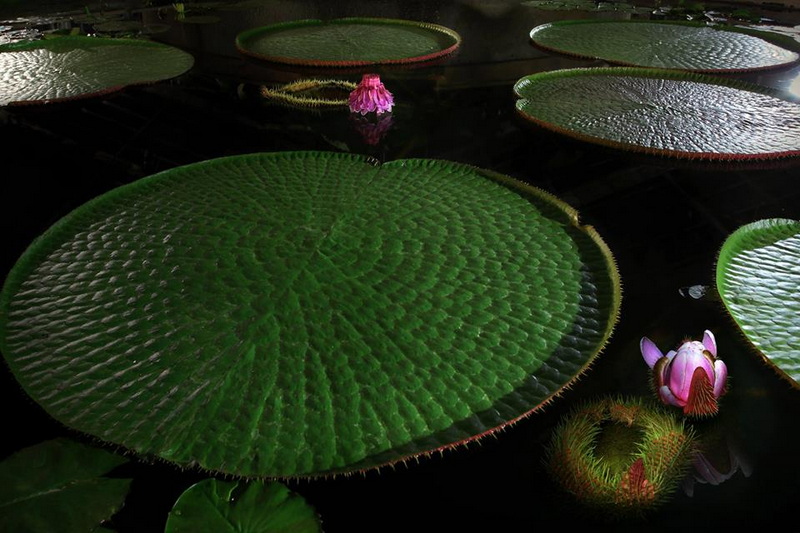 Entrance Ticket & Open Time
Entrance Fee: Adults 100 THB, Children 50 THB.
Open Hours: 8:30 AM – 4:30 PM daily.
How to Get There
By Private Car: The garden is approximately a 45-minute drive from Chiang Mai city center. Follow Route 1096 towards Mae Rim. Clear signposts will guide you to the entrance.
By Public Bus: Local buses and songthaews from Chiang Mai regularly ply to the Mae Rim region. You can take one that goes towards the Mae Sa Valley and alight near the garden.
By Travel Agency in Chiang Mai: Opting for a private car rental with a driver is a convenient choice. Not only can you manage your time better, but en route, you can also visit other attractions in the Mae Rim area such as Mae Sa Waterfall and Mon Jam.
Nearby Attractions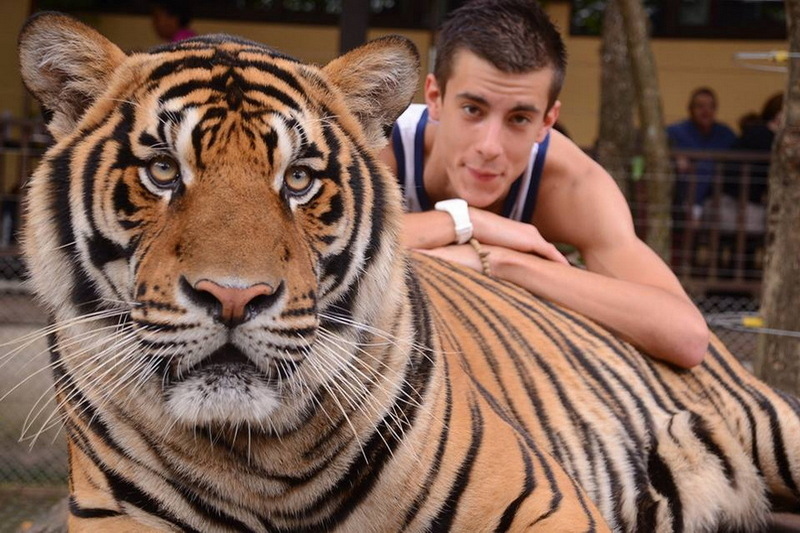 Tiger Kingdom
Get up close and personal with these magnificent big cats in a safe and ethical environment.