Exploring Mae Wang National Park: A Complete Guide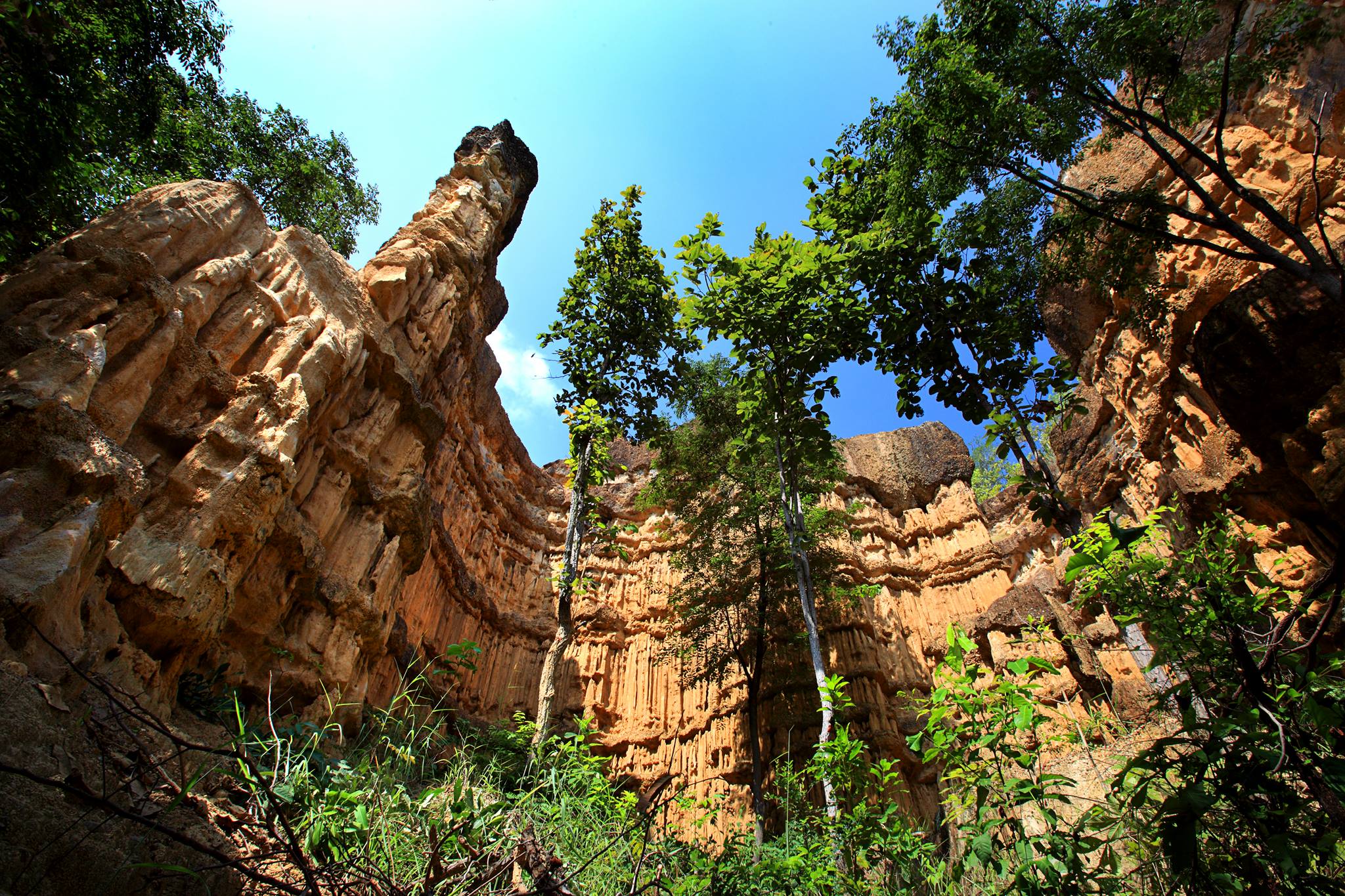 Nestled in the serene landscape of Northern Thailand, Mae Wang National Park is a haven of natural beauty and cultural richness. It offers visitors a unique blend of breathtaking views, exotic wildlife, and captivating local traditions, making it a must-visit destination for nature lovers and adventure seekers alike.
Established in 2010, Mae Wang National Park covers an area of approximately 700 square kilometers within the districts of Chom Thong, Doi Lo, and Mae Wang in the Chiang Mai province. The park's name, 'Mae Wang', translates to 'Mother River', aptly named after the river that winds through the park's lush terrain.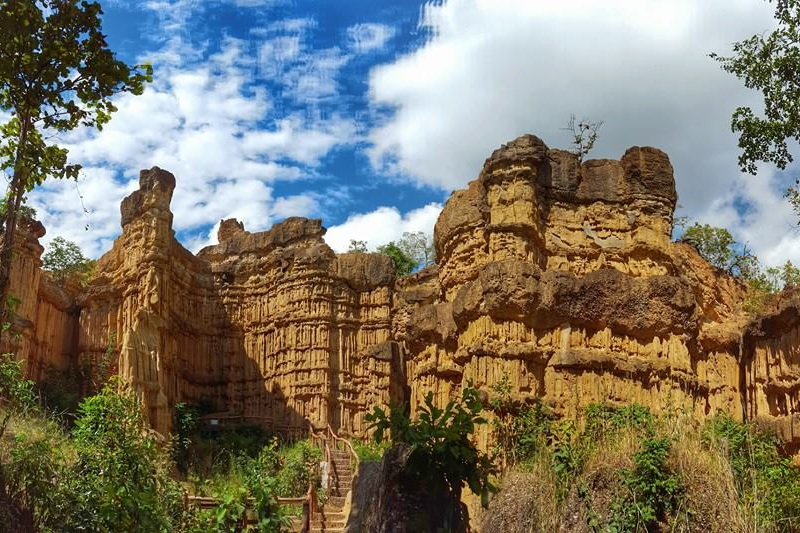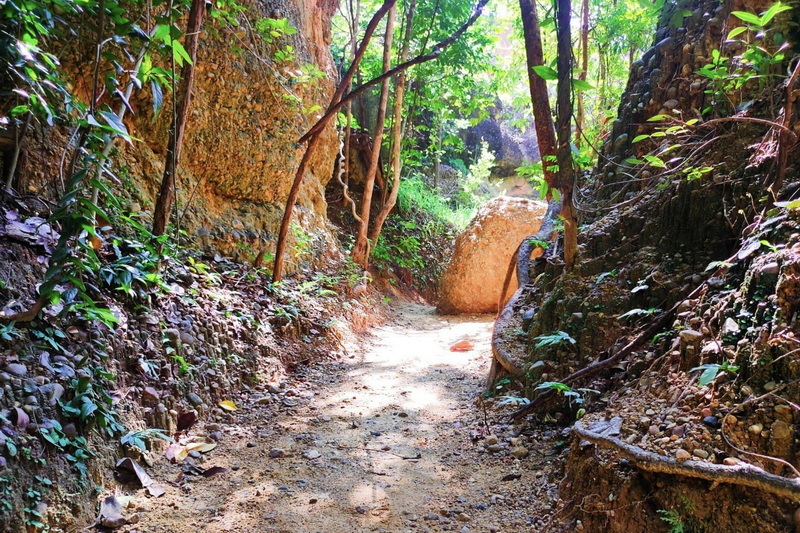 Geography
The geography of Mae Wang National Park is diverse, boasting mountains, rivers, forests, and waterfalls. The highest point is Doi Pui, reaching over 1,685 meters above sea level. The park's terrain is characterized by steep slopes, dense forests, and fast-flowing streams that eventually pour into the Mae Wang River.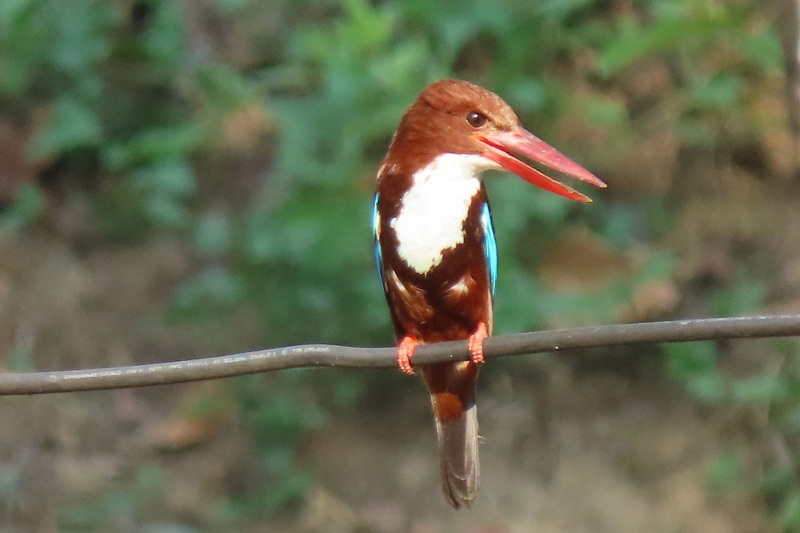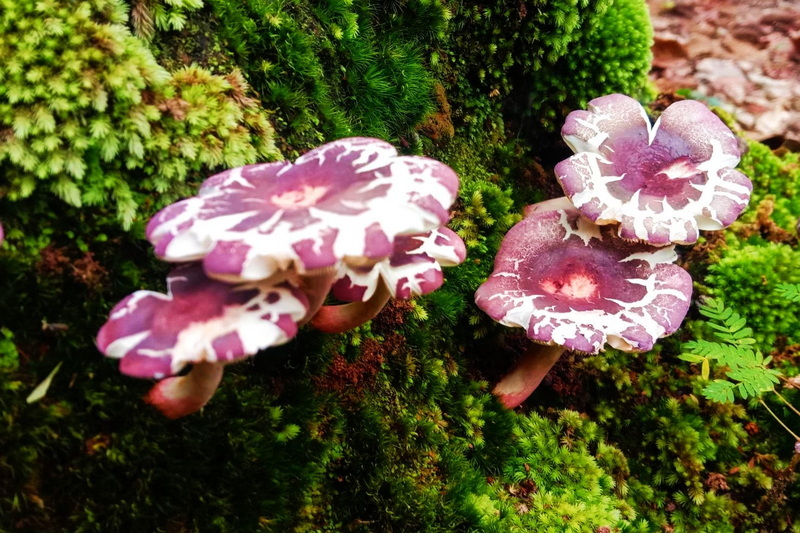 Flora and Fauna
The park is home to a rich variety of flora and fauna. Its dense forests are teeming with several species of birds, mammals, and reptiles. Among the most commonly sighted wildlife are wild boars, Asian black bears, macaques, and a wide array of bird species. The flora is equally diverse, characterized by mixed deciduous and evergreen forests.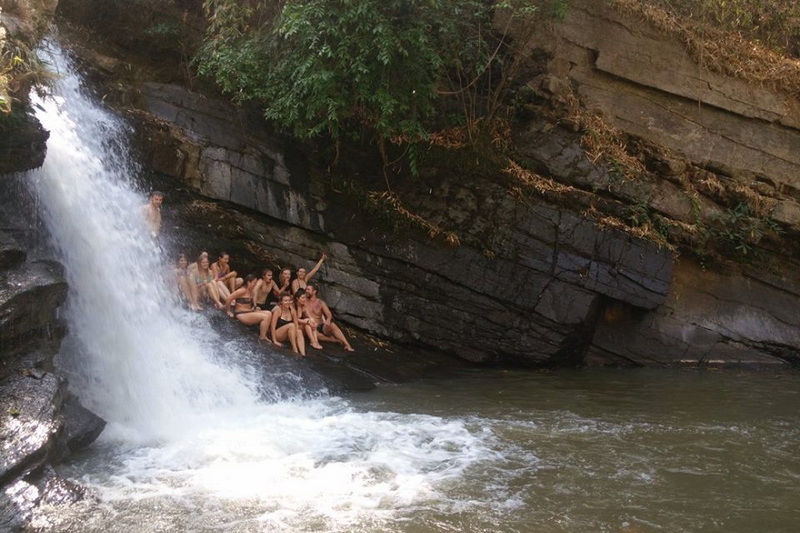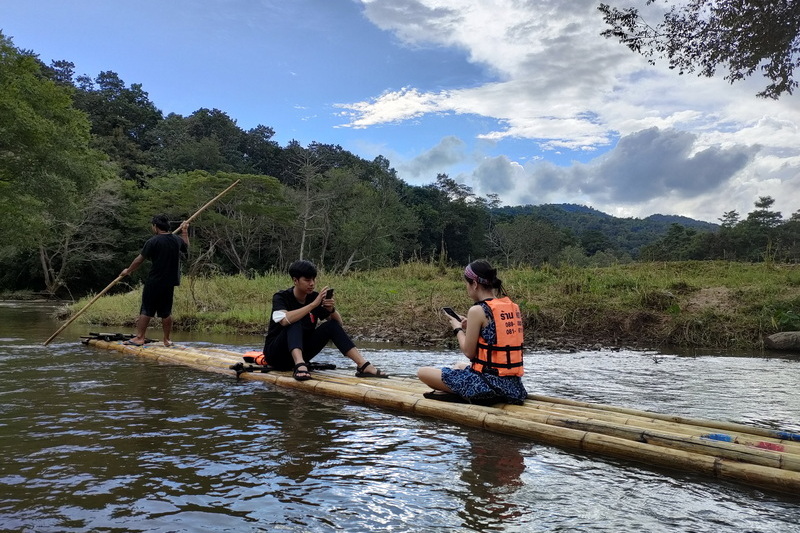 Attractions of Mae Wang National Park
Pha Chor: A geological wonder formed by centuries of erosion, offering stunning views of the layered sandstone cliffs.
Bamboo Rafting: Experience the tranquility of the Mae Wang River as you float down its course on a traditional bamboo raft.
Elephant Care: Participate in ethical elephant care programs, where you can learn about and interact with these gentle giants.
Trekking: Venture into the park's dense forests and explore its diverse flora and fauna.
Wat Luang Khun Win: A beautiful and serene Buddhist temple located within the park, offering spiritual solace amidst the natural beauty.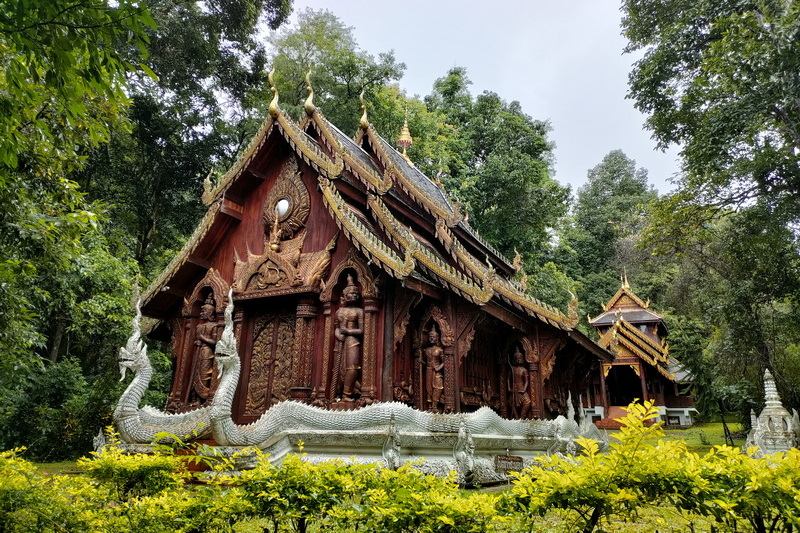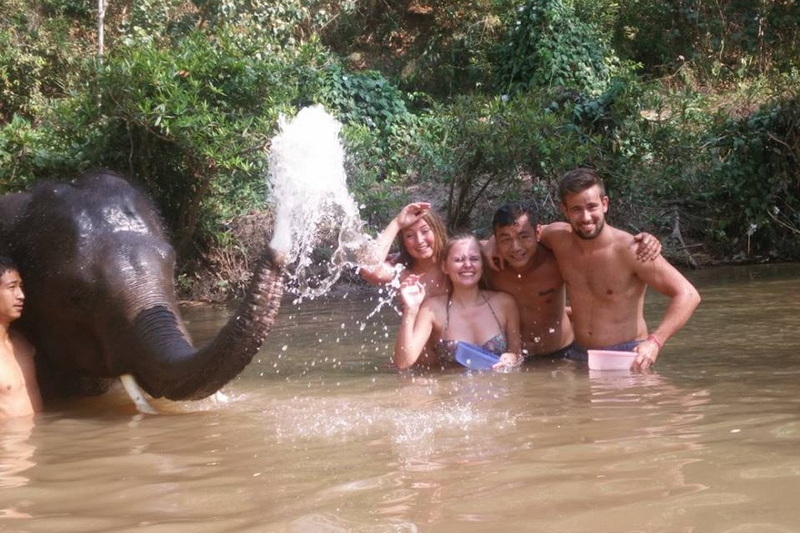 Climate and Best time to visit
Maewang National Park experiences a tropical climate with three distinct seasons: the cool dry season (November to February), the hot season (March to June), and the rainy season (July to October). The best time to visit is during the cool season when temperatures are comfortable, and the landscape is lush and green.
How to get there:
By car: Rent a car and drive from Chiang Mai city to Mae Wang National Park, which is approximately 58 kilometers away.
By tour agency: Numerous tour operators in Chiang Mai offer tailored trips to Mae Wang National Park. These tours often include transportation, a guide, and customizable itineraries.
Group tour: Join a group tour for a 1-3 days trekking adventure in the park. These tours often include additional activities such as elephant care, bamboo rafting, and visiting hill tribe villages.
Known as the 'Roof of Thailand,' this park is home to the country's highest peak and offers breathtaking views, waterfalls, and diverse wildlife.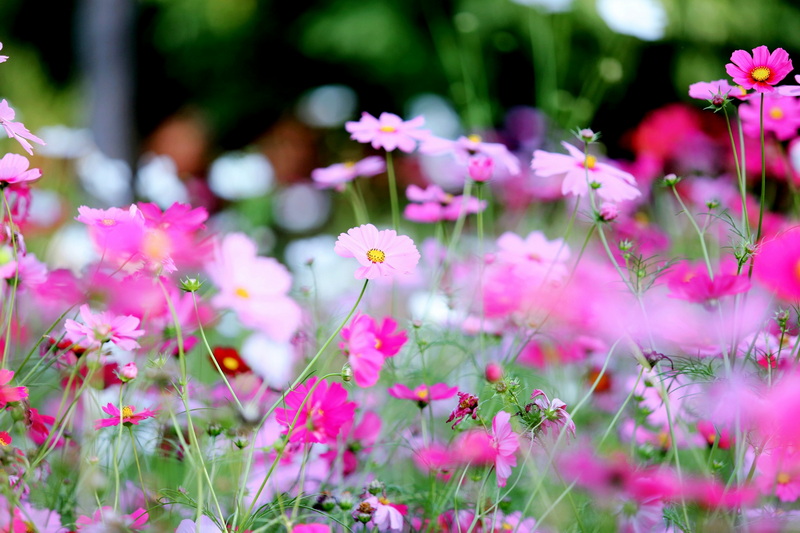 A sprawling botanical garden showcasing a vibrant display of flora from around the world.