The History of Yi Peng Festival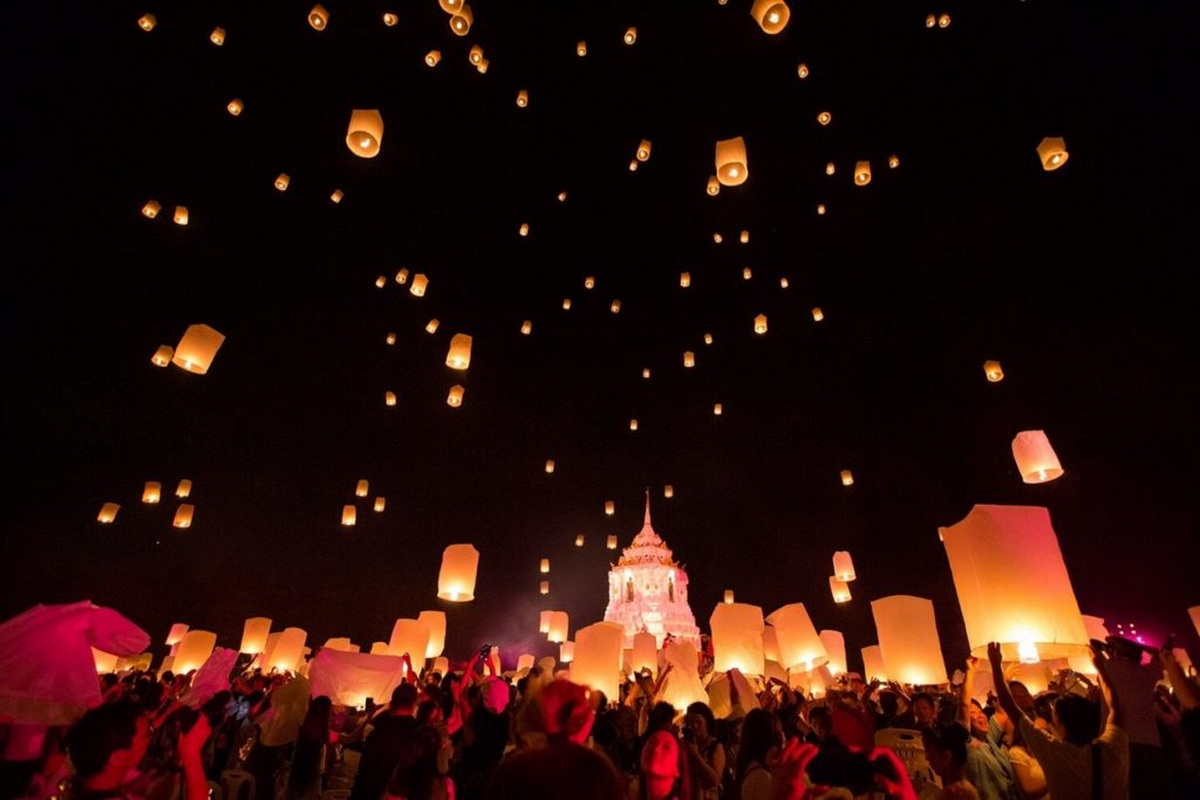 Exploring the Origins and Traditions of Yi Peng
Yi Peng is a traditional Thai festival celebrated annually in the northern city of Chiang Mai. This festival is renowned for its sky lanterns that light up the night sky and symbolize the release of negative thoughts and emotions. In this article, we will delve into the history and origins of the Yi Peng Festival and learn about the key elements that make it a unique and special celebration.
The Yi Peng Festival is a celebration of the Buddhist Loy Krathong Festival, which takes place on the full moon night of the 12th lunar month. During the festival, Thai people release sky lanterns into the sky, make offerings to the Buddhist gods, and perform traditional dances and rituals.
History of Yi Peng Festival:
The origins of the Yi Peng Festival can be traced back to ancient Buddhist beliefs and traditions. It is believed that the festival started as a way to honor the Buddha and seek his blessings. Over time, the festival has evolved and transformed, but its core essence and purpose remain the same.
Nang Noppamas:
The Loy Krathong ceremony has evolved over time. Traditionally, the festival involved floating lanterns as a way to pay homage to the Buddha's relics and footprints. However, the invention of the "Lotus Krathong" by Mrs. Noppamas or Phra Ruang's consort marked a turning point in the tradition. Instead of floating lanterns, people began to use the Lotus Krathong, which was inspired by Somdej Phra Ruang's admiration for Noppamas's creation. The change was made in an effort to keep the Loi Krathong tradition alive and to make it more exemplary. Today, the festival is celebrated annually with the use of Lotus Krathongs instead of floating lanterns.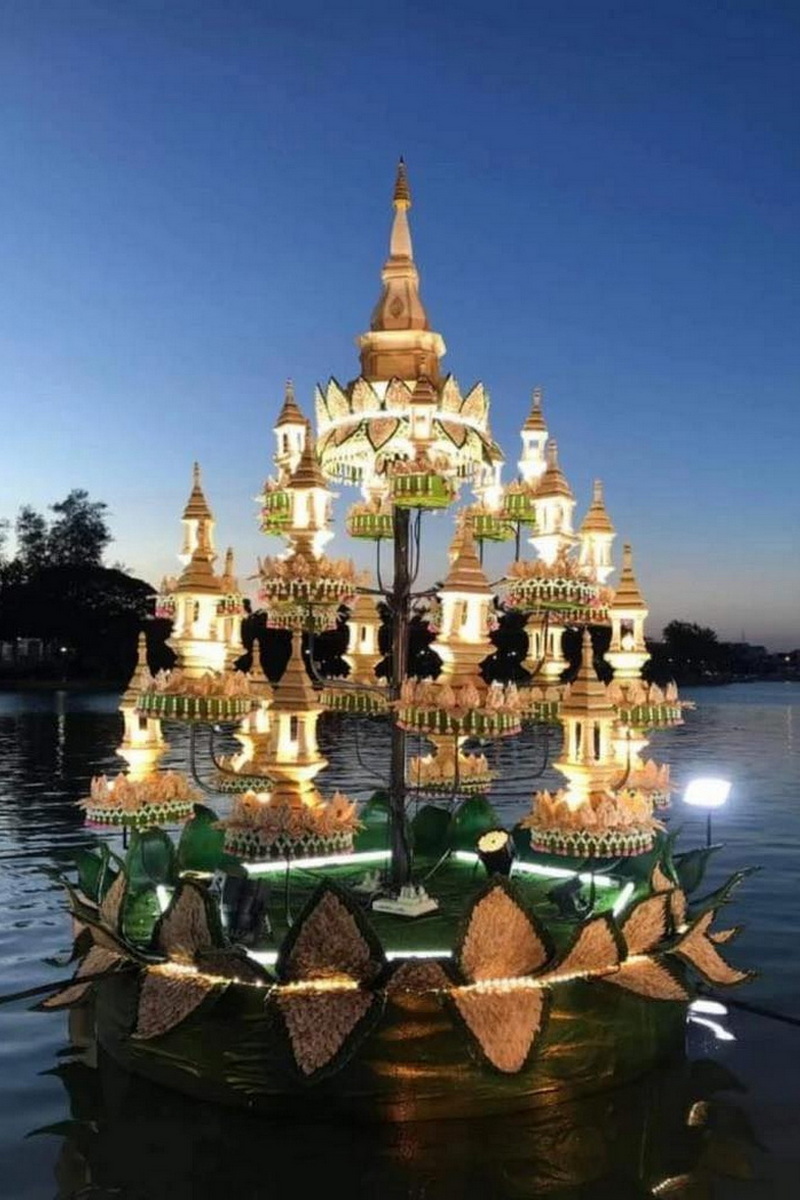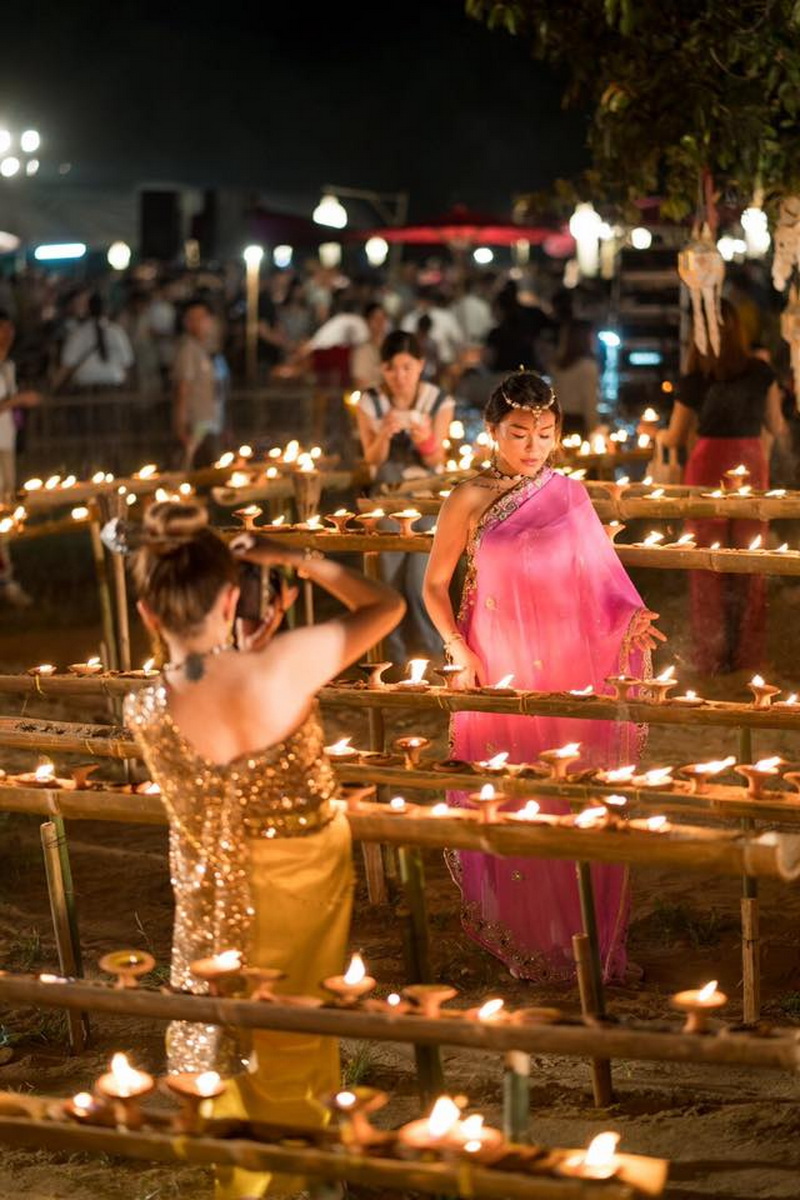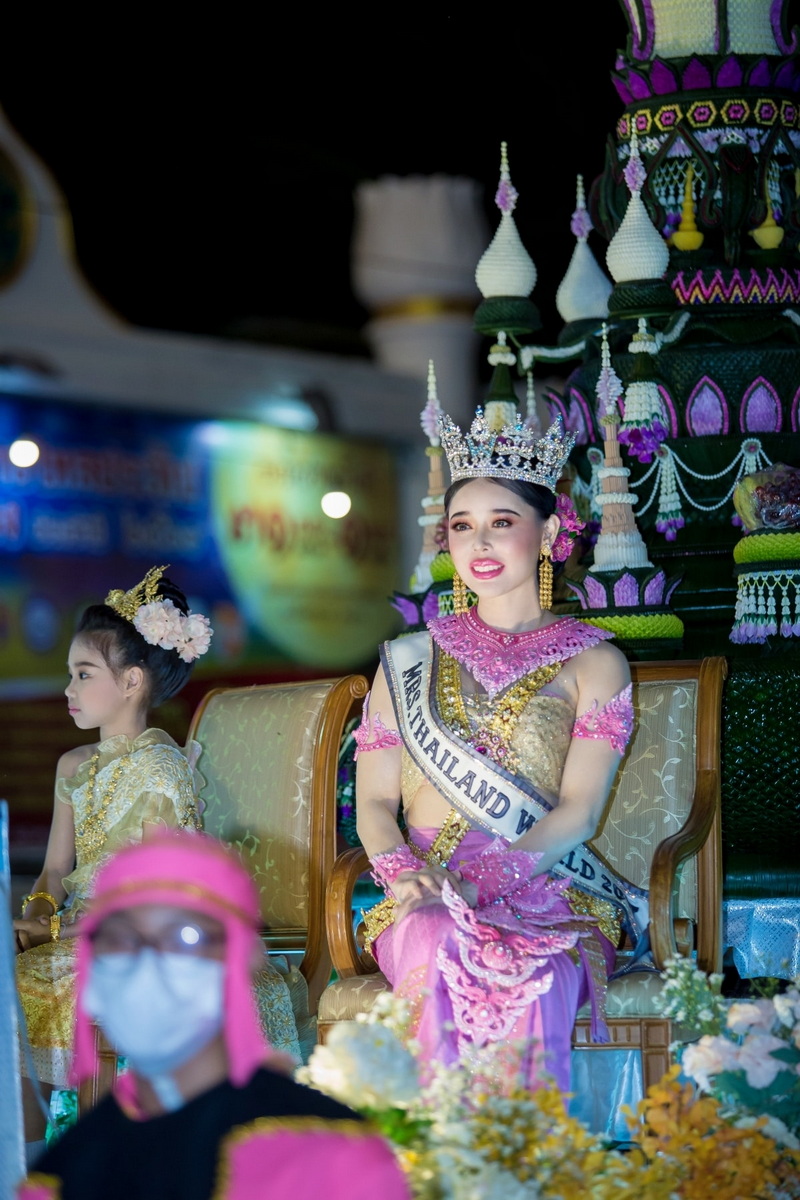 Phra Mae Kongka:
The Hindu water guardian deity Ganga is honored during the Lanna lunar calendar through the tradition of Loi Krathong. The purpose of this tradition is to seek forgiveness from Mae Ganga for the misuse of water and for throwing waste into the river. It serves as a reminder to value and use water wisely. Furthermore, Loi Krathong is not only seen as an apology to Mae Ganga, but also as a form of exorcism. People use the occasion to symbolically let go of their negative experiences and make a wish for the future by releasing their decorated krathongs into the river.
Yi Peng Sky Lanterns Festival:
The Yi Peng sky lanterns festival is a worship ceremony that pays homage to the Ket Kaew Chulamaneed, the relic of Lord Buddha in heaven. During the festival, Thai people light sky lanterns and release them into the sky as a symbol of their hopes, wishes, and gratitude. This act of releasing the lanterns is believed to bring good luck, happiness, and prosperity.
Yi Peng Festival Dates:
The official date of Yi Peng is announced the year before and is typically held on the night of the full moon or one day before or after. The following table lists the upcoming full moons and tentative Yi Peng Lantern Festival dates:
| Years | Day 1 in Chiang Mai | Day 2 in Chiang Mai |
| --- | --- | --- |
| 2022 | November 8 | November 9 |
| 2023 | October 27 | October 28 |
| 2024 | November 15 | November 16 |
| 2025 | November 5 | November 6 |
| 2026 | November 24 | November 25 |
| 2027 | November 13 | November 14 |
| 2028 | November 1 | November 2 |
| 2029 | November 20 | November 21 |
| 2030 | November 9 | November 10 |
| 2031 | November 17 | November 18 |
| 2032 | November 16 | November 17 |