Loi Krathong Regional Names : Thailand's Loi Krathong Variants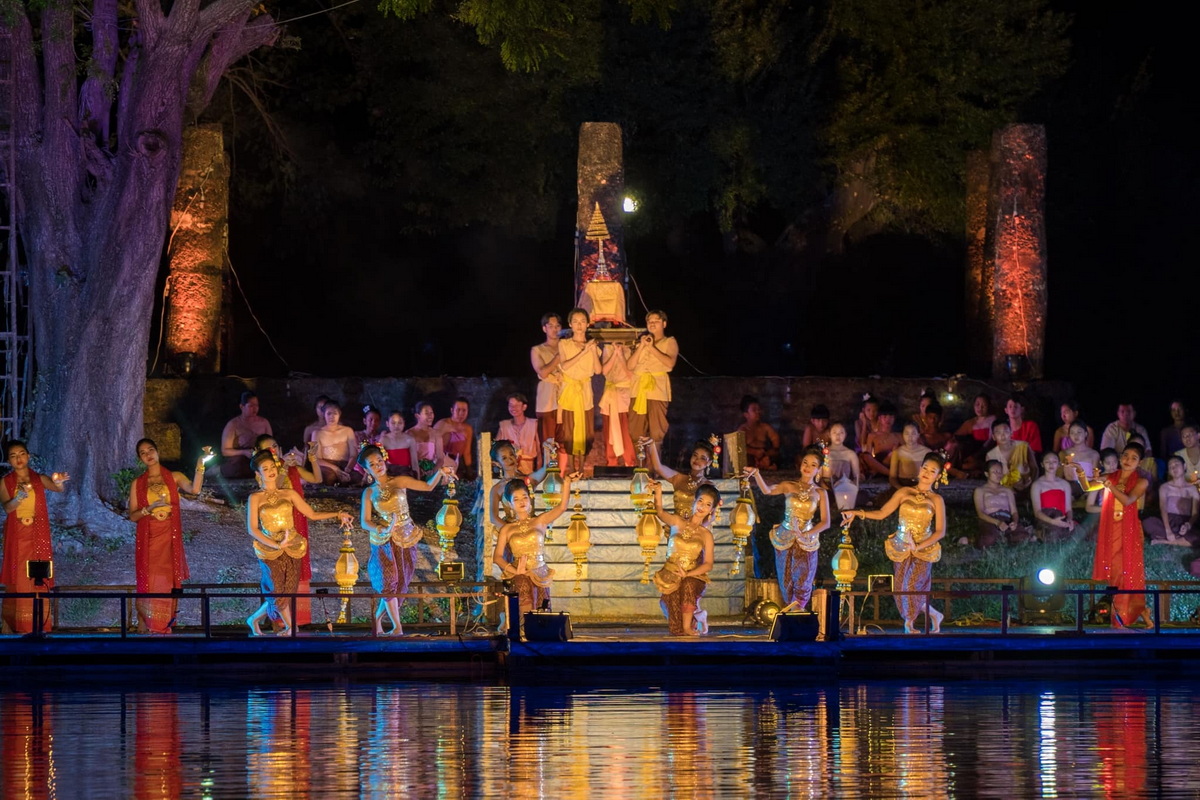 Exploring the Unique Names and Traditions of Loi Krathong Regional Names
Loi Krathong is a visually stunning and culturally significant festival in Thailand. Celebrated annually on the 15th day of the 12th lunar month, the festival sees locals launching beautifully crafted krathongs (floating baskets) into rivers and releasing sky lanterns. The event varies across Thailand's regions, each showcasing its unique local customs and traditions. In 2023, Loi Krathong falls on November 28th, promising a mesmerizing experience for all.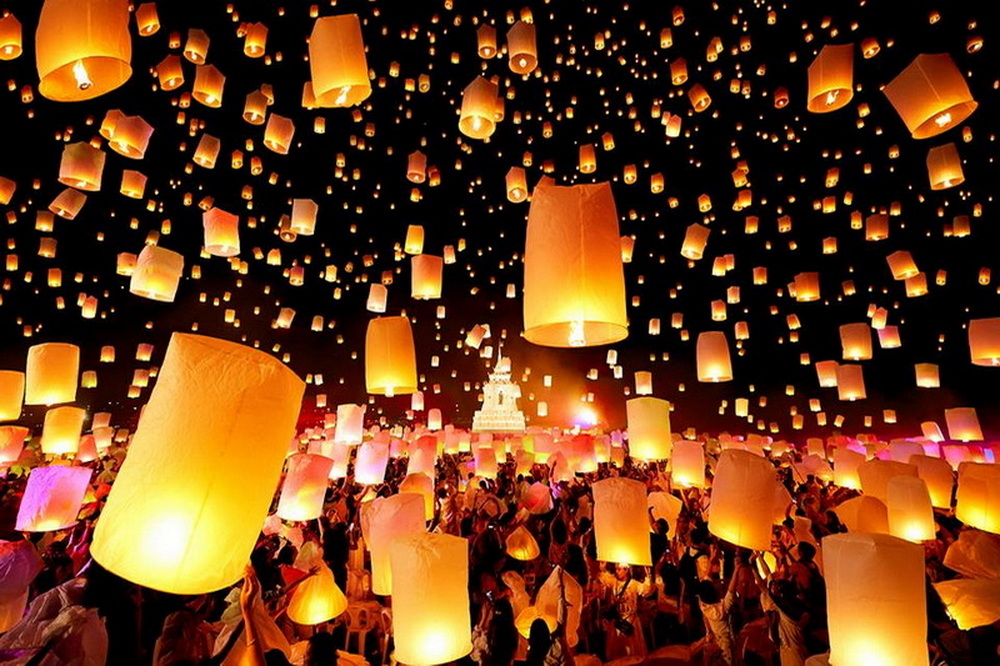 Yi Peng : Northern Thailand's Lanna people celebrate Yi Peng with sky lantern releases, temple and house decorations, and lantern offerings to Buddhist monks. The 2023 festival promises to be a vibrant, three-day event filled with merit-making and traditional festivities.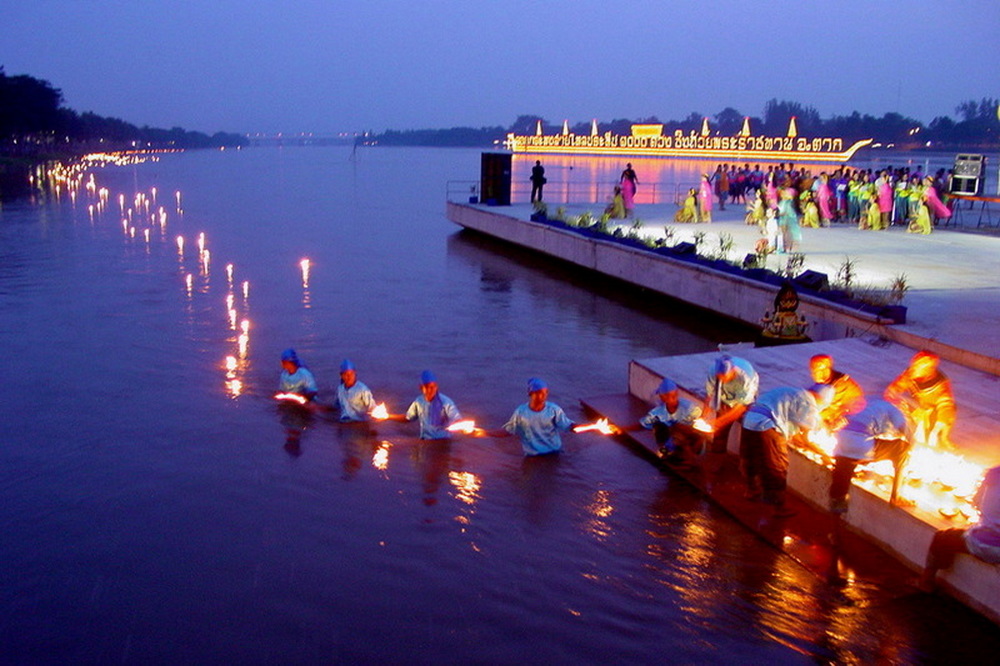 Loi Krathong Sai: Tak province's local tradition sees krathongs made from coconut shells and launched in the Ping River. The picturesque sandy beaches and mountain ranges make this celebration truly unique.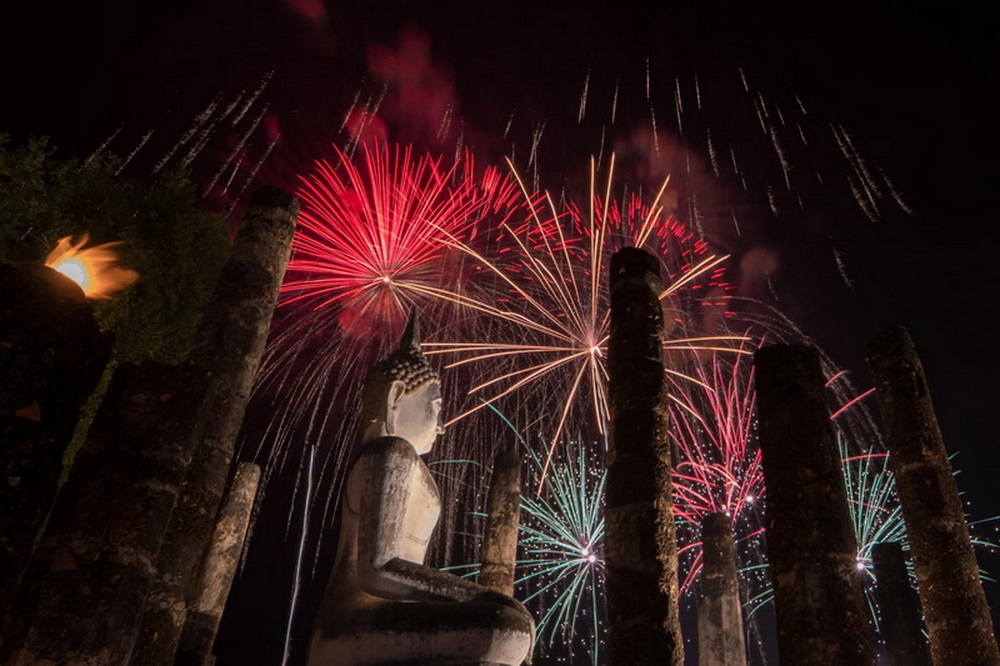 Burn Candles and Fire: In Sukhothai, the Loi Krathong festival also features torchlight Pha Niang and fireworks displays. The historic Miss Noppamas contest adds charm and elegance to the celebrations.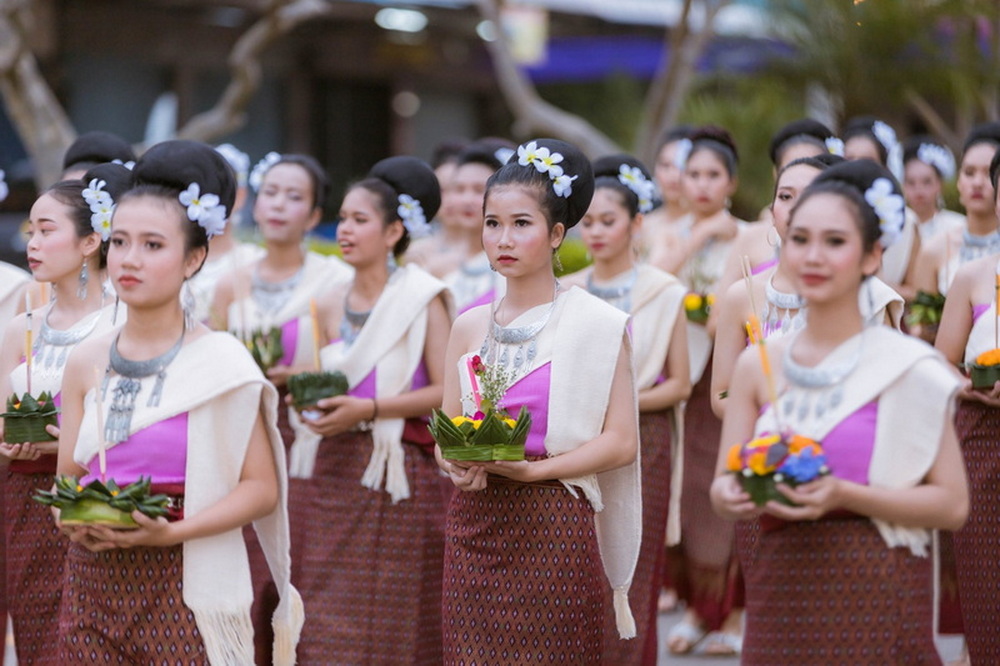 Sipsong Peng Thai Sakon: Sakon Nakhon's krathongs, crafted from banana sheaths, showcase local wisdom and beliefs. The 2023 event highlights creativity in Krathong Prasat Phueng designs.
Sommama Nam Night Peng: Roi Et's celebration features light and sound displays to ask forgiveness from Phra Mae Ganga, alongside various local activities.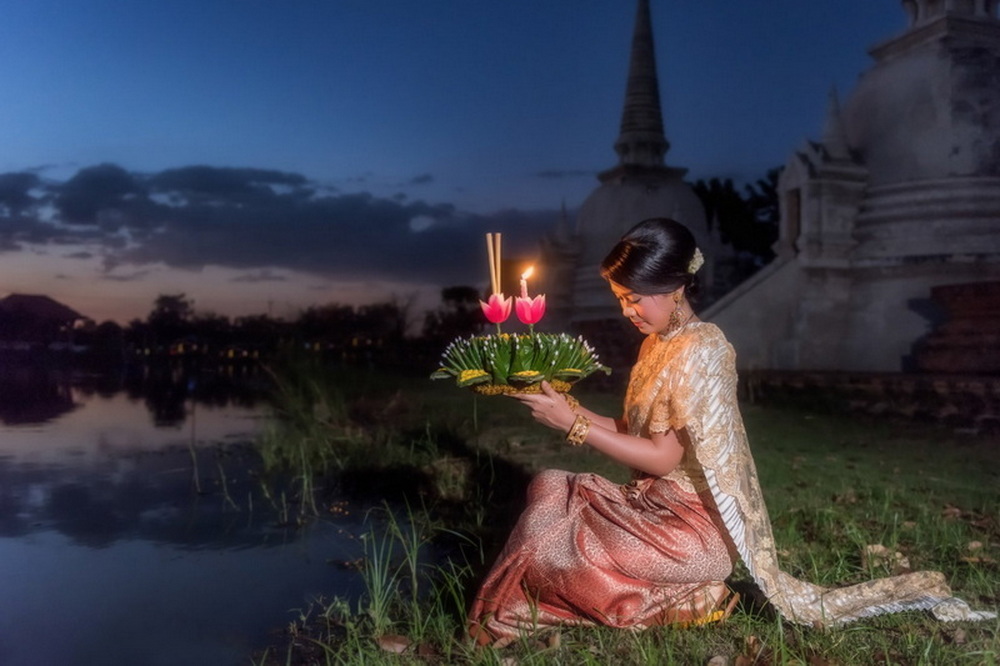 Loi Krathong of the Old City: In Phra Nakhon Si Ayutthaya, participants dress in traditional Thai costumes and float krathongs against a backdrop of ancient temples.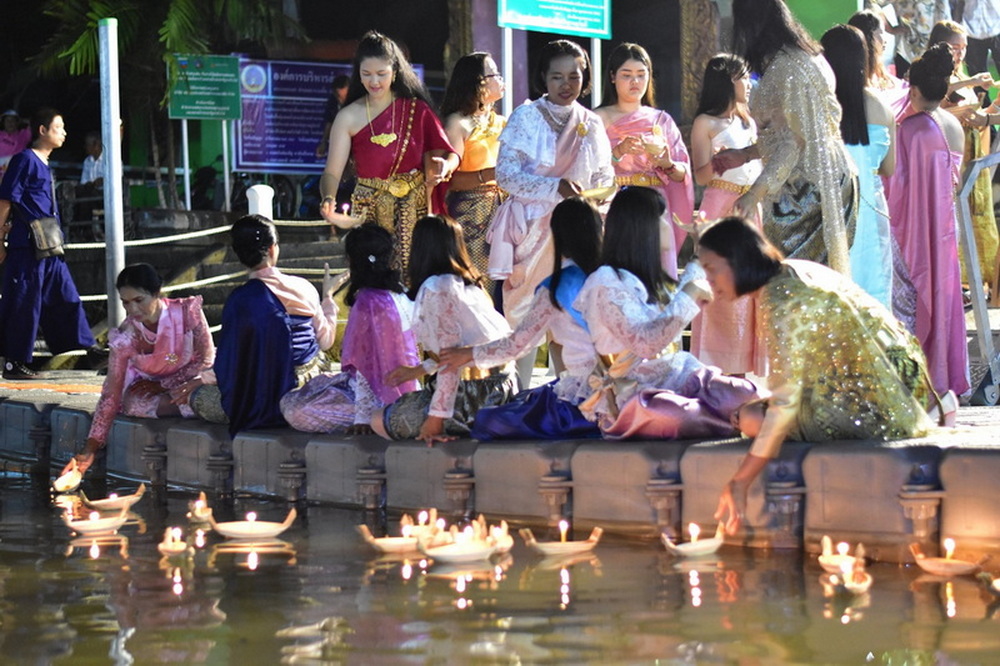 Colors of the River, City of Good People: Surat Thani's Loi Krathong Festival features a vibrant krathong parade reflecting the locals' water-based way of life.
Colors of the River: Songkhla's event emphasizes Thai culture, offering colorful krathongs and lanterns to admire and participate in.
Loi Krathong is a fascinating festival celebrated across Thailand, with each region showcasing its distinct customs and traditions. The Sky Lantern Festival 2023 will be a spectacular event, highlighting the cultural diversity and rich heritage of Thailand's Loi Krathong Variants.