Baan Tawai Handicraft Village: A Haven for Art and Craft Lovers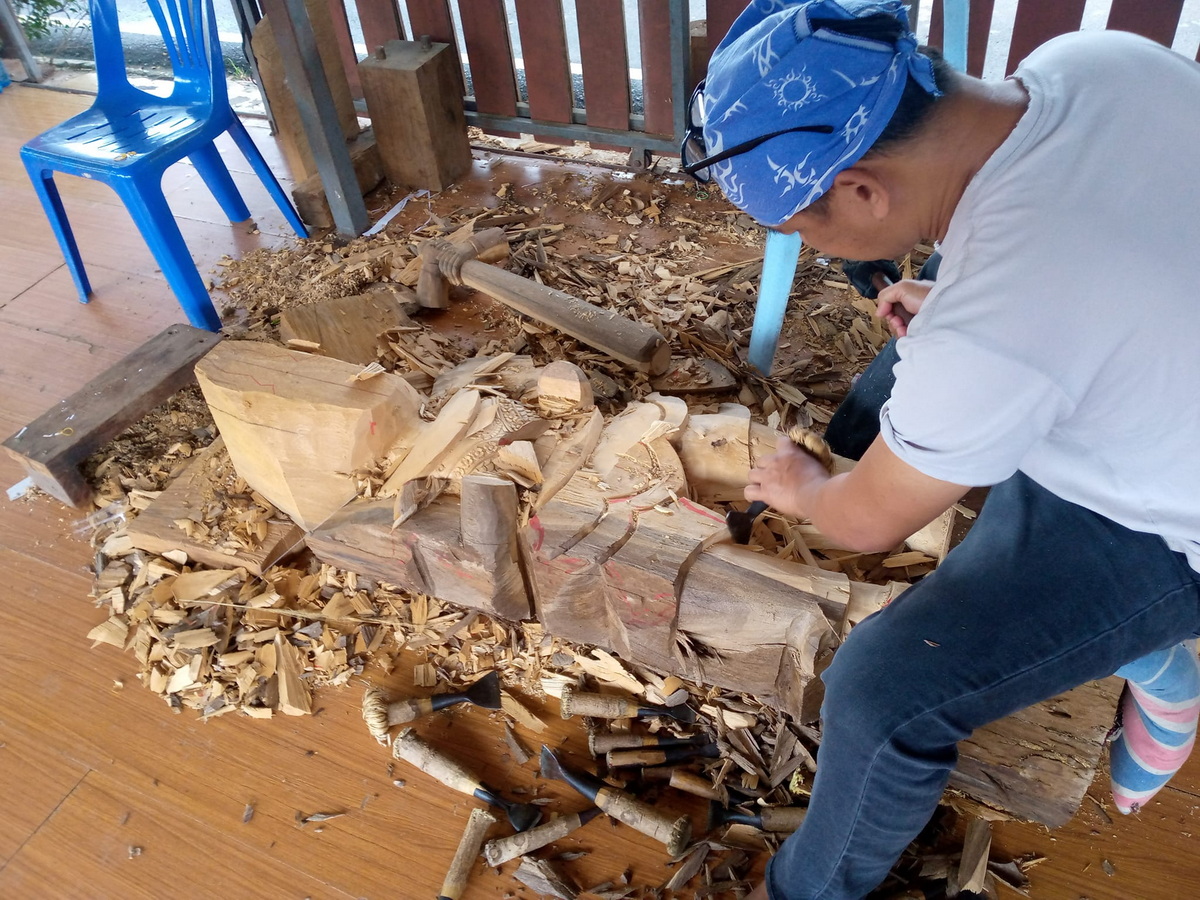 The Perfect Souvenir: Shopping for Handicrafts at Baan Tawai Village
Baan Tawai Handicraft Village, located in Chiang Mai Province of northern Thailand, is a thriving community of artisans and craftsmen. Known for its exquisite craftsmanship, traditional artistry, and unique products, Baan Tawai has become a must-visit destination for those seeking a rich cultural experience and the opportunity to buy high-quality handicrafts at affordable prices.
History
The origins of Baan Tawai date back to the 1950s when the small village became a center for woodcarving and traditional Thai handicrafts. Over the years, the village has expanded to include various other crafts and has evolved into a bustling marketplace. The village's continued success is a testament to the skill and dedication of its artisans, as well as the strong support from the local government and initiatives to promote Thai handicrafts worldwide.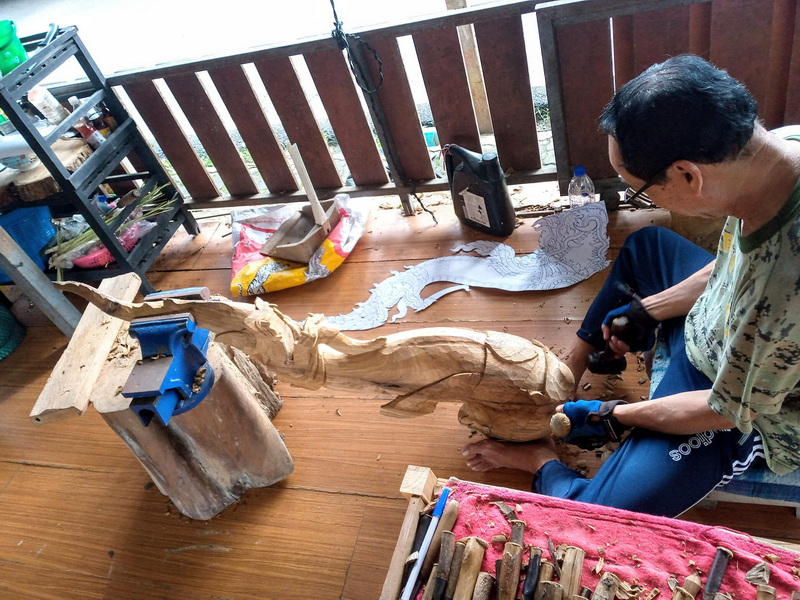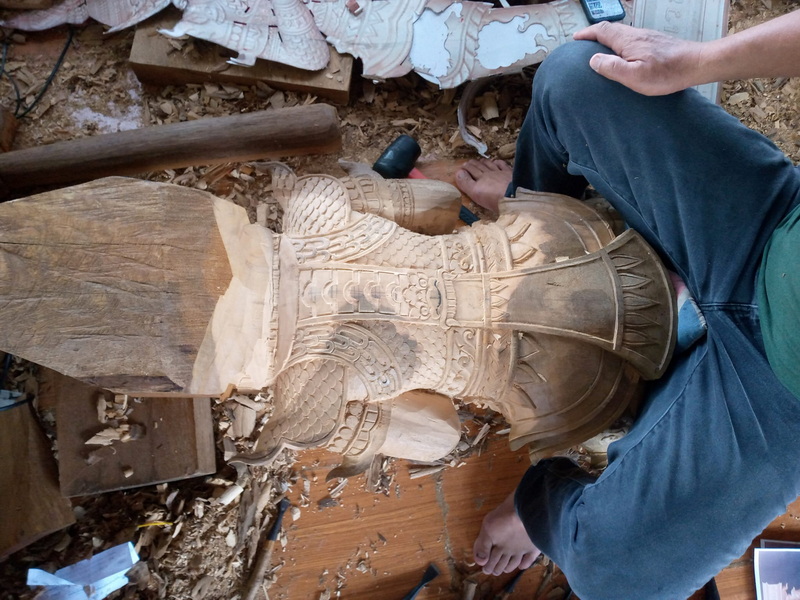 Craftsmanship and Products
Baan Tawai handicraft village is renowned for its woodcarving, teak furniture, silverware, ceramics, lacquerware, and textiles. Visitors can find a diverse range of products, including:
Woodcarvings: Intricate woodcarvings of animals, religious figures, and decorative items are available in various sizes and finishes.
Furniture: Exquisite teak and hardwood furniture in both traditional and contemporary styles.
Silverware: Handcrafted silver products, from jewelry to decorative items and tableware.
Ceramics: Unique ceramic products, including pottery, vases, and decorative items.
Lacquerware: Delicate lacquered items, such as trays, bowls, and boxes, often adorned with gold leaf or intricate patterns.
Textiles: Hand-woven silk, cotton, and other fabrics featuring traditional Thai patterns and motifs.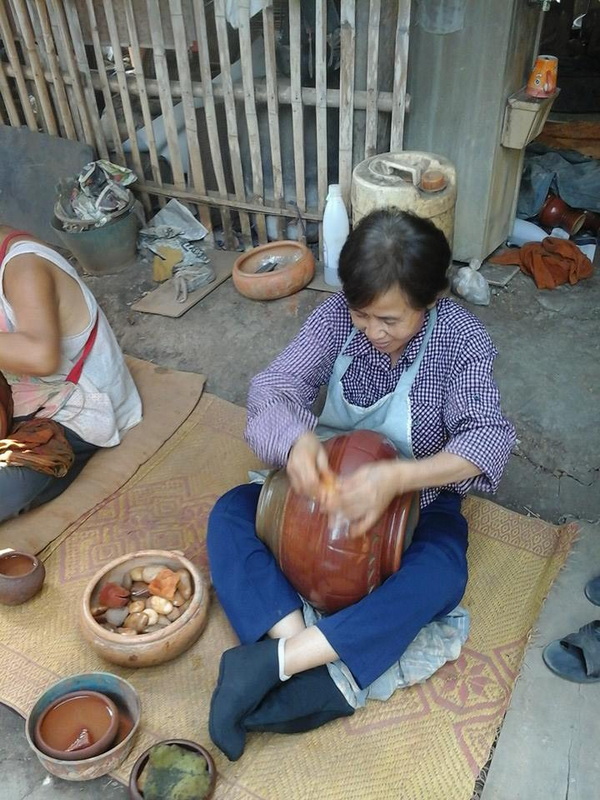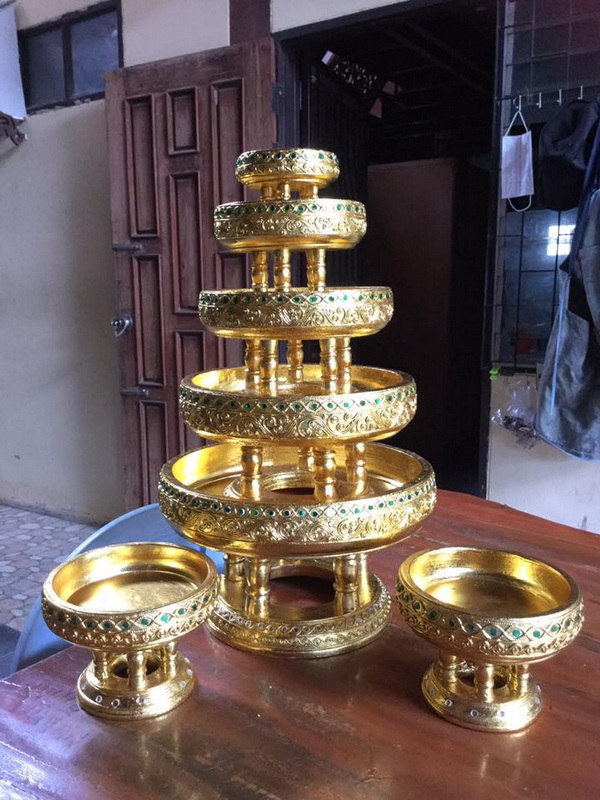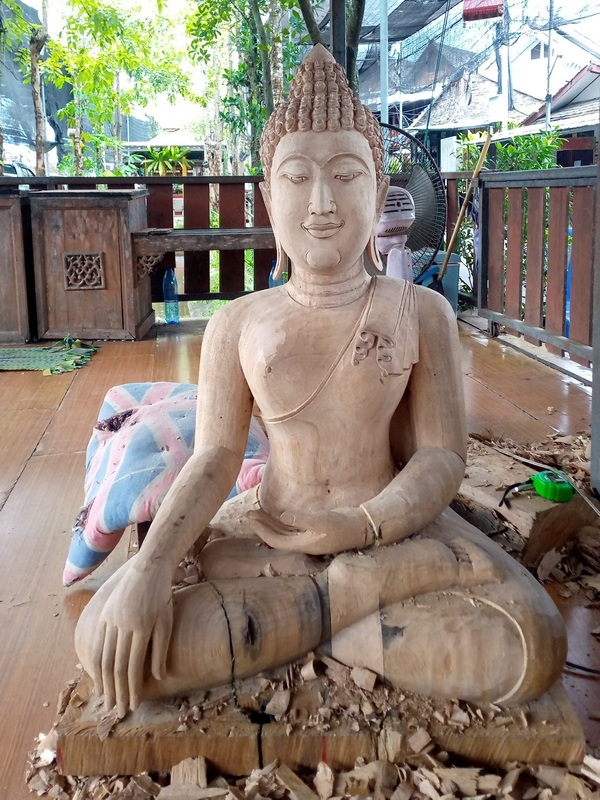 Geography and Access
Baan Tawai village is situated approximately 15 kilometers south of Chiang Mai's city center, making it easily accessible by various modes of transportation. Visitors can opt for a private car, tuk-tuk, songthaew (red trucks), or taxi. Alternatively, organized tours with transportation and English-speaking guides are available through travel agencies in Chiang Mai.
The Shopping Experience
The village features numerous shops, galleries, and showrooms where visitors can browse and purchase these unique handicrafts. Many establishments also offer custom-made products and allow visitors to watch the artisans at work, providing a fascinating insight into the traditional techniques and skills involved in creating these items.
In addition to the shops, Baan Tawai also hosts a weekend market where vendors set up stalls to sell an even wider variety of handicrafts, antiques, and local snacks.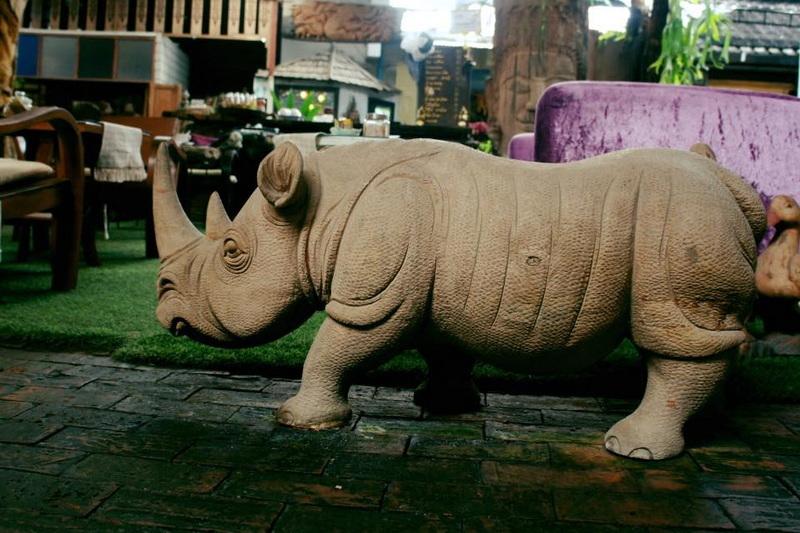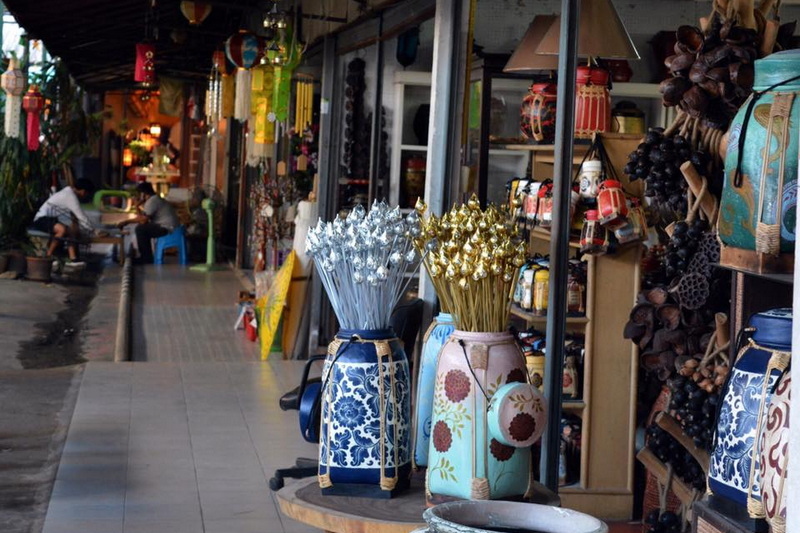 Eco-Tourism and Workshops
Recognizing the importance of sustainable tourism, Ban Tawai has implemented eco-friendly initiatives and offers various workshops for visitors to learn about traditional handicraft techniques. These workshops provide hands-on experience in woodcarving, pottery, weaving, and other crafts, allowing visitors to create their own unique souvenirs and gain a deeper appreciation for the local artisans' skills.
Baan Tawai Handicraft Village is a must-visit destination for those interested in Thai culture, art, and craftsmanship. The village offers an unparalleled opportunity to purchase unique, high-quality products at reasonable prices, as well as the chance to witness traditional handicraft techniques firsthand. A trip to Baan Tawai promises an unforgettable cultural experience and the chance to bring home a piece of authentic Thai artistry.
Here is a revised list of attractions close to Baan Tawai Handicraft Village: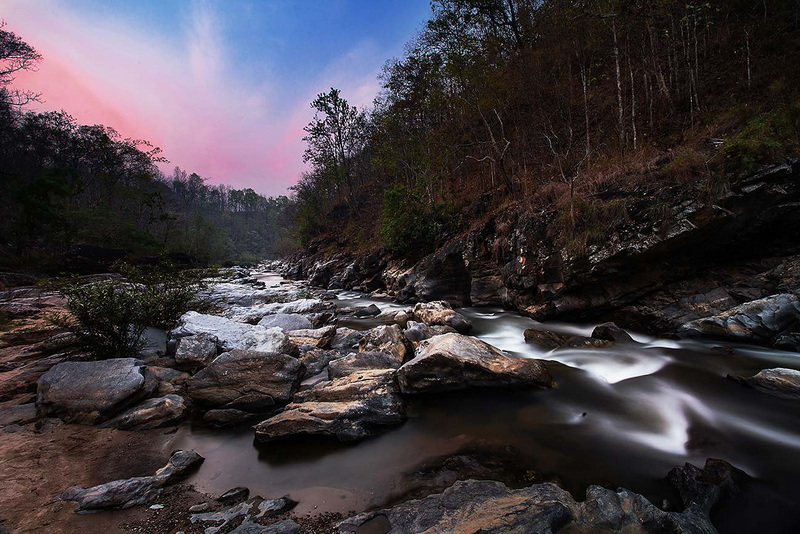 Located about 20 kilometers from Baan Tawai, Ob Khan National Park is a hidden gem that offers a serene escape from the bustling city life. The park features a picturesque river with swimming spots, walking trails, and lush forests. Visitors can spend a relaxing day picnicking or exploring the park's natural beauty.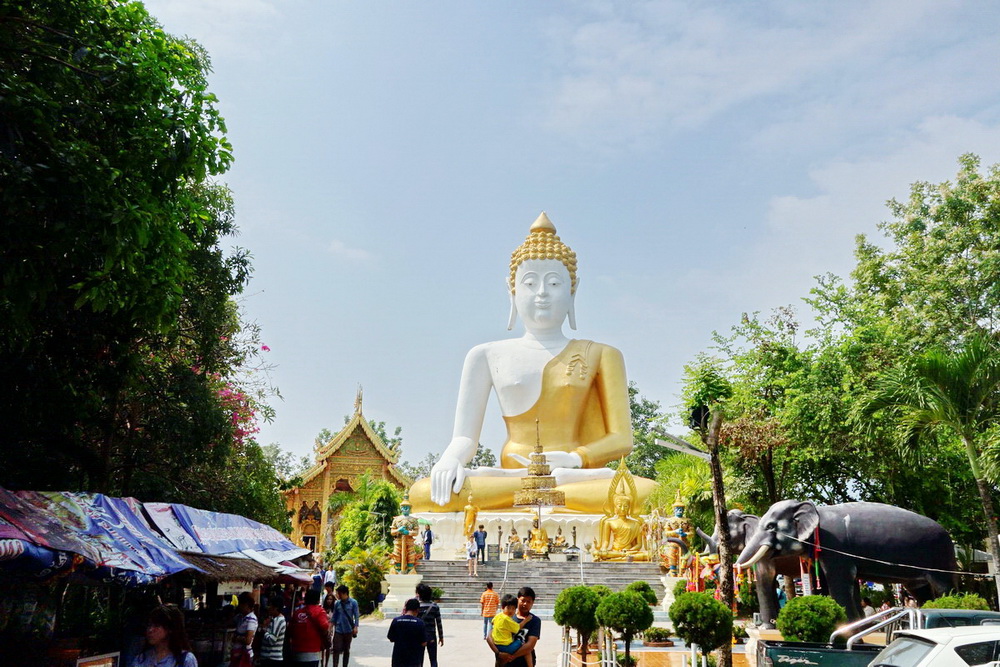 Wat Phrathat Doi Kham is a must-visit destination for tourists seeking a serene and culturally rich experience in Chiang Mai. Perched on the slopes of Doi Kham Mountain, this ancient Buddhist temple offers stunning Lanna-style architecture, a majestic gold-adorned chedi, and a beautiful seated Buddha statue. As you explore the temple grounds, enjoy panoramic views of Chiang Mai's lush surroundings and immerse yourself in the spiritual atmosphere.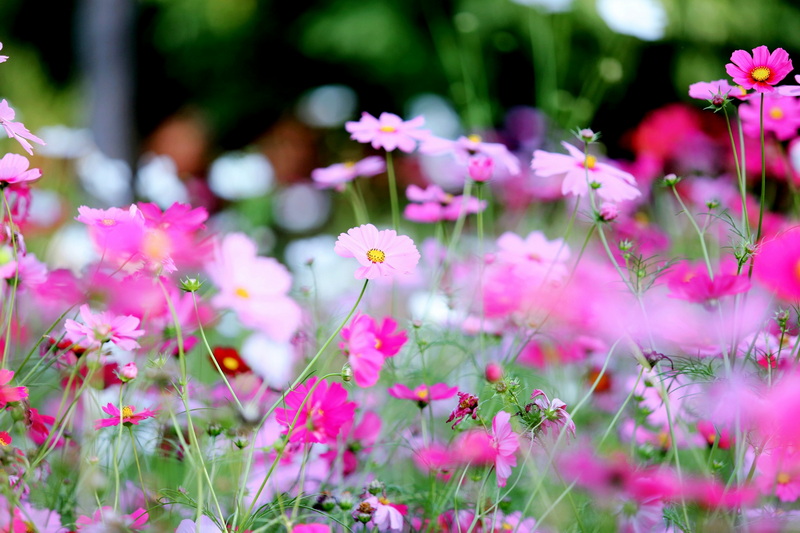 This expansive botanical garden is located about 15 kilometers from Baan Tawai. It showcases a diverse collection of tropical and temperate plants, as well as themed gardens from around the world. In addition to the beautiful flora, the park features traditional Thai pavilions and hosts various festivals throughout the year.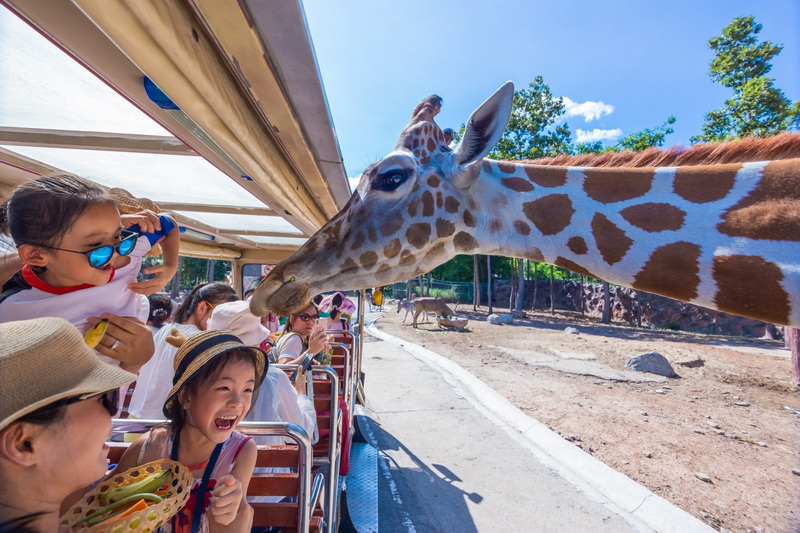 Situated approximately 20 kilometers from Baan Tawai, Chiang Mai Night Safari is a unique nocturnal zoo experience. Visitors can embark on nighttime tram rides to observe a variety of animals, including tigers, lions, and hyenas, as they roam freely in the park.