Crafting Memories in San Kamphaeng Handicraft Village: A Must-Visit Destination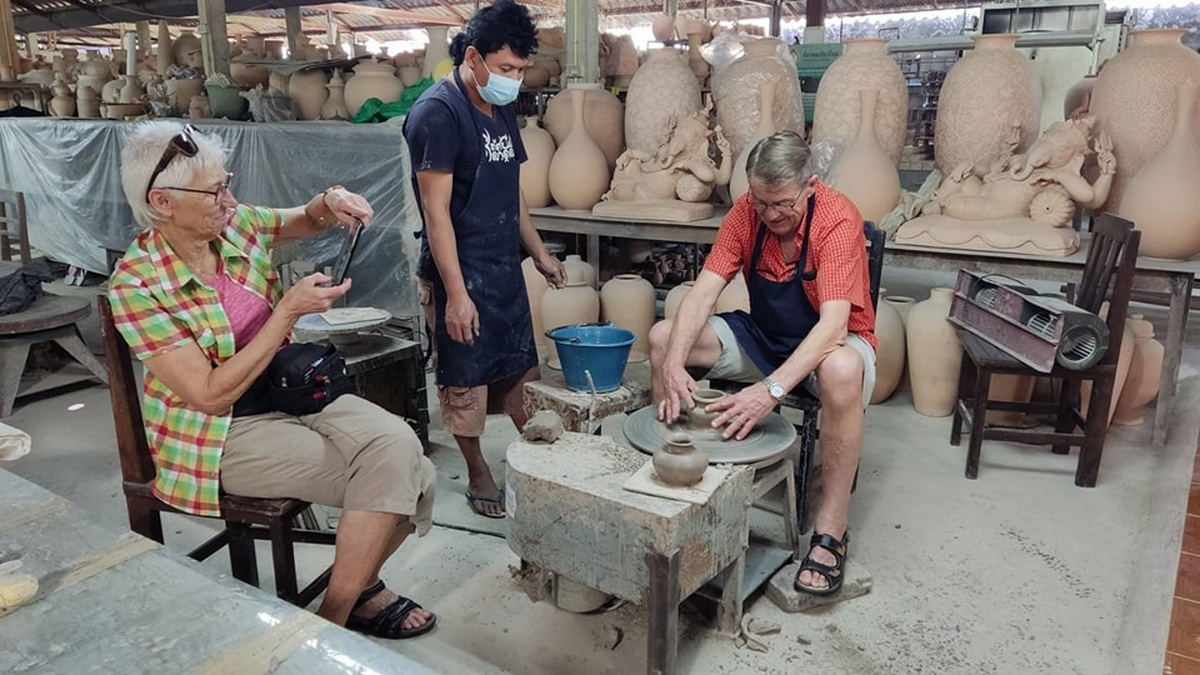 Welcome to the vibrant San Kamphaeng Handicraft Village, a place where traditions meet artistic genius and create an intoxicating blend of culture, artistry, and warm hospitality. It's not merely a shopping destination, it's a haven for art lovers, an open studio where you can witness the magic of creation, right before your eyes.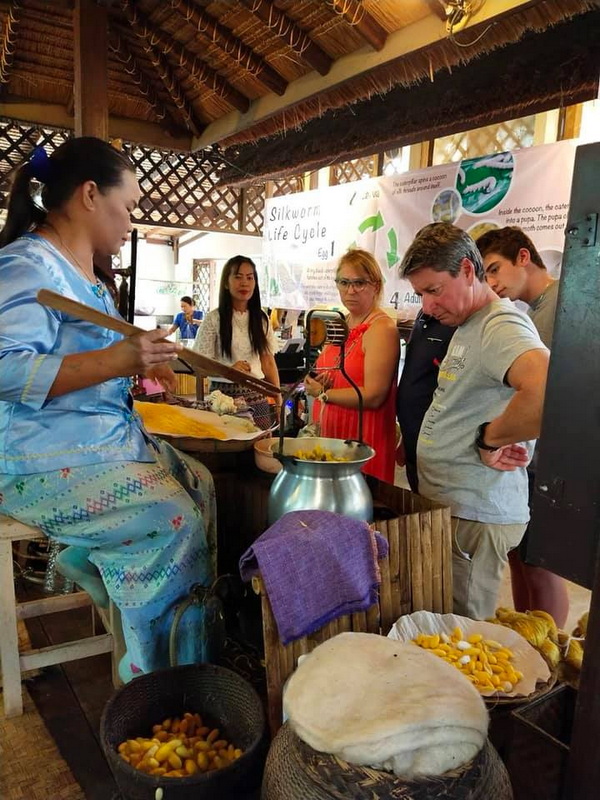 Immersion in Craftsmanship
San Kamphang Handicraft Village is more than just a shopping destination. Here, visitors can immerse themselves in the age-old art of Thai handicraft making. From silk and cotton weaving to silverware and lacquerware, every shop is a living museum, showcasing traditional craftsmanship passed down through generations.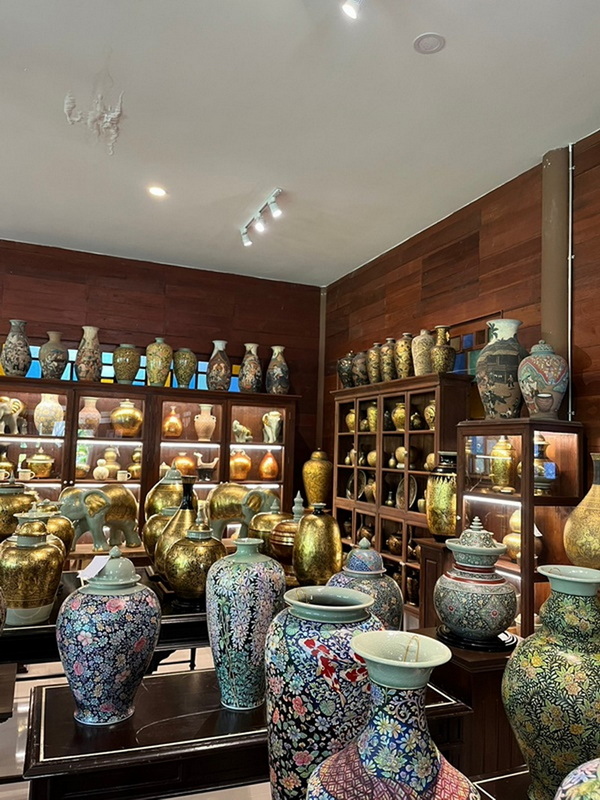 A Haven for Shopaholics
What sets San Kamphaeng Handicraft Village apart is the joy of shopping right from the source. Here, you're not only buying an item, but also taking home a piece of Thai tradition and culture. The handicrafts made here are of excellent quality and are available at far more affordable prices than the commercial stores in the city.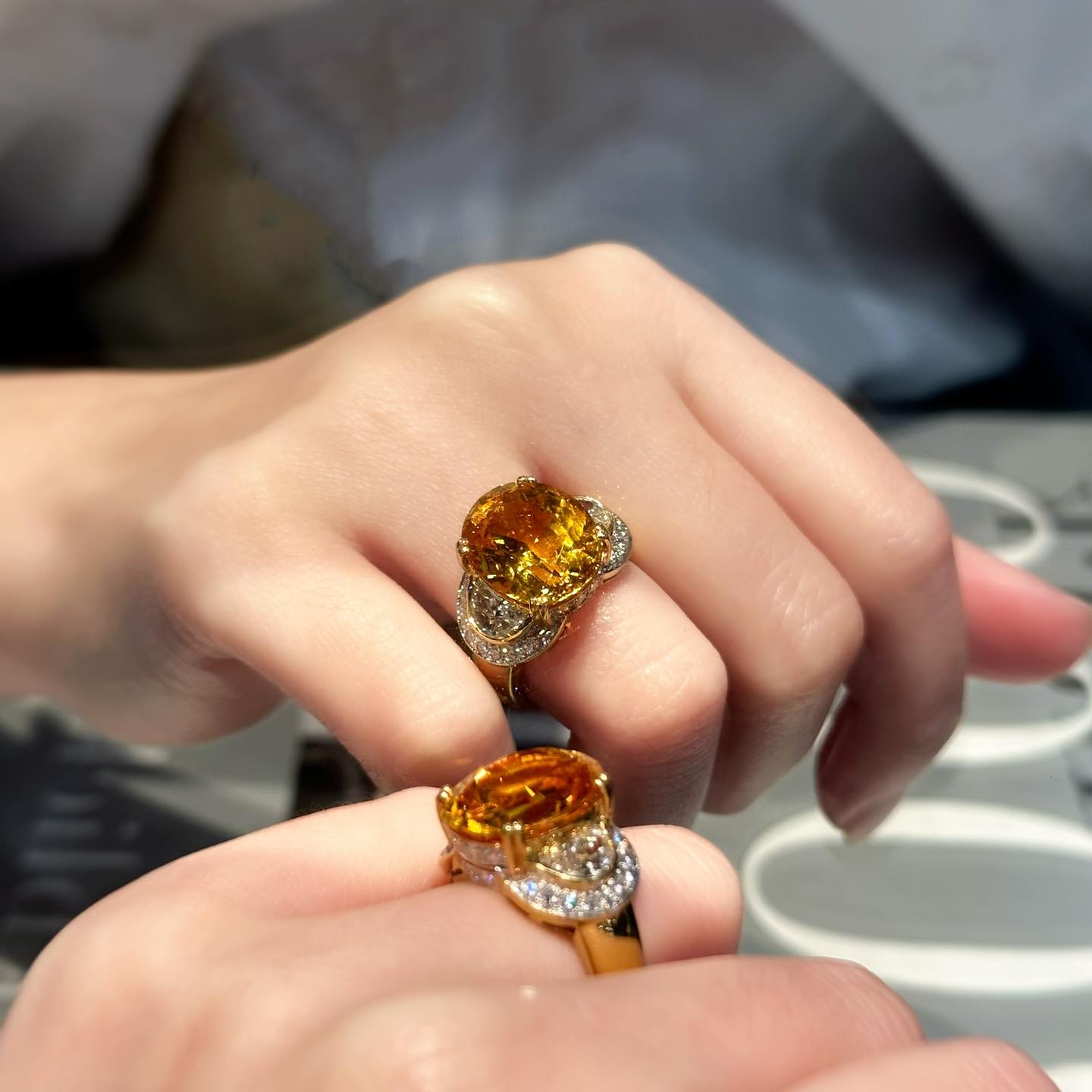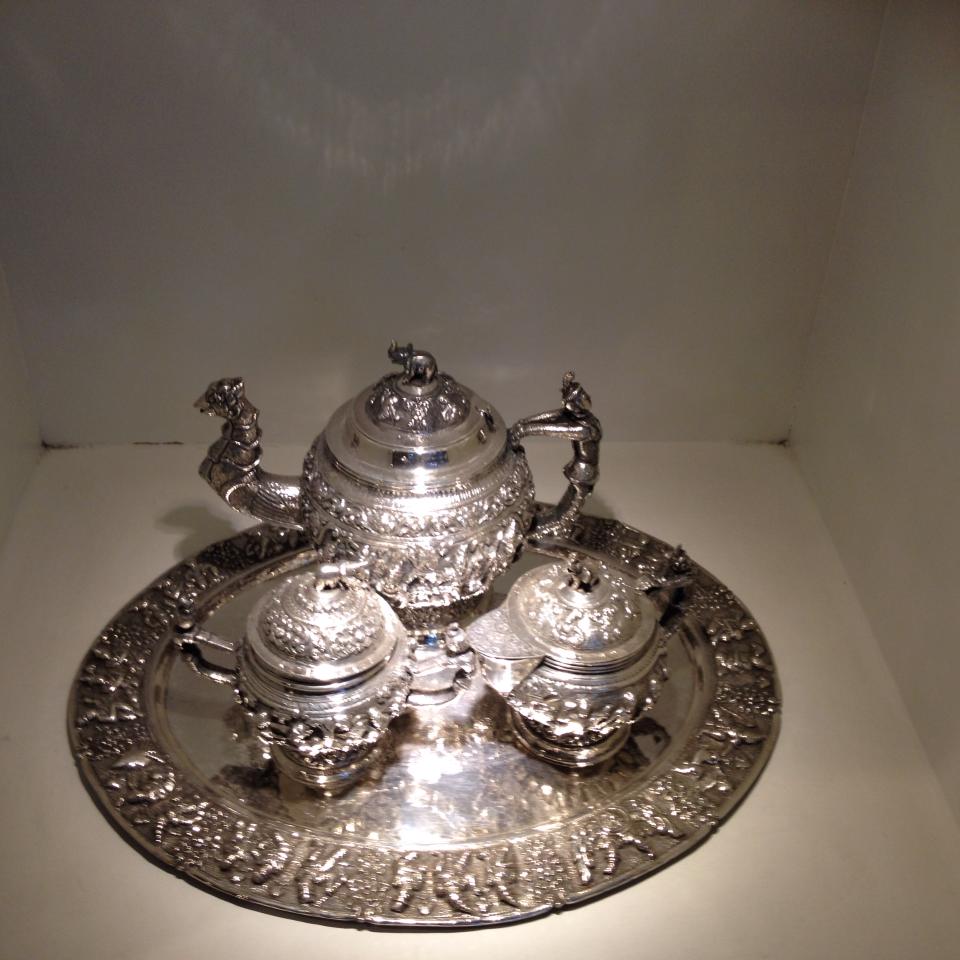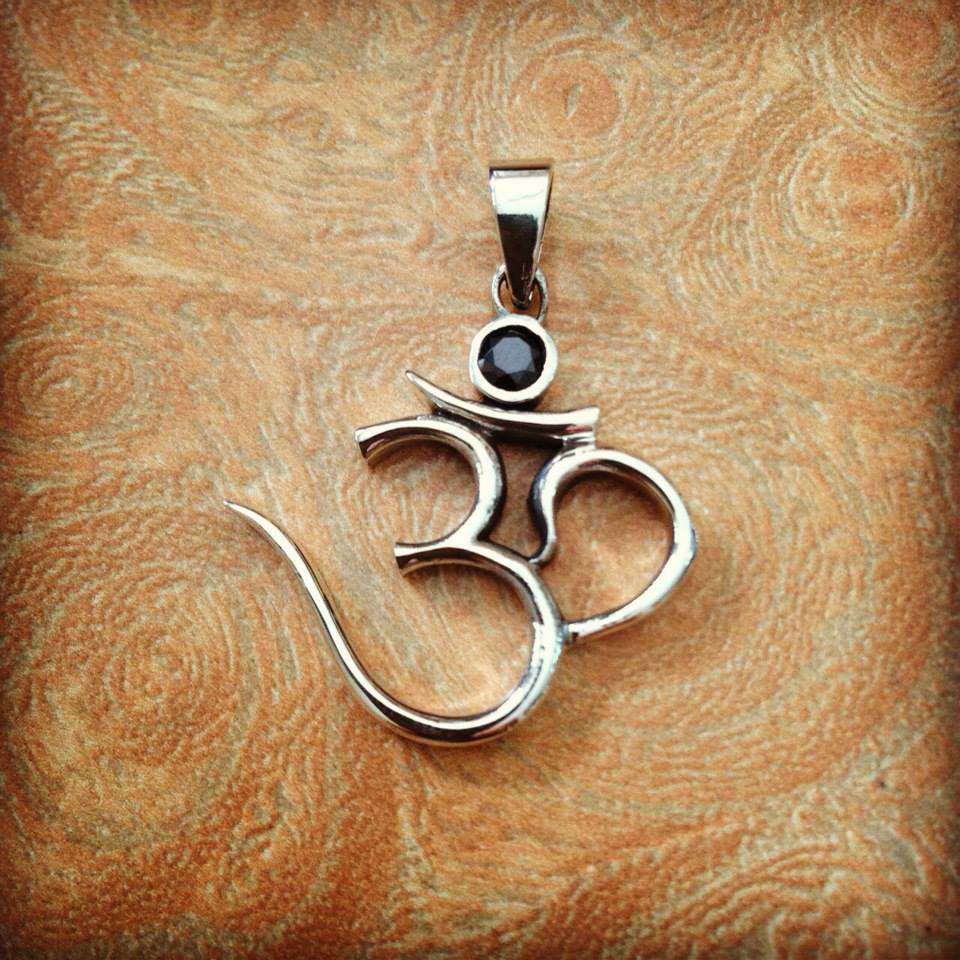 Learning Beyond Shopping
For those eager to do more than just shop, San Kamphaeng offers the unique opportunity to learn these age-old crafts. Participate in interactive workshops led by local artisans, where you can try your hand at weaving, pottery, or painting. It's a rare chance to not just witness, but to participate in the process of creation.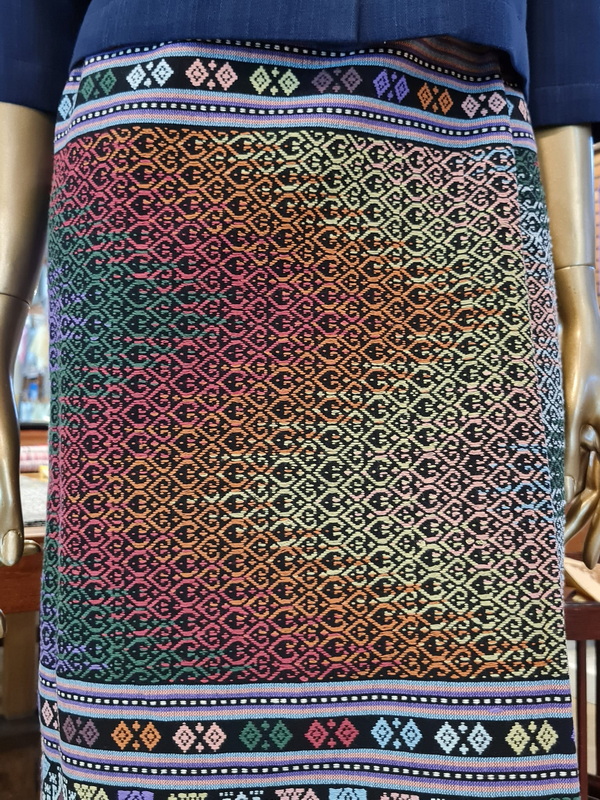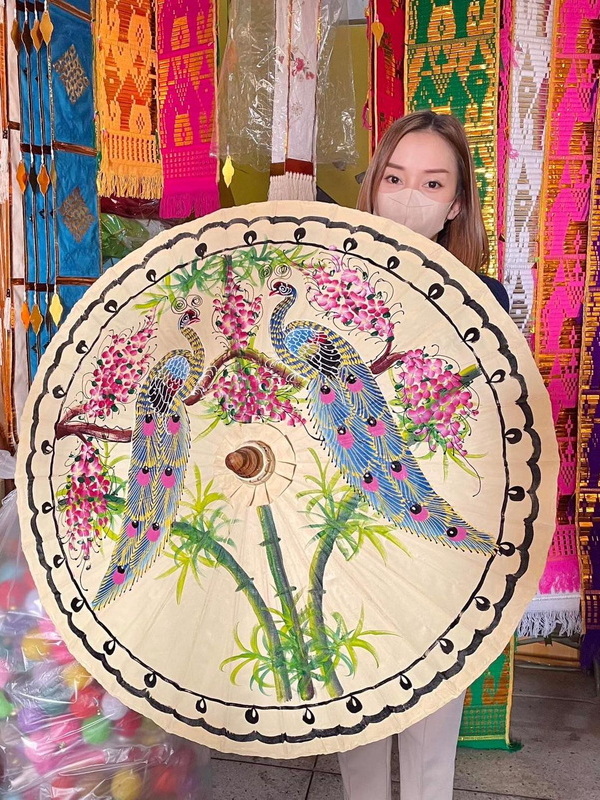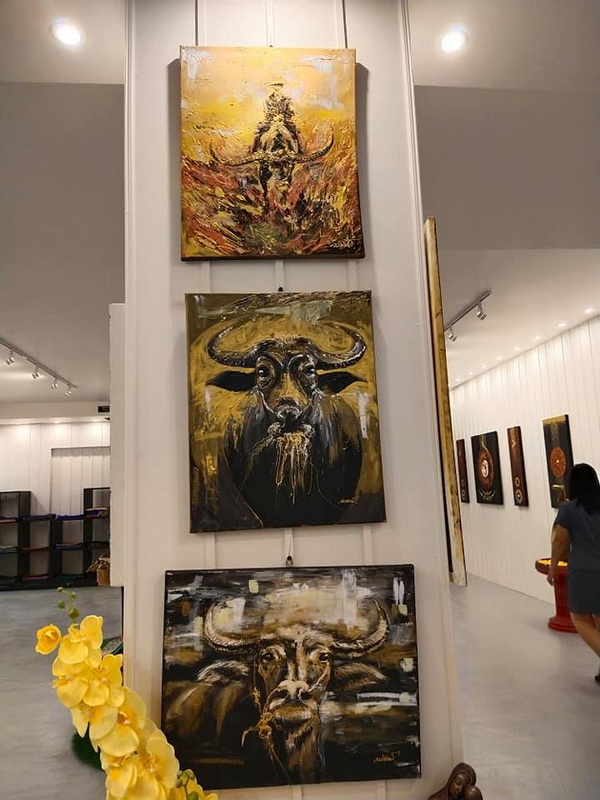 The attractions of San Kamphaeng Handicraft Village:
Traditional Thai silk and cotton weaving workshops.
Silverware and lacquerware shops.
Pottery studios and painting workshops.
Umbrella making demonstrations.
Local food and product shops.
Interactive craft-making workshops.
If you are fascinated by arts and crafts, love shopping, or are curious to learn about traditional Thai craftsmanship, San Kamphaeng Handicraft Village is a must-visit destination. Here, you can watch artisans at work, participate in interactive workshops, shop for unique souvenirs, and even taste some local delicacies.
How to get there:
By Car: From the center of Chiang Mai, take the 1006 road heading east. It's a straight and smooth 14 km drive, taking around 30 minutes.
Bus: Take a songthaew (red truck taxi) from Warorot Market (Kad Luang) in Chiang Mai. The fare is very affordable and the journey takes around 40 minutes.
By Tour Agency in Chiang Mai: Our local tour operator offers private tours to San Kamphaeng Handicraft Village. With a knowledgeable guide and private transportation, you can customize your trip and choose the places you want to go.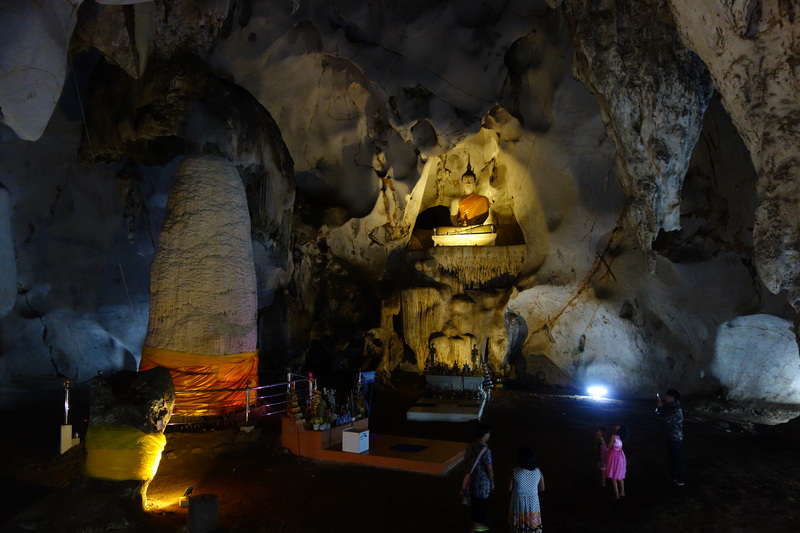 Just a short drive from the village, this large cave houses a reclining Buddha and offers panoramic views of the surrounding countryside.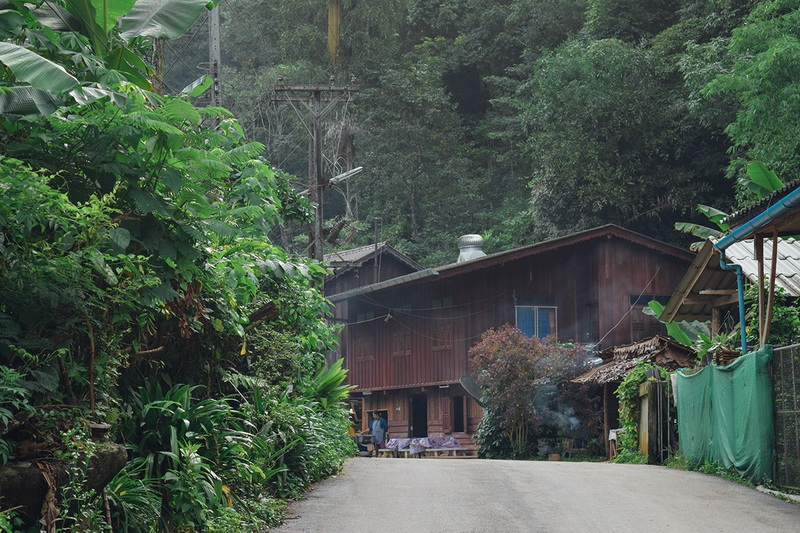 Ban Mae Kampong
Experience the serene life of a traditional mountain village, surrounded by lush forests and tea plantations. Participate in tea harvesting and processing and enjoy a homemade meal.