The Enchanting Experience of Chiang Mai Night Safari: A Comprehensive Guide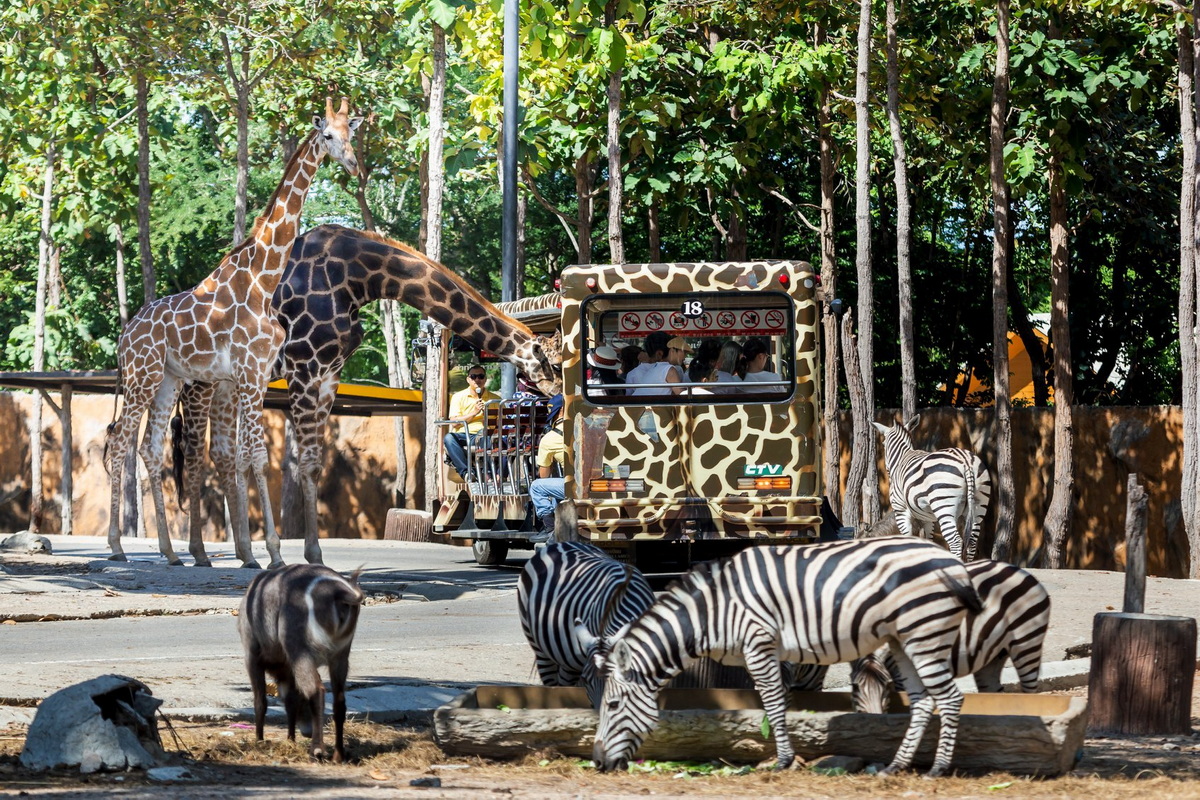 The Chiang Mai Night Safari, situated in the beautiful northern city of Chiang Mai, Thailand, is an enchanting and unique wildlife experience that offers visitors an unforgettable nocturnal adventure. The park, which spans over 131 hectares (324 acres), allows animal lovers to immerse themselves in the habitats of diverse species from around the world. In this comprehensive guide, we will delve into the details of this extraordinary attraction, including its history, the various zones and attractions, ticketing information, and some helpful tips for visitors.
History of Chiang Mai Night Safari
The Chiangmai Night Safari first opened its doors to the public in February 2006. Initially developed as a government project, the park aimed to boost the local economy by attracting tourists and promoting conservation awareness. Since its inception, the safari has consistently expanded and improved its facilities, becoming one of the most popular night attractions in Thailand.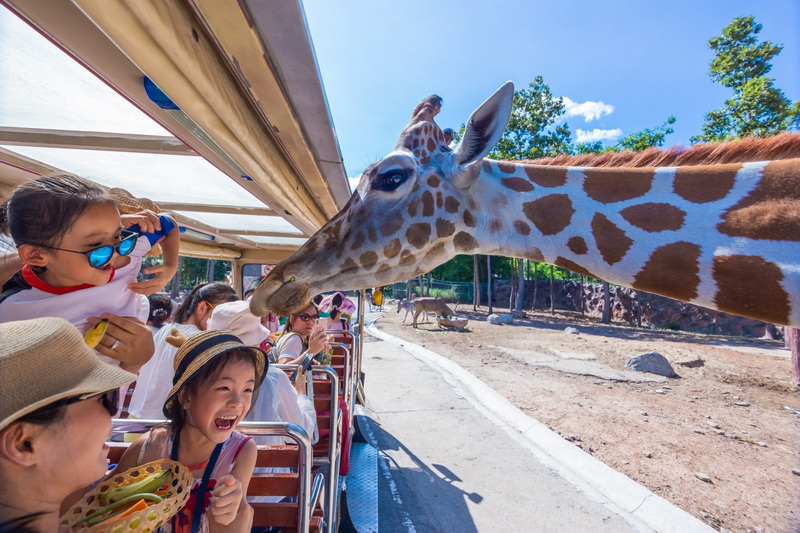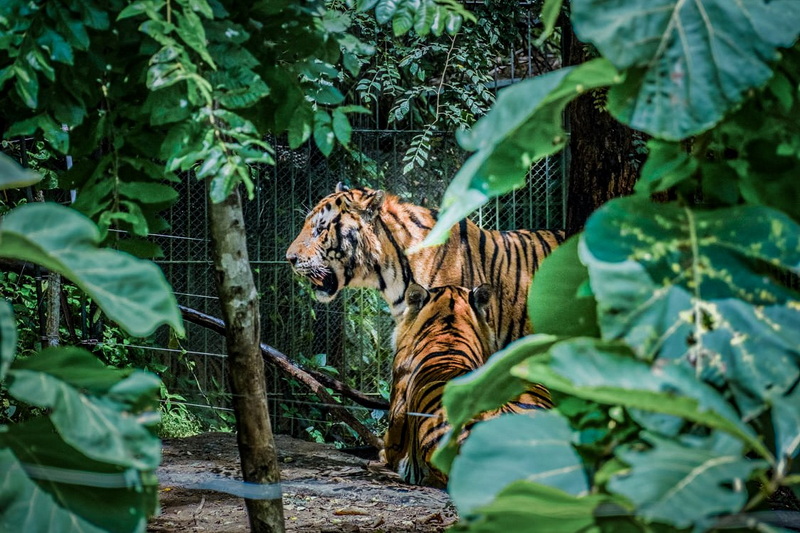 Zones and Attractions
The Chiang Mai Night Safari is divided into three primary zones: the Savanna Safari, Predator Prowl, and Jaguar Trail.
Savanna Safari: This open-air zone, designed to replicate the African savannah, houses a diverse range of herbivorous and omnivorous animals such as giraffes, zebras, white rhinoceroses, and ostriches. Visitors can enjoy a guided tour on a tram, which allows for close encounters with these magnificent creatures.
Predator Prowl: The Predator Prowl zone is home to various carnivorous species, including lions, tigers, hyenas, and bears. Similar to the Savanna Safari, guests can embark on a tram tour and learn about these fascinating animals from experienced guides.
Jaguar Trail: A walking trail that encircles the park's central Swan Lake, the Jaguar Trail allows guests to observe several smaller animals, including jaguars, capybaras, and flamingos. The serene setting and beautiful landscaping make this trail a must-visit spot for nature enthusiasts.
In addition to these zones, the park also features entertaining and educational shows, such as the "Creatures of the Night" and "Carnivore Show," which captivate audiences with thrilling animal performances and informative presentations.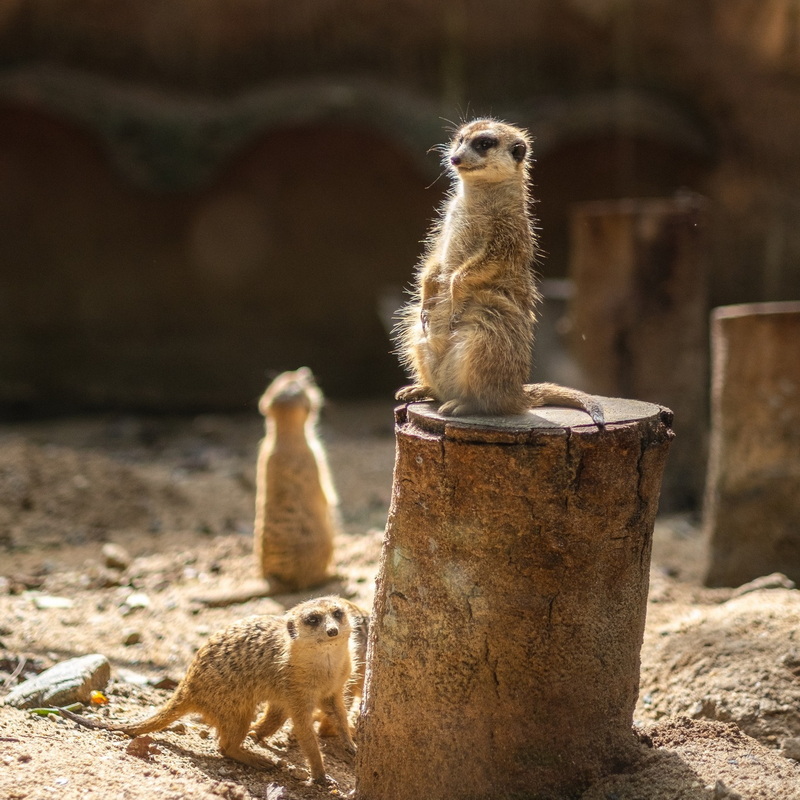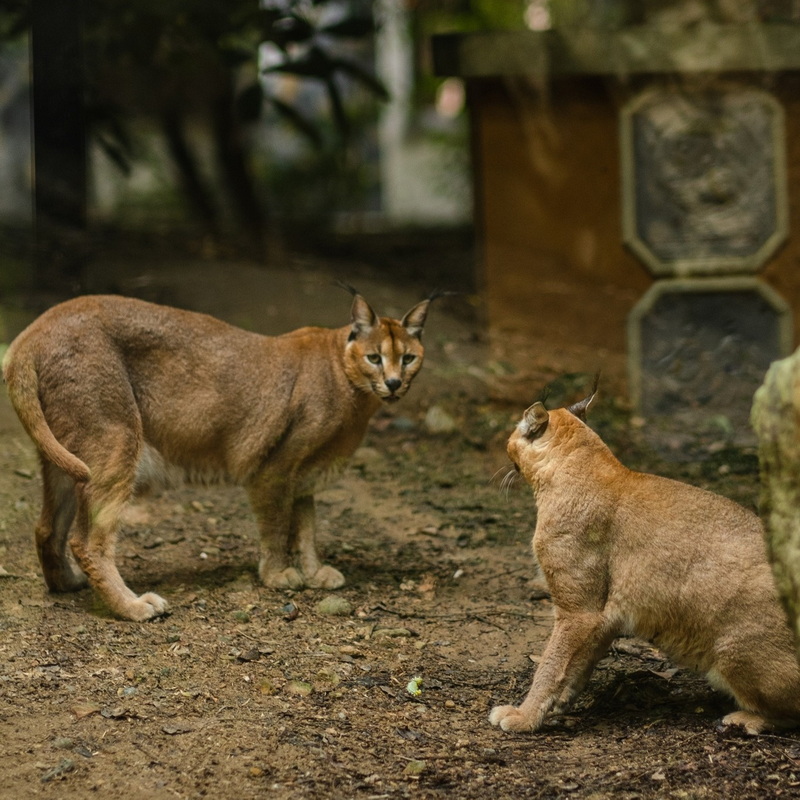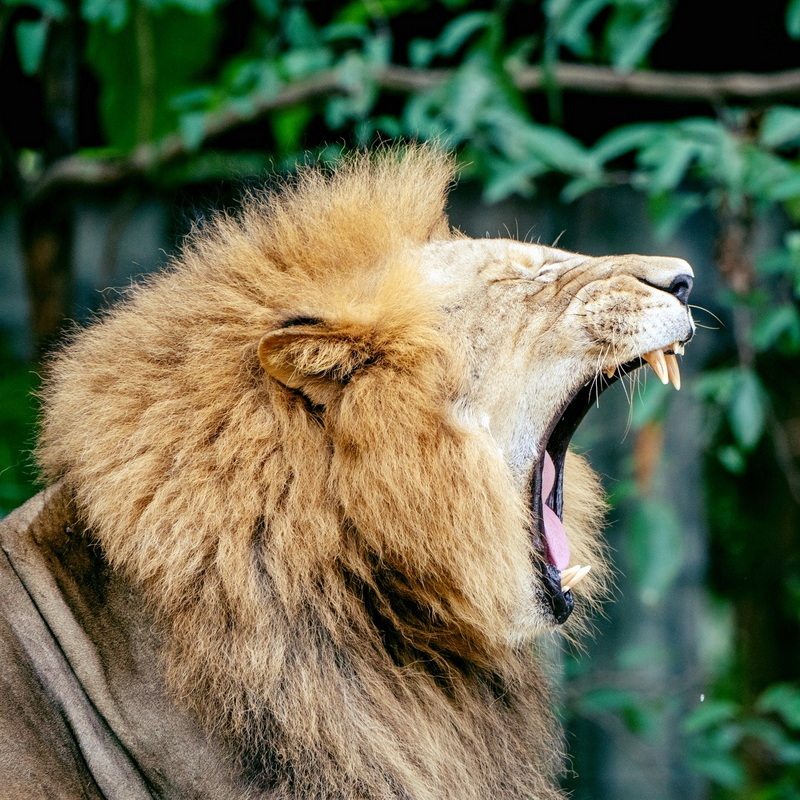 Ticketing Information
Chiang Mai Night Safari offers various ticket options, including:
Full access zone :  Adult 800 THB , Child 400 THB
Jaguar Trail :  Adult 200 THB , Child 100 THB
Visitor Tips
Dress comfortably and wear walking shoes, as the park covers a large area.
Arrive early to secure good seats for the shows.
Bring insect repellent to ward off mosquitoes.
Plan your visit during weekdays or off-peak hours to avoid large crowds.
Don't forget your camera to capture memorable moments with the animals.
The Chiang Mai Night Safari provides an unforgettable experience for wildlife enthusiasts, families, and travelers alike. With its diverse range of animals, captivating shows, and beautifully designed landscape, the park is sure to leave a lasting impression on all who visit. Don't miss the opportunity to explore this exceptional attraction during your next trip to Chiang Mai.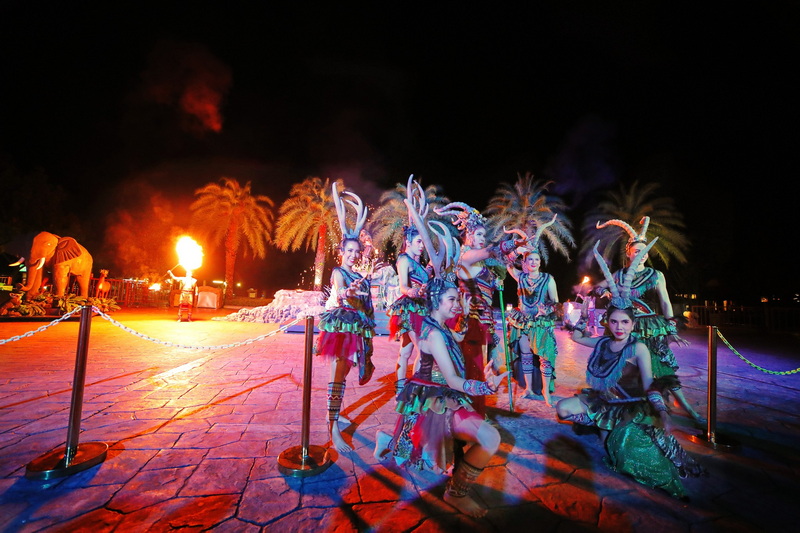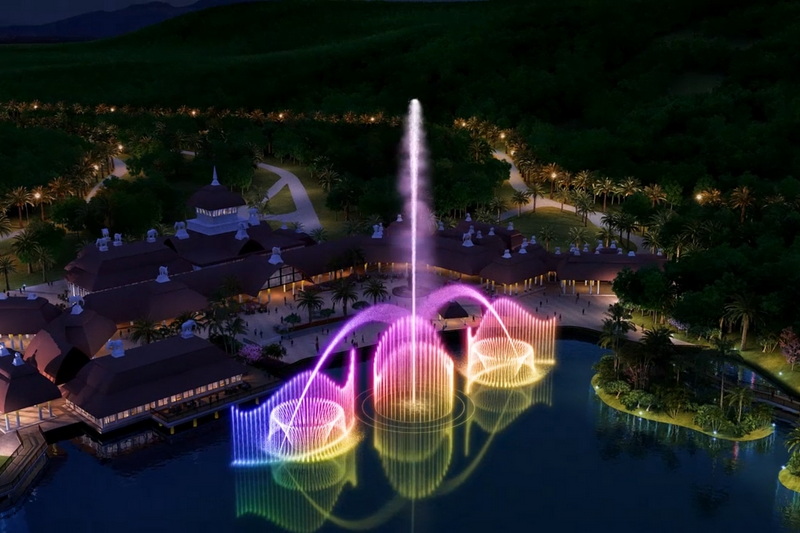 Getting to Chiang Mai Night Safari
Chiang Mai Night Safari is located approximately 12 kilometers southwest of Chiang Mai city center. There are several transportation options to reach the park:
Public Transportation: Take the local white or yellow songthaew (shared taxi) from the city center to the Night Safari. The cost is usually around THB 20-30 per person. Make sure to confirm the price with the driver before departing.
Private Taxi: Hire a private taxi or tuk-tuk to take you directly to the Night Safari. The cost will vary depending on your negotiation skills and the distance traveled, but it typically ranges from THB 400-600 one way.
Self-Drive: If you have rented a car or motorbike, you can easily drive to the park by following the Canal Road (Route 121) southwest from the city center. There is ample parking available on-site.
Tour agency: You can also opt for a tour agency to arrange your visit to Chiangmai Night Safari. Many tour agencies in Chiang Mai offer packages that include transportation, entrance fees, and sometimes additional activities or meals.