San Kamphaeng Hot Springs: A Relaxing Retreat in Chiang Mai

credit pic : https://www.facebook.com/skponsen
Experience the healing powers of nature at San Kamphaeng Hot Springs. A perfect getaway for the whole family, offering a variety of activities and amenities.
Nestled in the heart of Chiang Mai, Thailand, San Kamphang Hot Springs is a haven for tourists seeking relaxation and rejuvenation. This natural hot spring, known for its therapeutic mineral waters, offers a plethora of activities for visitors of all ages. From warm streams foot baths to mineral swimming pools, there's something for everyone at San Kamphaeng.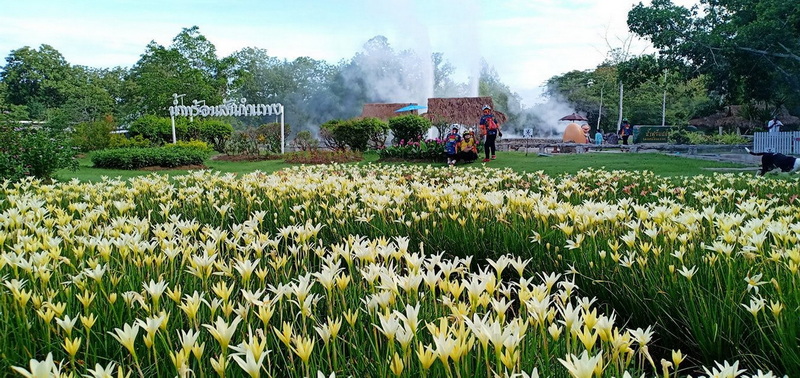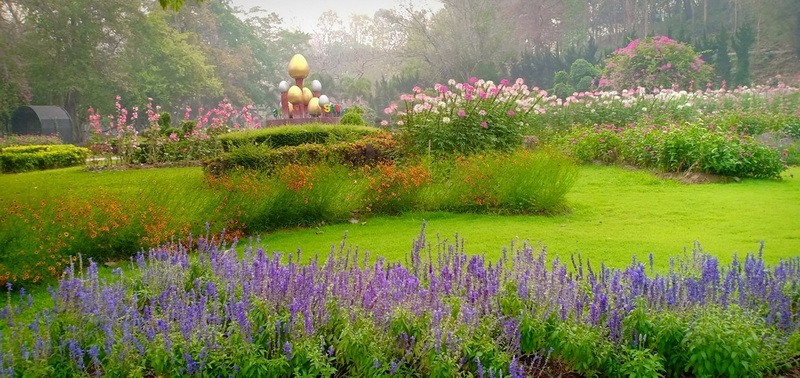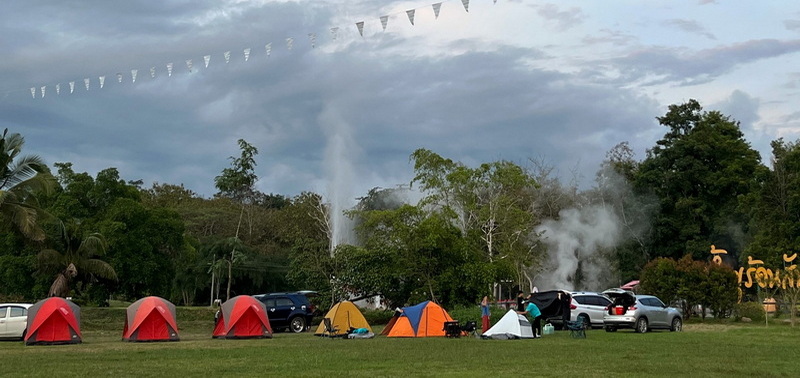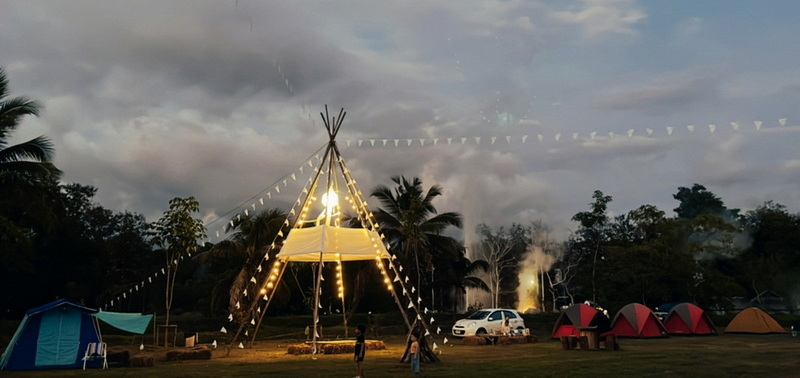 Soothe Your Senses
Start your day by dipping your feet into the warm streams for a soothing foot bath. The hot springs are rich in minerals that are believed to have healing properties, providing relief from aches and pains. For a unique experience, try boiling eggs in the hot spring waters, a popular activity among visitors.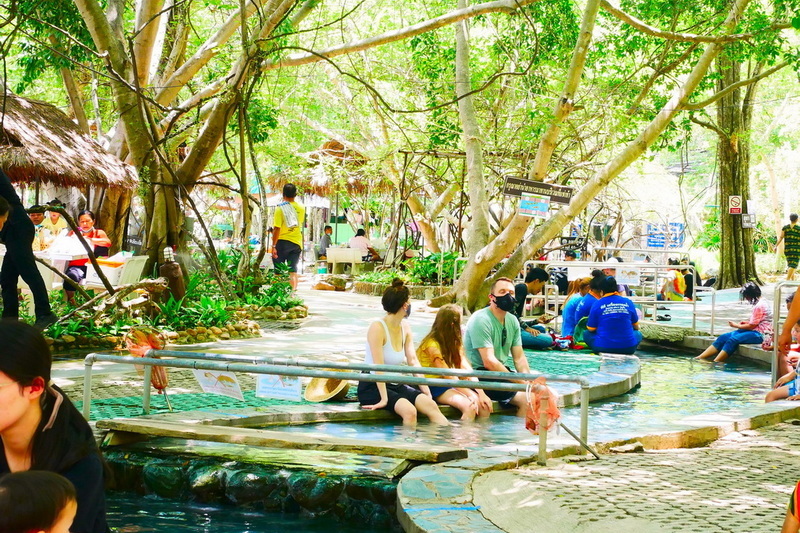 Relax and Rejuvenate
Take a dip in the mineral swimming pool or opt for a private room or group bath. The mineral-rich waters are known to rejuvenate the skin and relax the body. Enhance your relaxation with a body or foot massage at the spa. For the little ones, there's a playground to keep them entertained.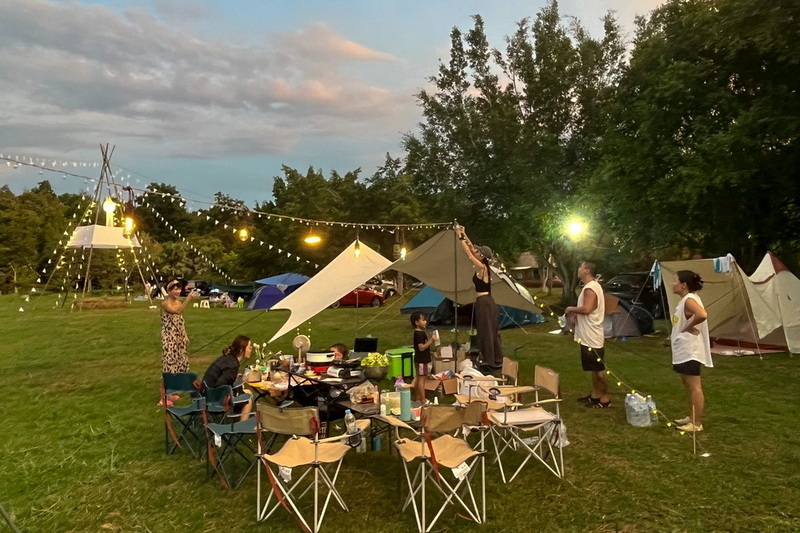 Stay and Explore
Extend your stay by camping under the stars or renting a guesthouse. The area also offers a seminar room for group activities. With affordable rates and a range of services, San Kamphaeng Hot Springs is a perfect destination for a relaxing getaway.
Whether you're looking for a day of relaxation or a weekend getaway, San Kampaeng Hot Springs offers a unique experience that combines the healing powers of nature with the comforts of modern amenities. Soak in the mineral-rich waters, enjoy a massage, or simply relax in the serene surroundings. It's time to unwind and rejuvenate at San Kamphaeng Hot Springs.
How to get there
By car: Drive through the scenic routes of Chiang Mai to reach the hot springs.
By tour agency: Local tour operators in Chiang Mai offer tours to San Kamphaeng Hot Springs. These tours can be customized to include other attractions such as San Kamphaeng Handicraft village, Muang On Cave, Baan Mae Kampong, and city tours.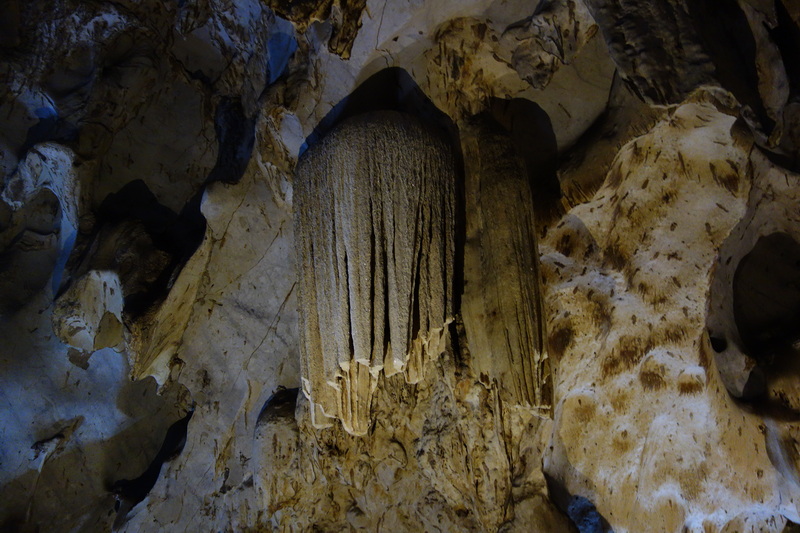 Discover the natural beauty of this hidden gem, featuring a large reclining Buddha statue.