Muang On Cave: A Subterranean Adventure Awaits You in Chiang Mai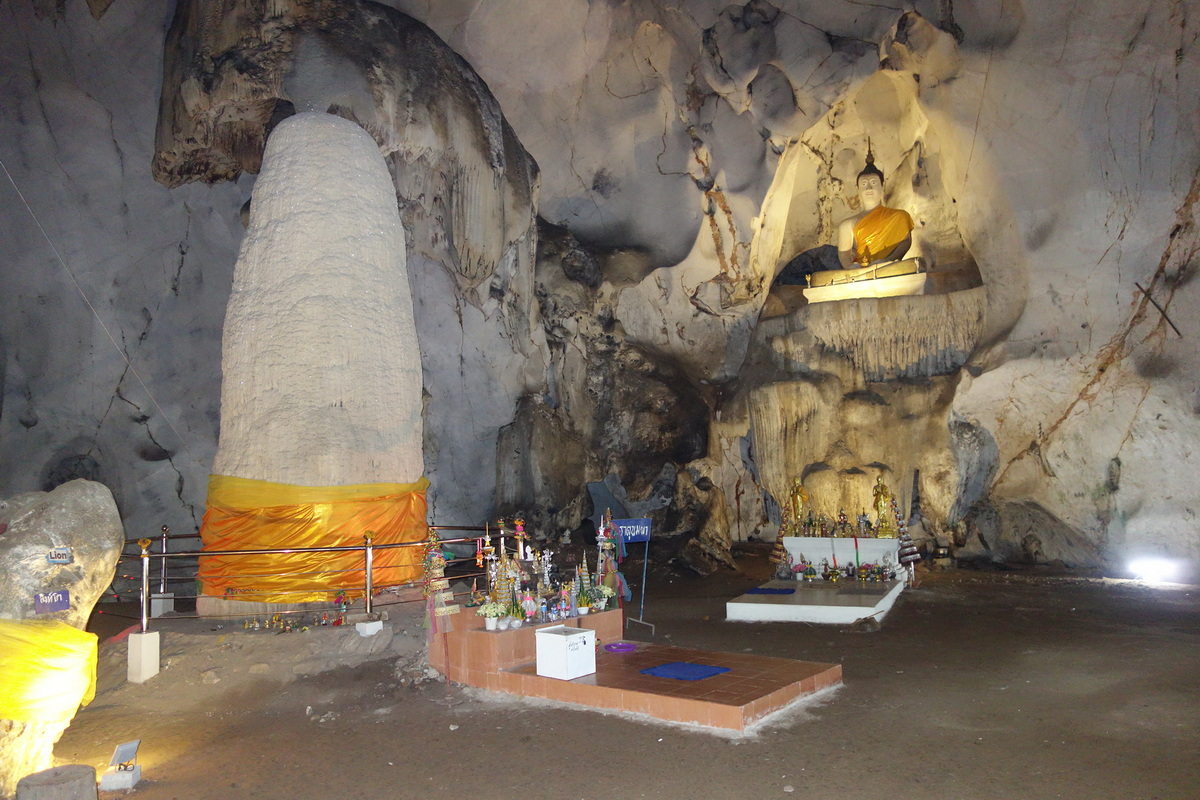 Venture into the depths of Thailand's mystical underground at Muang On Cave. Nestled in the lush, mountainous region near Chiang Mai, this natural wonder offers an unforgettable exploration of geological beauty and cultural history.
The Enchanting Journey into the Cave
As you descend into Muang On Cave, the dramatic limestone formations and shimmering stalactites reveal an otherworldly beauty. The cave's interior is a sanctuary of peace, with the echoes of dripping water serving as a soothing soundtrack to your exploration.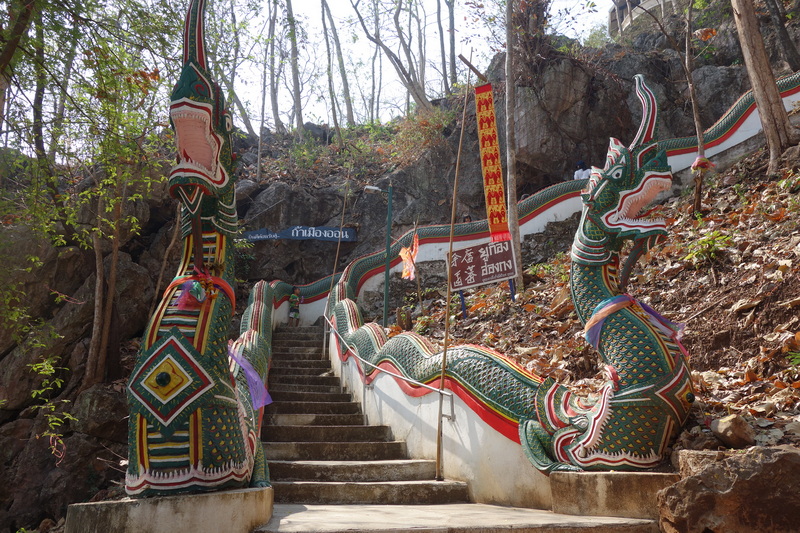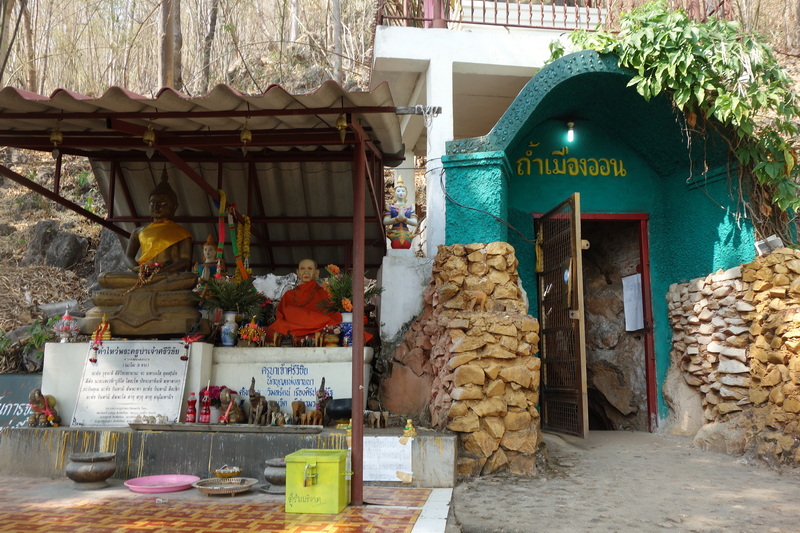 The Unveiling of History and Spirituality
Inside the cave, you'll discover the reclining Buddha statue, a sacred symbol of Buddhist spirituality. This golden statue, estimated to be hundreds of years old, instills a sense of reverence and tranquillity, as you immerse yourself in Thailand's rich cultural history.
Preserving the Cave's Natural Beauty
Tham Muang On is more than just a tourist attraction; it's a testament to the region's commitment to preserving natural beauty. The local government and communities work tirelessly to maintain the cave's pristine condition, ensuring future generations can appreciate its grandeur.
If you're a thrill-seeker with a taste for culture, history, and natural beauty, then Muang On Cave is a must-visit destination on your Thailand journey.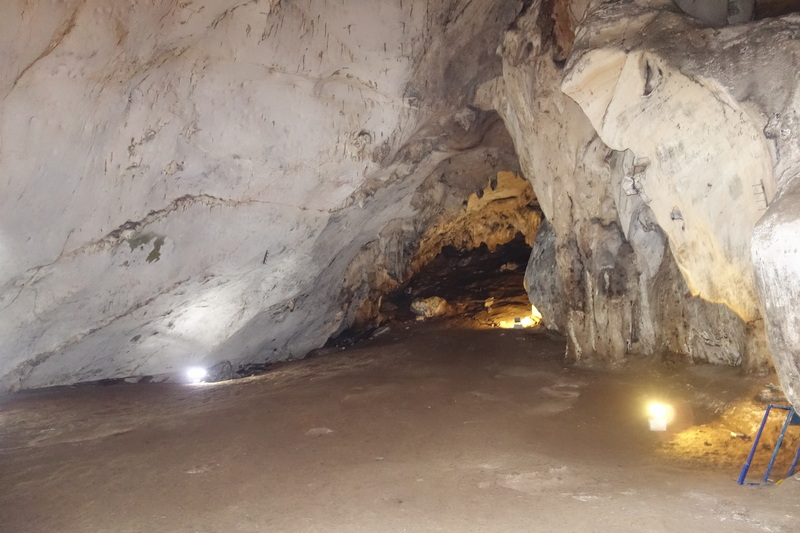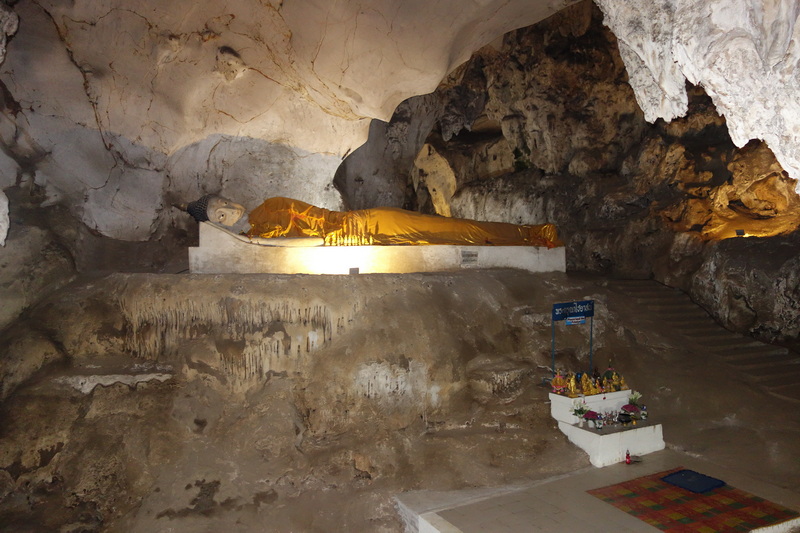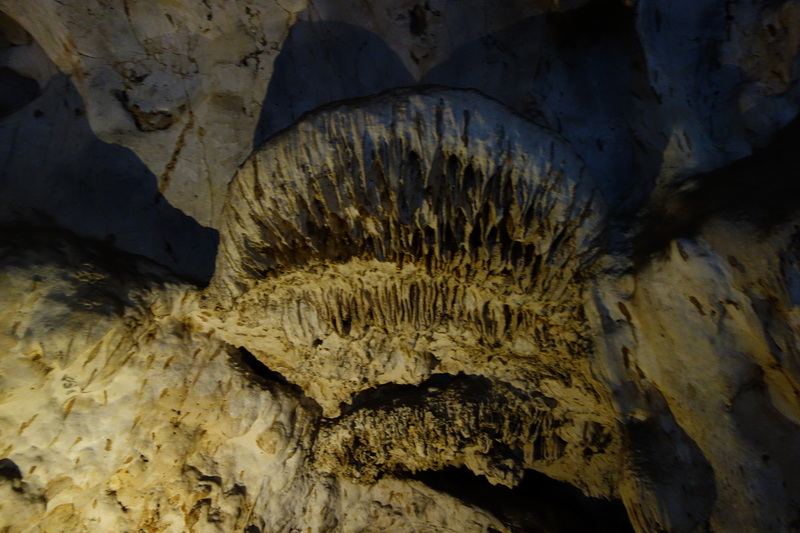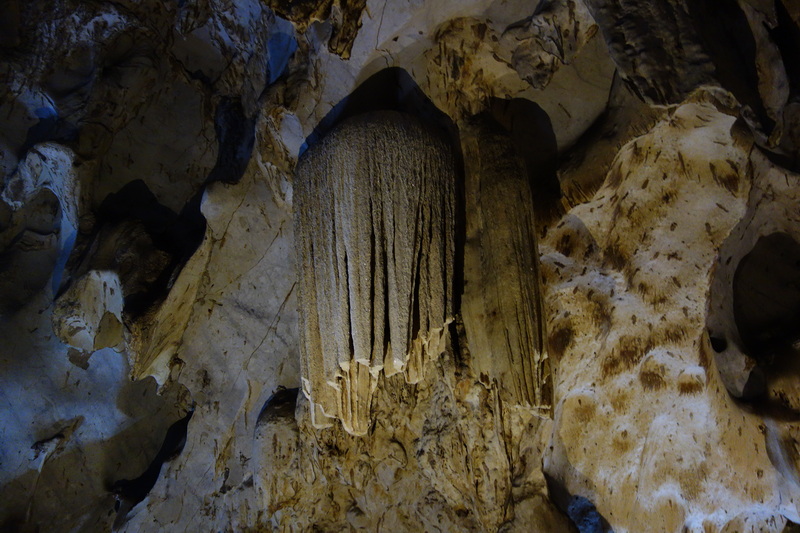 How to Get There
By car: Follow the Route 1317 from Chiang Mai, turn right onto Route 1229, and then follow the signs to Muang-On Cave.
By bus: Take a bus from Chiang Mai to San Kamphaeng and then hire a songthaew or a tuk-tuk to Muang-On Cave.
By tour agency in Chiang Mai: Many local tour operators offer private tours to Muang On Cave, which include a knowledgeable guide, car rental with a driver, and the flexibility to manage your itinerary.
Nearby Attractions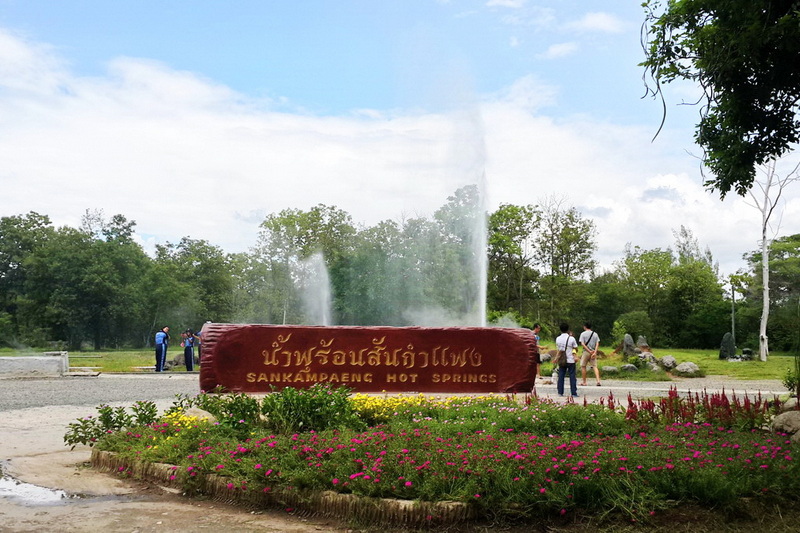 San Kamphaeng Hot Springs
Nestled amidst verdant hills, the San Kamphaeng Hot Springs offer a rejuvenating retreat. Famous for its mineral-rich waters, the hot springs provide a therapeutic bathing experience. Soak in the warm waters or try the unique experience of boiling eggs in the hot springs!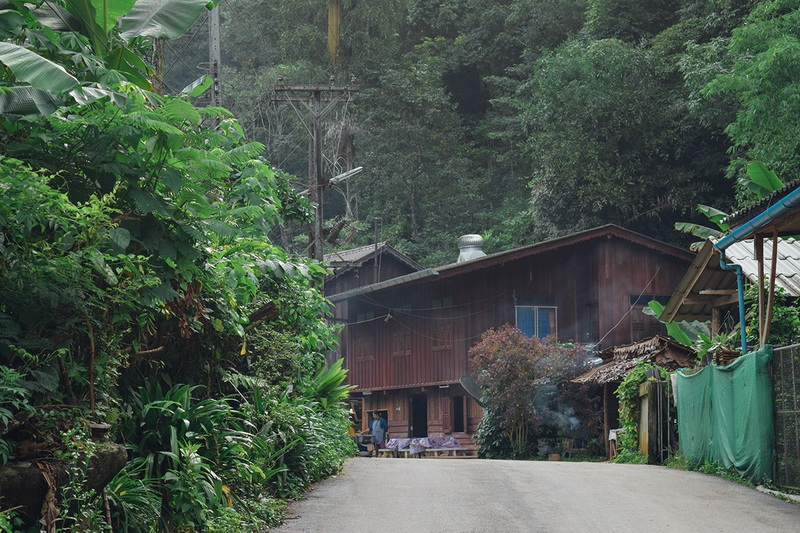 Delve into the authentic Thai way of life at Baan Mae Kampong. This charming village, set in the heart of the mountains, is known for its traditional homes, lush tea plantations, and warm hospitality. Enjoy a relaxing homestay experience, try your hand at tea picking, and savor delicious local cuisine.