Journey into Tranquility: Mae Kampong Village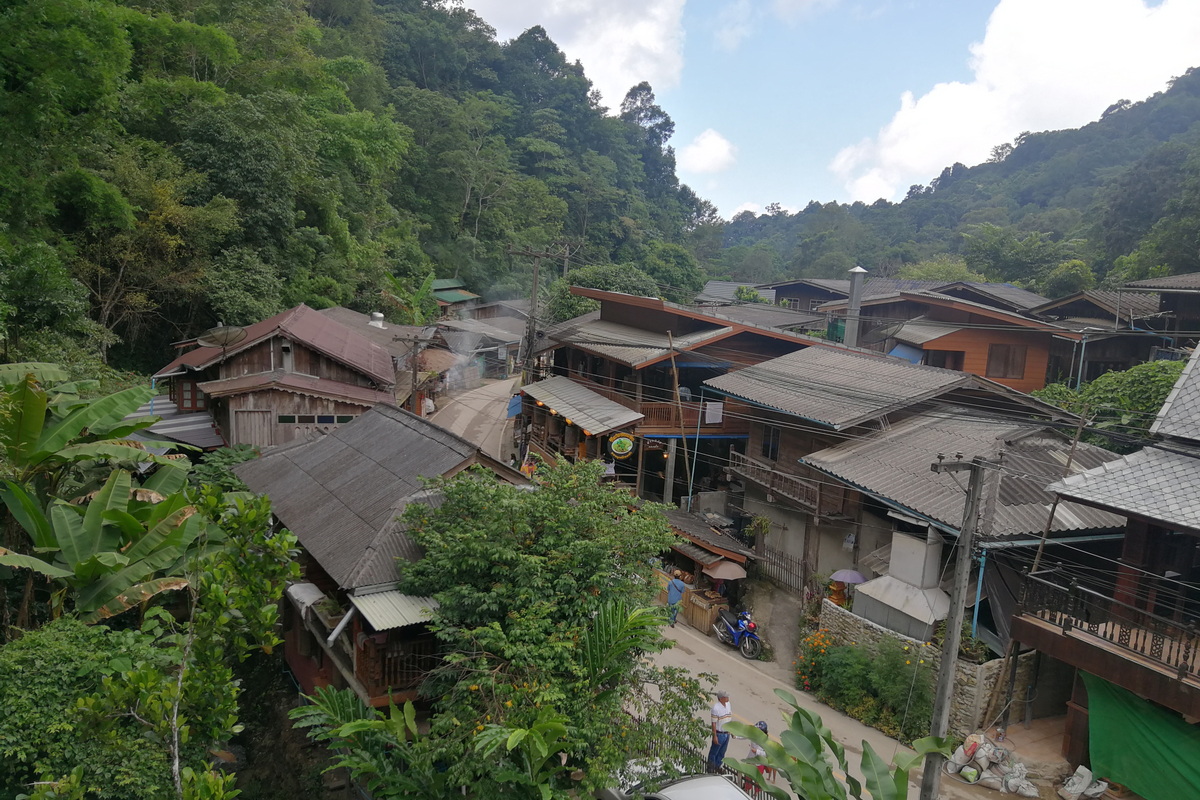 Step into the serene Mae Kampong Village, a lesser-known retreat nestled in Chiang Mai's lush mountains. A haven for travelers seeking tranquility and authenticity.
Nestled deep within the rolling hills of Chiang Mai, Mae Kampong Village stands as a testament to Thailand's rich cultural tapestry and natural beauty. As one sets foot in this charming hamlet, the hustle and bustle of city life feels like a distant memory.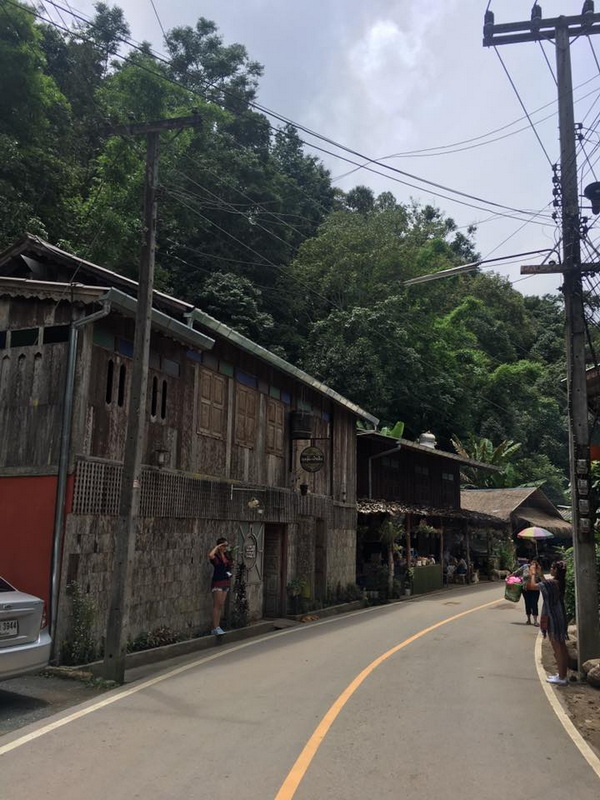 Authentic Thai Experience
Mae Kampong Village is more than just a tourist spot; it's a journey back in time. As you wander through its narrow lanes, you'll encounter wooden houses, local artisans, and friendly villagers going about their daily chores. This community is renowned for its traditional Thai way of life, which has been preserved for generations.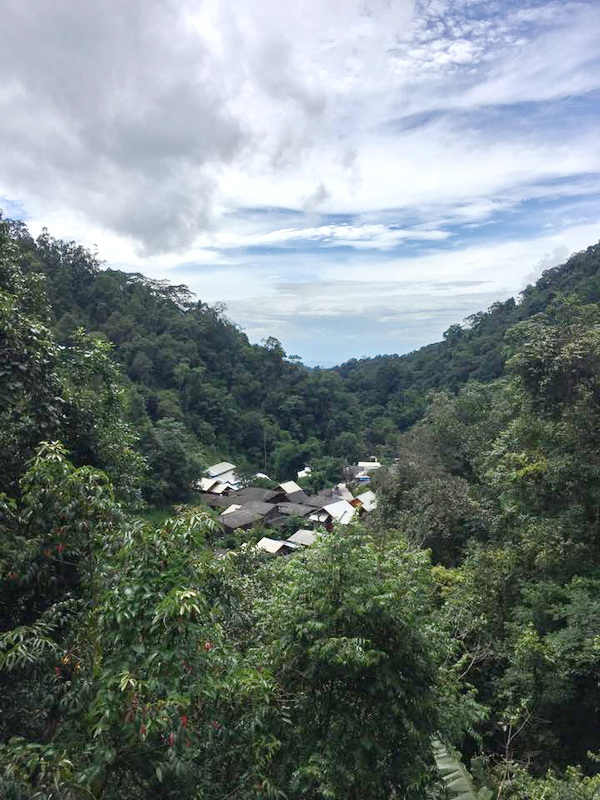 A Natural Retreat
Surrounded by dense forests and glistening streams, Mae Kampong is an oasis for nature lovers. Whether it's the sound of chirping birds, the sight of verdant foliage, or the fresh mountain air, this village is a balm for the soul. It's not just about sightseeing, it's about immersion in an untouched world.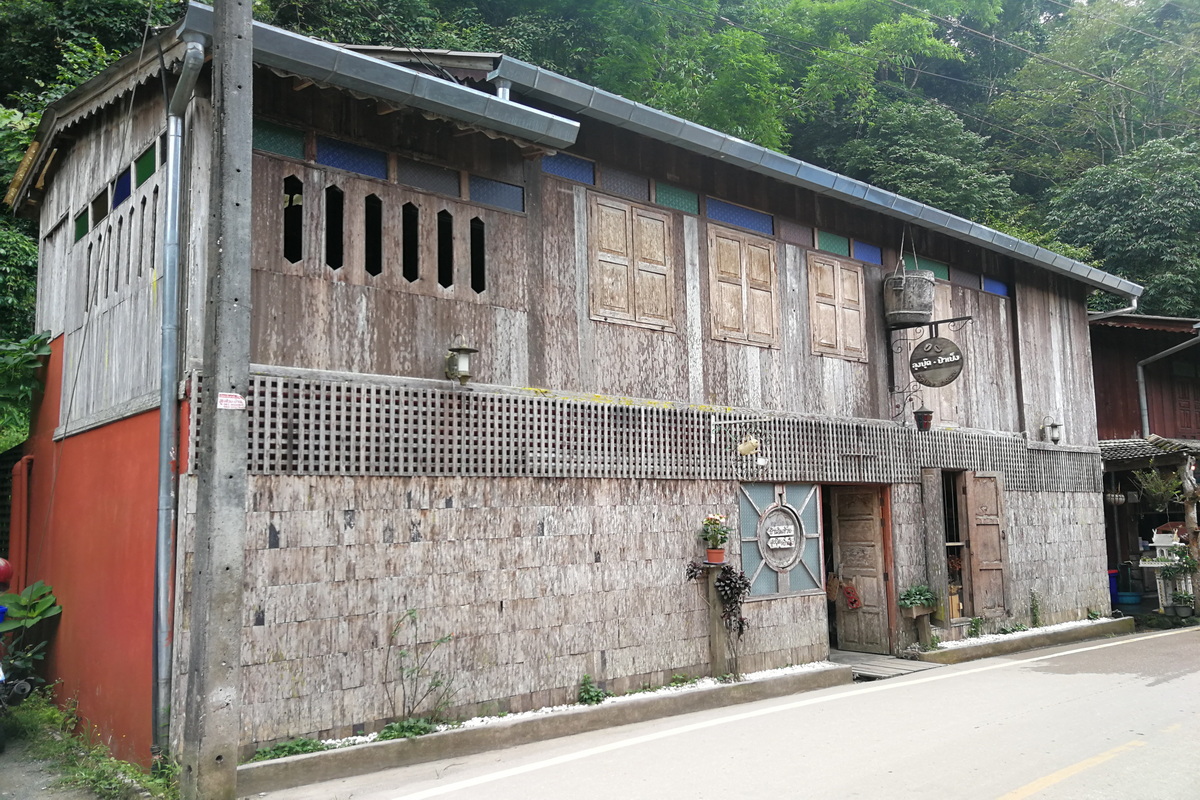 Sustainable Tourism
One of the unique facets of Ban Mae Kampong is its commitment to sustainable tourism. The community ensures that their natural resources are preserved, and the revenue generated from tourism goes back into the village, supporting local enterprises and eco-conservation projects.
Ban Mae Kampong, with its perfect blend of cultural immersion and natural beauty, offers an unparalleled experience. If you're looking to escape the tourist traps and delve into the heart of Thai culture and nature, this village beckons you with open arms.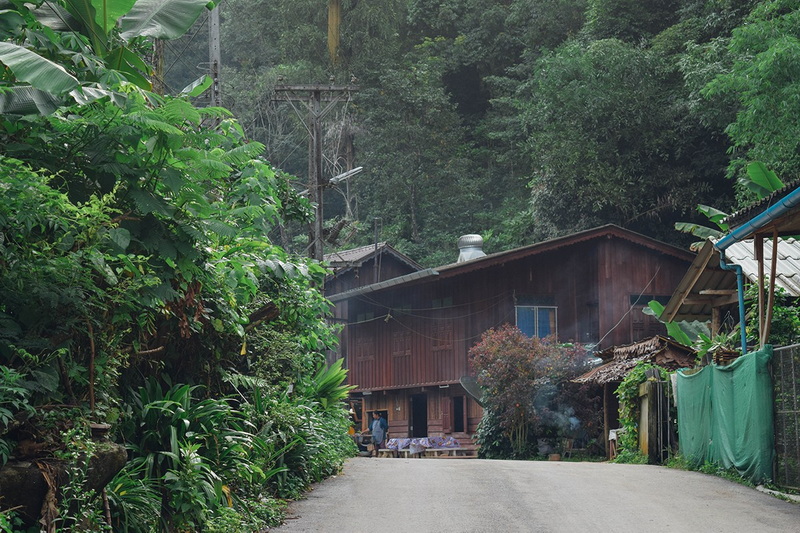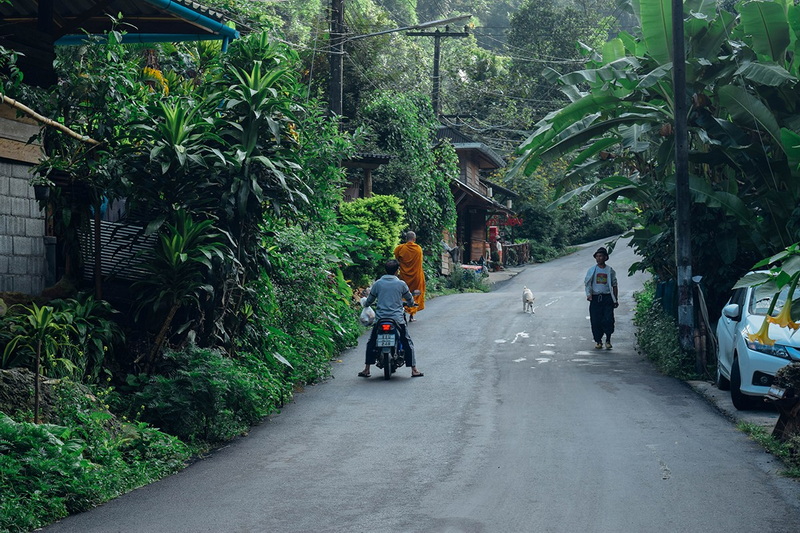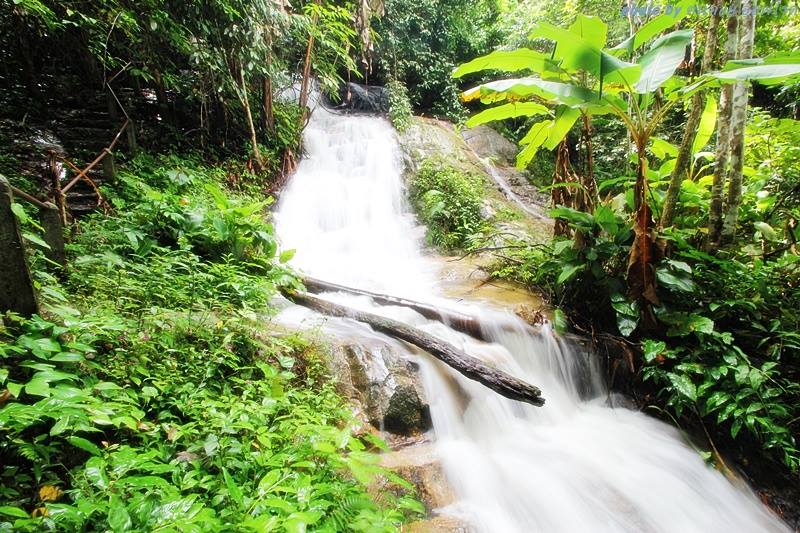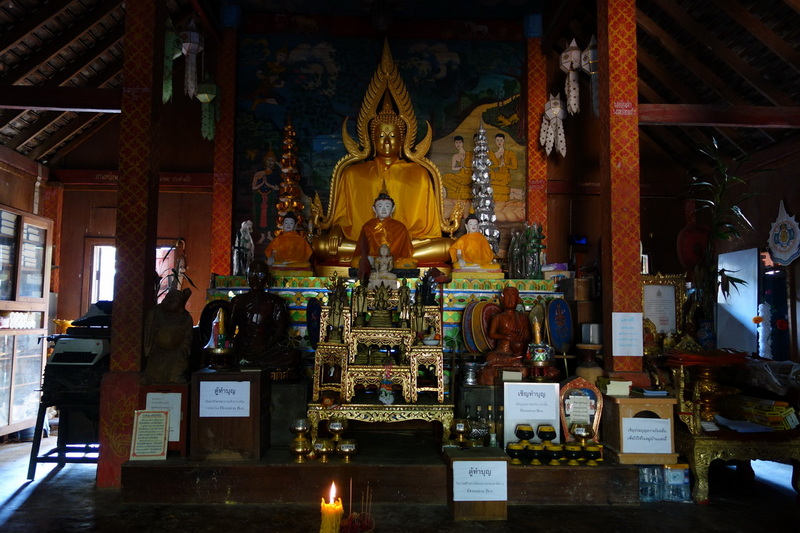 How to Get There
From Chiang Mai city, you can opt for a local taxi or rent a car. The picturesque drive to Mae Kampong takes approximately 1.5 hours, winding through scenic mountain roads.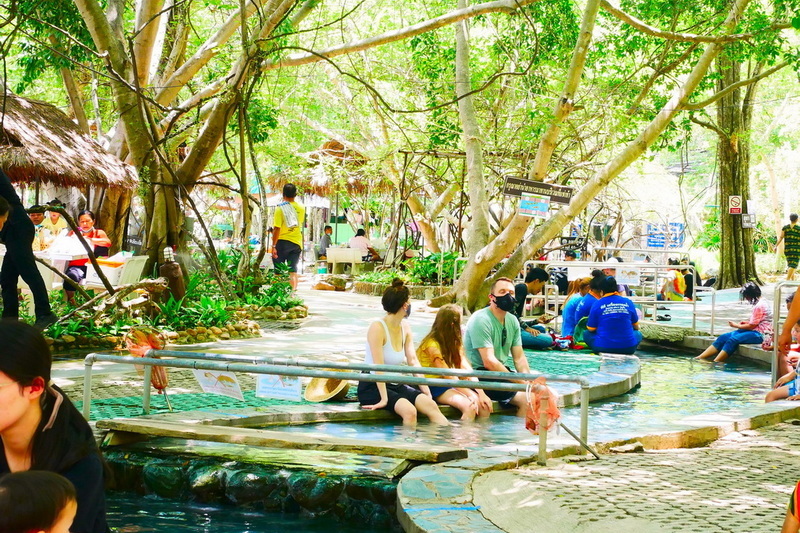 A natural retreat, these hot springs offer therapeutic warmth in a peaceful setting. A perfect spot to rejuvenate after exploring Baan Mae Kampong.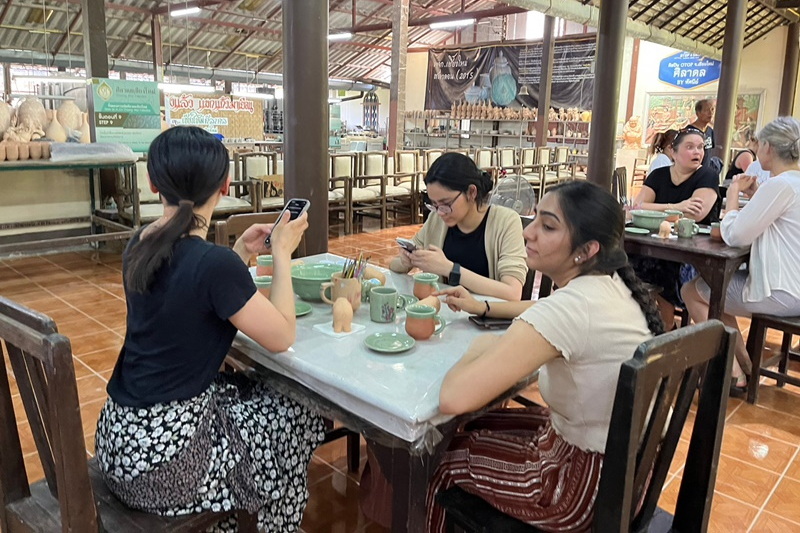 San Kamphaeng Handicraft Village
A hub of creativity, this village showcases Chiang Mai's rich artistic heritage. From handwoven textiles to intricate woodwork, witness the magic of local artisans at work.