Exploring Warorot Market the main market in Chaing Mai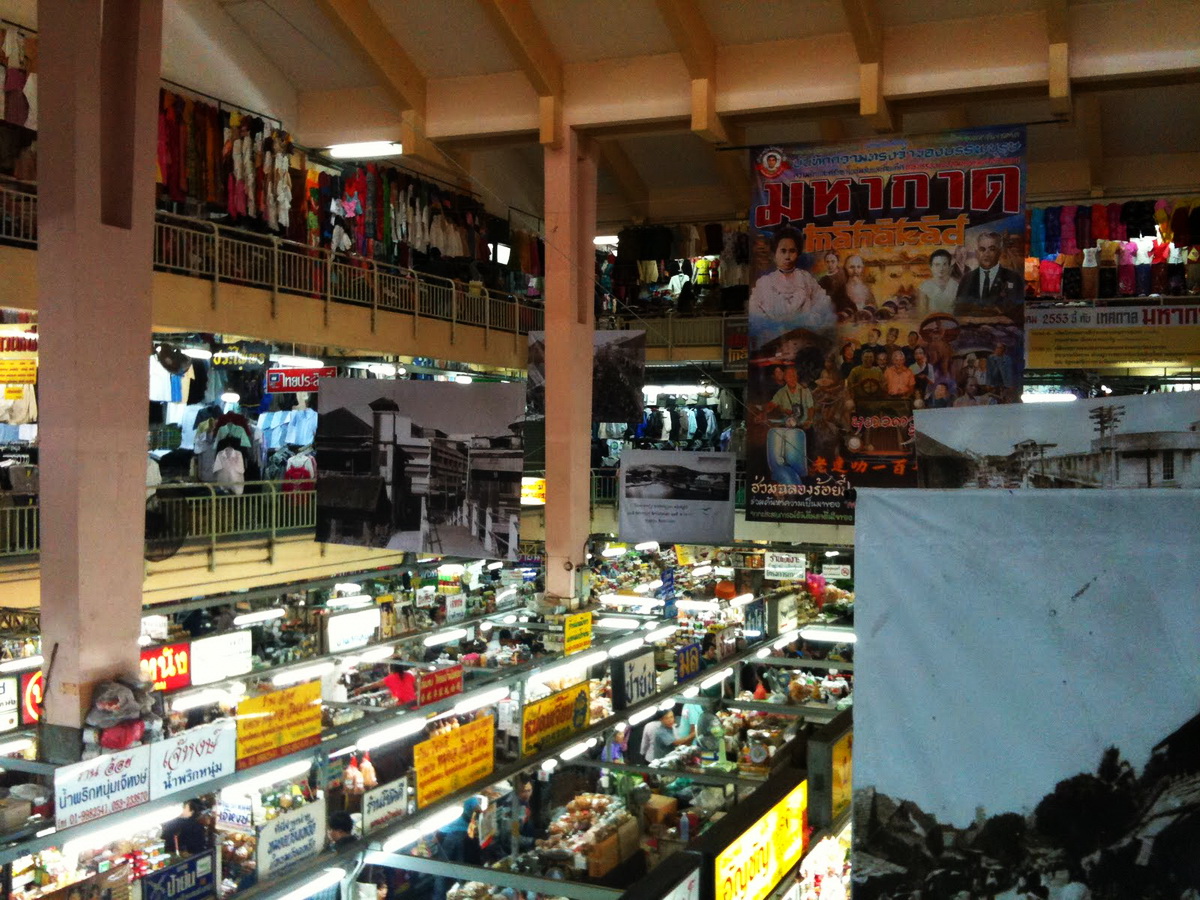 Warorot Market is a local Thai market and a busy hive of activity in Chiang Mai city center, opening early in the morning and closing after dark.
Warorot Market is…something else.  You literally can get just about anything within this area from jeans to furniture and kitchen ware, fabric and medicine, donuts, dried fruit, Souvenirs, woks, wigs, shirts, hats, lotions, bags, tea leaves, spices, fresh produce, chopsticks, handicrafts and etc.  There are several buildings and alley ways that make up the total area and are well worth a couple areas discovering all the nooks and crannies.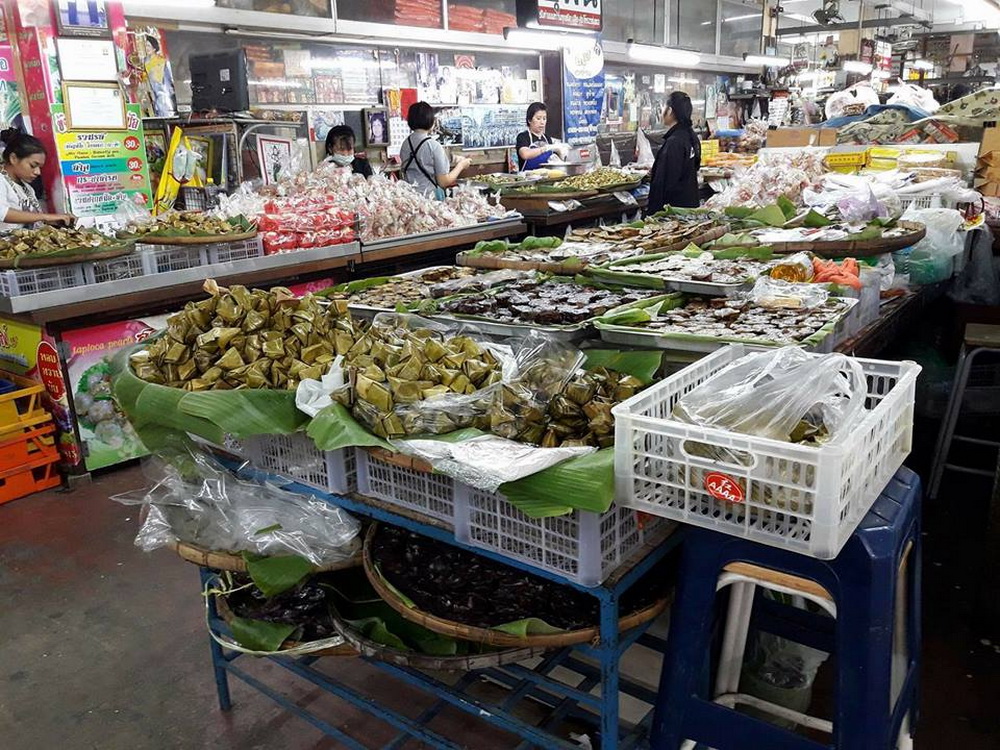 Warorot Market is known as Kad Luang ('big market') to locals. Big market is about right from a three-storey undercover complex, Warorot extends out to countless street stalls and shopfronts on both sides of Chang Moi Road. As a result, the name Warorot is often used to refer to Chiang Mai's entire downtown area, the patch of China Town that sits between Thapae Gate and the Ping River.
Warorot used to be the trading centre for the north of Thailand. Nowadays it is a place where you can go to find pretty much anything you need from plastic containers to fresh meat.
Warorot market is situated at the corner of Chang Klang Road and Chang Moi Road, very near to the Ping River.  It opens daily early in the morning and closes after dark. Go by foot, pedicab, Tuk-Tuk or Songtheaw as it is nearly impossible to get a park there unless you have a motor bike.
If you are after a taste of real Chiang Mai life then a wander round Warorot Market is highly recommended.  
After snacking on the sai ua and fried pork we decided make the trip to other side of the street to go check out Ton Lamyai market.
The Chiang Mai Flower Market, Ton Lamyai, is situated by Worarot Market and runs along the Ping River towards Thapae Road. The market is the only place in Chiang Mai to buy fresh cut flowers and abounds with colour.
The market is open 24 hours but is best visited at night when you can witness thousands of fresh blooms arrive on the back of pick up trucks just hours after being cut. If you are looking for a display or bouquet as a gift this is definitely the place to come and the many vendors will make you something special at unbelievable prices.
Much more fun is to pick your way through the various specialist stalls at Ton Lamyai (normally on the river side of the road) and choose your own individual flowers and bouquets.
There are flowers of all descriptions from roses to chrysanthemums, lilies to birds of paradise all ready to reach their absolute prime. To the western eye is is perhaps the orchids that really catch the eye. These beautiful flowers are available in hundreds of varieties and colour. It is amazing to see piles of fresh cuts orchids several feet high that would cost a King's ransom at home but can be bought for a song at Ton Lamyai.