The Chang Chiang Mai: A Nature Lover's Dream Destination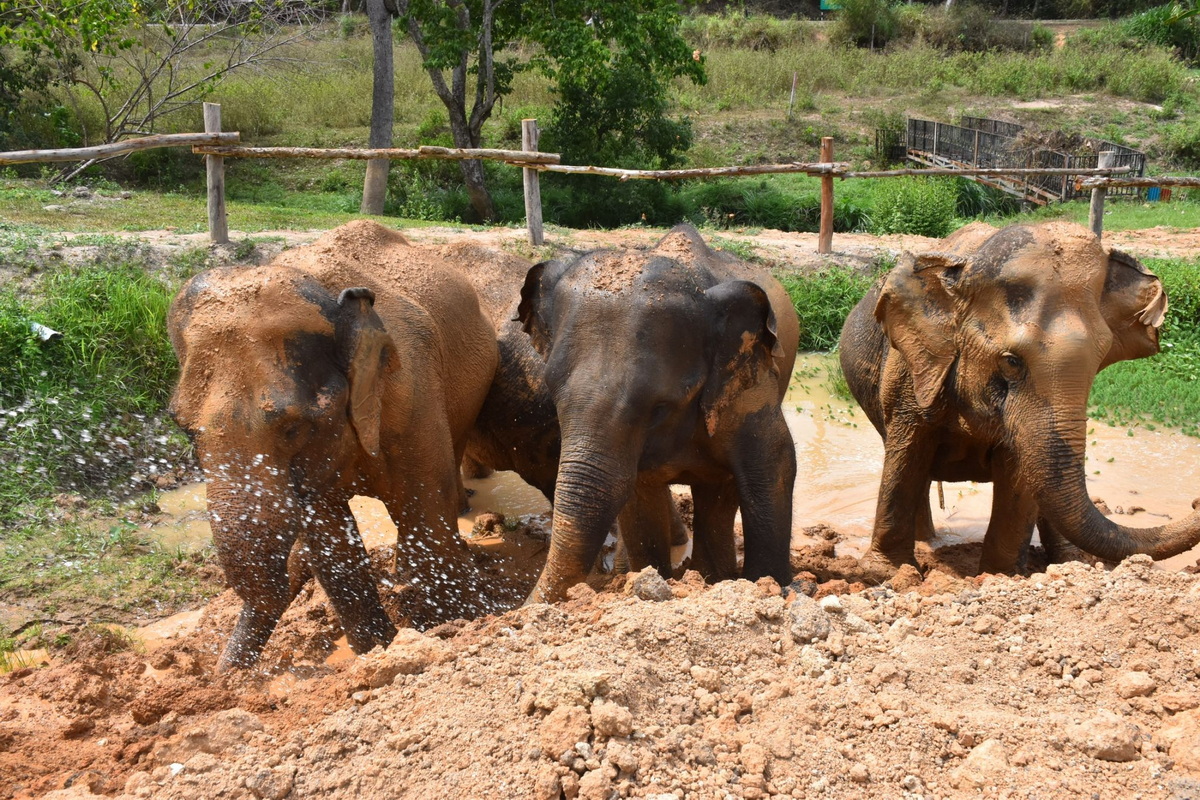 Dive into the serene beauty of The Chang Chiang Mai, formerly known as the Maesa Elephant Camp, and experience a unique blend of nature and Thai culture.
Nestled amidst the lush greenery of Chiang Mai, The Chang Chiang Mai stands as a testament to Thailand's rich natural heritage. Formerly known as the Maesa Elephant Camp, this haven has transformed into a must-visit spot for every nature enthusiast. Whether you're on a Chiang Mai day tour or planning an extended stay, this guide will help you make the most of your visit.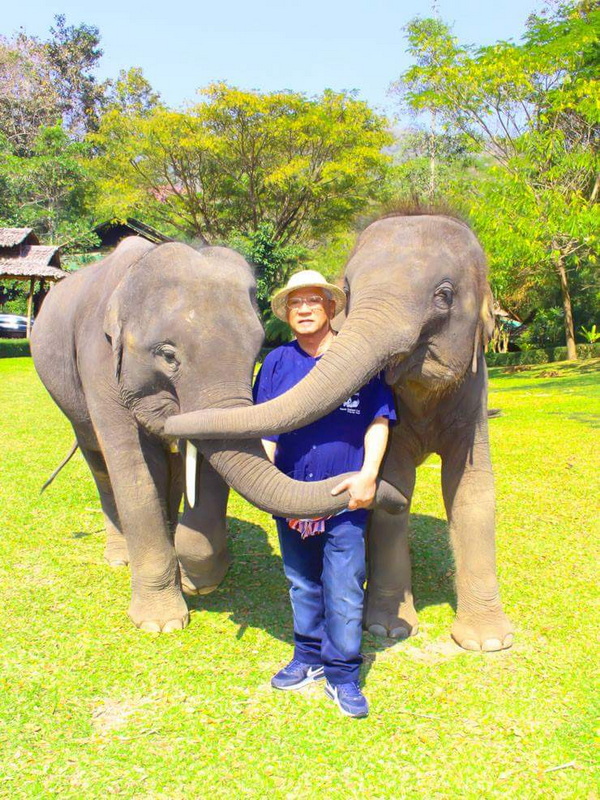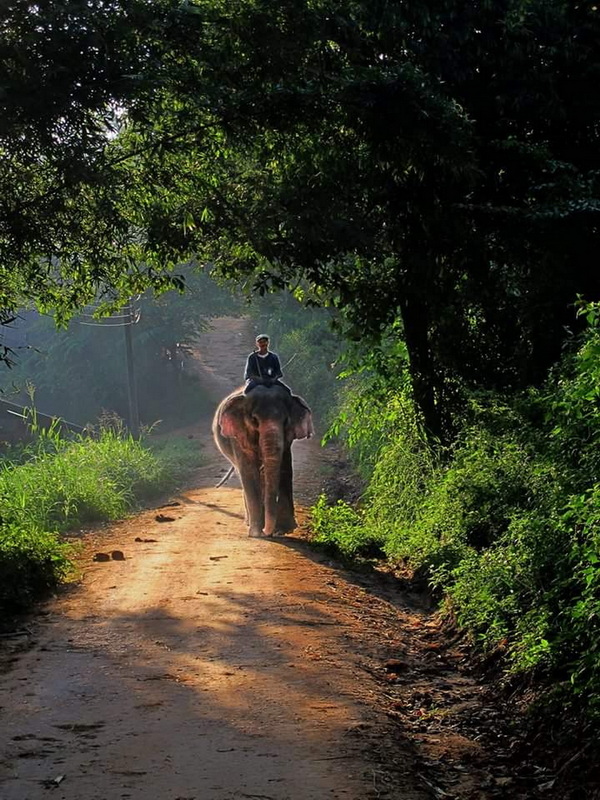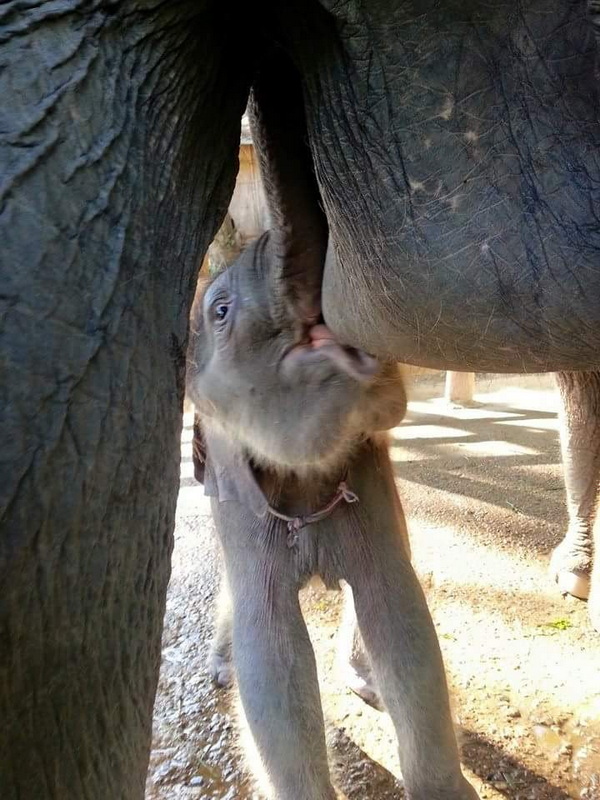 The Chang Chiang Mai offers a unique opportunity to get up close and personal with Thailand's majestic elephants. As the successor to the Maesa Elephant Camp, it continues the legacy of promoting ethical interactions with these gentle giants. Visitors can learn about their daily routines, feeding habits, and even partake in interactive sessions that promote conservation efforts.
Beyond the elephants, The Chang is a sanctuary for various flora and fauna. The verdant surroundings are a treat for birdwatchers and botany enthusiasts alike. As you wander through the trails, you'll be serenaded by the sounds of nature, making it a perfect escape from the hustle and bustle of city life.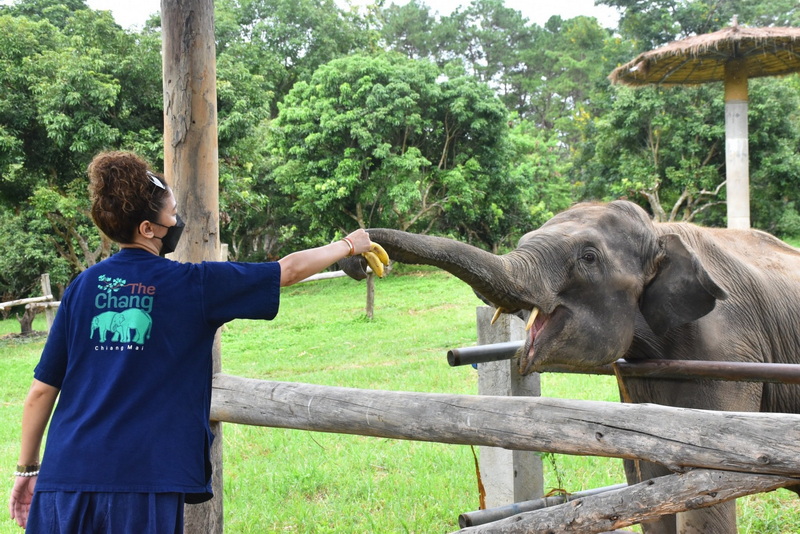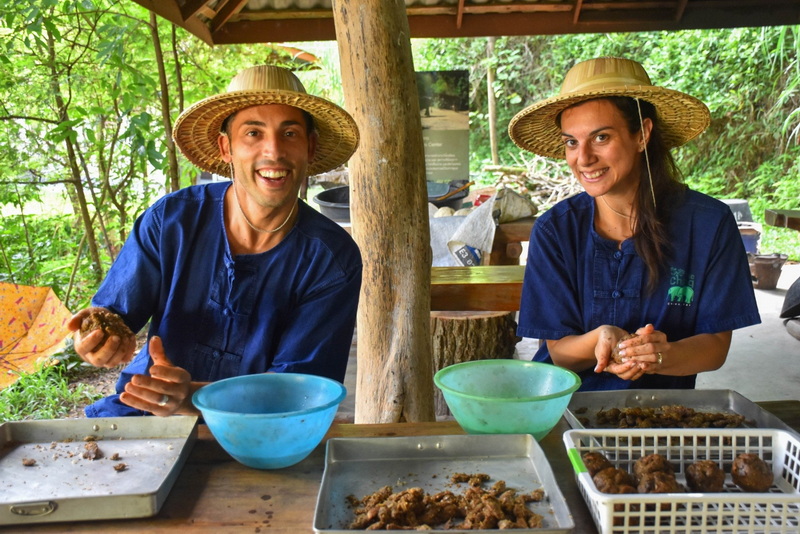 For those looking to delve deeper into Thai culture, The Chang elephant camp doesn't disappoint. Traditional performances, workshops, and local culinary delights await. It's not just a nature retreat; it's a holistic experience that captures the essence of Thailand.
The Chang Chiang Mai is more than just a tourist spot; it's a journey into the heart of Thailand's natural and cultural treasures. Whether you're a seasoned traveler or a first-time visitor, this destination promises memories that will last a lifetime.
Program full/half day elephant volunteer
Half day program
Adult: 2,000 Baht, Child: 1,000 Baht (4-8 years. Under 4 years no charge.)
Full day program
Adult: 3,500 Baht, Child: 2,500 Baht (4-8 years. Under 4 years no charge.)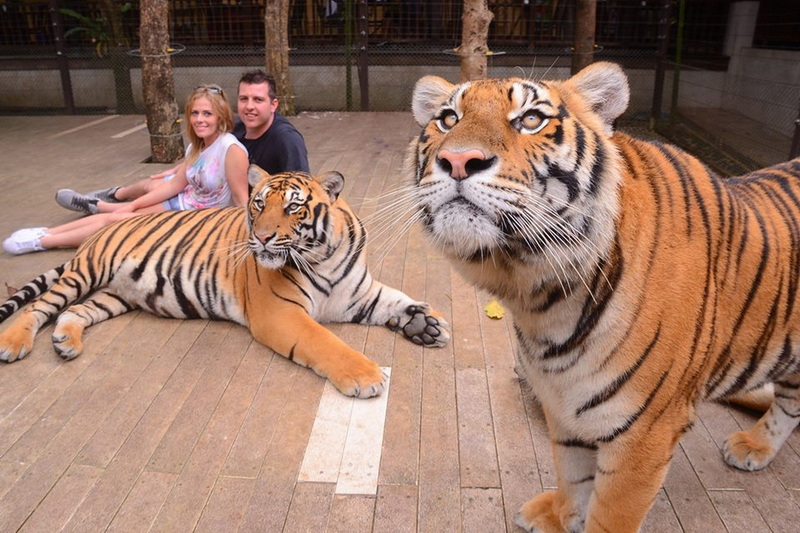 Tiger Kingdom
Get up close with these majestic felines in a safe and ethical environment.