Discovering Thailand's Mysteries: A Journey Through Ob Luang National Park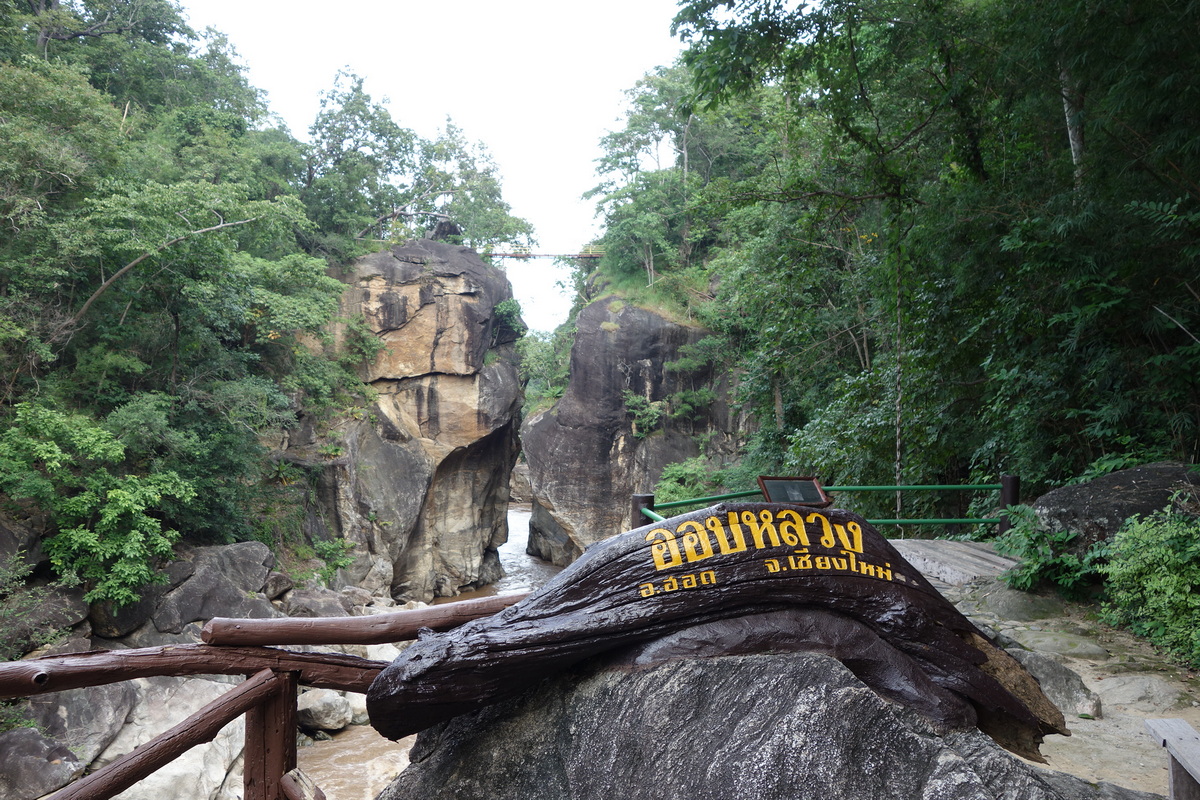 Situated amid the majestic landscapes of Chiang Mai Province, Ob Luang National Park is a unique blend of rugged natural beauty, vibrant wildlife, and ancient mysteries waiting to be unraveled. This park offers an accessible adventure into Thailand's incredible biodiversity, making it a must-visit for nature lovers, archaeology enthusiasts, and adventure seekers alike.
With a total area of around 550 square kilometres, Op Luang National Park is nestled within the western region of Chiang Mai, approximately 20 kilometers from the town of Hot. It shares its northern boundary with the larger Doi Inthanon National Park, forming a massive, contiguous protected wilderness area. The park features a diverse range of attractions, including striking rock formations, picturesque waterfalls, prehistoric paintings, and scenic trekking trails.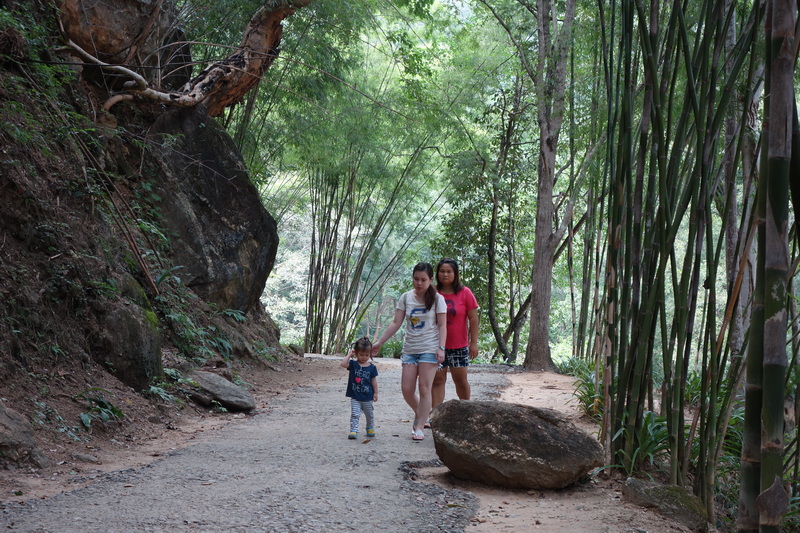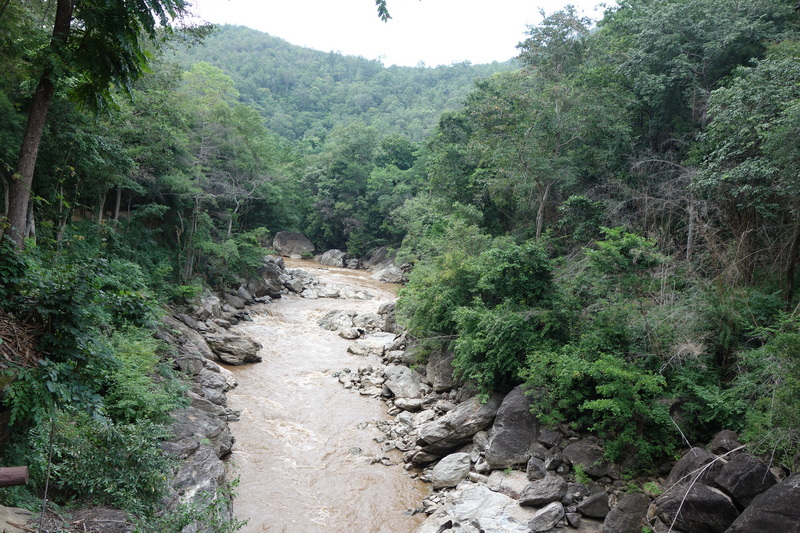 Geography
Op Luang National Park is characterized by a dramatic geography comprising steep mountains, verdant valleys, rugged canyons, and sparkling rivers. The park's most spectacular geographic feature is the 300-meter-long Ob Luang canyon, which was formed over millennia by the erosive power of the Mae Chaem River.
Flora and Fauna
The park hosts a wealth of biodiversity, boasting a myriad of plant and animal species. Trekking the trails of Ob Luang will expose you to a rich variety of flora, including mixed deciduous forests and teak plantations. The park is also home to a diverse assortment of wildlife such as deer, gibbons, monkeys, and numerous bird species.
Climate and Best time to visit
Op Luang National Park experiences a tropical savanna climate with warm weather all year round. The best time to visit is between November and February, when the weather is cooler and drier, making it perfect for hiking and exploration.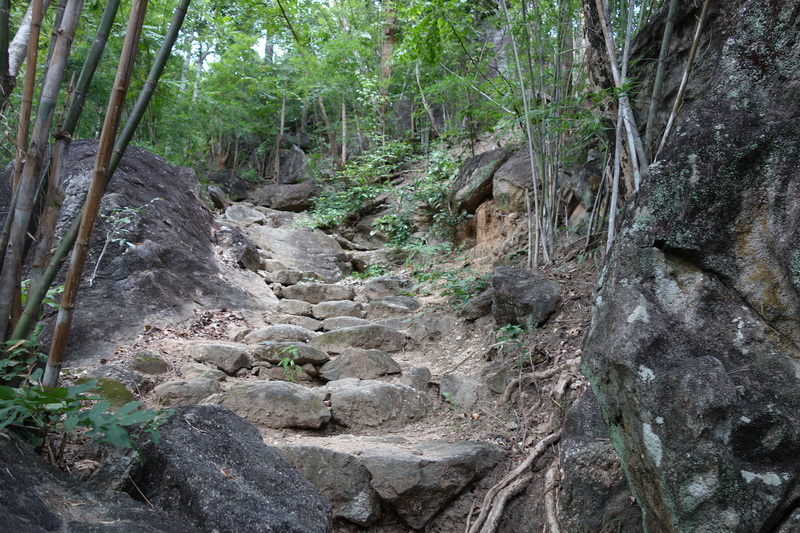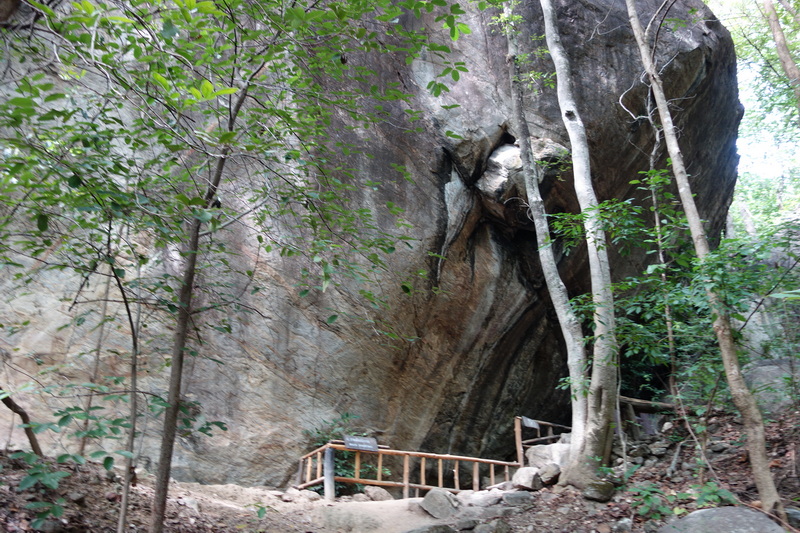 The attractions of Ob Luang National Park
Majestic Canyons and Waterfalls: The main attraction of the park is the majestic Ob Luang Canyon, carved out by the Mae Chaem River. In addition, the park hosts several stunning waterfalls including the 50-meter-high Mae Bua Kham waterfall, the vast Mae Chon waterfall, and the scenic Mae Teeya waterfall.
Prehistoric Paintings: The park has important archaeological significance due to the numerous prehistoric artefacts and paintings found in the area, especially in the Doi Pha Chang area. Visitors should not miss the stunning rock paintings within the canyon.
Trekking Trails: The park offers numerous hiking trails through its diverse landscapes, providing opportunities to immerse yourself in the park's vibrant flora and fauna.
Doi Pha Chang Viewpoint: This viewpoint provides panoramic views of the Mae Bua Kham waterfall and the surrounding landscape.
Thep Phanom Hot Spring: A relaxing spot where visitors can enjoy a warm swim in the natural hot spring.
Tong Cave: A thrilling adventure awaits within the long tunnels of Doi Pha Liab's granite and limestone mountain.
If you're looking to experience the unspoiled beauty of Thailand's wilderness, immerse yourself in ancient history, or simply enjoy a quiet retreat away from the bustling city life, Op Luang National Park is the place to be. With its diverse natural attractions, vibrant wildlife, and unique archaeological treasures, Ob Luang National Park promises a one-of-a-kind journey into the heart of Thailand's incredible natural and cultural heritage.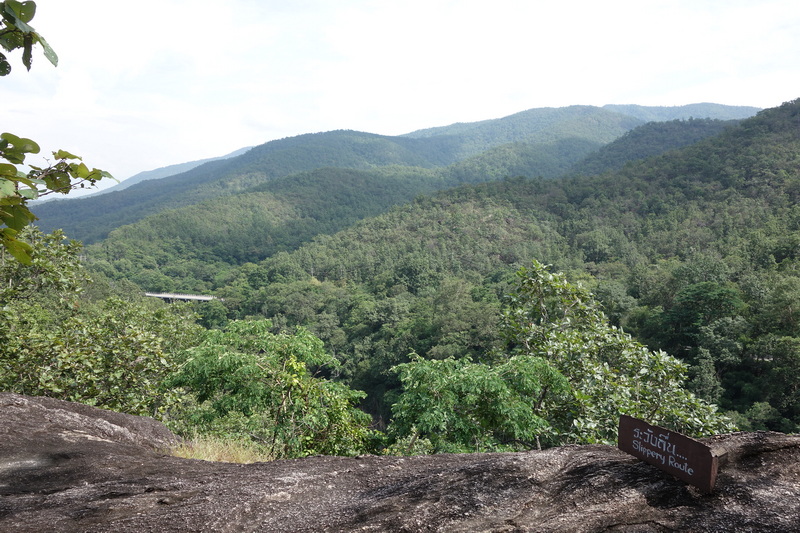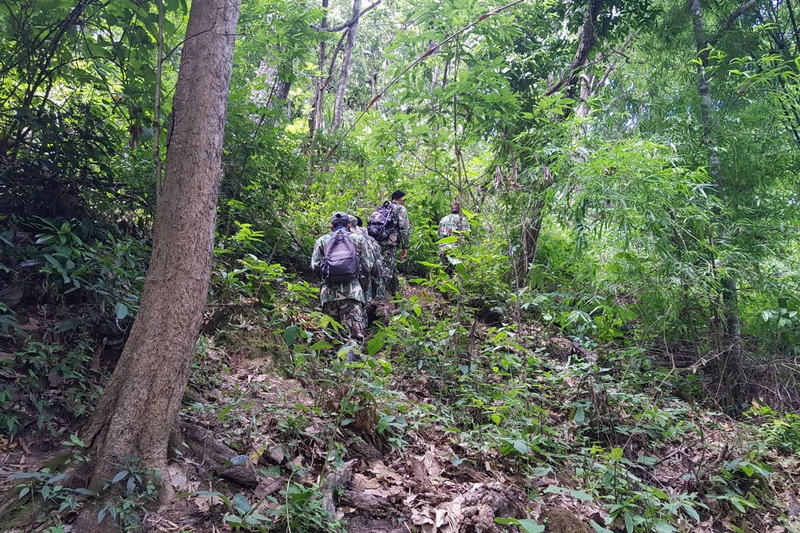 How to Get There
By car: If you have a private vehicle, you can drive directly to the park via Route 108.
By bus: Take the Chiang Mai-Hot-Omkoi bus from the Chiang Mai Gate, get off at Hot, and then catch a connecting bus to the park.
By tour agency: Many local tour operators in Chiang Mai offer convenient tours to the park, with options for private groups, car rentals with drivers, and knowledgeable guides.
If you've been looking for the perfect blend of nature, adventure, and history, look no further than Ob Luang National Park. Whether you're an ardent trekker, a history buff, or a nature enthusiast, this park has something for everyone. So pack your bags and set off on an unforgettable journey into the heart of Thailand's wilderness!