Doi Suthep Temple the jewel of Chiang Mai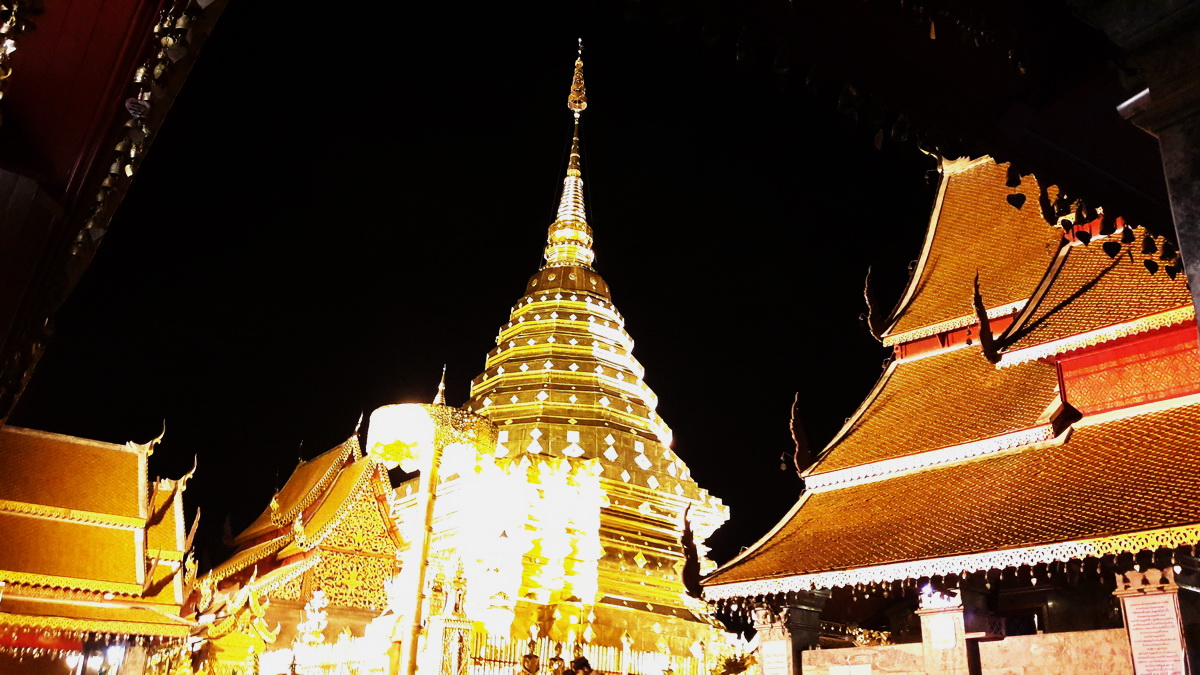 Overlooking the city of Chiang Mai, the 5,283-foot mountain called Doi Suthep is part of the twin-peaked Doi Suthep-Doi Pui National Park. There was no proper road up the mountain until the mid-1930's, when a monk named Phra Khruba Srivichai initiated the construction of one, mainly with volunteer labor, to help pilgrims who wanted to visit the famous Wat Phra That Doi Suthep near the summit. This temple offers spectacular views and much lower temperatures even in the hottest months.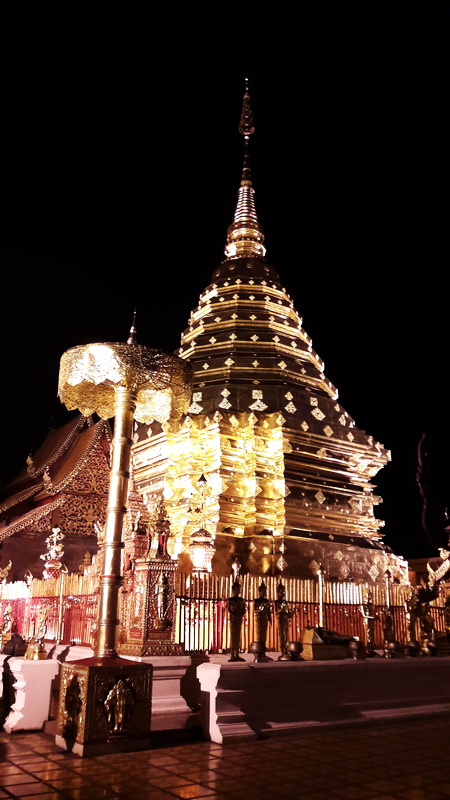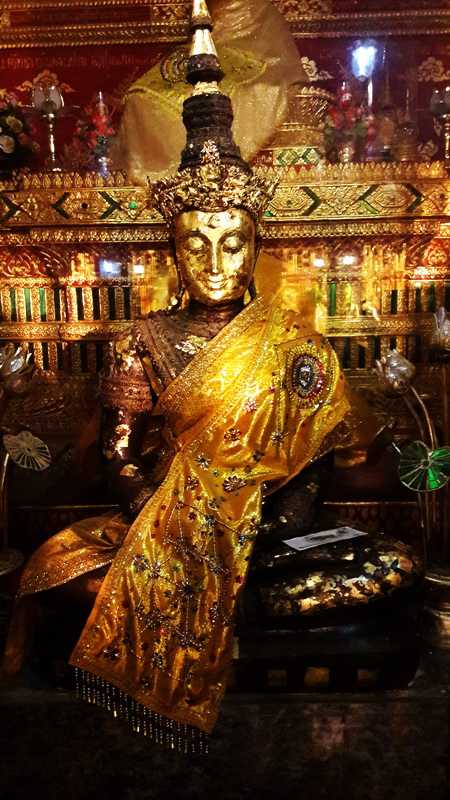 Doi Suthep temple is one of the most beautiful temples in the North of Thailand, but it is also one of the most famous amongst visitors. If you wish to discover this beautiful temple in a quiet and more private atmosphere, get there early in the morning. Before 8am the temple is very silent, still bathed in the light of the sunrise and blissfully empty. If you arrive around 7am, you will also have the pleasure of seeing monks returning by foot from the city for their morning alms ceremonies.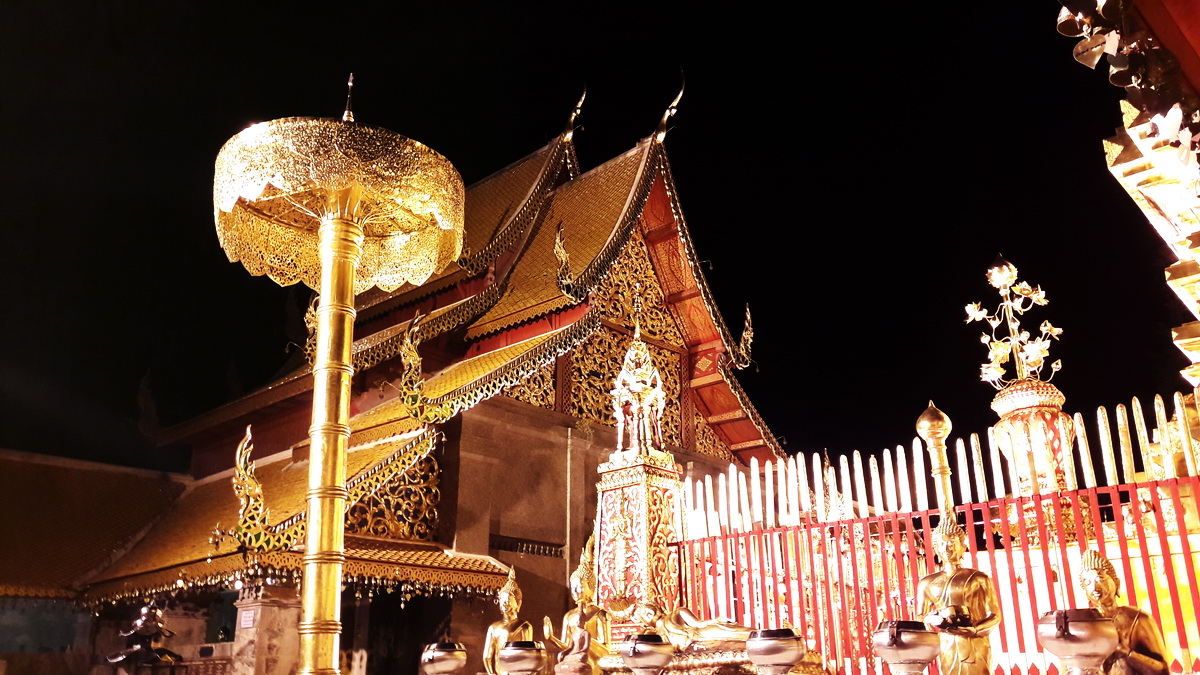 Another magical moment of the day to discover Doi Suthep temple is in the evening. The evening monks chanting ceremony is an unforgettable moment to witness (around 18.00).
As Doi Suthep temple has public opening times, you might want to contact your hotel's receptionist and arrange a tour for these two private moments.
Construction of Doi Suthep temple began in 1386 under King Kuena and was completed within a few years. The temple complex was periodically expanded and embellished over the following centuries.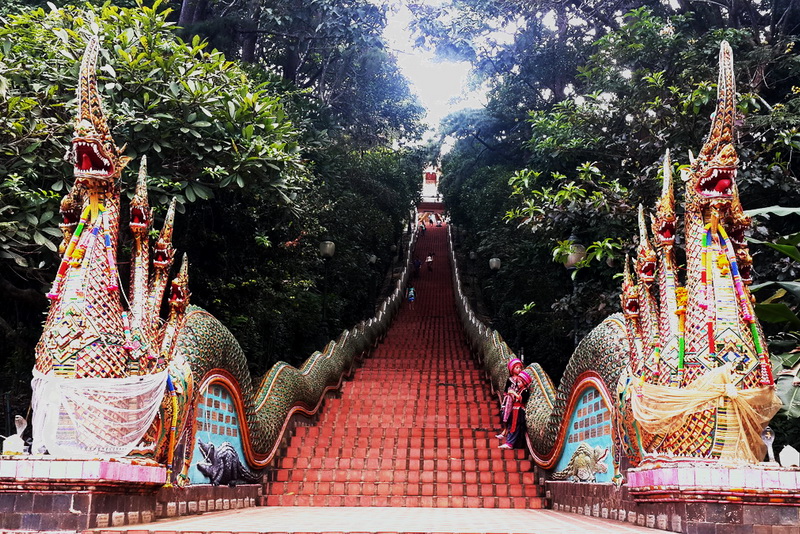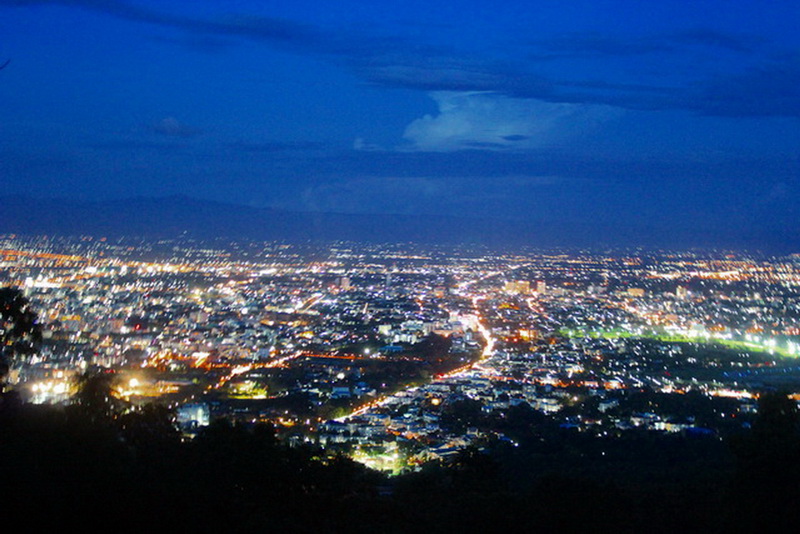 According to legend, holy relics discovered during the reign of King Ku Na (1355-85) were placed on the back of a white elephant, which transported them to near by Wat Suan Dok. The elephant was then set free to wander, and it climbed the mountain to the site of the actual temple, were it trumpeted three times, turned around three times, knelt down and then died. The temple was immediately built on the miraculously chosen site.
Wat Doi Suthep is approached by a steep flight of 300 stairs flanked by green trees and guarded by 16th-century Naga (mystic snake) figures. An easier, if less atmospheric, route is via an adjacent cable car.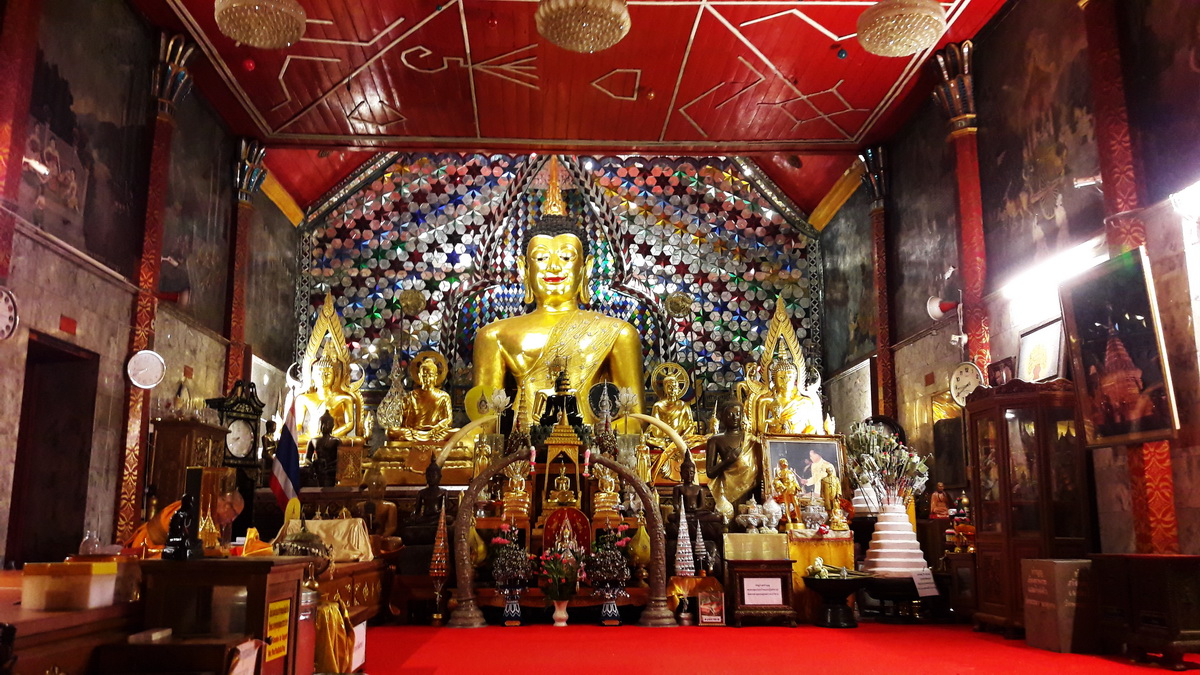 Doi Suthep temple is part of the Doi Suthep-Pui National Park, and surrounded by forest and rich jungle, supporting some 330 species of birds. From the temple's lower terrace, you will see spectacular views over the city of Chiang Mai.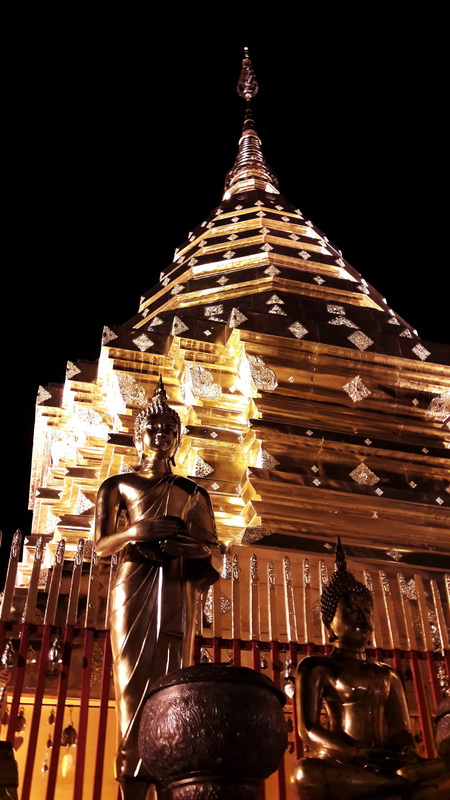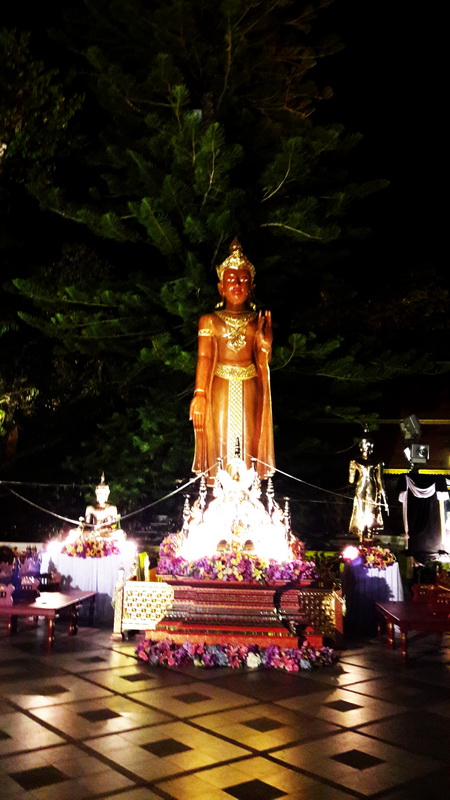 TIPS:
Please note that shoes must be removed when entering the temple upper terrace and shoulders must be covered.

Other places to be visited around Doi Suthep Temple are Phuping Palace, Mon Tha Than Falls and the Hmong Village.