Khantoke Dinner : A Unique and Authentic Dining Experience in Chiang Mai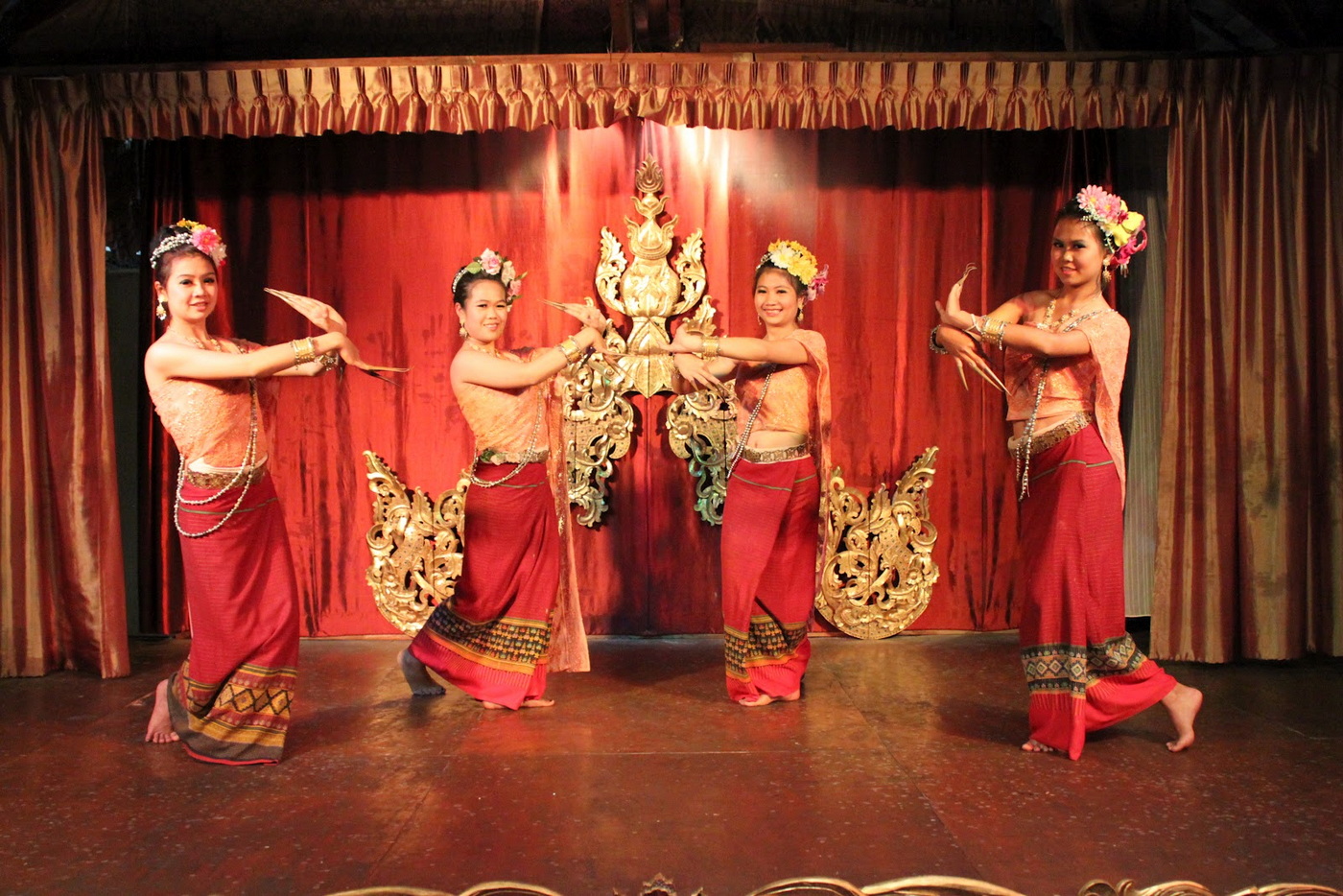 The Fascinating History and Cultural Significance of Khantoke Dinner in Lanna Thai Tradition
If you're looking for an authentic and unforgettable dining experience in Thailand, you simply must try a traditional Lanna Khantoke dinner. Some people assume that this north Thailand dinner with music and dance was invented for tourists, but in fact, Khantoke dinners have been a part of Thai culture for centuries. Today, locals still celebrate festivals and holidays in their homes with a Khantoke dinner.
In Thailand, eating with one's fingers is a common practice that is not restricted to any social class. Depending on the occasion and the meal being served, a Thai hostess will follow a set etiquette when offering a finger-food meal, and those eating will be polite and delicate in their approach.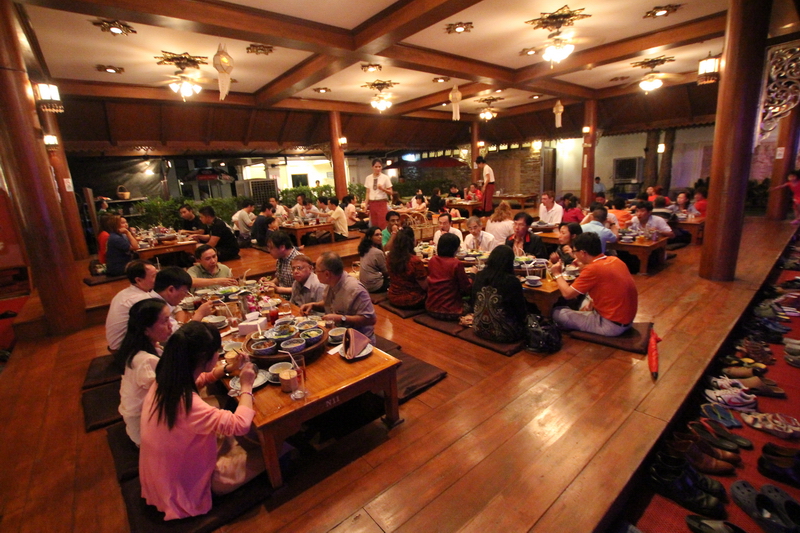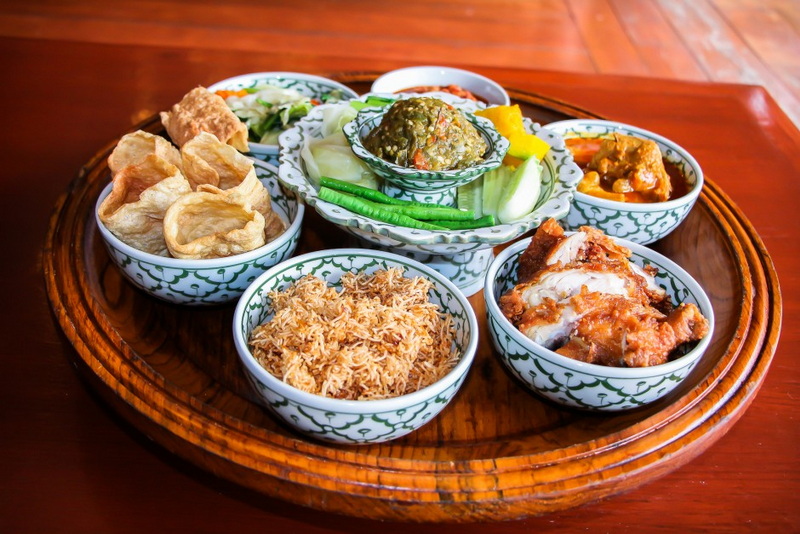 Traditional Thai meals are typically served as multiple dishes, rather than one plate with everything on it. Thais also tend to use fewer cutlery items, often settling for just a fork and spoon or even using their fingers.
If you're not lucky enough to be invited to a Thai home for a traditional meal, attending a Khan Toke dinner is the closest you can get to experiencing authentic Lanna (northern Thai) dining. This is a must-do activity for visitors to Thailand, and it's quite different from other dinner shows or events.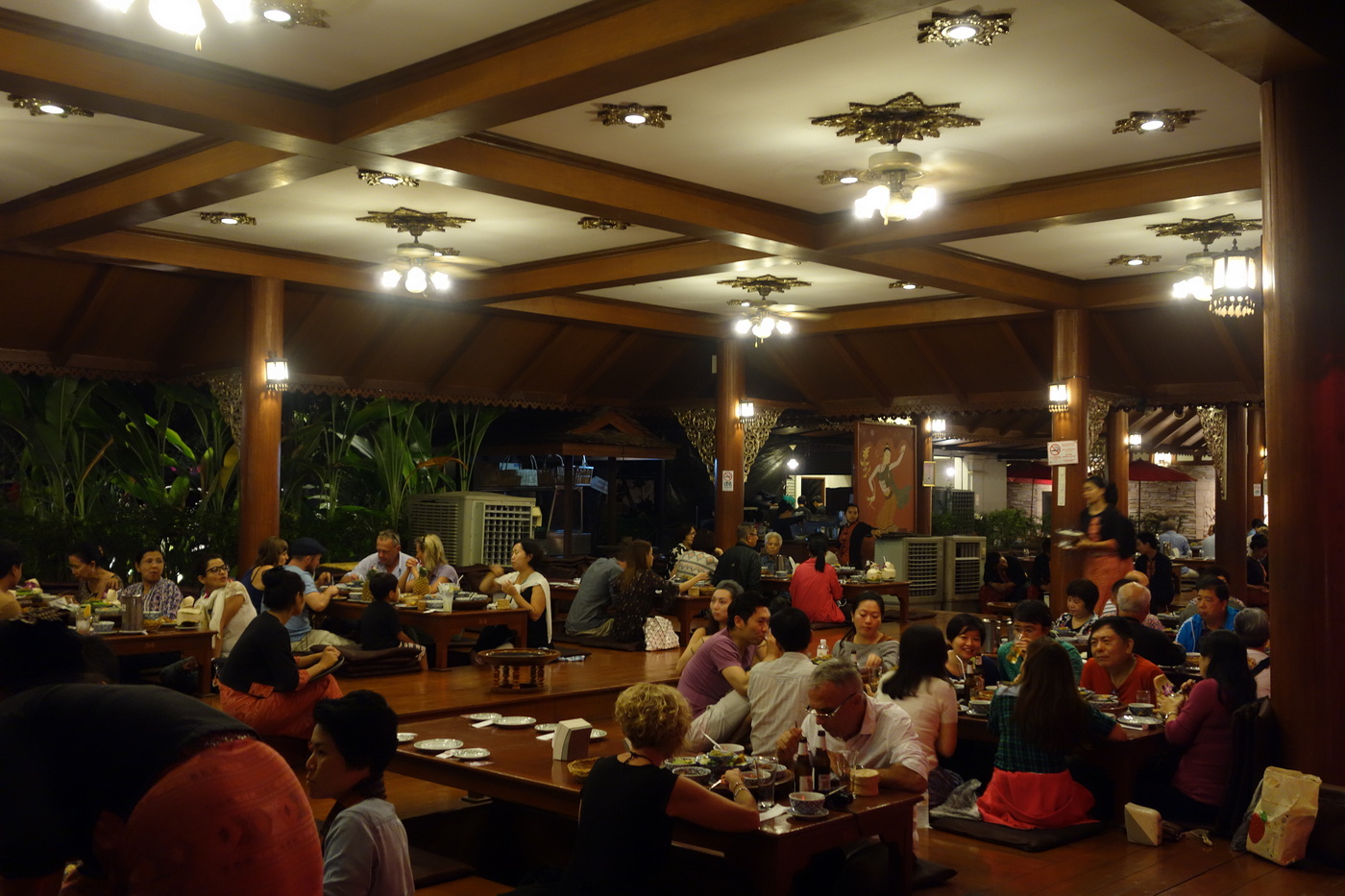 The Khantoke dinner is a Lanna Thai tradition that dates back centuries. It was originally a meal offered by hosts to guests at various ceremonies or parties, including weddings, housewarmings, celebrations, novice ordinations, life extensions, or funerals. Today, Khantoke dinners are also served at temple celebrations, annual festivals, and new year celebrations.
The Khan Toke dinner is served on a circular wooden tray set on a pedestal, which is used as a table. It typically includes a variety of delicious dishes such as fried pumpkin, red chili and minced pork dip, succulent fried chicken, and a mouth-watering Burmese pork curry. Sticky rice is served in little woven bamboo baskets, and guests use their fingers to knead the rice into a bite-sized ball and dip it into the desired main dish before popping it into their mouths. The meal is both delicious and a delightful cultural experience.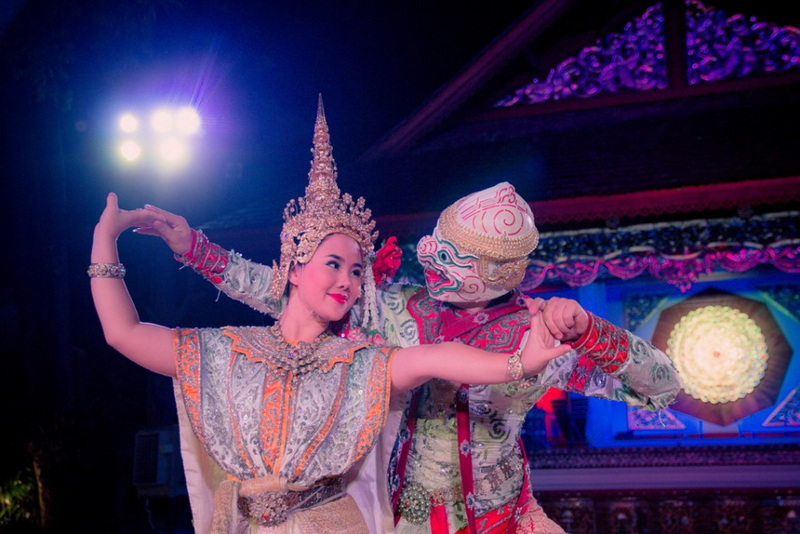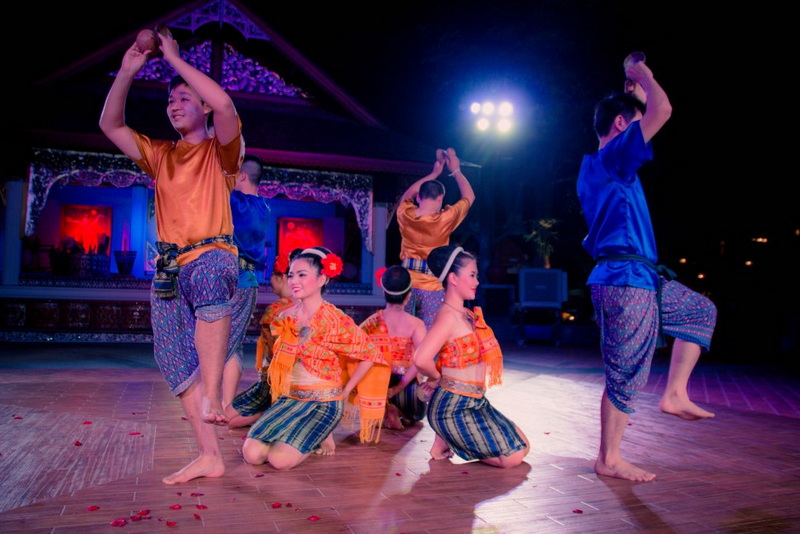 One of the most wonderful aspects of a traditional Lanna Khantoke dinner is the combination of classical Thai dance and music with excellent food. Thai Classical Dance is an art form that is hard to describe in words but is breathtaking to witness. It originated in the Royal Courts of Old Siam and entertained local royalty and visiting nobility. At a Khantoke dinner, you'll enjoy the grace and beauty of authentic Northern Thailand dances, which are distinct from those performed in Bangkok and Ayutthaya.
At a Khantoke dinner, you'll enter a spacious hall built of teakwood, and your hostess, dressed in traditional attire, will guide you to your place on the floor or at a nearby table. Attentive staff will serve your drinks and Khantoke, and halfway through the meal, a classical orchestra will begin to accompany troupes of dancers in gorgeous costumes, performing graceful movements of Thai classical dance.
If you're visiting Chiang Mai, there are two highly recommended places to try a Khantoke dinner: Khum Khantoke and the Old Chiang Mai Culture Center. Both offer an authentic cultural experience and delicious food, and you'll leave feeling enriched and satisfied. A Khantoke dinner is a dining experience you won't want to miss!