Family fun at Phoenix Zipline Adventure!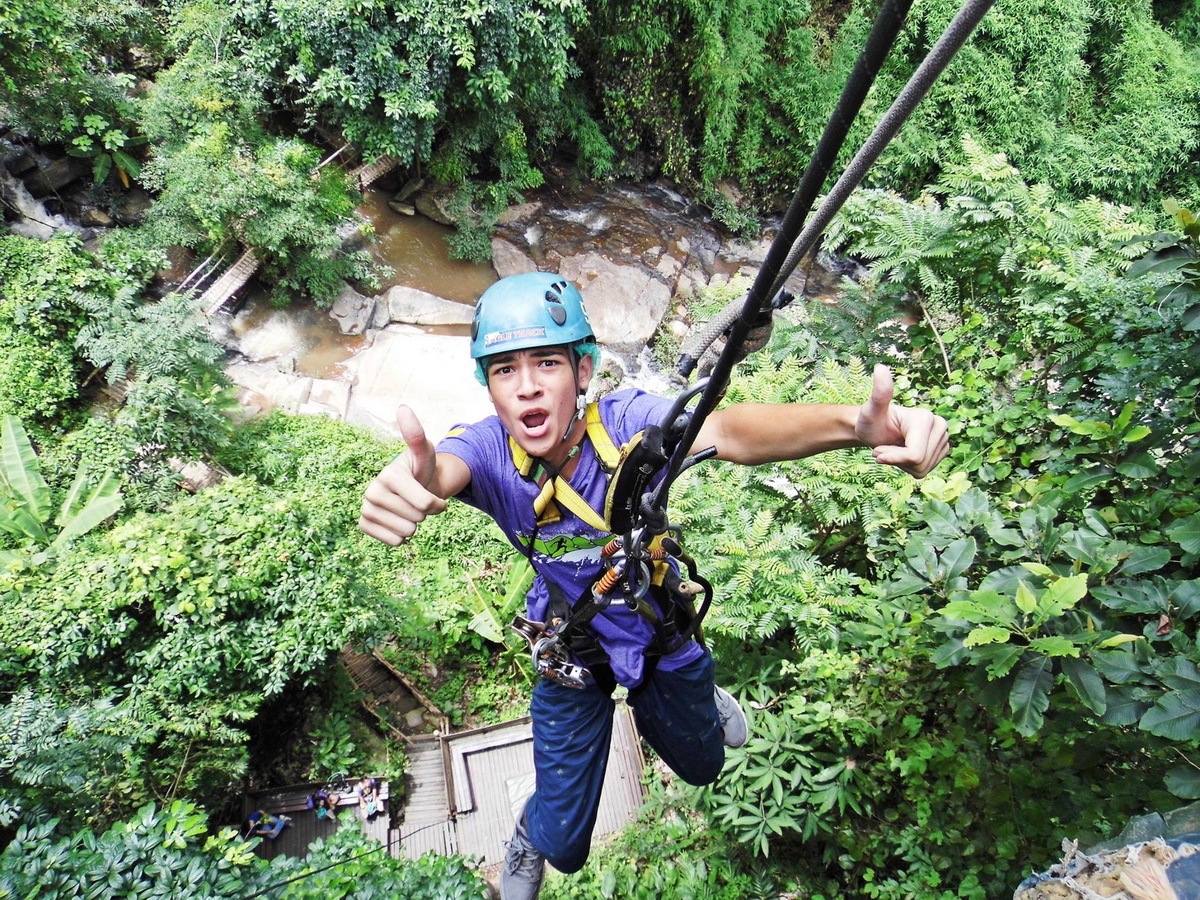 Looking for a family adventure in Chiang Mai? The Phoenix Zipline Adventure is a hit with kids and parents alike – a perfect mix of excitement and safety.
Hey, families! Are you on the hunt for an exciting yet kid-friendly adventure in Chiang Mai? Get ready to be thrilled at the Phoenix Zipline Adventure! Nestled in the lush greenery of Thailand, it's a place where laughter and screams of joy fill the air. It's not just any zipline – it's an adventure that brings families together, soaring through the sky. From little adventurers to the more cautious, there's something for everyone. Safety is paramount here, so you can relax and enjoy the ride. With gentle breezes and stunning views, get ready for an unforgettable family experience that's packed with fun, learning, and incredible sights.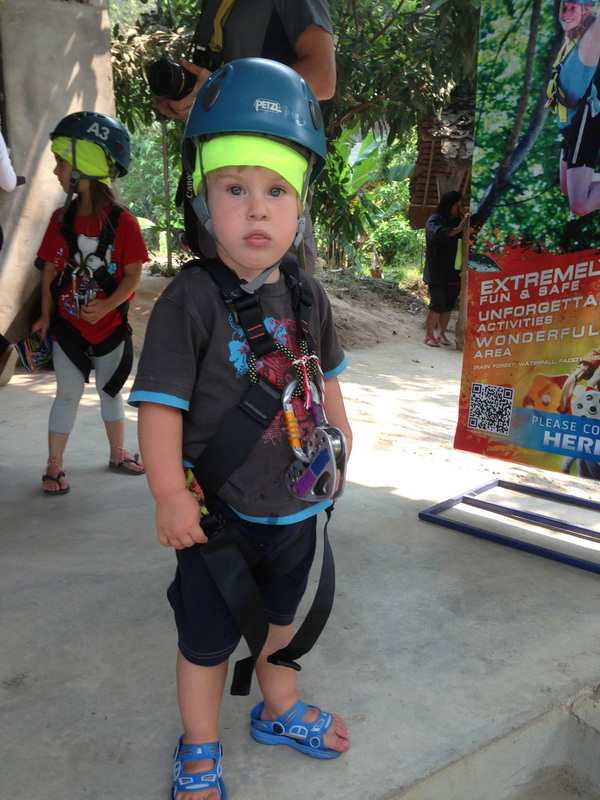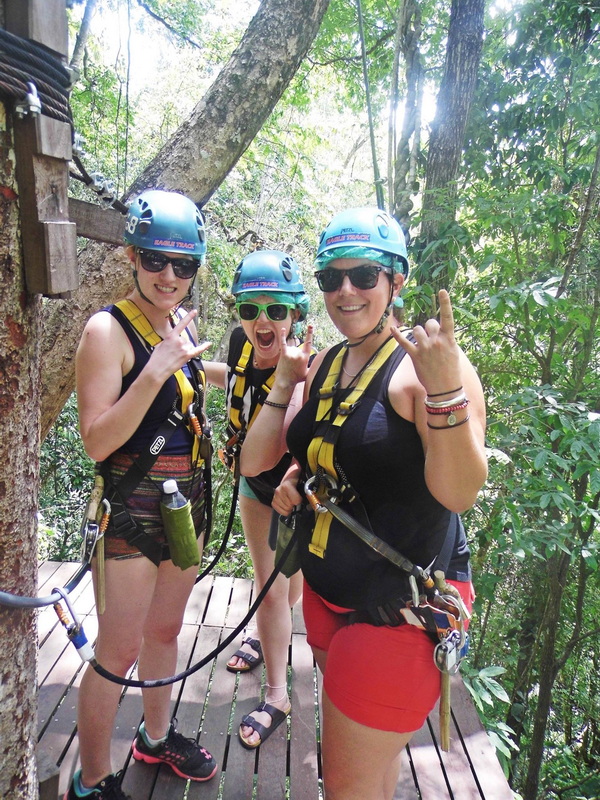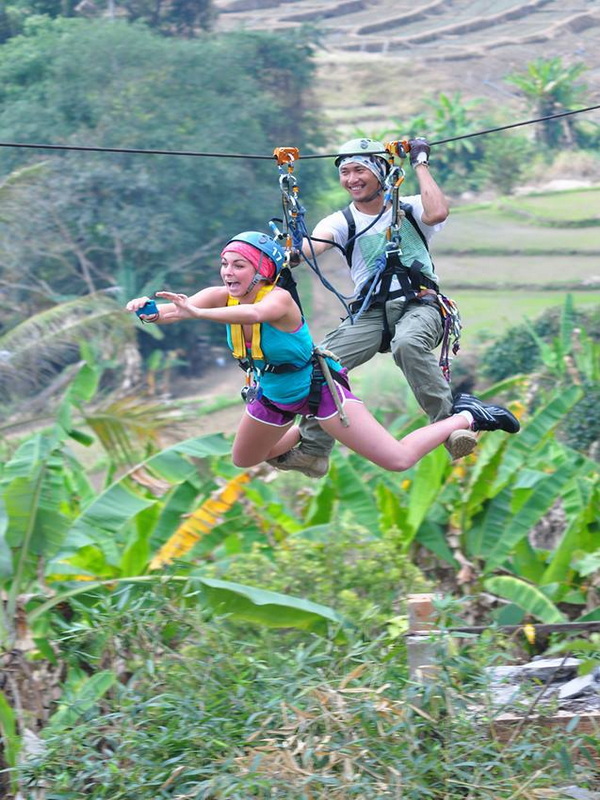 Safety First, Fun Always
Safety is no joke at Phoenix Zipline Adventure, especially when it comes to your kids. With state-of-the-art equipment and expert guides, rest assured that your family is in good hands. The staff takes time to explain everything, ensuring even the youngest adventurers feel confident and secure. And then, it's time for the fun part – zipping through the trees with giggles and cheers, creating memories that your family will cherish forever.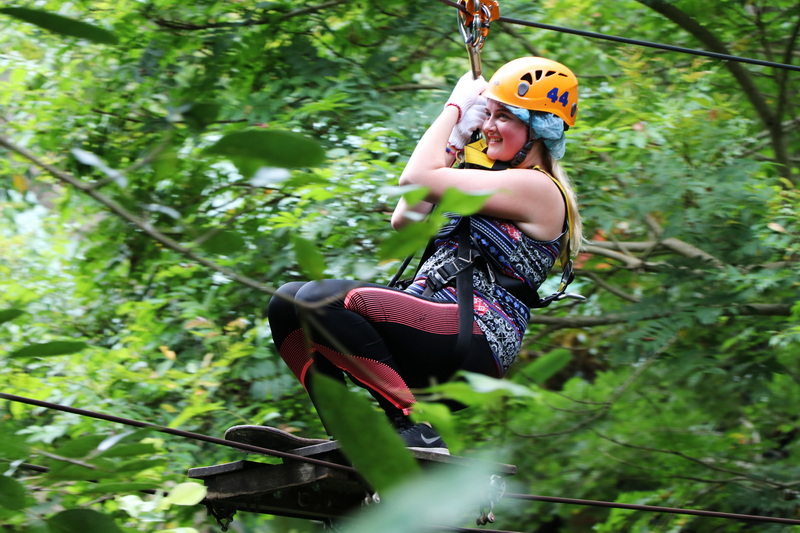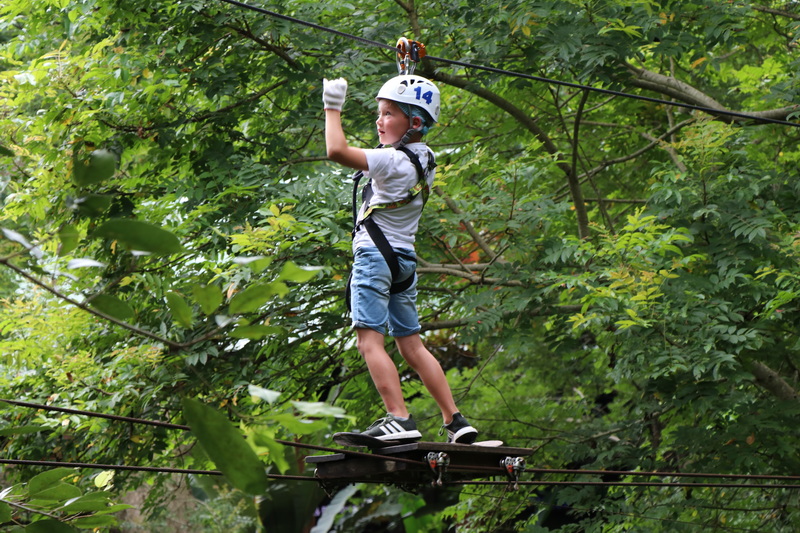 Zooming Through Nature
The heart of the Phoenix Zipline Adventure is, of course, the zipline experience itself. Imagine your family flying together over the scenic landscapes of Chiang Mai. Each zipline offers a new view, a new thrill, making every moment special. And for the little ones who might be a bit nervous, there are tandem options so they can share the ride with a parent. It's a fantastic way to experience nature, packed with fun and excitement for everyone.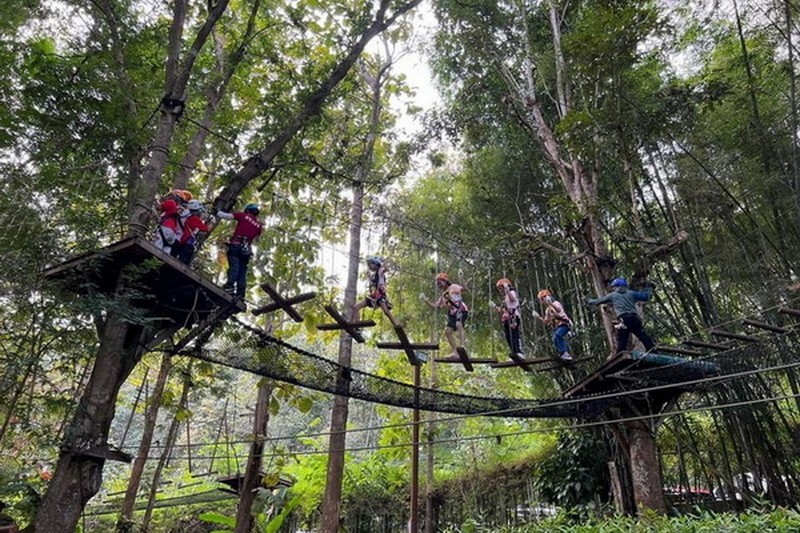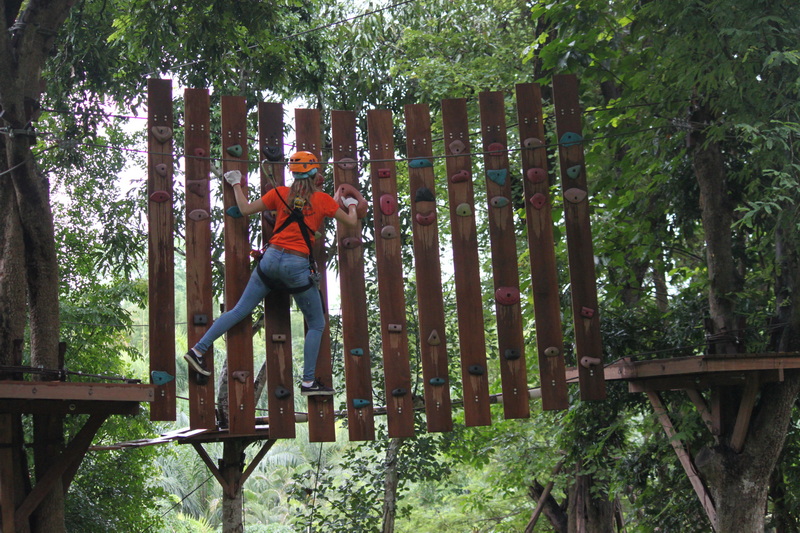 Exploring Nature and Culture
Phoenix adventure park offers more than just ziplining; it's a gateway to exploring the rich Thai culture and natural beauty. Take a break and wander through the lush surroundings, spotting unique wildlife and learning about the local ecosystem. The adventure is also a great opportunity for kids to learn about environmental conservation in a fun and engaging way.
So, families, are you ready to take flight at Phoenix Zipline Adventure? It's more than just a zipline; it's a chance for family bonding, laughter, and adventure. Suitable for kids and thrilling for parents, this is an experience your family won't forget. Pack your spirit of adventure and head to Phoenix Zipline in Chiang Mai – your family adventure awaits!