Exploring the Natural Beauty of Ob Khan National Park: A Comprehensive Guide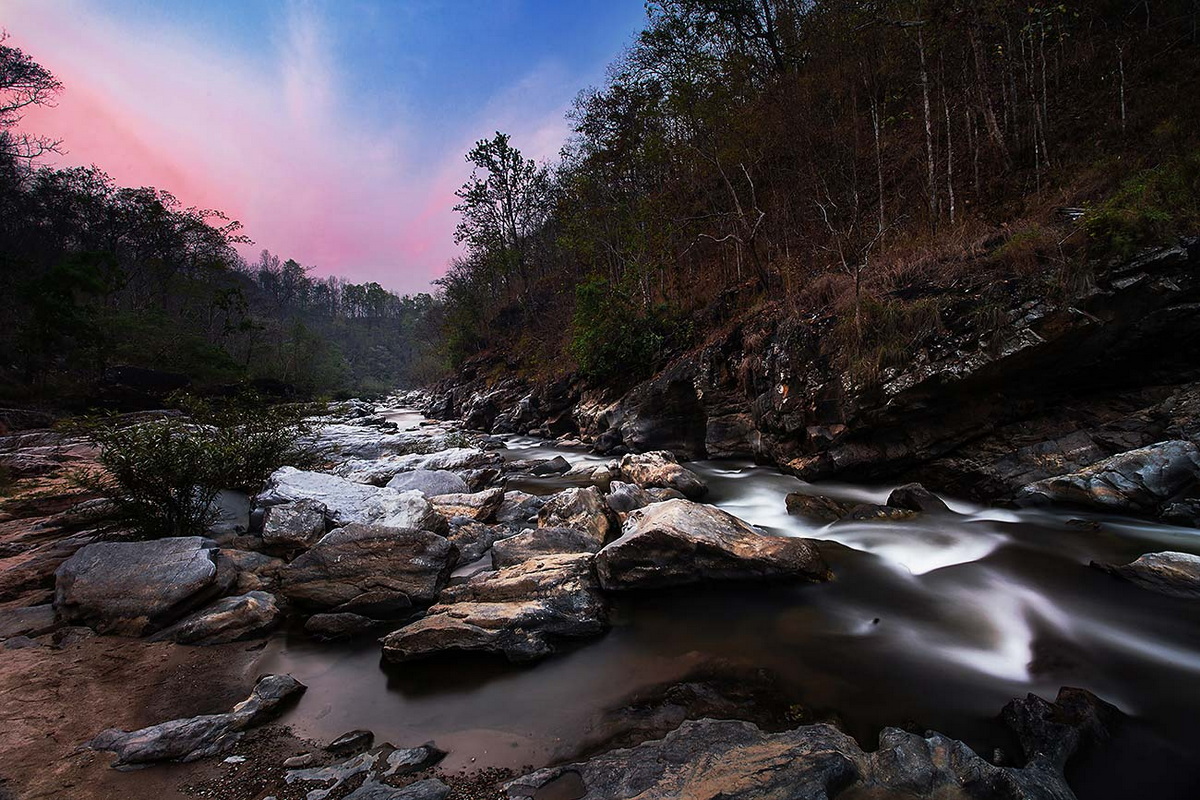 Nestled in the lush green hills of Chiang Mai Province, Ob Khan National Park is a captivating destination that provides visitors with an opportunity to immerse themselves in the beauty of Northern Thailand. Offering a serene escape from the bustling city life, this lesser-known park boasts stunning landscapes, abundant wildlife, and a plethora of outdoor activities. In this comprehensive guide, we will explore the general information, geography, flora and fauna, climate, and attractions of Obkhan National Park, as well as providing detailed information on how to get there and nearby attractions.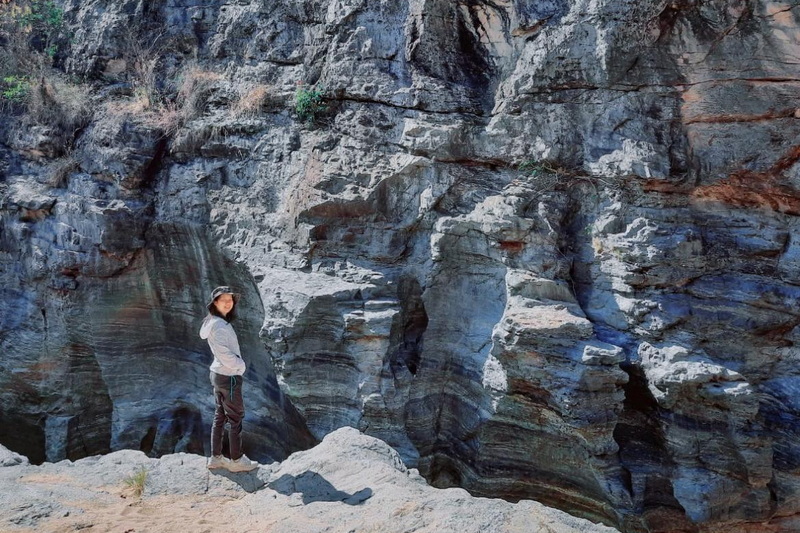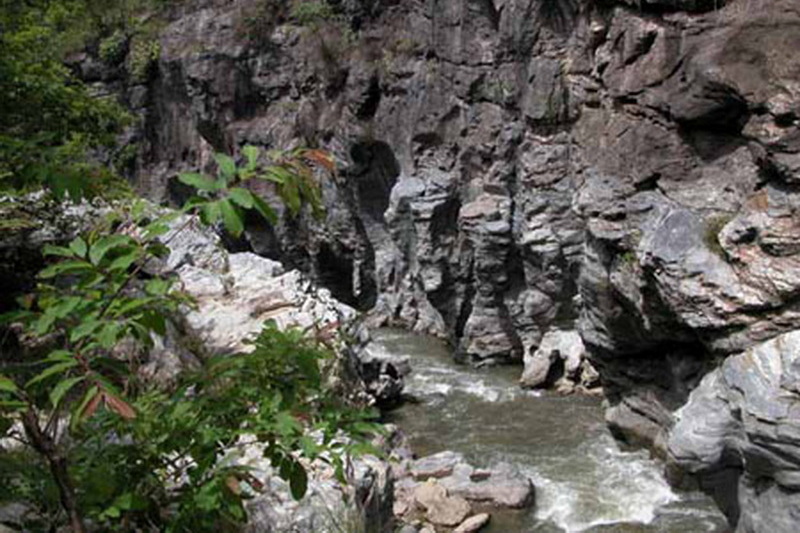 General Information
Established in 1995, Ob Khan National Park spans an area of approximately 484 square kilometers, encompassing parts of Chiang Mai, Lamphun, and Chiang Rai provinces. The park is a haven for nature lovers, offering a diverse array of outdoor activities such as trekking, birdwatching, picnicking, and swimming.
Geography
The park's terrain is characterized by its mountainous landscapes, with elevations ranging from 200 to 1,250 meters above sea level. The area is dominated by limestone formations, which have given rise to picturesque caves and cliffs. The park is bisected by the Khan River, whose crystal-clear waters carve through the verdant valleys and provide a serene ambiance.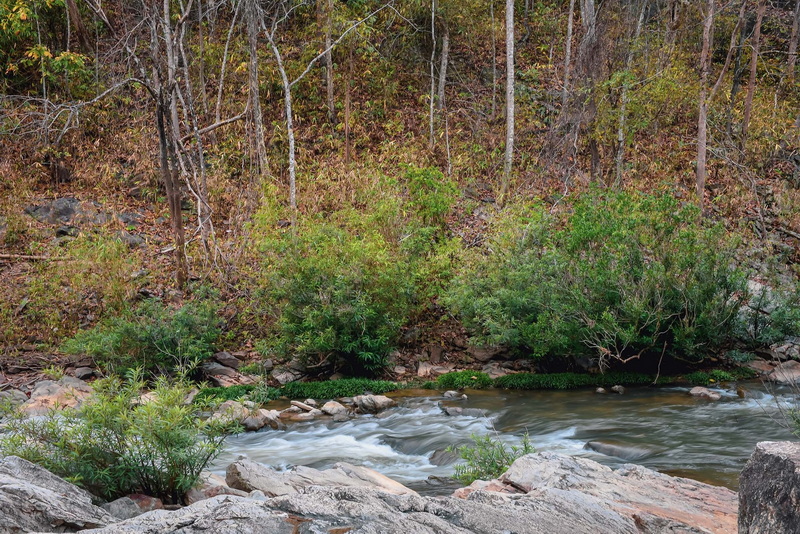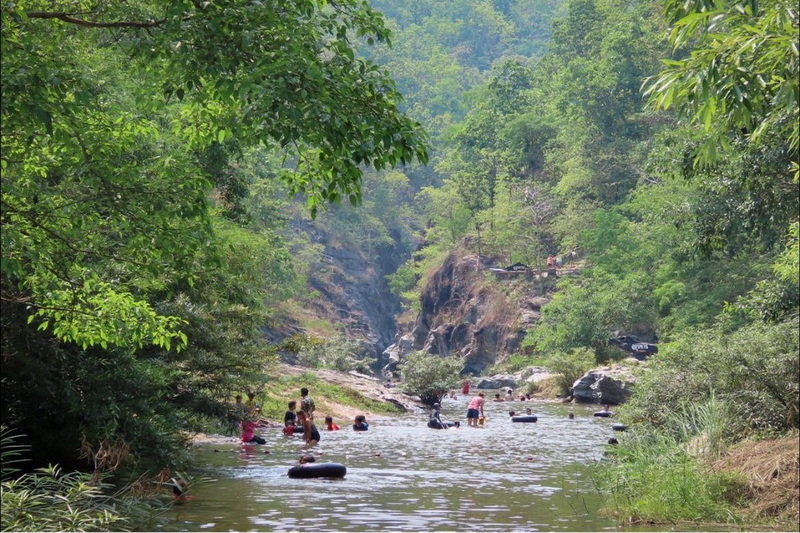 Flora and Fauna
Ob Khan National Park is home to an impressive variety of plant and animal life. The lush forests consist mainly of mixed deciduous and evergreen trees, providing a habitat for an array of wildlife such as wild boar, deer, monkeys, and various species of birds, including the rare green peafowl. Additionally, the park's riverbanks and wetland areas support a diverse range of aquatic species.
Climate and Best Time to Visit
The climate at Op Khan National Park is tropical, with warm temperatures and high humidity throughout the year. The best time to visit the park is during the cool, dry season, which typically lasts from November to February. During these months, the temperatures are more comfortable, and the weather is ideal for exploring the park's various attractions.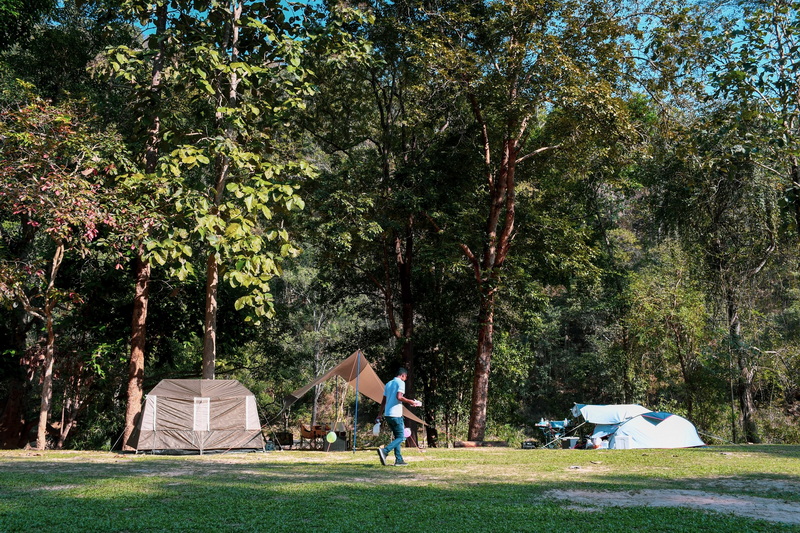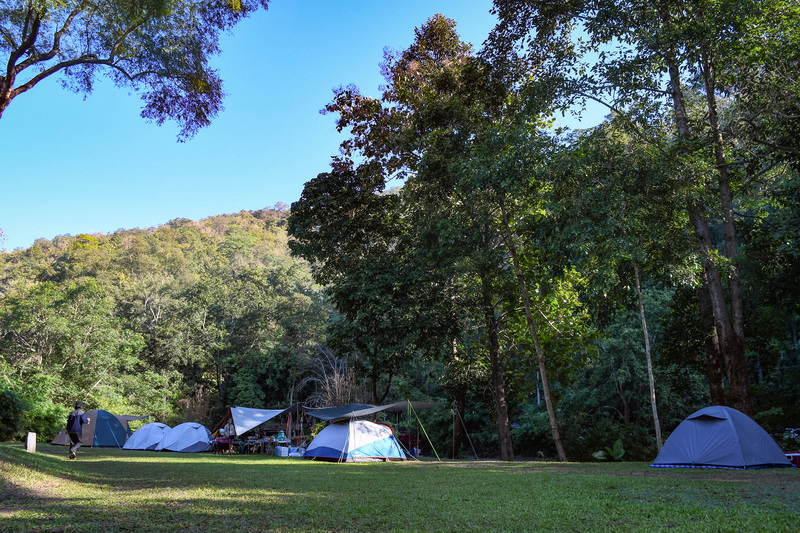 The Attractions of Ob Khan National Park
Visitors to Ob-Khan National Park can enjoy a multitude of activities and attractions, such as:
Hiking through the park's dense forests and rugged terrain, exploring its various trails and viewpoints.
Swimming or picnicking at the park's main attraction, the Khan River, which features clear waters and sandy beaches.
Visiting the park's caves and limestone formations, which provide a fascinating insight into the area's geological history.
Birdwatching and wildlife spotting, as the park is home to numerous species of birds and animals.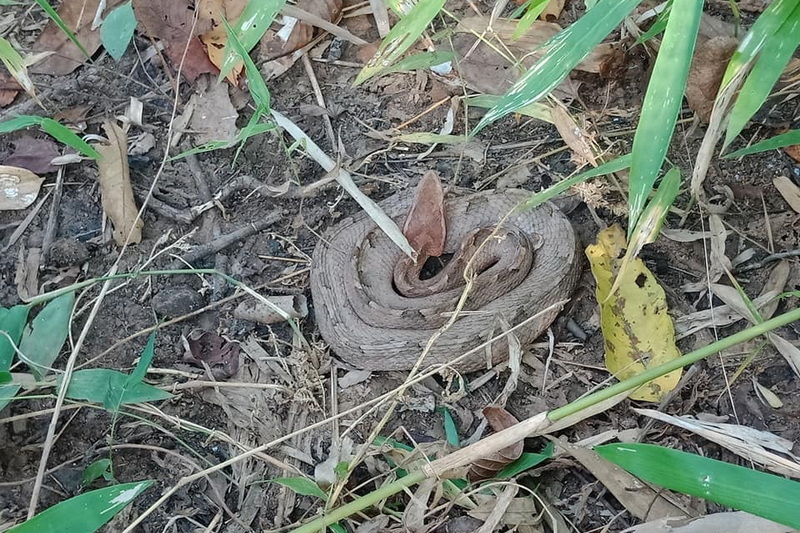 How to Get to Ob Khan National Park
By car: The park is located approximately 30 kilometers south of Chiang Mai city. Visitors can rent a car and follow Route 108 until reaching the turnoff for Ob-Khan National Park.
By tour agency in Chiang Mai: Local tour operators offer popular tours, which include private groups, car rental with driver, and knowledgeable guides. These tours can be tailored to your preferences and schedule, allowing you to choose the places you want to visit.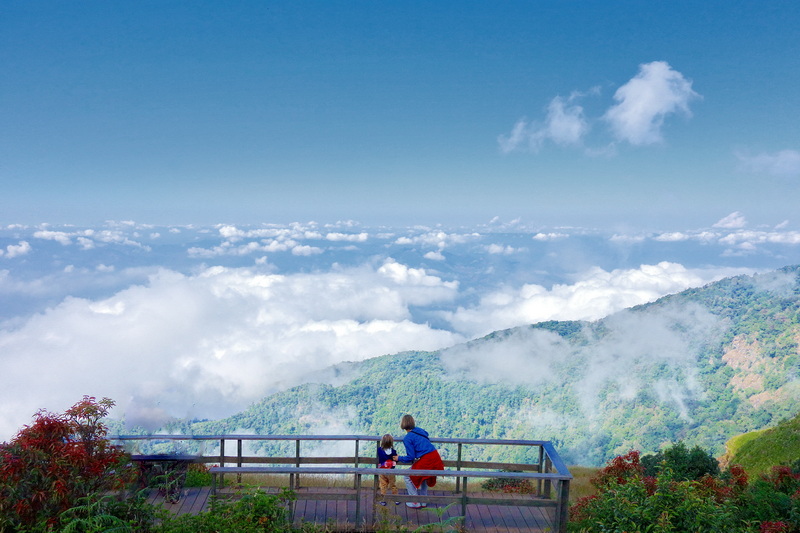 Just a short drive from Obkhan National Park, Doi Inthanon National Park boasts the highest peak in Thailand, waterfalls, and spectacular viewpoints.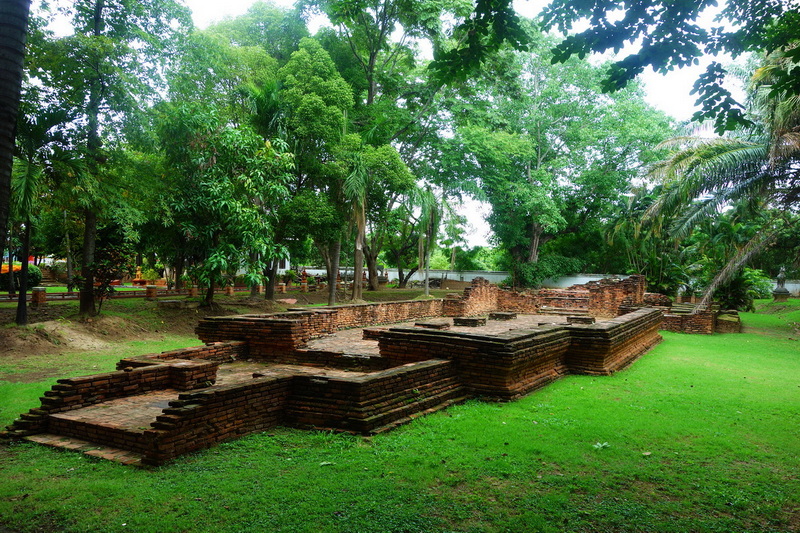 Wiang Kum Kam is an archaeological site south of Chiang Mai. It contains the ruins of a 13th-century fortified city encircled by moats.