Chiang Mai Paramotor Experience : Feel the Freedom of Flight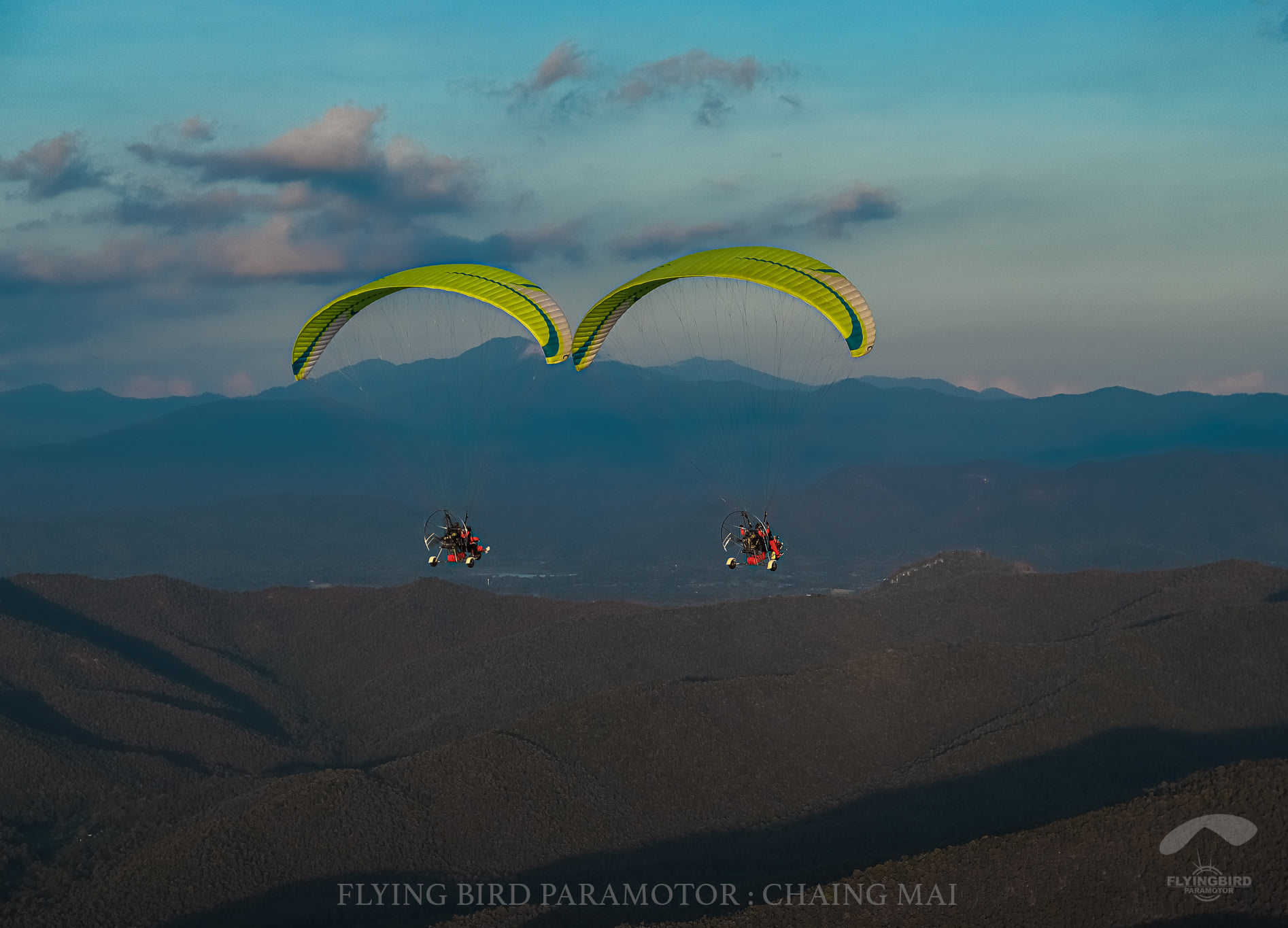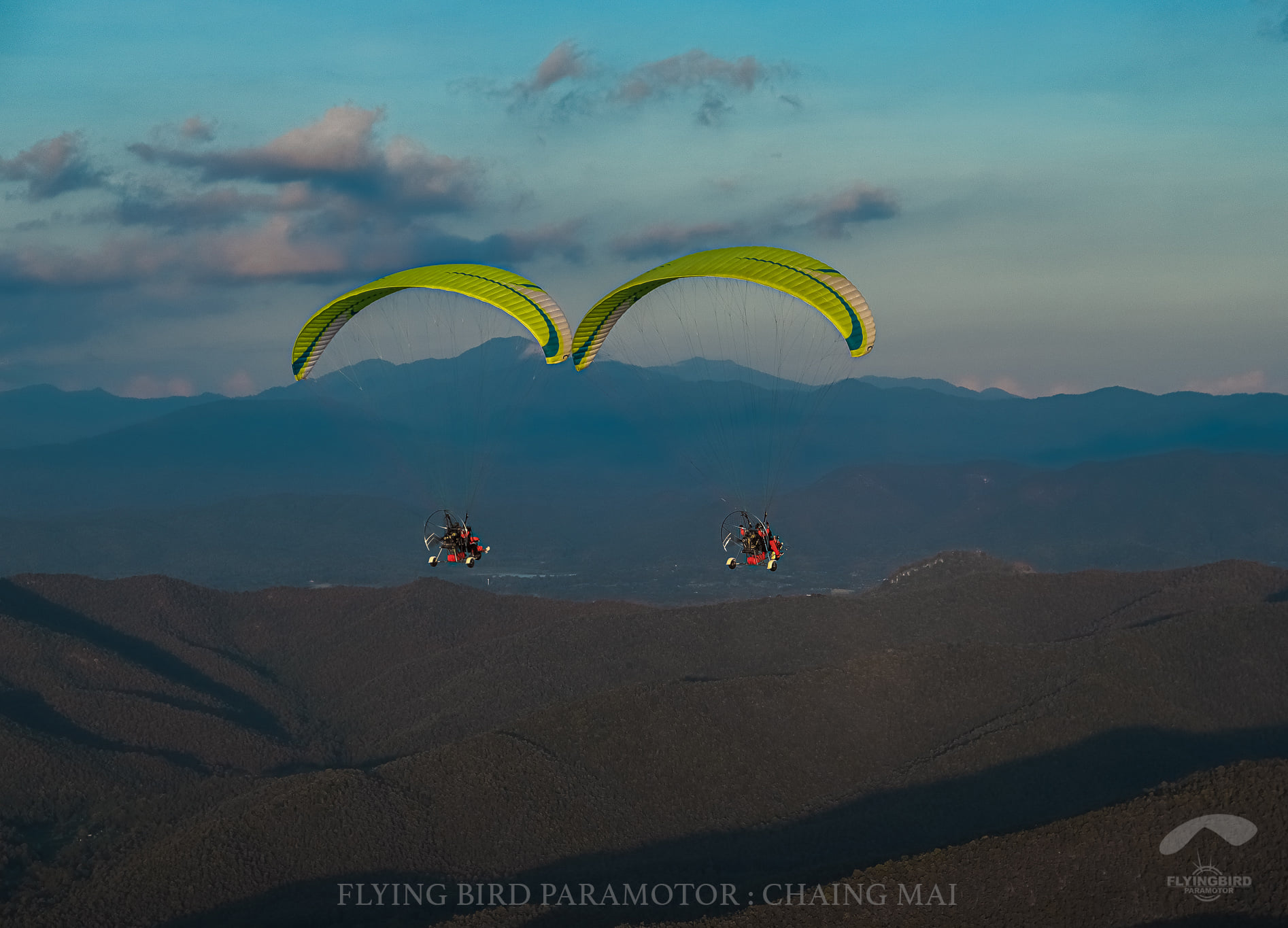 Take Your Breath Away with Chiang Mai Paramotor's Aerial Views
Nestled in the picturesque mountains of northern Thailand, Chiang Mai is a city of ancient temples, bustling markets, and serene landscapes. While there are countless ways to explore this beautiful region, few experiences can rival the thrill of Chiang Mai Paramotor. Whether you're an adrenaline junkie seeking a rush of excitement or a nature lover looking for a unique perspective on the landscape, a paramotor flight promises an unforgettable adventure.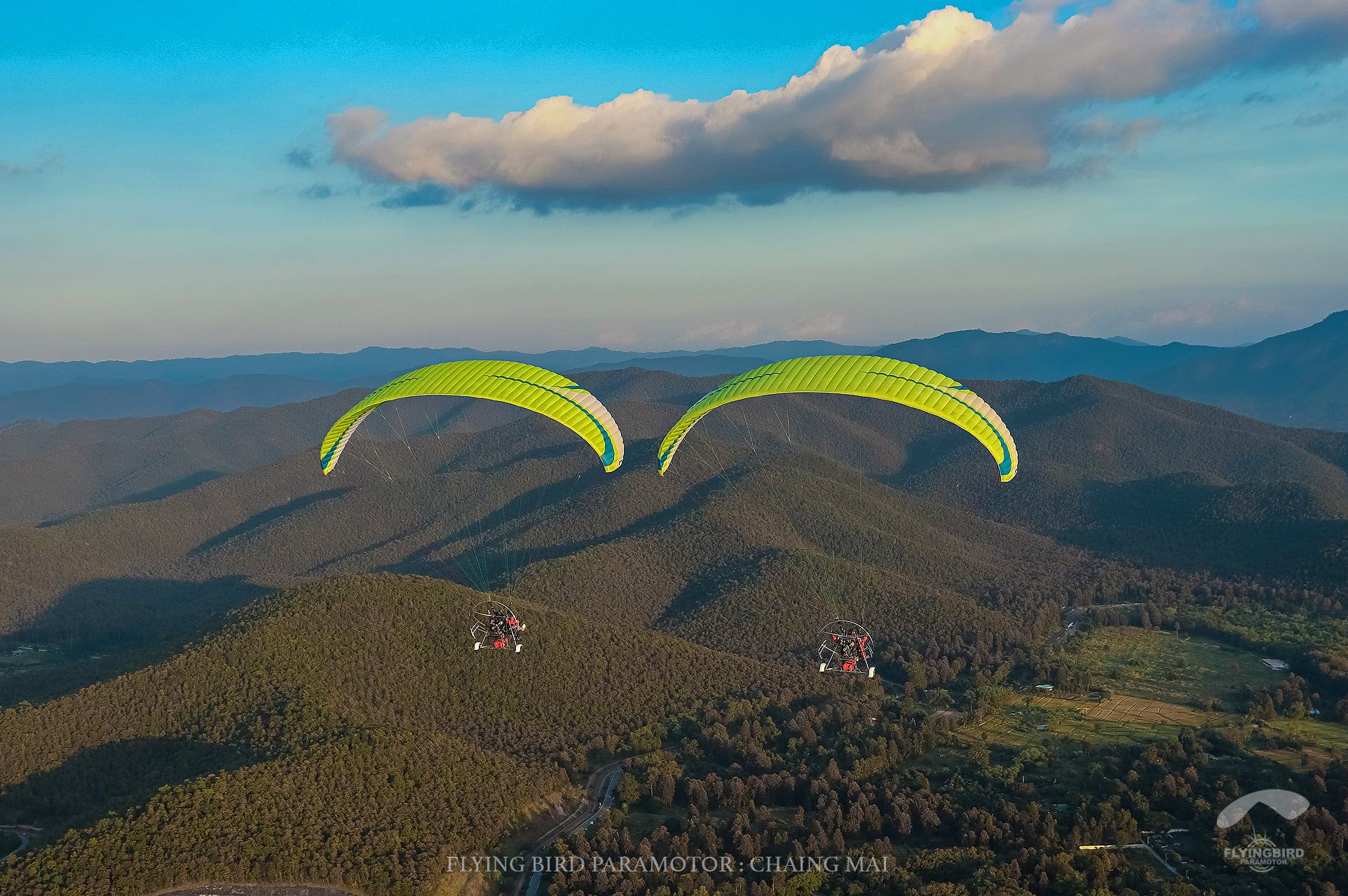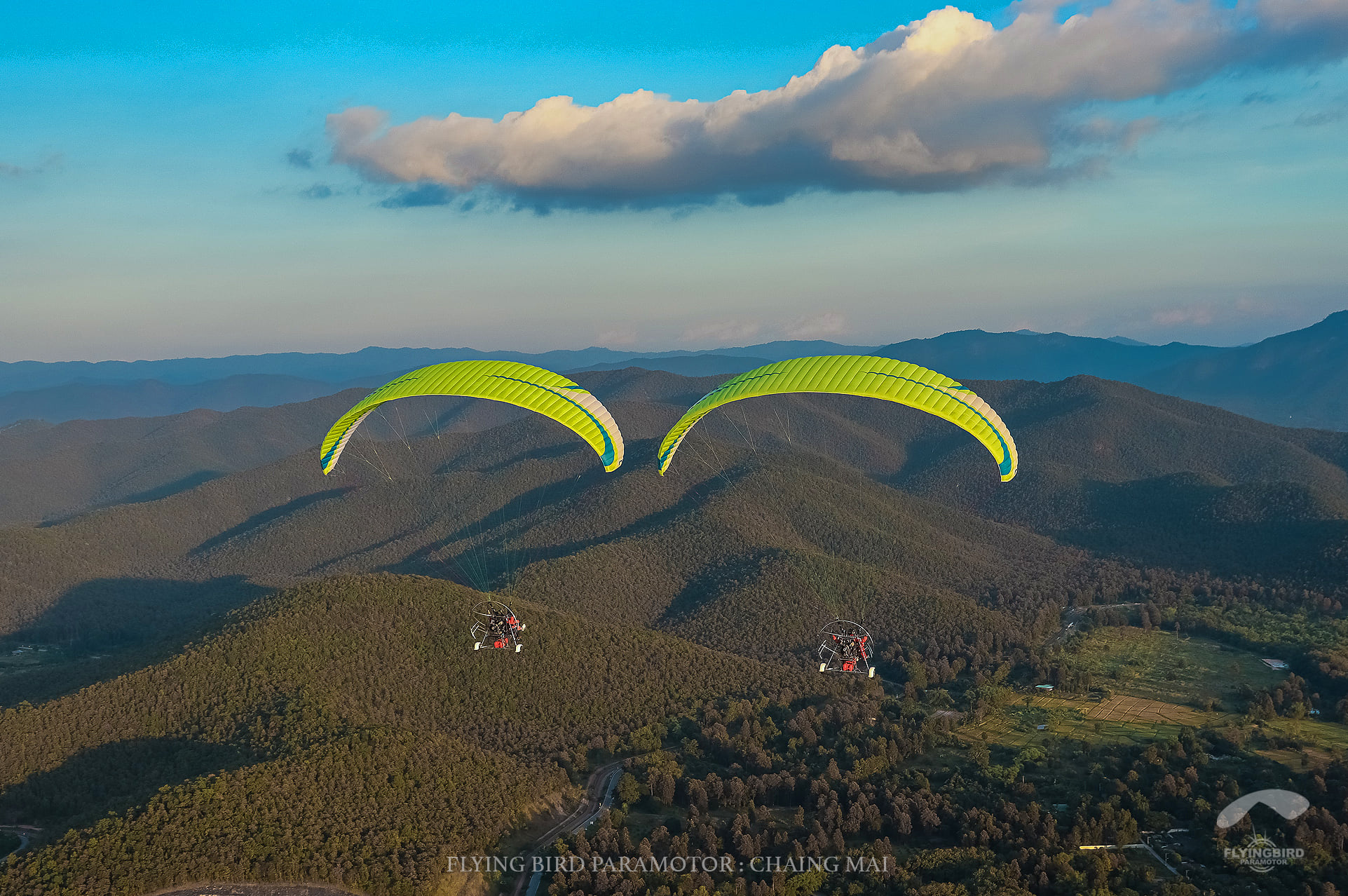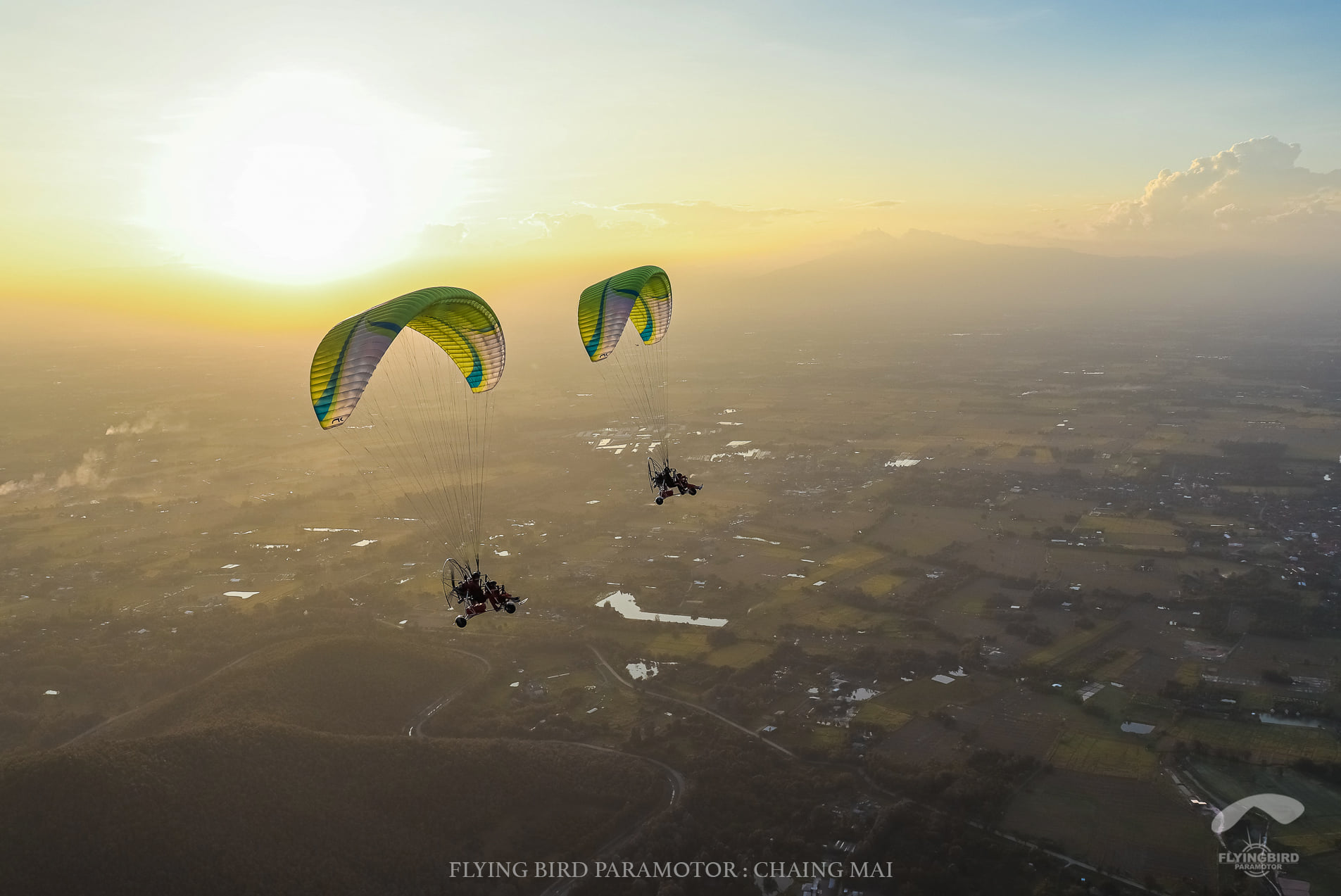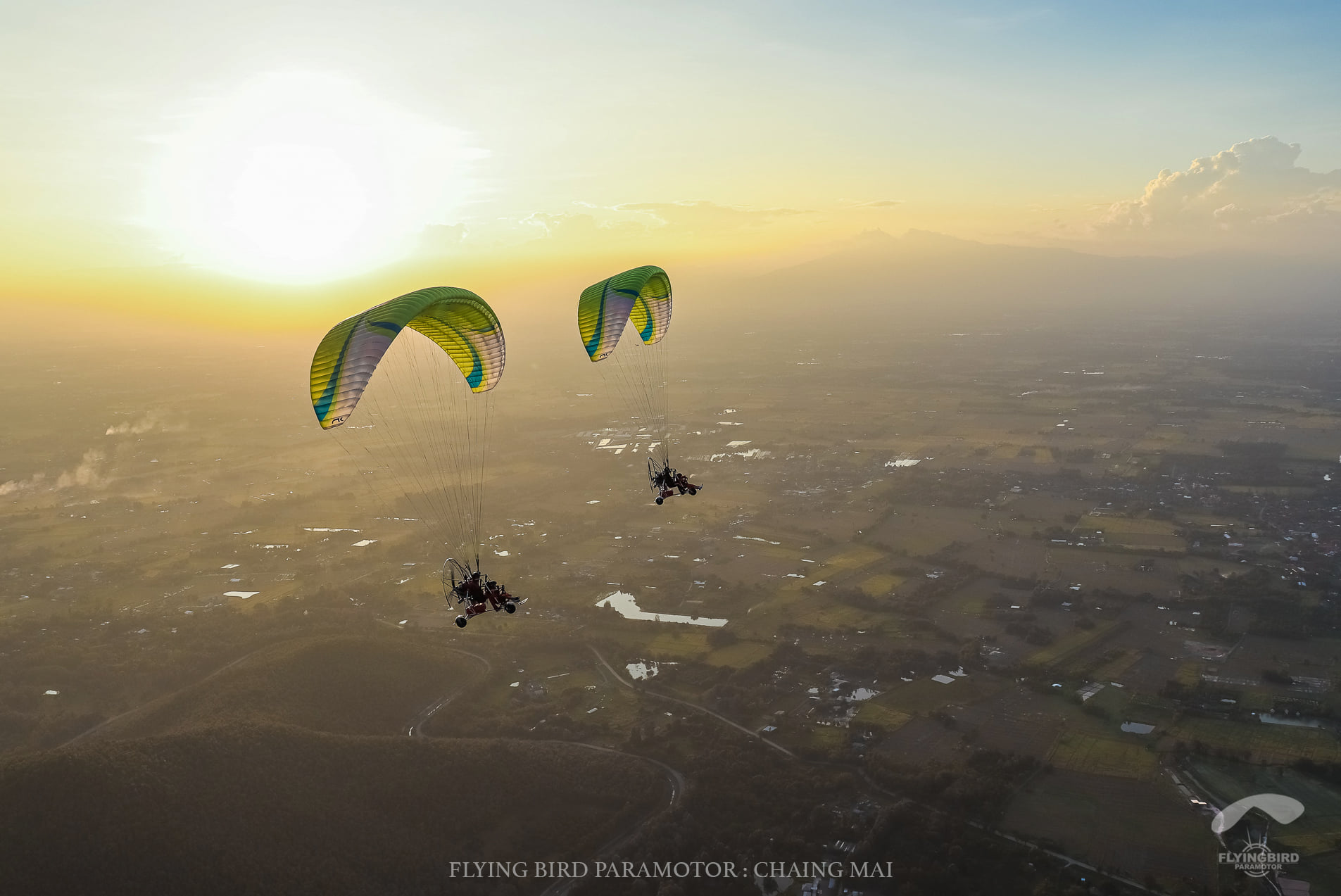 Experience the ultimate adventure in Chiang Mai with paramotor, an exciting activity that lets you soar through the skies with experienced trainers and pilots. With at least 15 years of experience, you can trust that you're in good hands as you learn to fly a paramotor and take in the breathtaking views of this stunning region. From high above, you'll get a unique perspective of the town's charming and mystical landscape, experiencing a sense of freedom that's hard to find elsewhere. With an altitude of over 400 feet, you can enjoy the refreshing breeze while admiring the picturesque scenery. Capture memories that will last a lifetime with the free GoPro cameras provided by Chiang Mai Paramotor, and take amazing photos and videos of the breathtaking views that stretch out in every direction.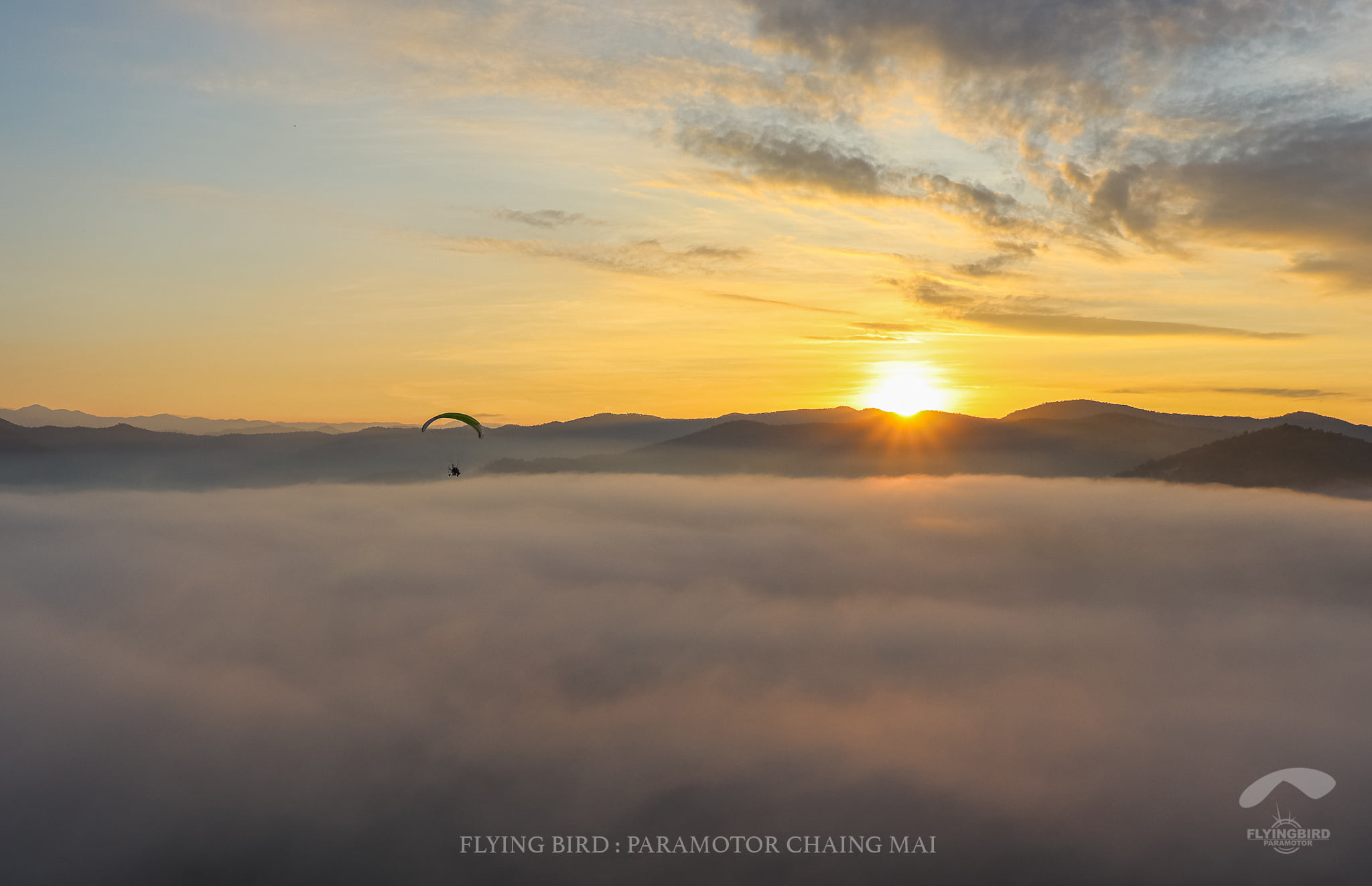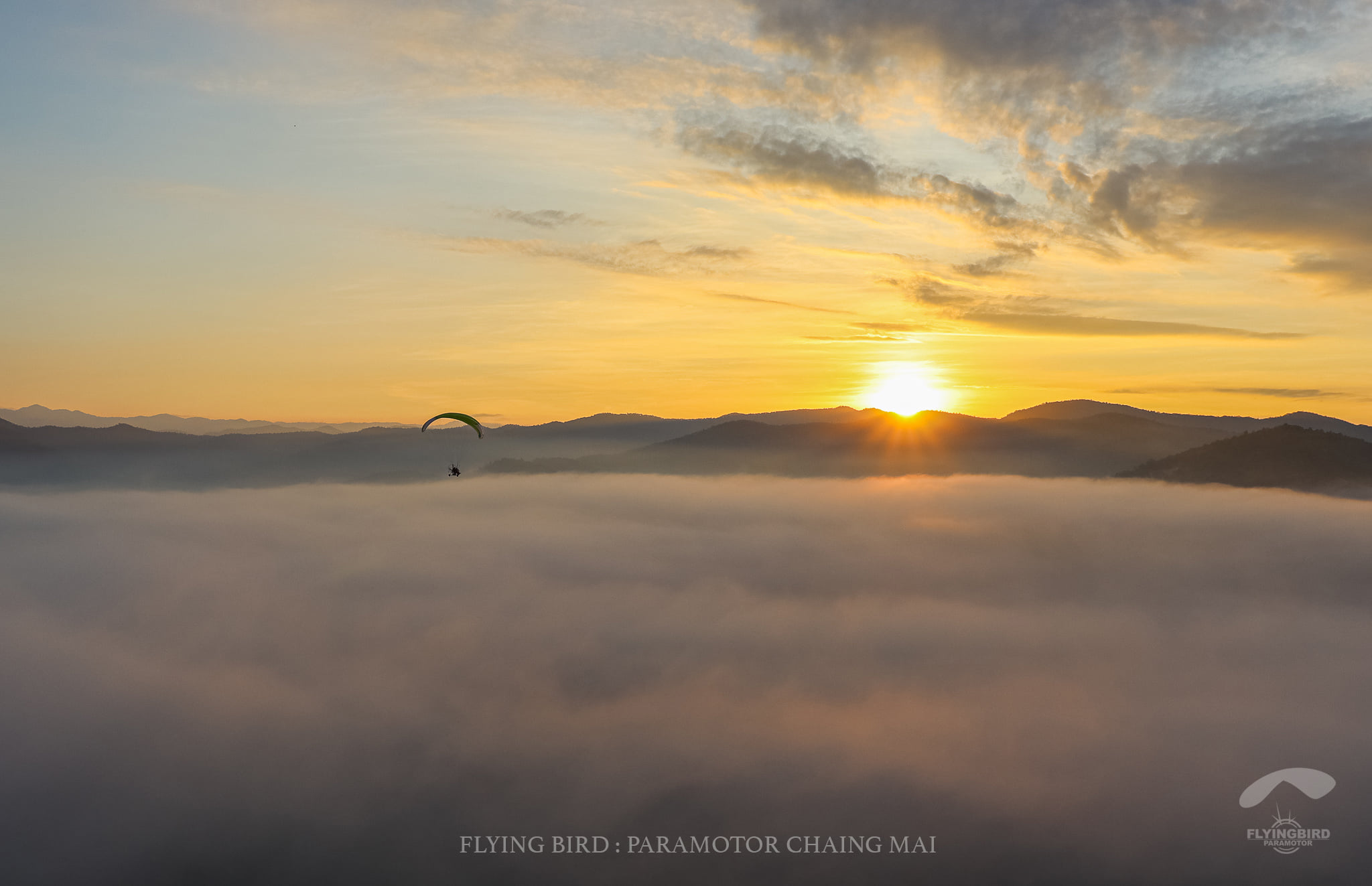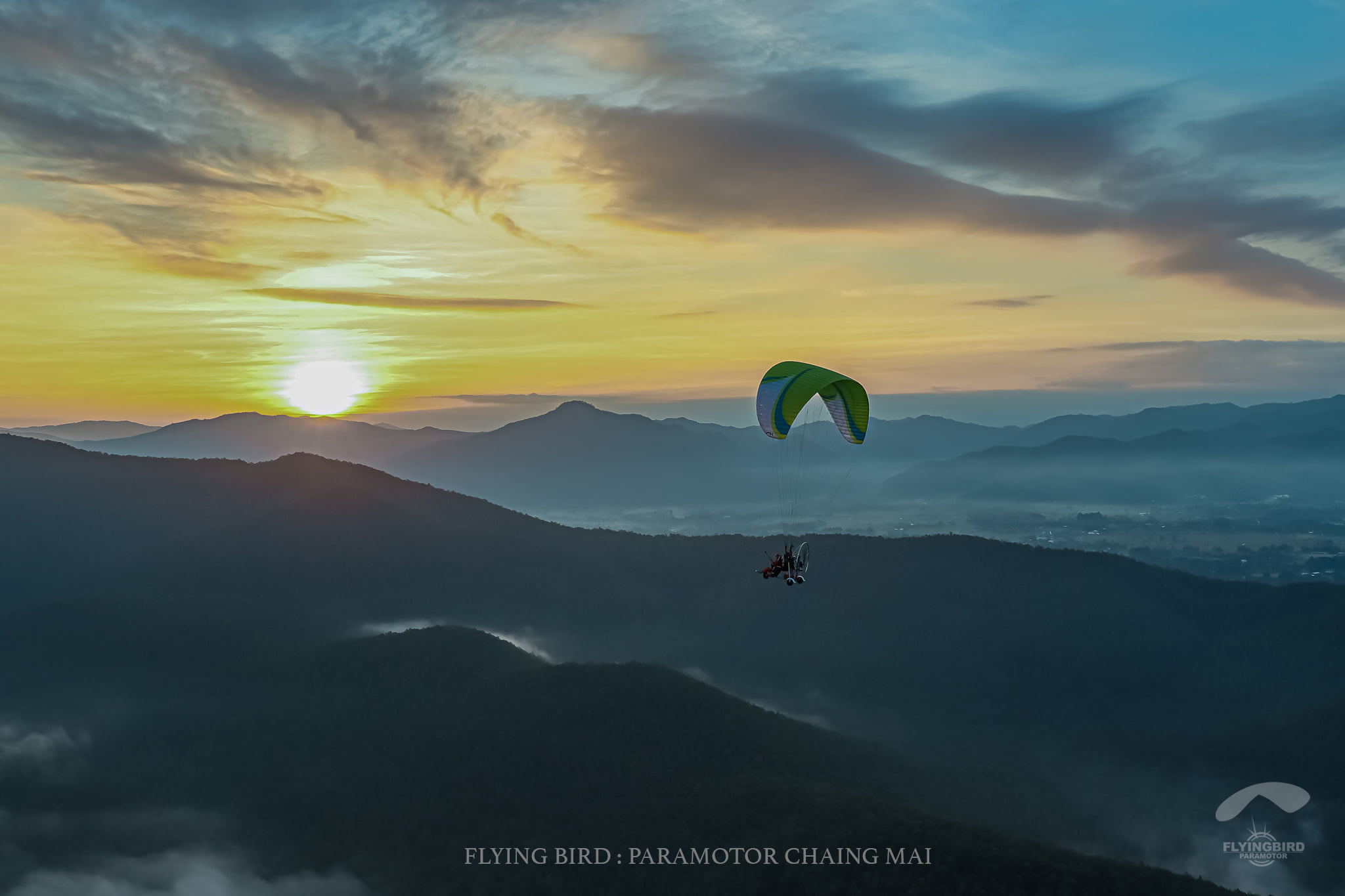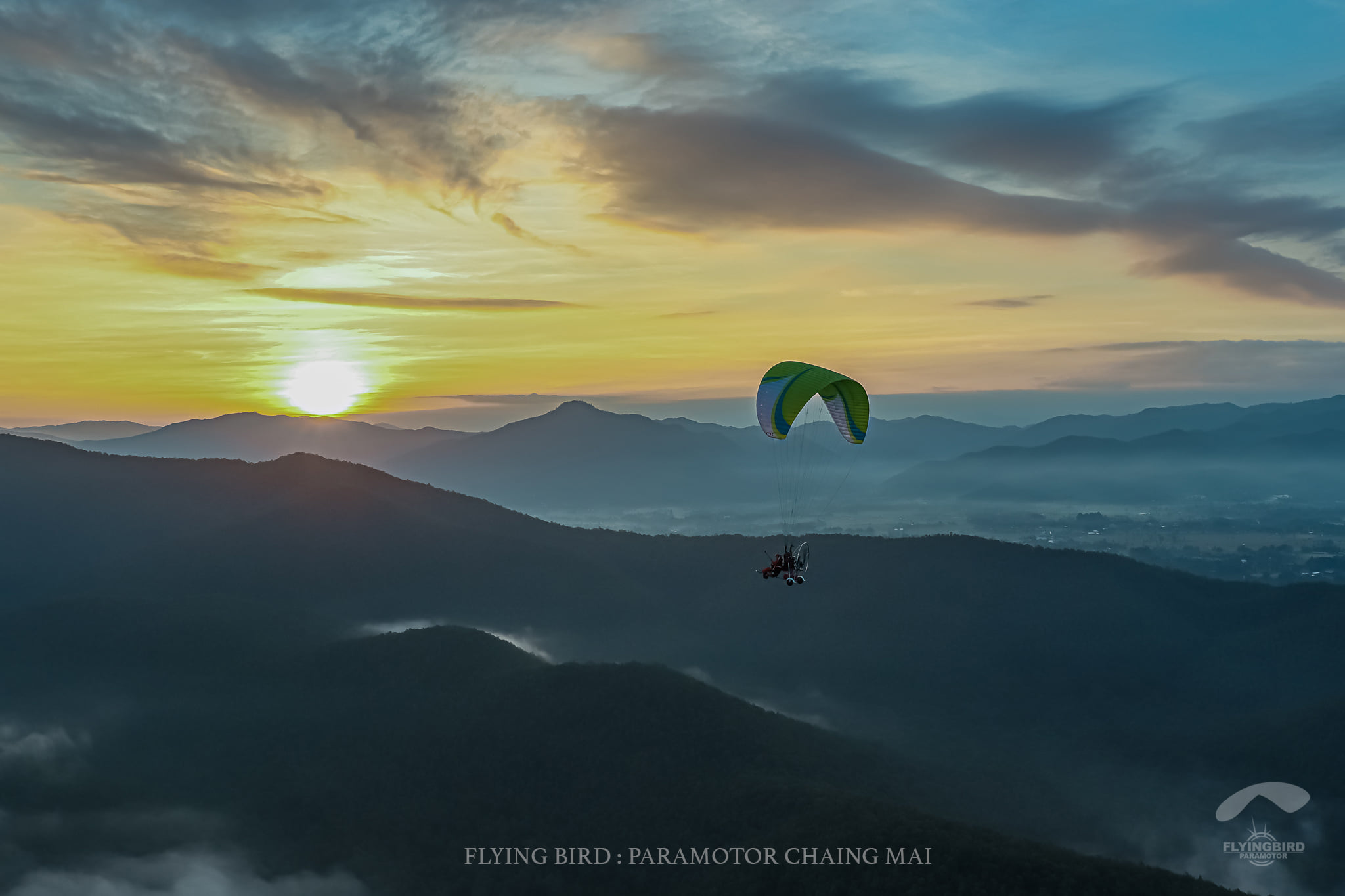 Chiang Mai is known for its incredible scenery and natural beauty, and paraplane is an incredible way to explore it. With experienced instructors to guide you along the way, you can enjoy a thrilling and safe ride as you take in the stunning views. Whether you're looking to experience the sunrise or simply want to see the landscape from a new perspective, paraplane is an unforgettable adventure that you won't want to miss.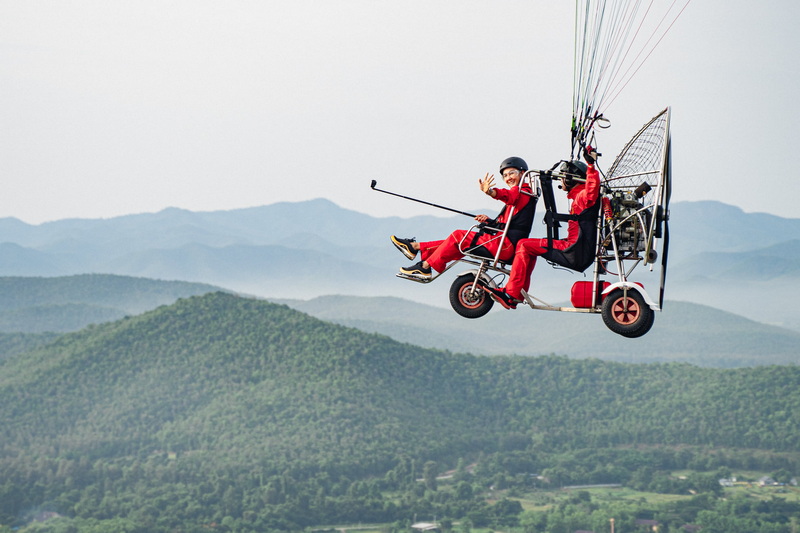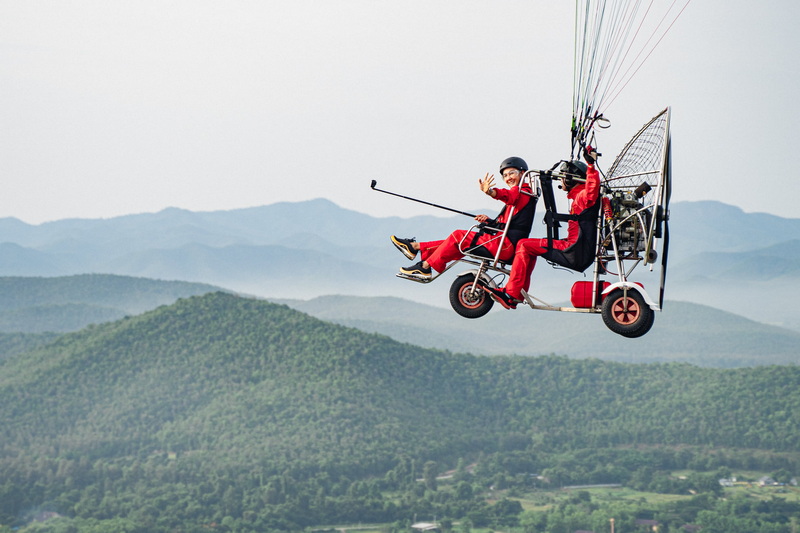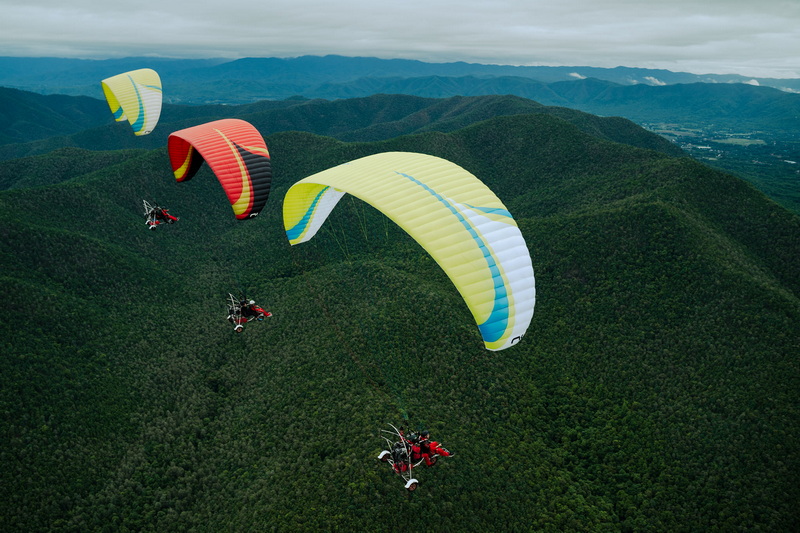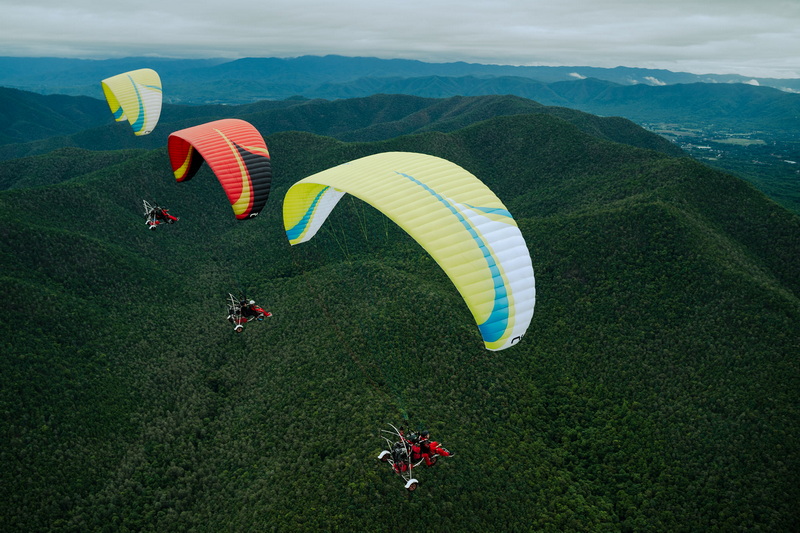 Are you ready to experience the ultimate adventure in Chiang Mai? Look no further than our Chiang Mai tour agency, where we can arrange everything for you to book a paramotor flight. With our expert guides and transportation services, you can trust that you're in good hands from the moment you step off the plane. We'll arrange your pickup time and transportation to and from your hotel, and provide recommendations on the best experiences to make the most of your time in Chiang Mai.