Art in Paradise Chiang Mai "Step into the Picture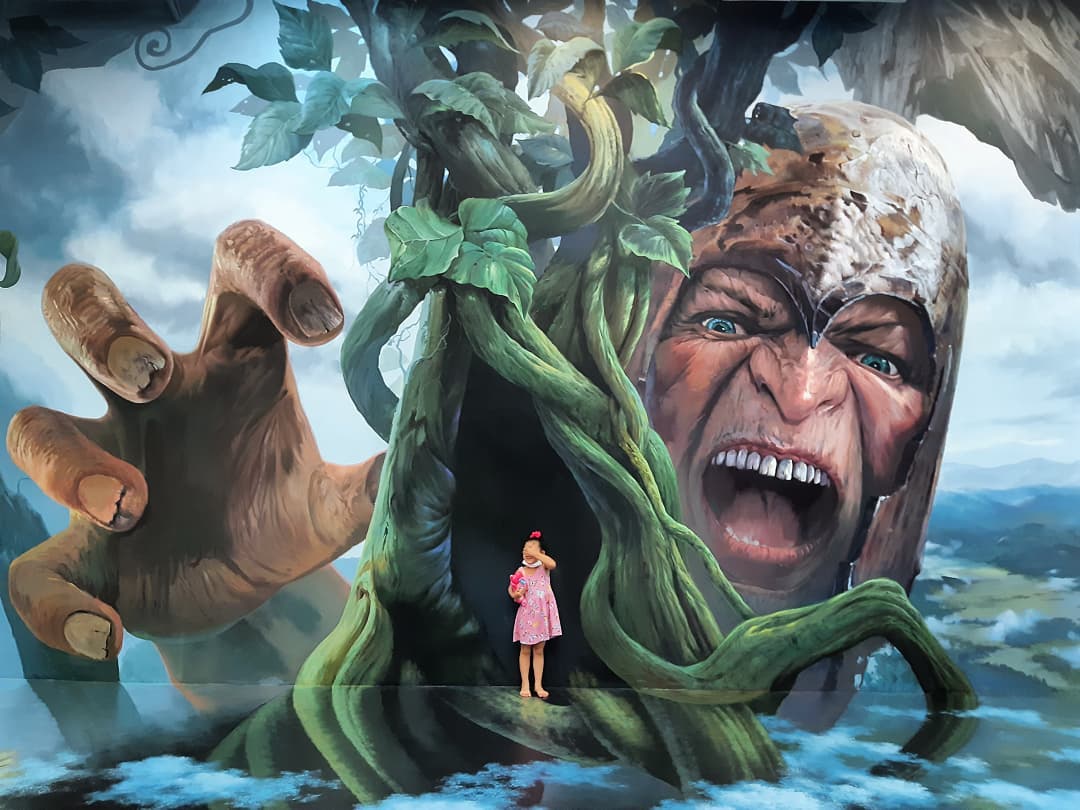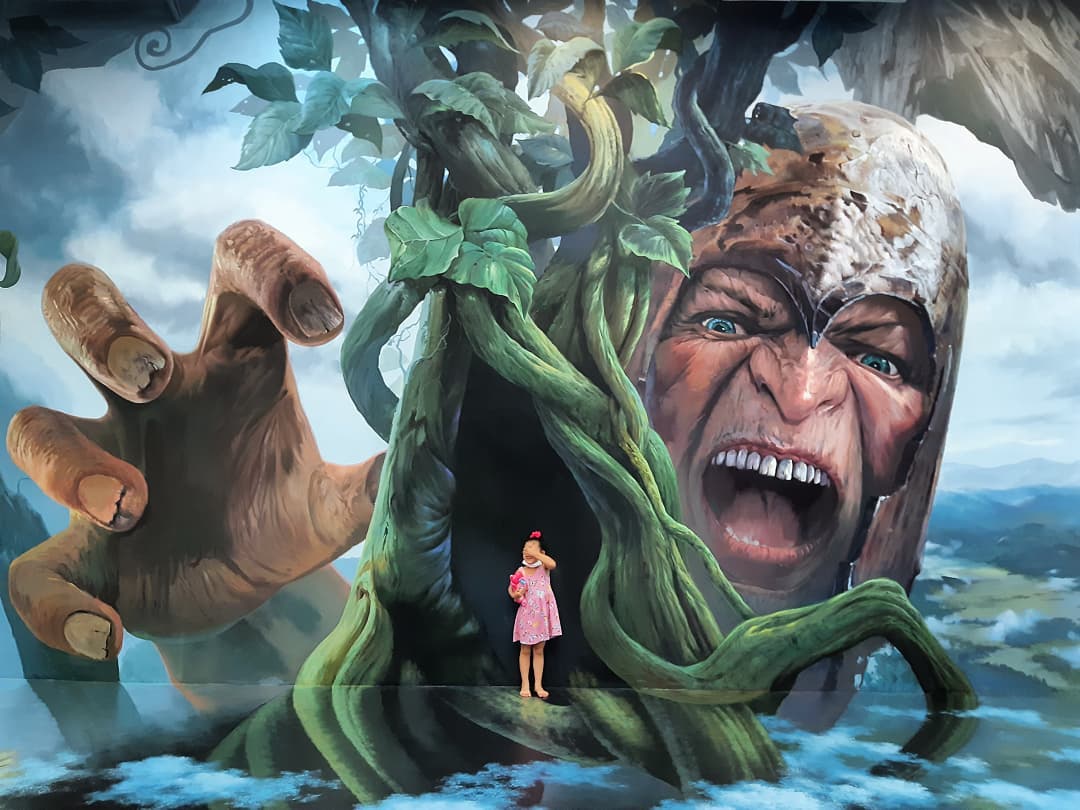 Chiang Mai is a city for art lovers. From unique architecture at every single temple to beautiful galleries, the city is full of cultural spaces. And now, Art In Paradise Chiang Mai has finally arrived in our town. Get ready to let your imagination march into a miraculous dimension of original 3D art works.
Art In Paradise Museum stands out as something different in the city. The 3D-trick eye museum located on Changklan road offers visitors the unique opportunity to actually become a part of the art on display. Using the technique of "trompe I'oeil", the museum turns two-dimensional paintings into three-dimensional images through the use of optical illusions.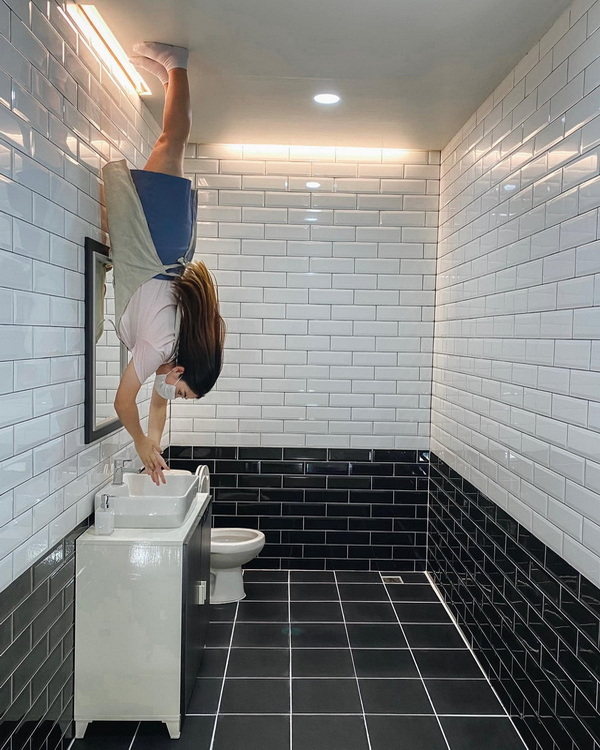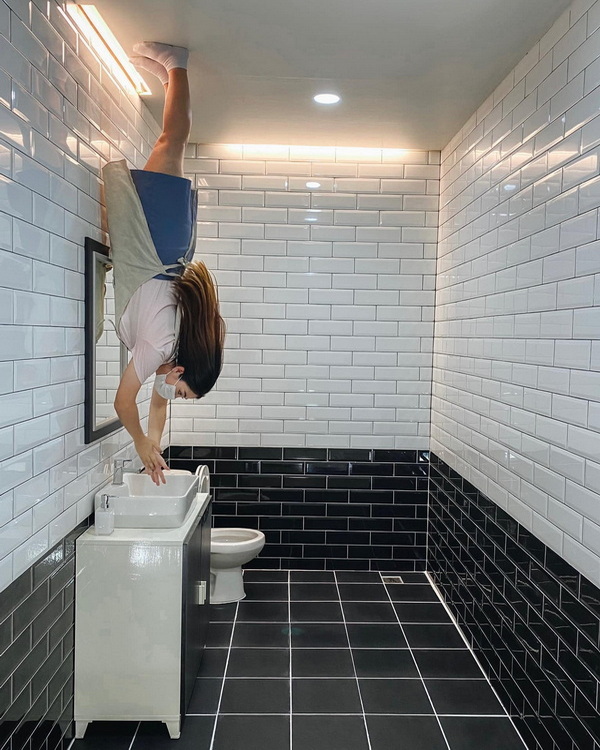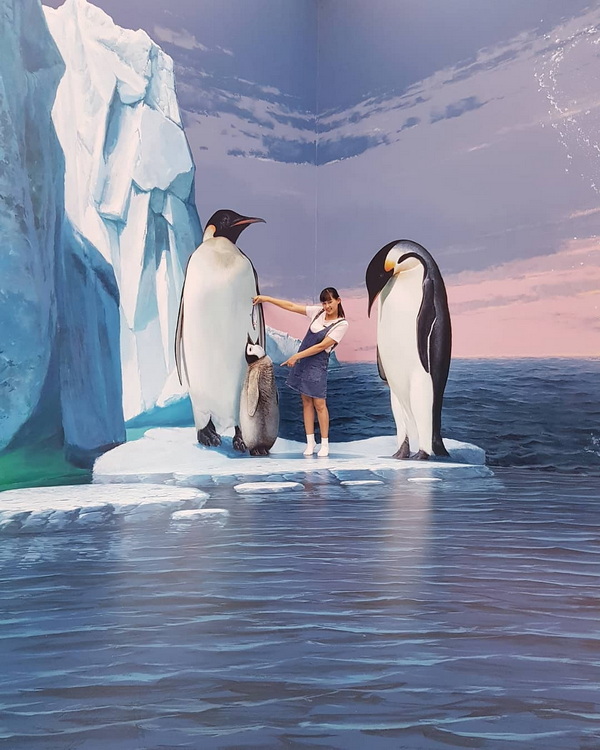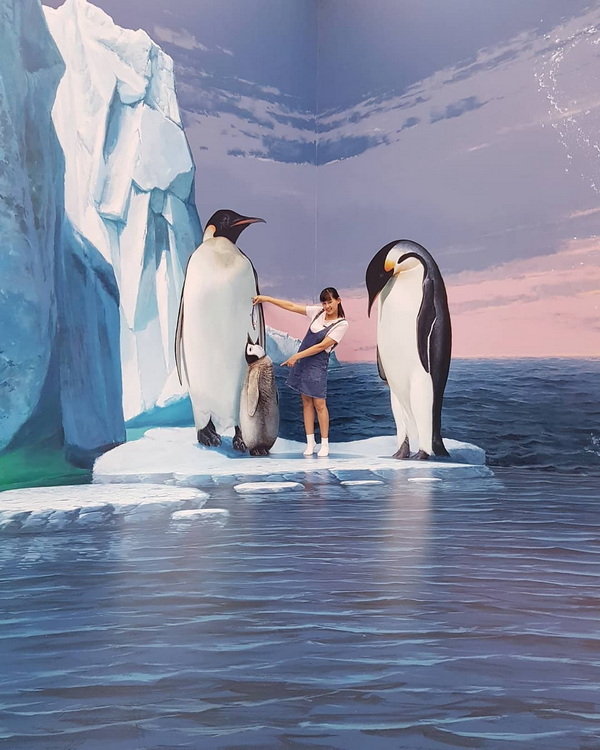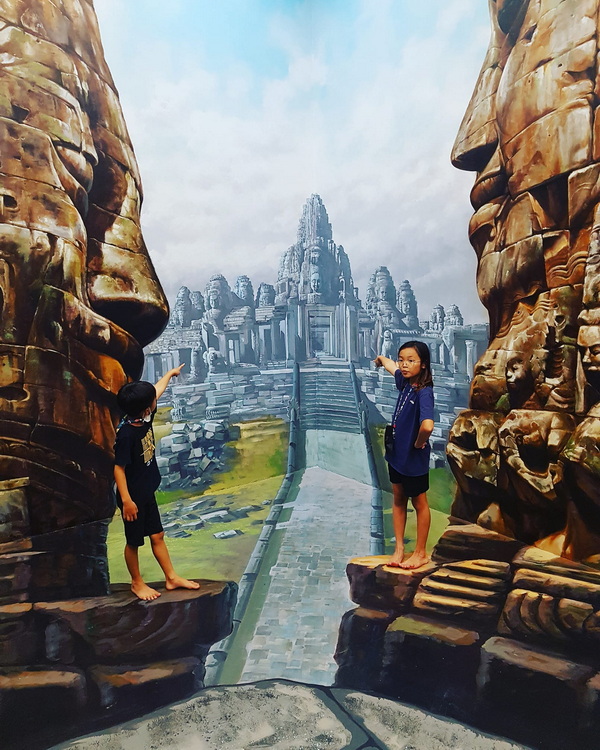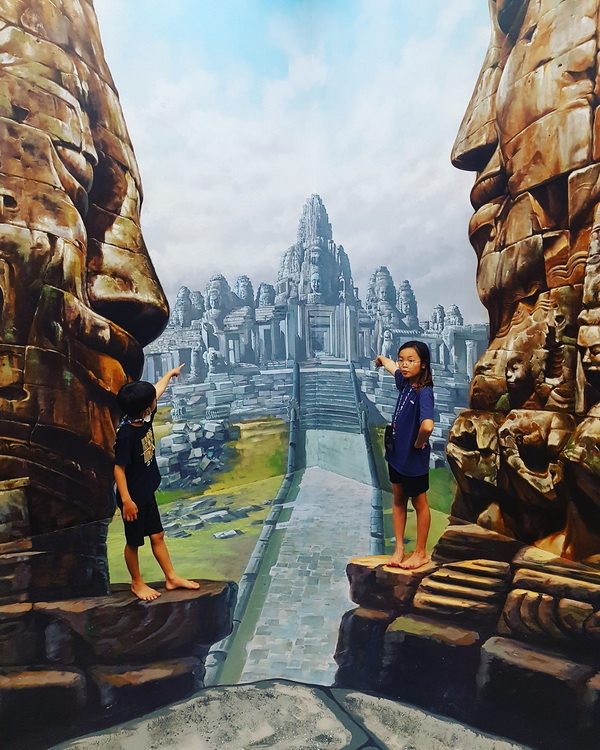 At Art In Paradise Chiang Mai, visitors can interact with more than 100 paintings, posing themselves just right so that they look as if they are part of the original work. Paintings on the museum walls, floors and ceilings appear to pop out of the surface and come to life. A total of three floors with six themed galleries gives you the feeling of traveling the world, from Asia to Egypt and Europe. Paintings also take you deep into the sea and on safari: another section includes surrealist paintings.
At Art In Paradise Chiang Mai you'll be creating unforgettable memories with friends and family amid fun and laughter. The museum prides itself to make art easy and fun for people of all ages.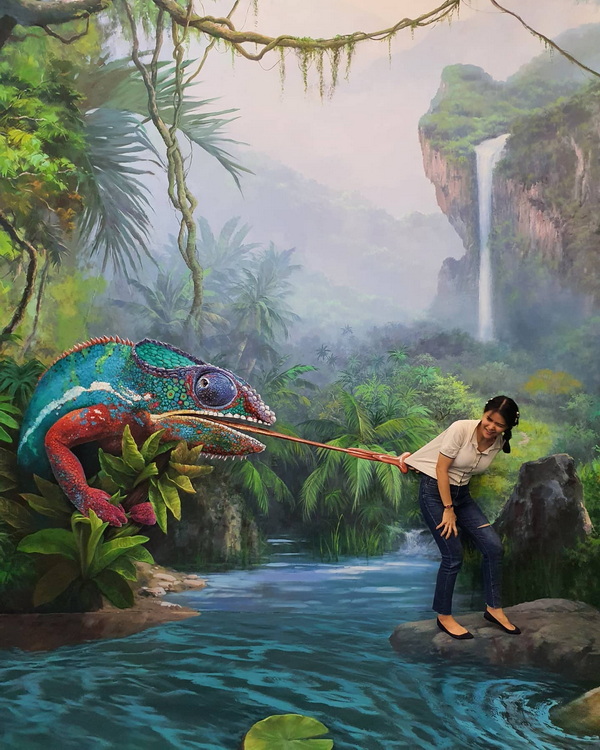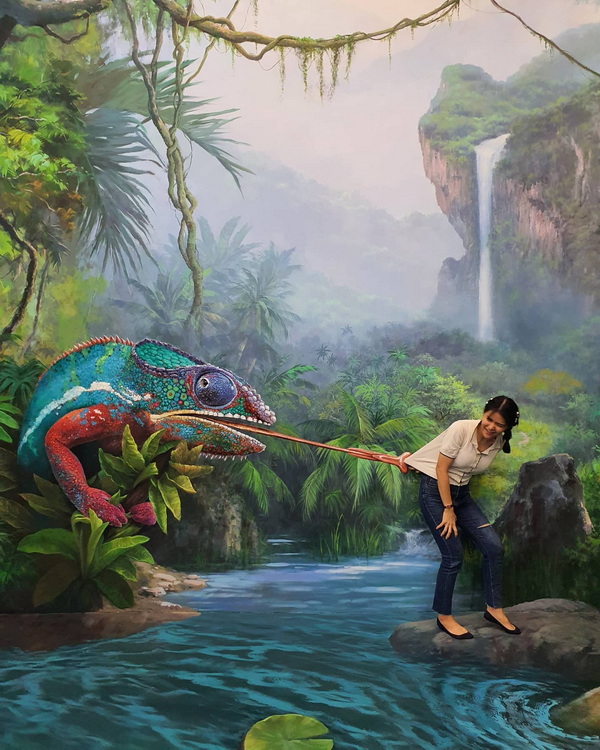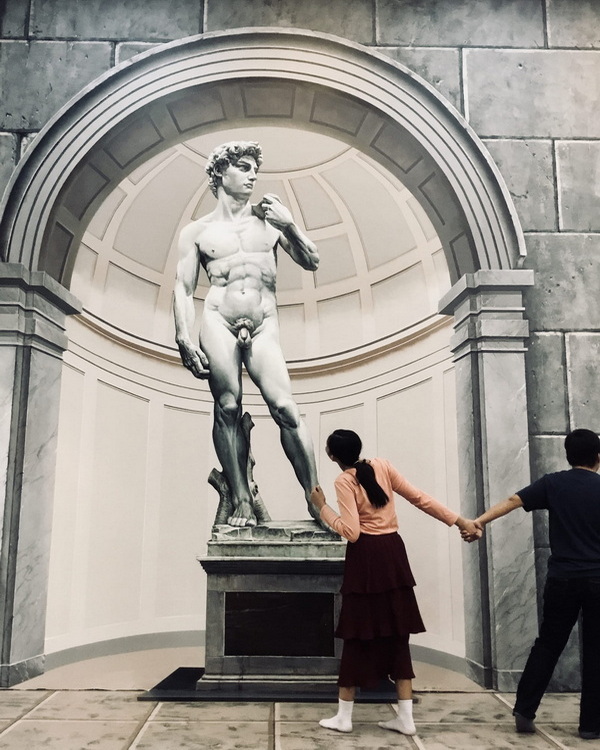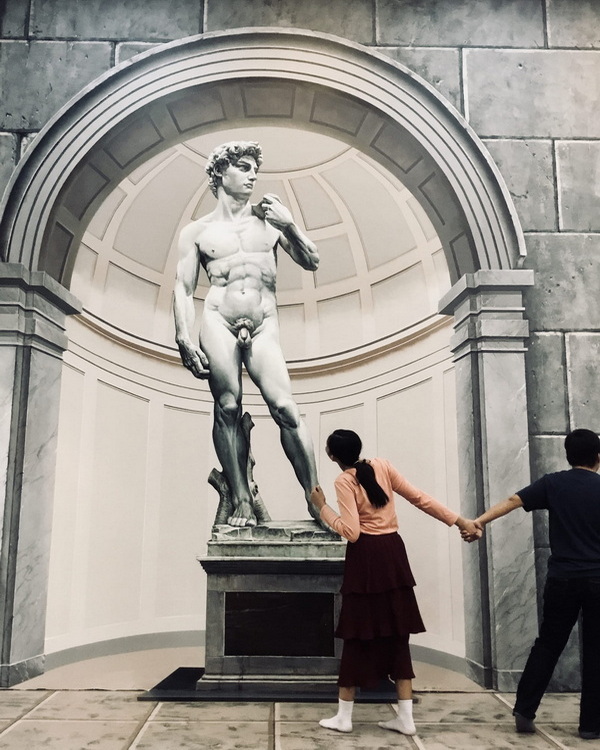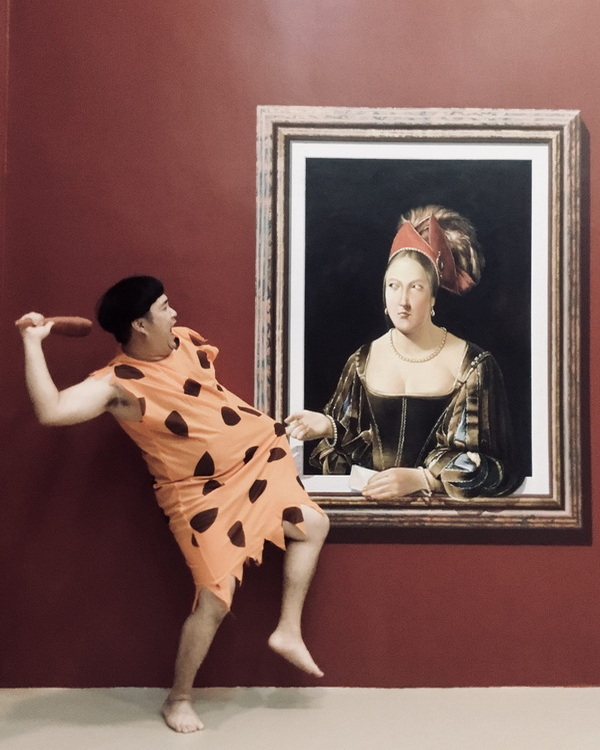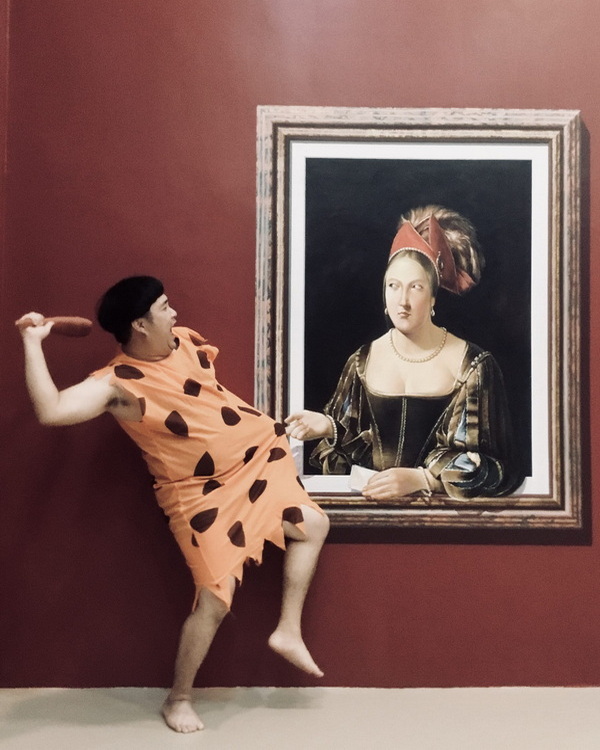 The latest addition to the museum is the VDO Art Function which censors your movements and changes them with animation characters. This is a favorite for young children and parents.
After an afternoon of fun and pictures, you can enjoy the pleasures of a delicious cafe at the first floor of the museum, offering scrumptious organic drinks and cakes.
Art In Paradise Chiang Mai is located in the San Kam Paeng road of Chiang Mai, Thailand. The exact address is 58/8 Moo 1 Tasala, Mueang Chiang Mai District, Chiang Mai 50000. It is situated close to many other popular tourist attractions, shopping centers, and restaurants in the city. Open daily from 9 am. to 9 pm.
Admission THB 300 (adult) and THB150 (children).